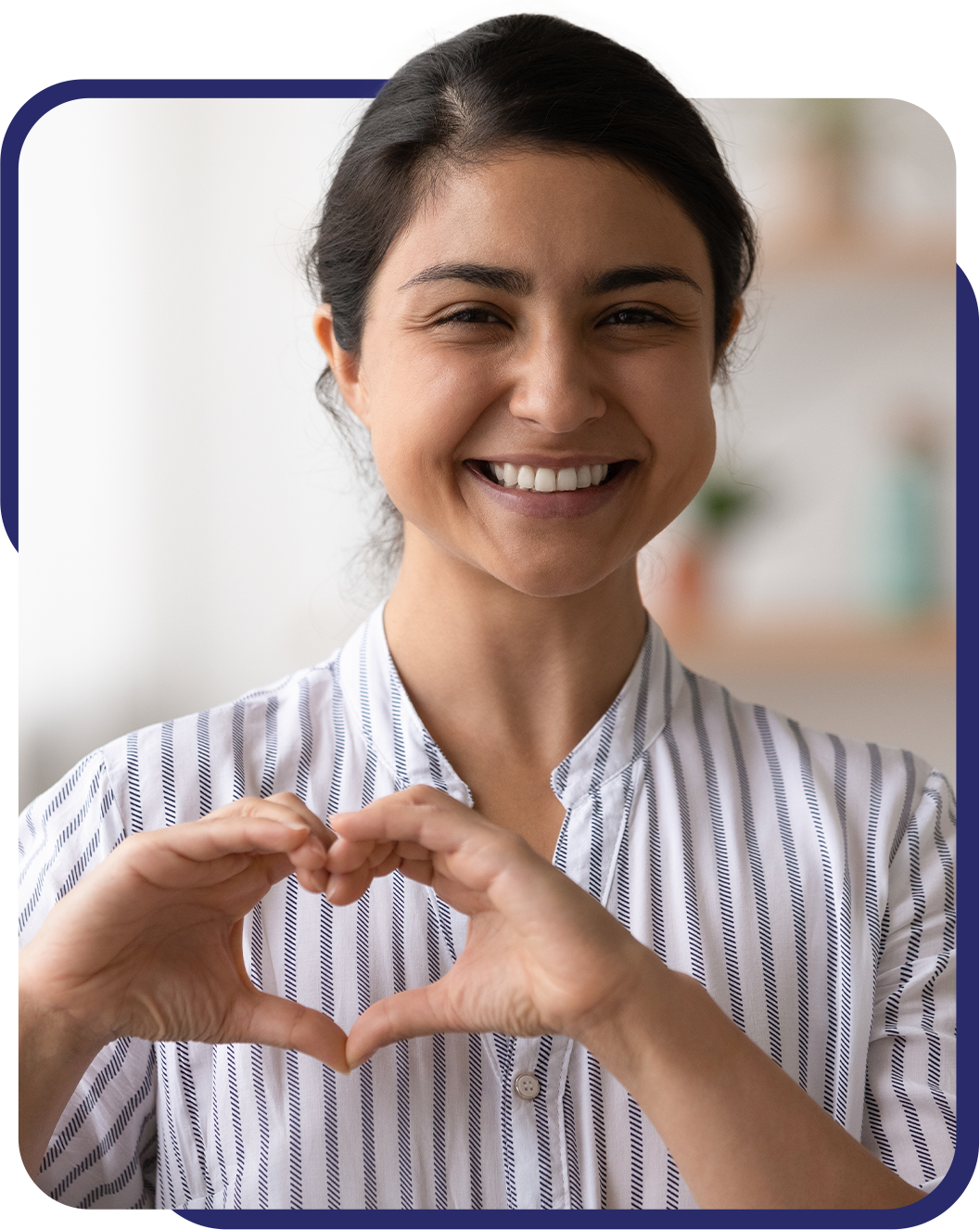 Made for Everyone
K-life; the medical arm of Kannu Impex Pvt. Ltd. is a leading healthcare brand in India.  We abide by the most uncompromising principles to create medical devices with high-level accuracy. 
At K-life, we design quality healthcare devices for usage at both homes and hospitals. The medical devices at K-life are made user-friendly to ensure ease of use for both doctors and patients.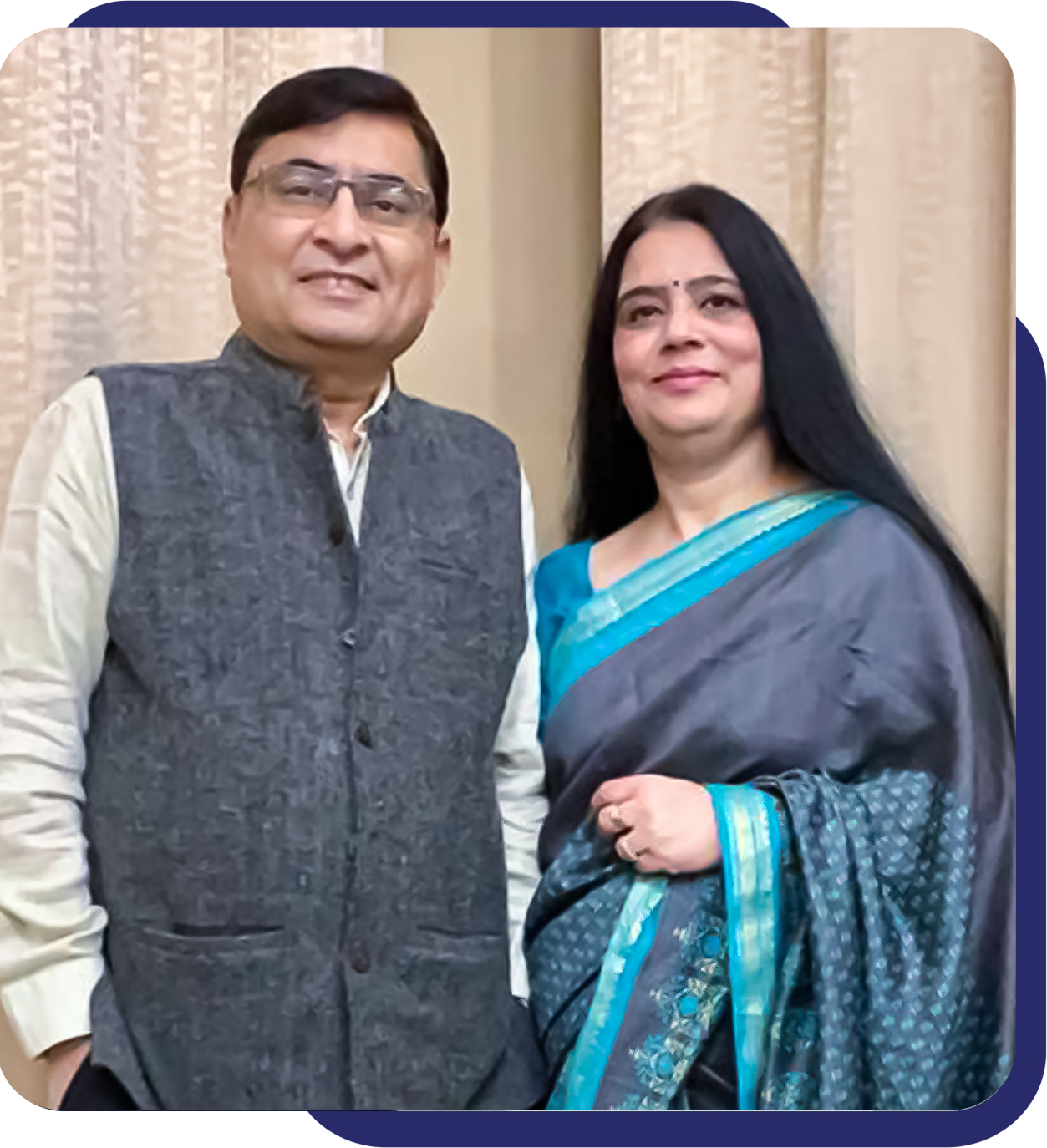 Our Story
K-Life was founded by a married couple, Mr Verma and Mrs Verma, who was running a trading company for cotton yarn. Mr Verma had extensive experience in trading and had strong connections in South Korea from his time working with Samsung Corporation. One of his friends approached him to help find someone to import blood glucose meters to India. Mr Verma reached out to his network, but unfortunately, the people he found backed out at the last minute. Over a cup of morning tea, the couple discussed the unethical practices in the medical devices industry and decided to venture into this new area. From there, they continued to expand their product portfolio and team, never looking back. Their brand started with a vision of promoting ethical practices in the medical industry and gradually developed into a desire to become a household name and make top-quality healthcare affordable for everyone.
Who we are?
K-life is a team of hardworking and intellectual people who are passionate about enhancing the healthcare environment to make a patient's journey to recovery better, easier and faster. Our team comprises people from various backgrounds ranging from  medical experts to software engineers, to hoteliers all coming together with the belief that healthcare needs to be changed from within. The team makes sure that the change we imagine to bring in society is revolutionary and lasting!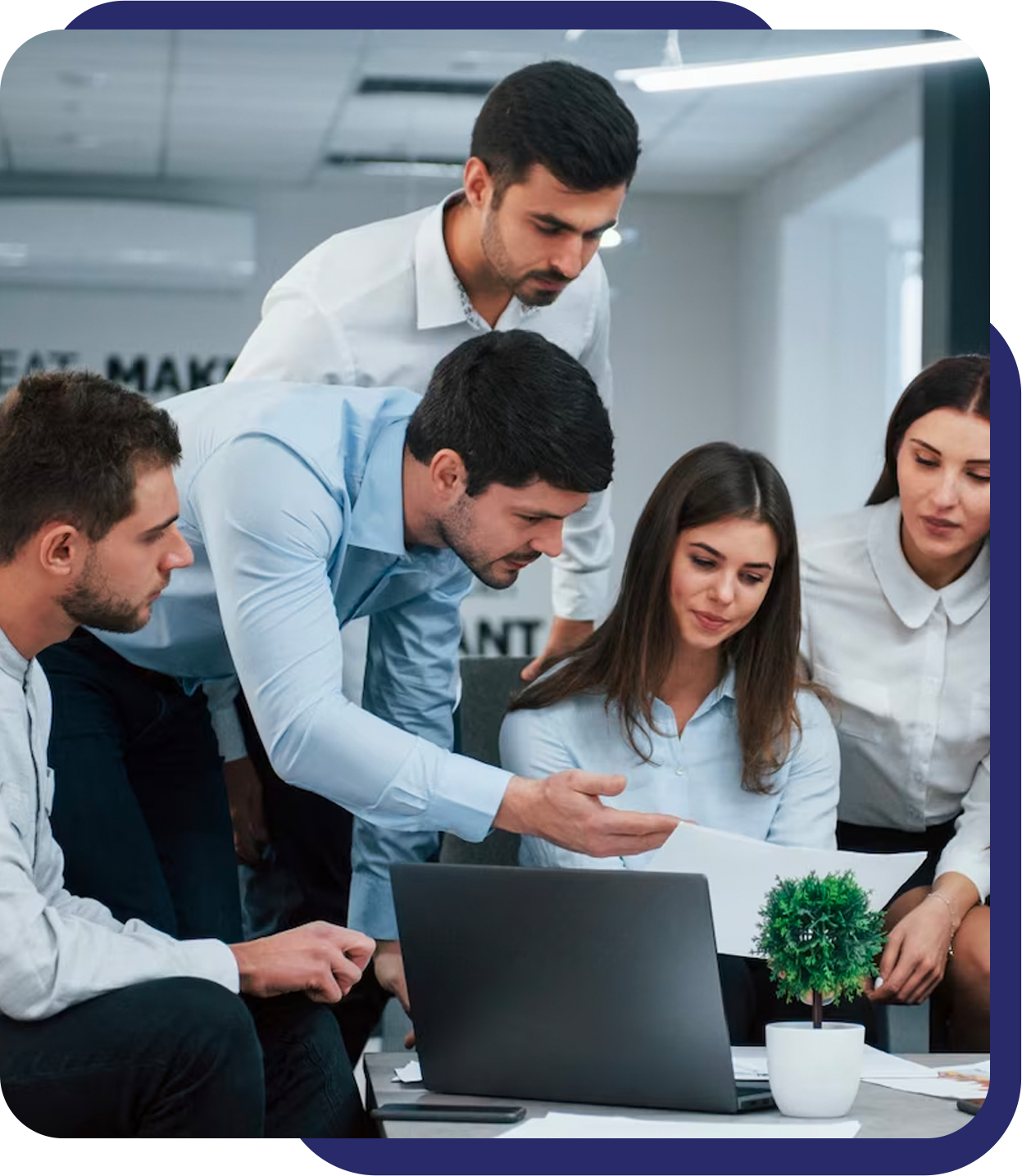 Our Purpose
We at K-life believe that everyone has the right to maintain a healthy lifestyle without having to end up at the hospital. Thus we strive to provide home healthcare devices that are:
Accurate. We develop the best health monitoring devices that provide accurate results.

User-friendly. Our health monitoring devices are designed with a user-friendly interface to ensure ease of use.

Cost Efficient. We understand that healthcare costs can be heartbreaking. Thus, we provide health monitoring devices at a cost-efficient price.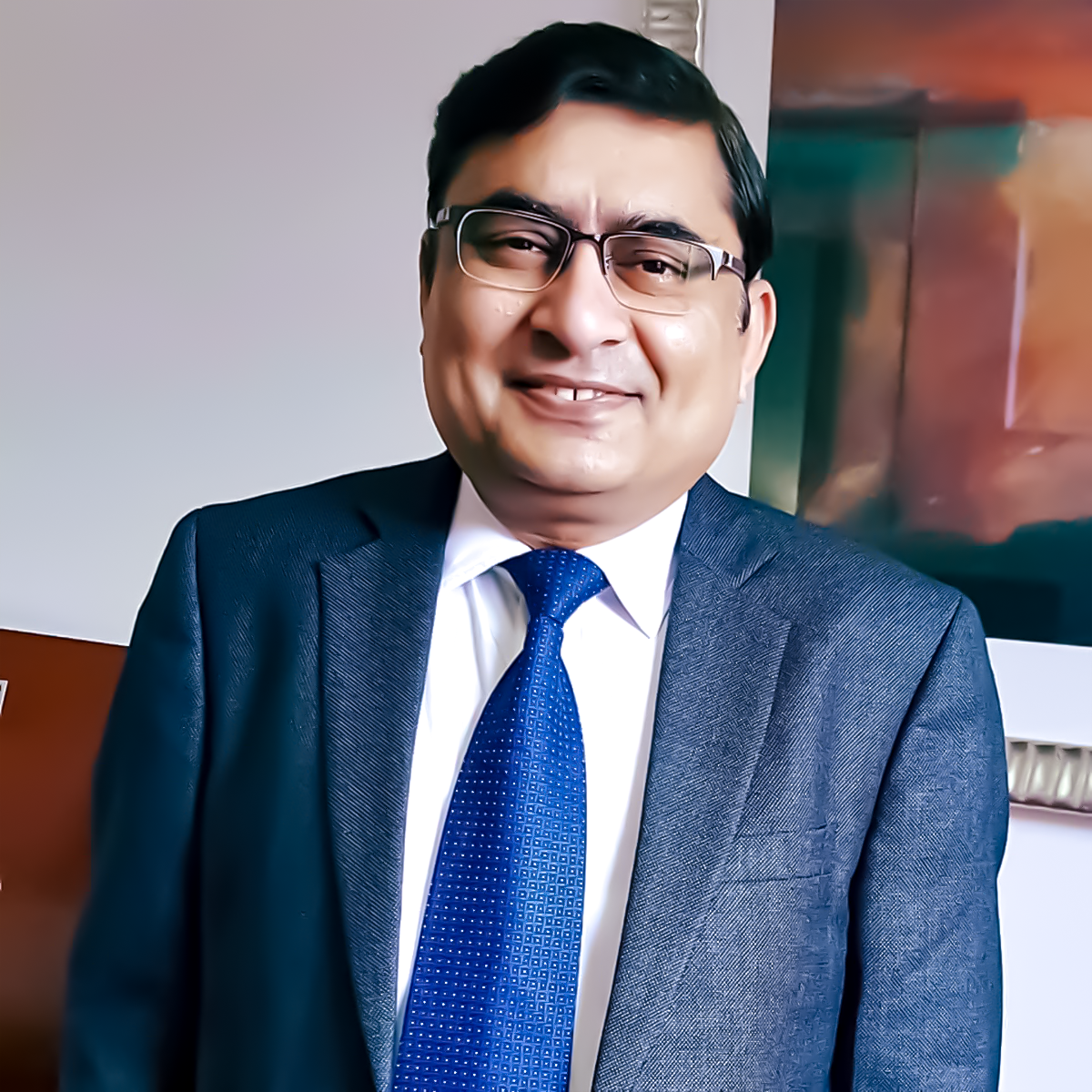 Kirti Verma
Managing Director, a.k.a Chief Visionary Officer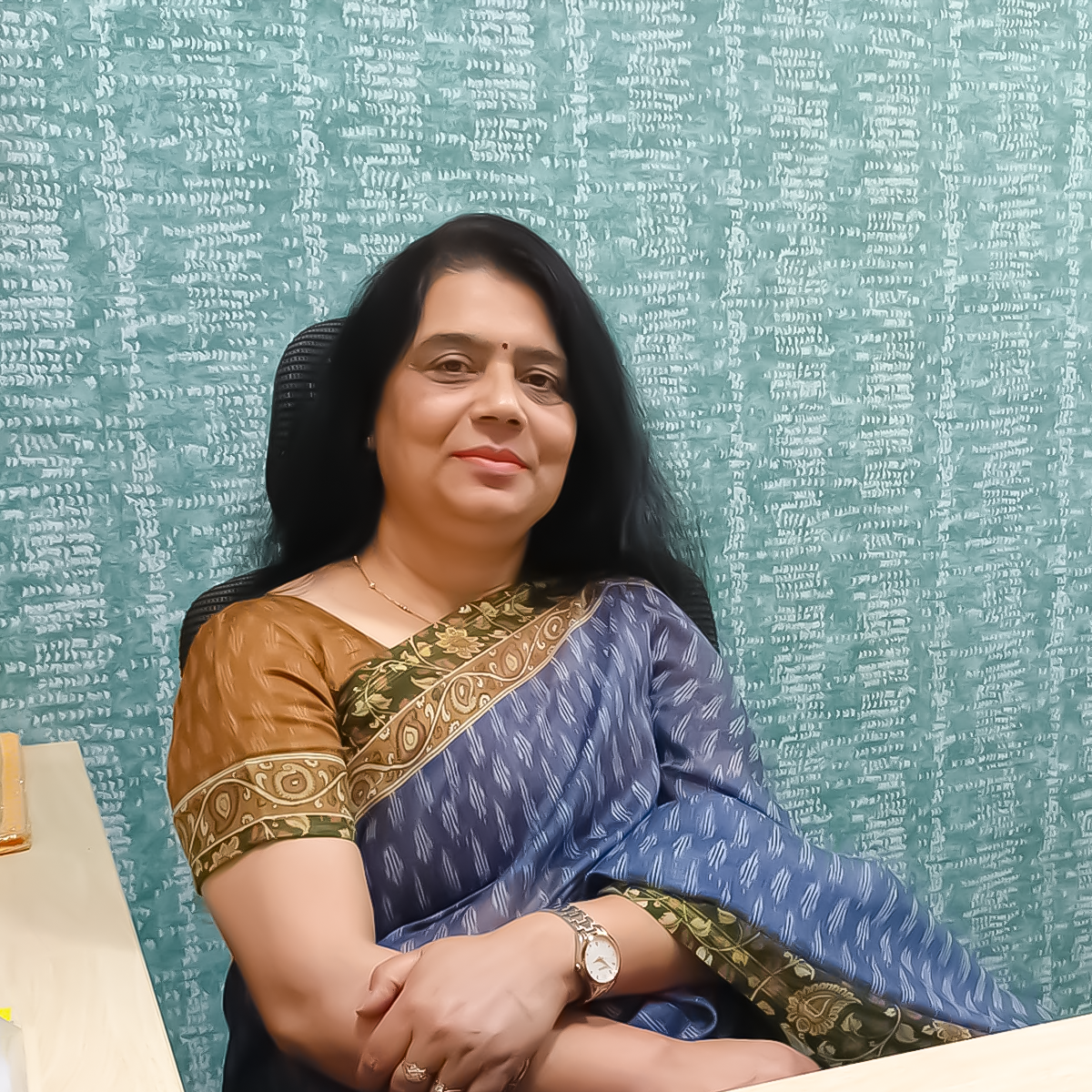 Meena Verma
Director, a.k.a, The Backbone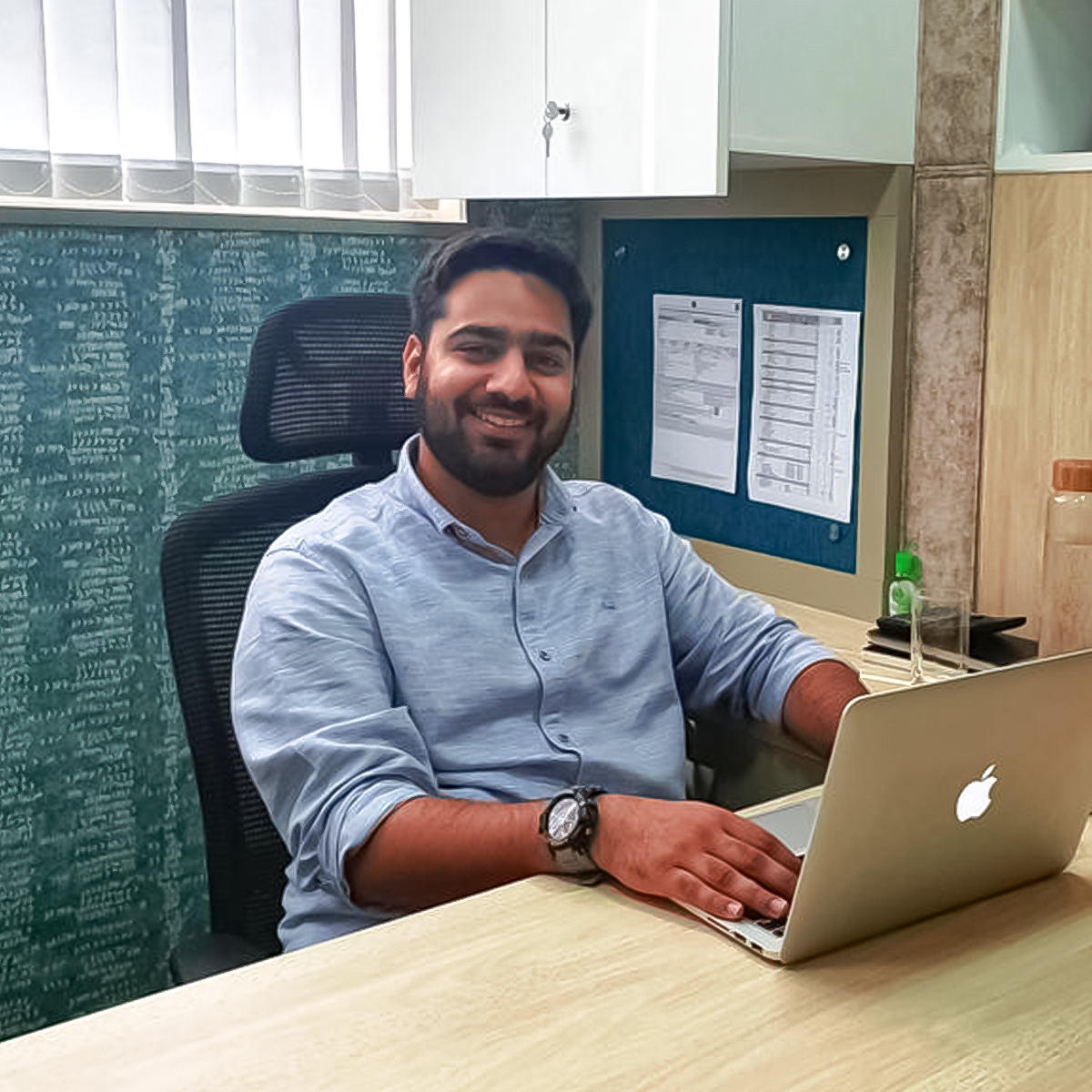 Pranay Verma
National Sales Manager, Jack of all Trades
Shop by health needs
We have a wide range of healthcare products that cater to your unique health needs. We have products for various health concerns: