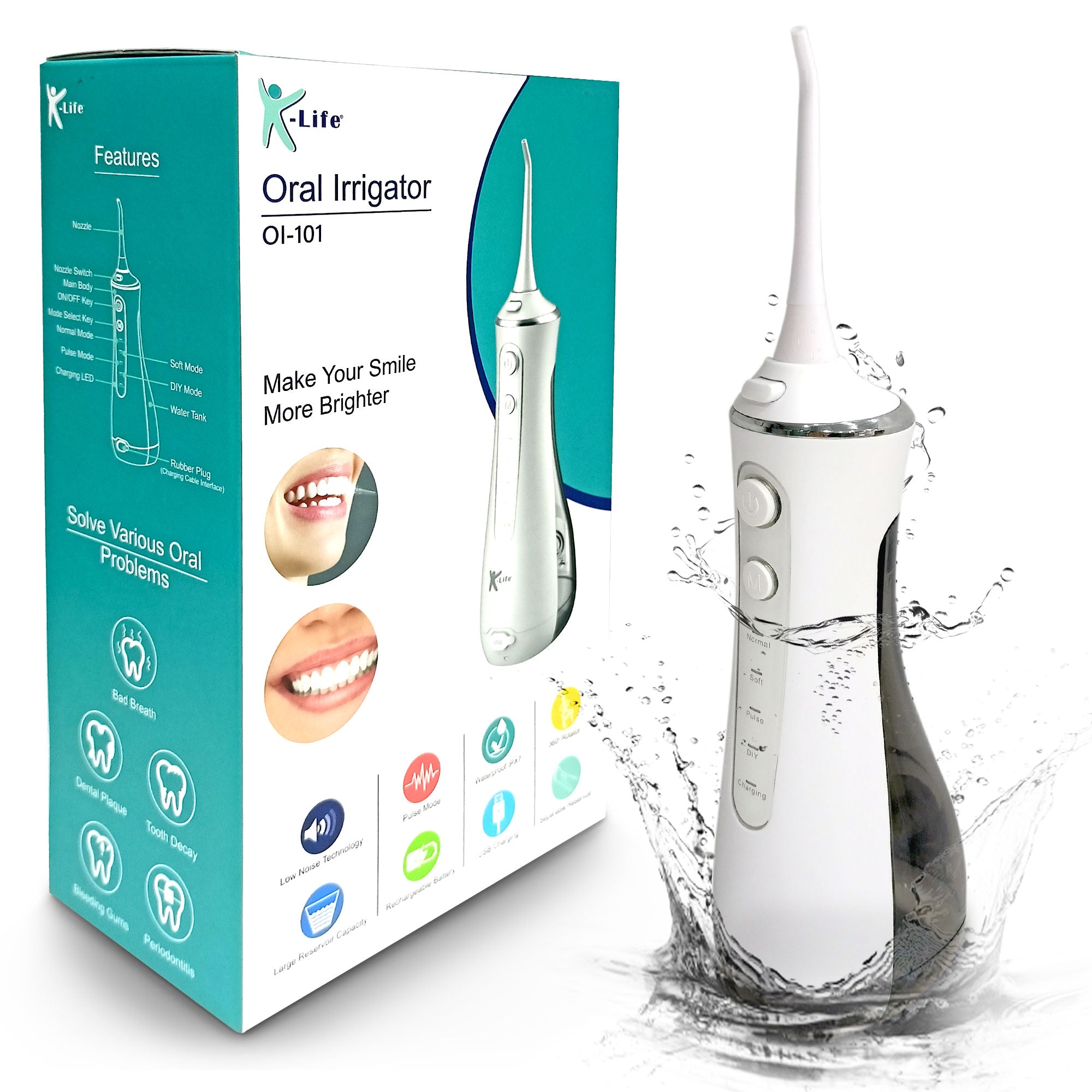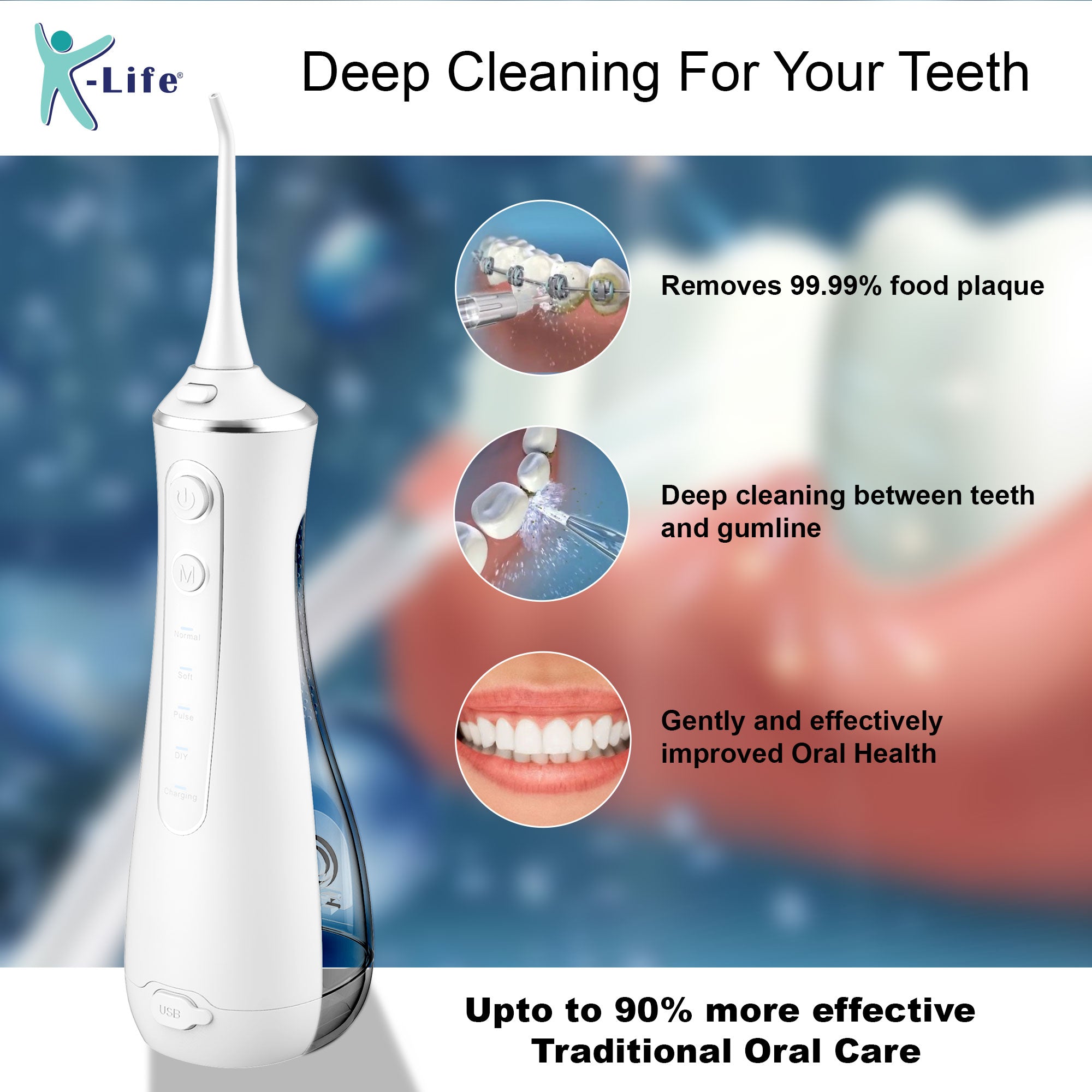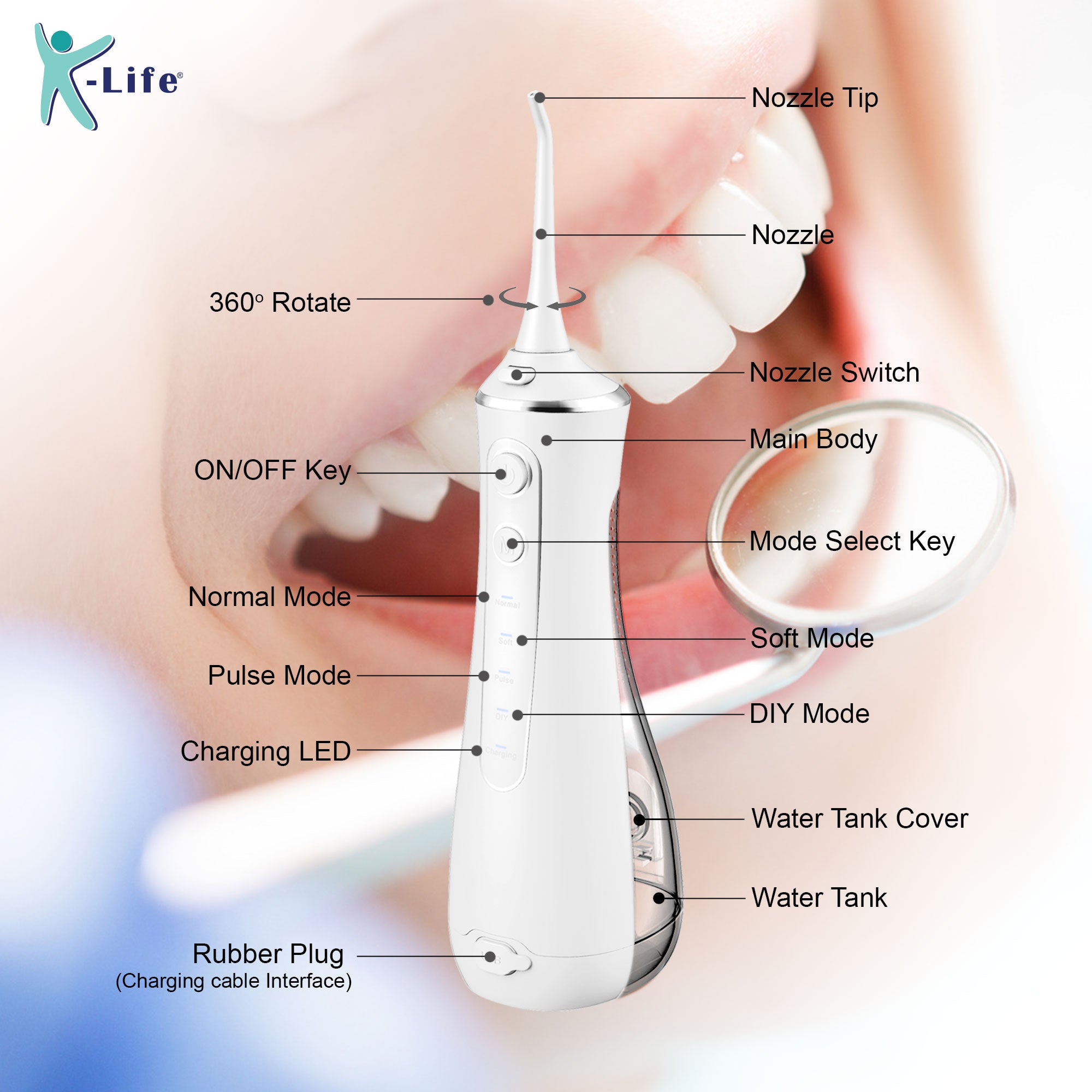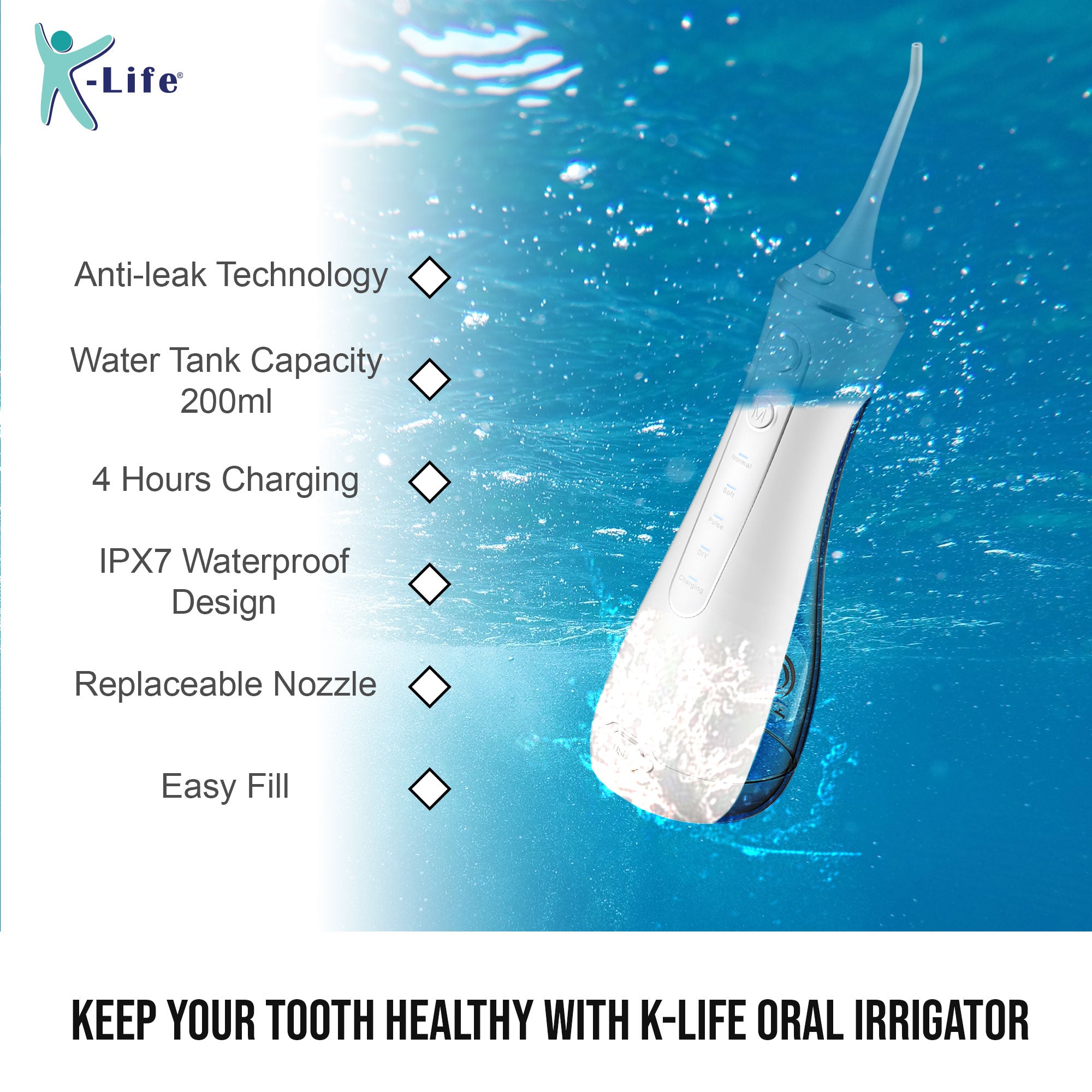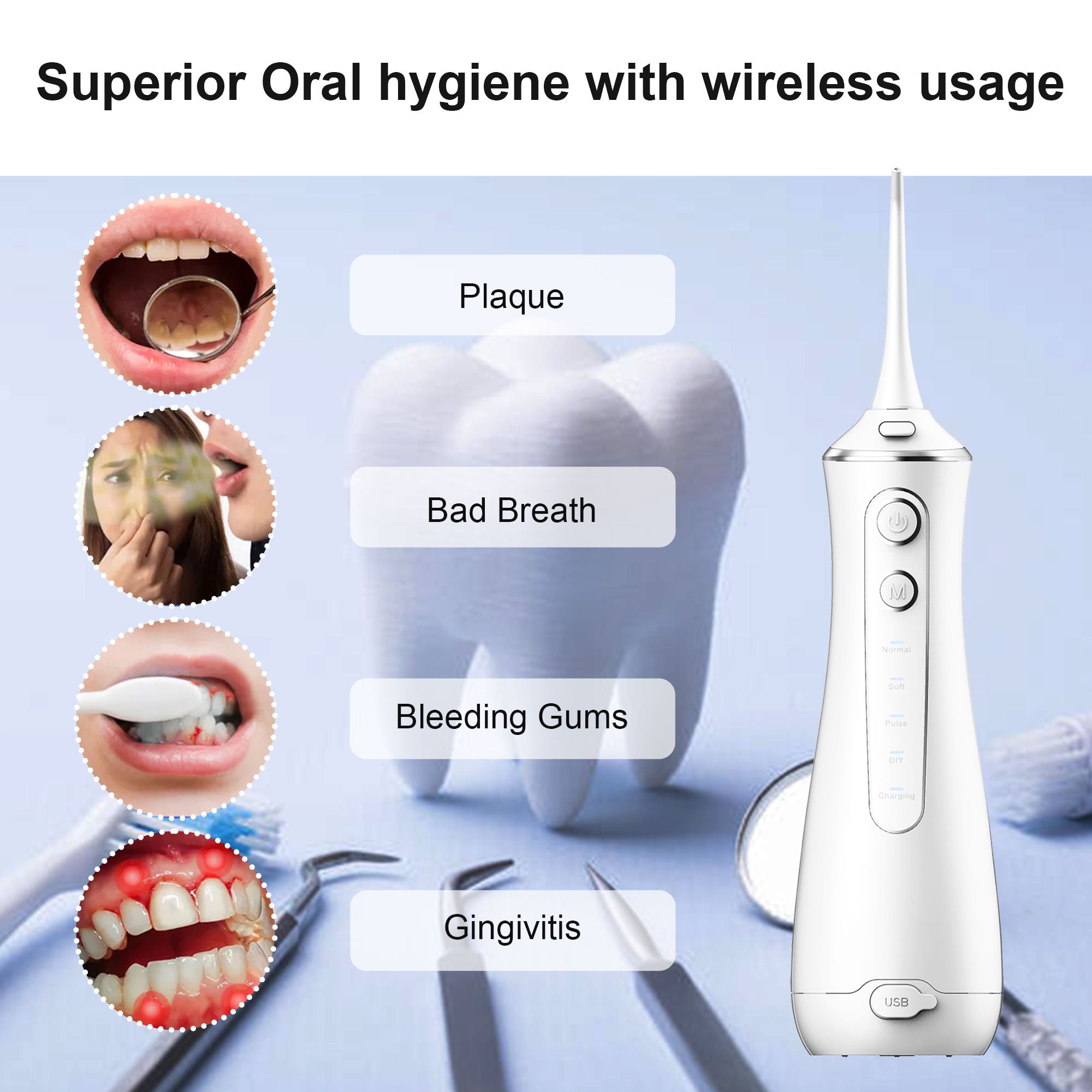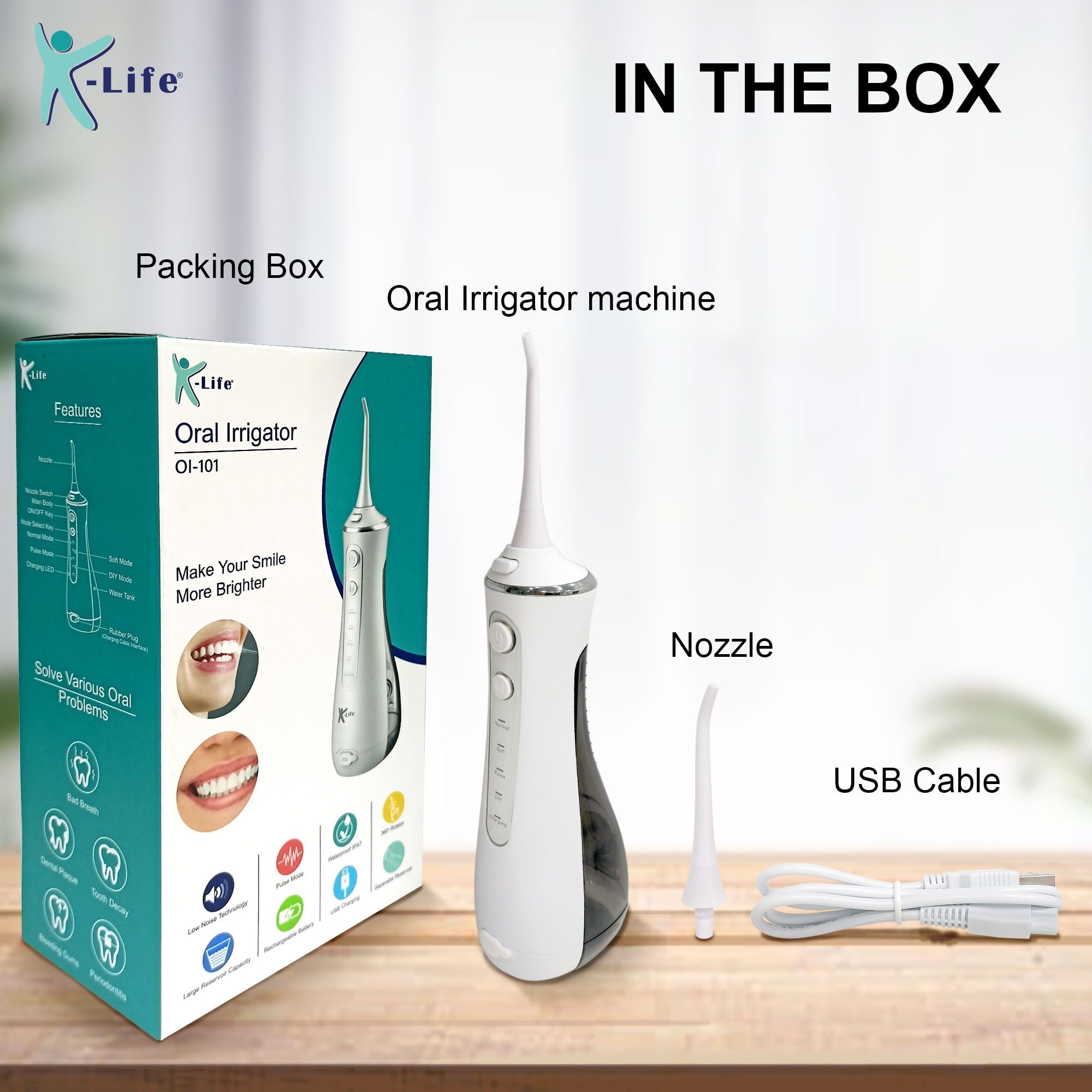 K-life OI-101 Portable Oral Irrigator Teeth Kit Cleaning Dental Care Tooth Pick Cleaner Water Flosser
All products delivered within 4-6 days.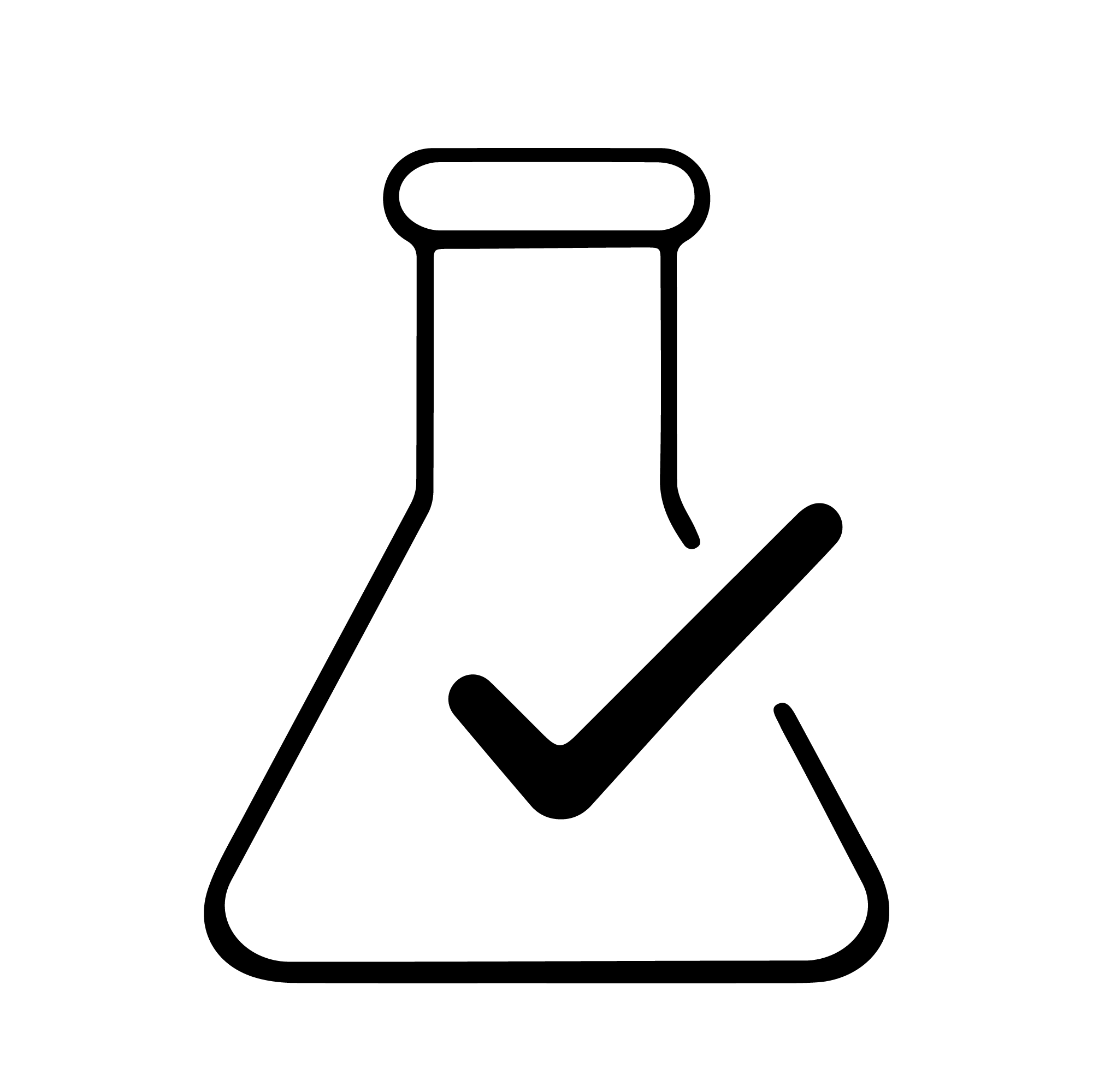 Lab Tested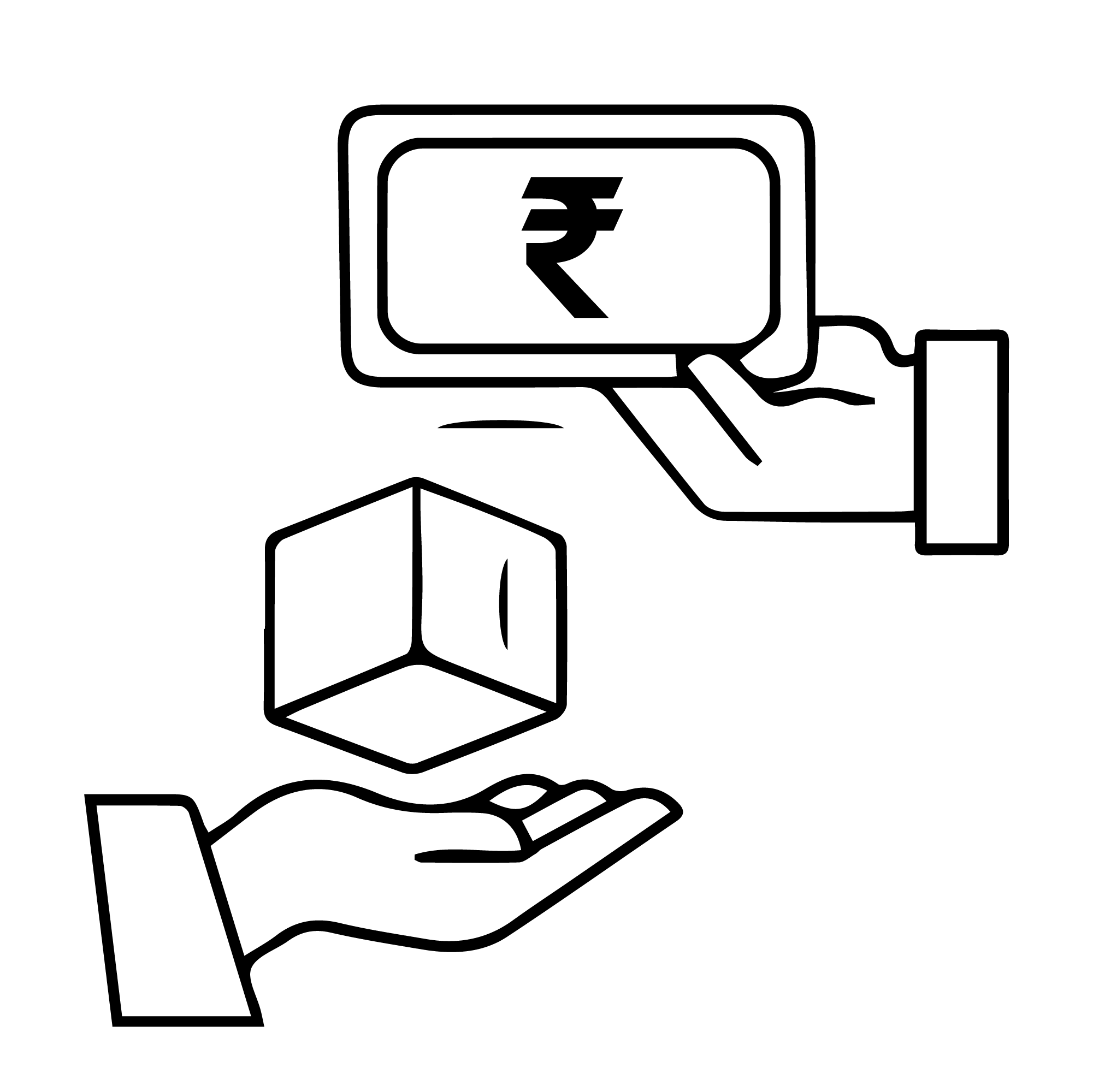 Cash on Delivery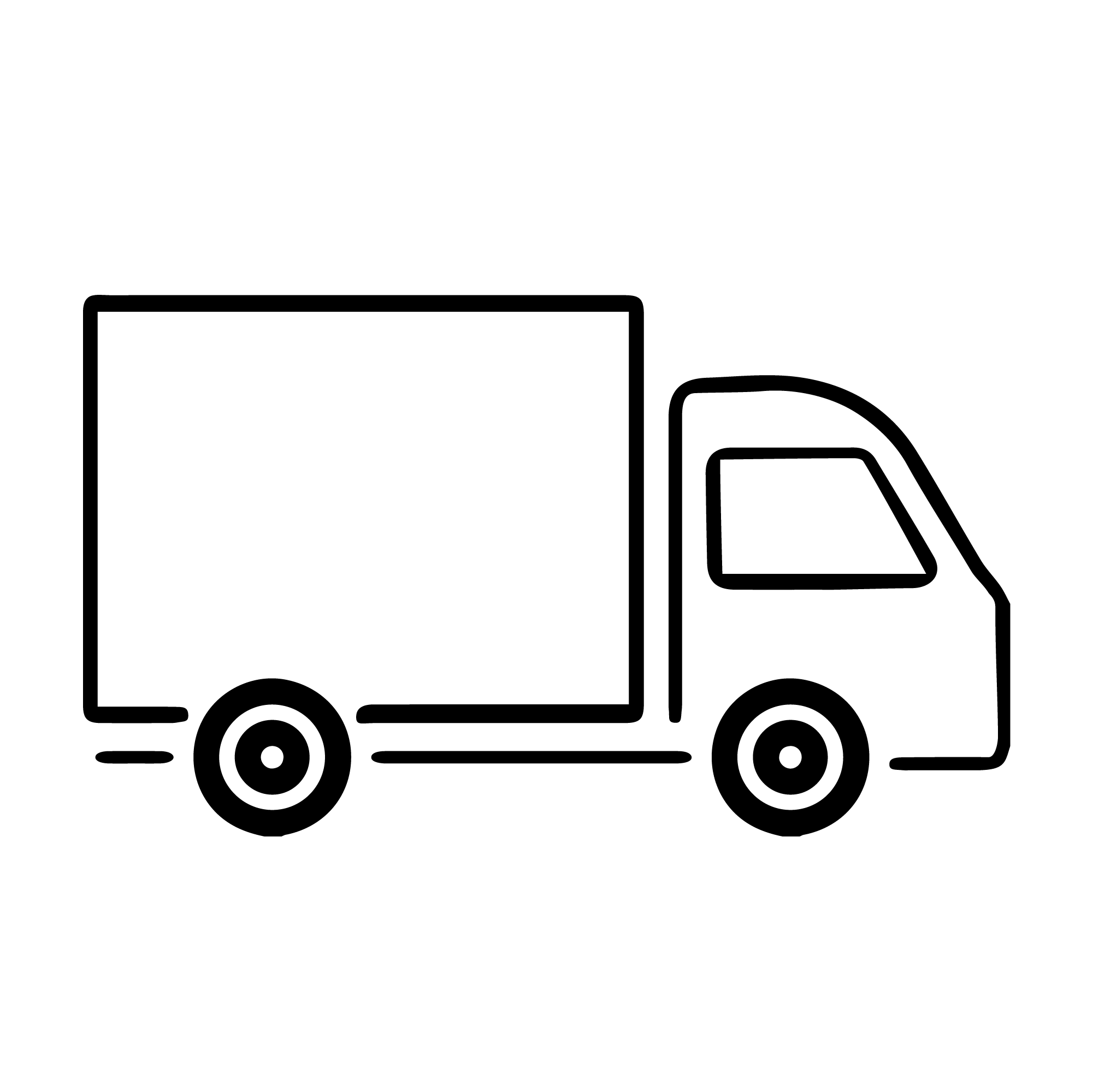 Free Shipping
K-life Oral Irrigator is a revolutionary alternative to traditional dental floss available in the market. The oral irrigator also known as water floss from K-life is a home dental care device which uses a stream of high-pressure water to remove dental plaque from between your teeth and gums. This 360-degree rotatable dental water jet comes with a separable reservoir that holds up to 200ml water for a one-time floss experience. The water flosser is the best solution to improve gingival health and is also suggested for people who have just undergone braces or dental implants.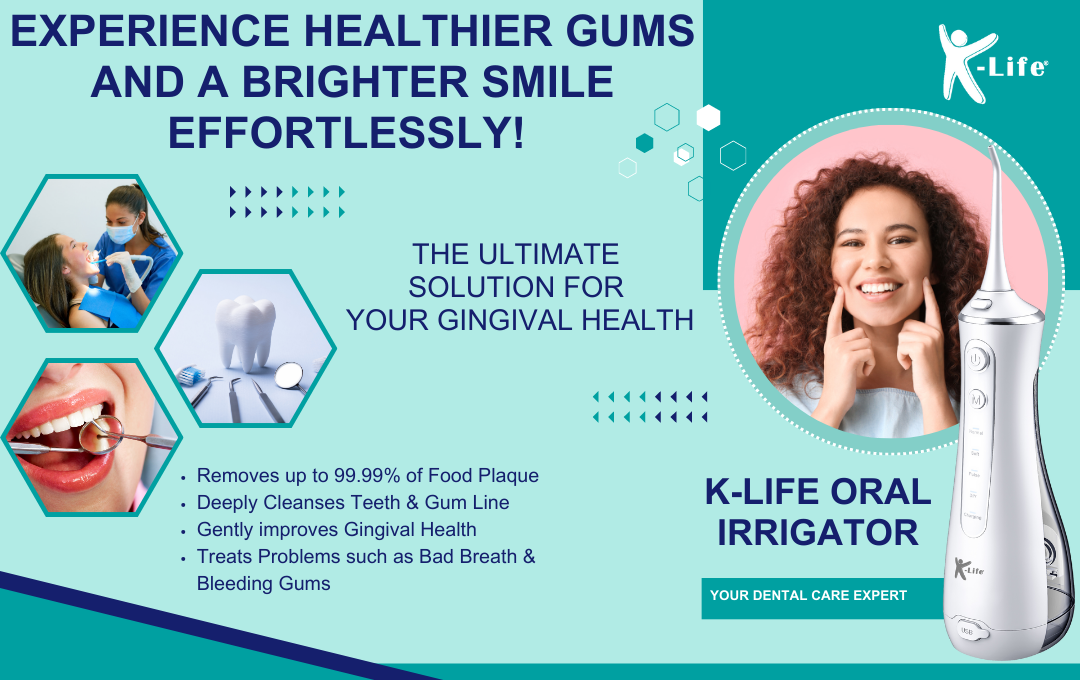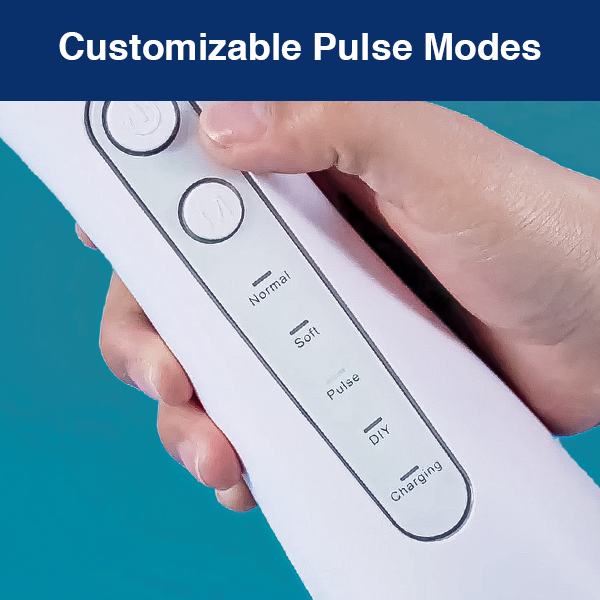 Customizable Pulse Modes.
The revolutionary oral irrigator from K-life comes with four customizable pulse modes namely, Normal, Gentle, Pulse, and DIY mode. The pulse modes help you perform various methods of water floss for better dental health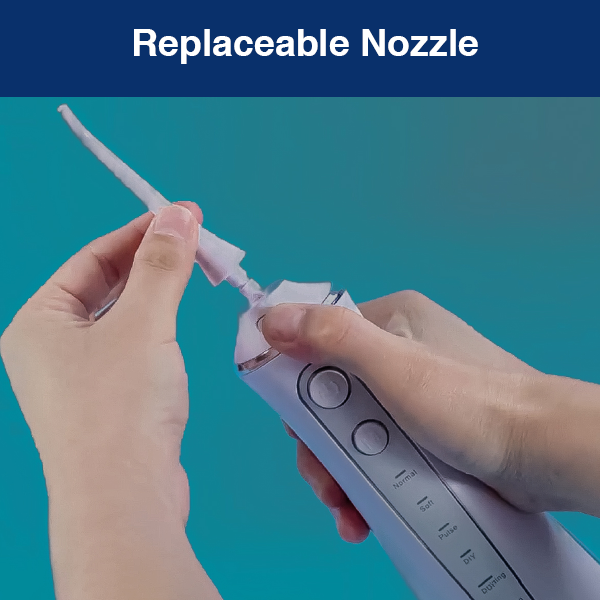 Replaceable Nozzle
The mineral deposit on the oral irrigator can reduce the performance of the device over time. Thus, the K-life dental water flosser comes with a feature of replaceable nozzles so that you can conveniently replace the nozzle of the dental device.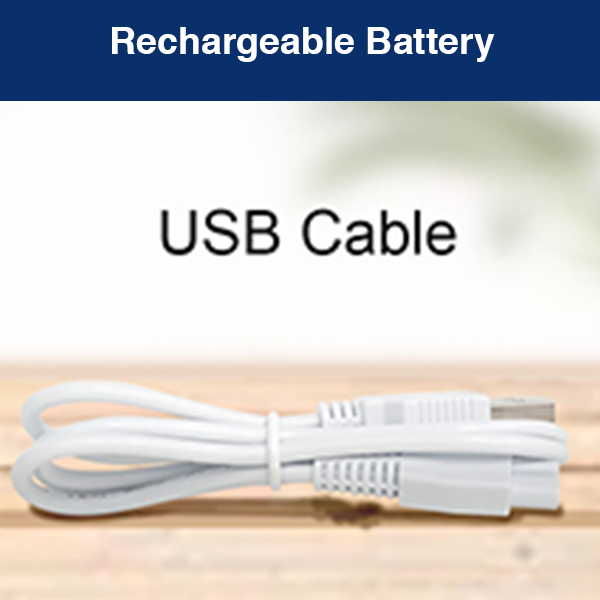 Rechargeable Battery
The New & improved oral irrigator from K-life comes with a chargeable internal battery of 3.7V, 1400 mAh. You can recharge your dental device with the USB cable provided.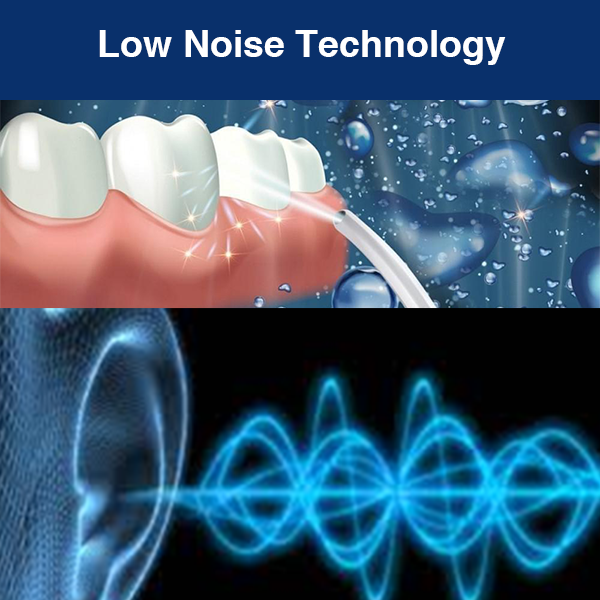 Low Noise Technology
The oral irrigator from K-life is specially designed with low-noise technology. The new water flosser has reduced noise and an efficient cleansing strength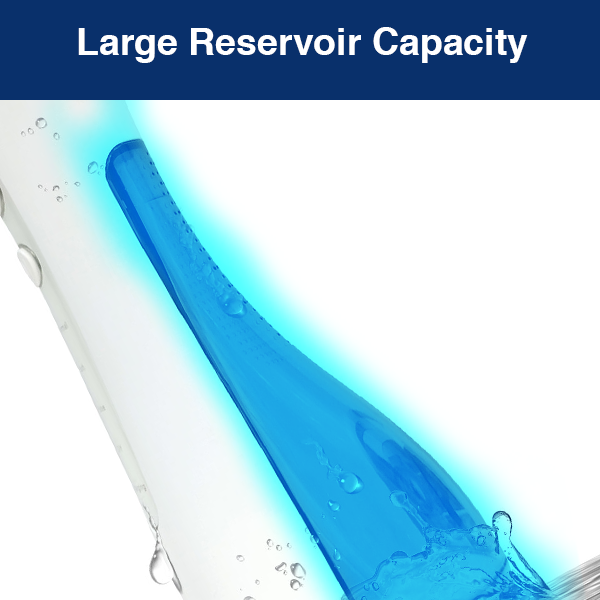 Large Reservoir Capacity
The K-life oral irrigator comes with a large water reservoir with a volume of 200ml which allows you to have longer cleaning sessions.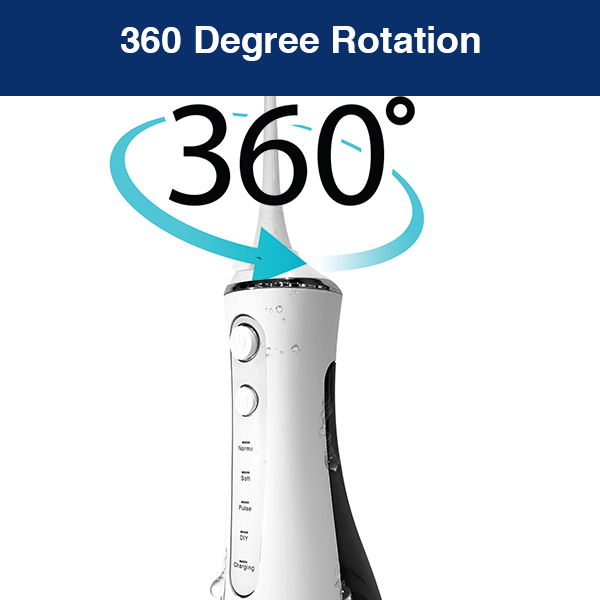 360-degree rotator
To maintain the ease of cleaning your mouth from all corners, the oral irrigator is rotatable for up to 360 degrees
How to use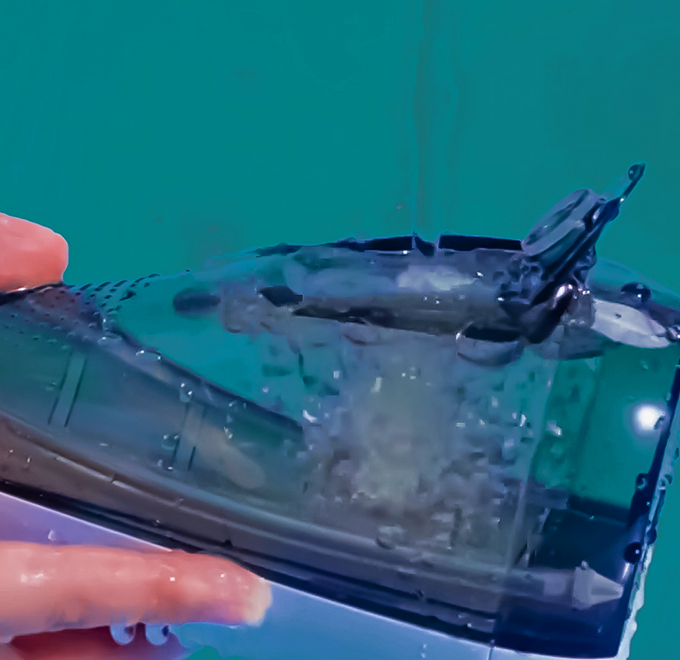 Fill the water flosser with warm water and the recommended mouthwash if any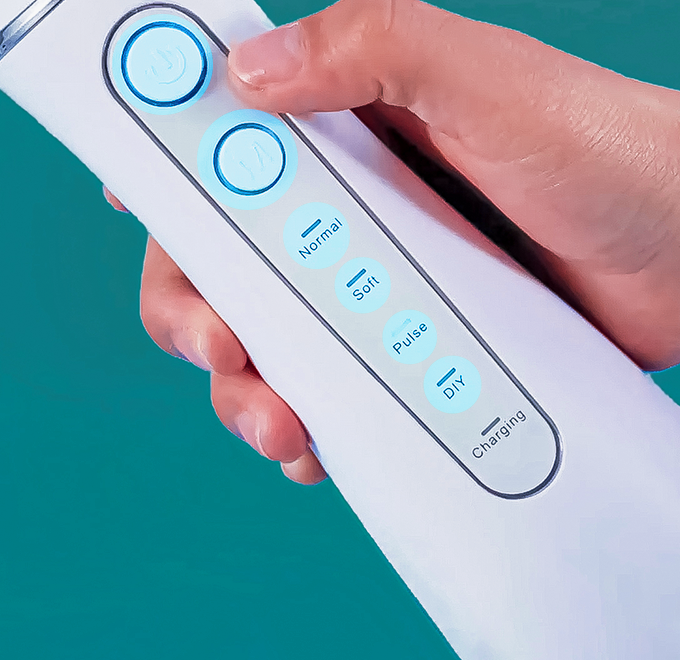 Set the pressure setting according to your comfort and place the water flosser tip in your mouth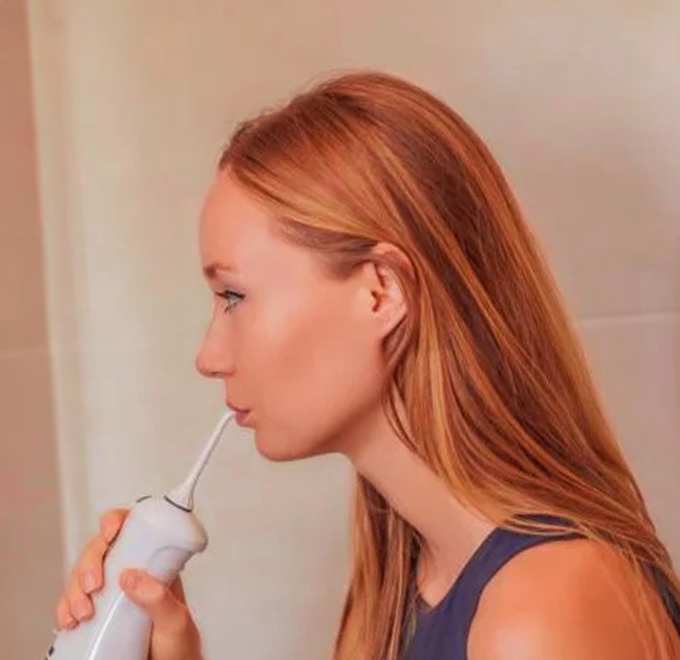 Aim the tip at a 90-degree angle and target various areas of your mouth including between the teeth and gums. Pause before moving further.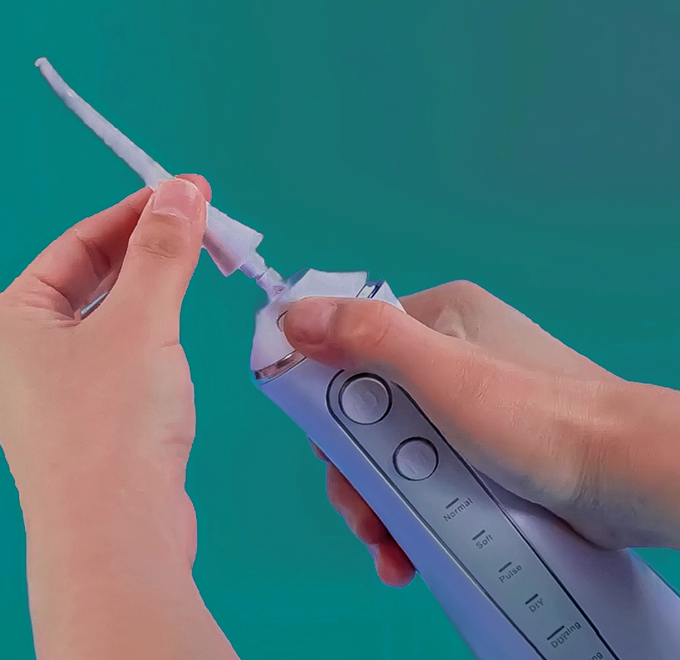 Once done, remove the water flosser and spit out the extra water. Rinse & Clean the water flosser and especially the nozzle for any remains of bacteria or food debris
Select from a wide range of products
With our wide range of healthcare devices, choose the best options to track and improve your health.
Shop by Health Needs
From blood glucose levels to blood pressure, we have a monitor for all your health monitoring needs!