K-Life FTP-102 Finger Tip Pulse Oximeter with free storage pouch
All products delivered within 4-6 days.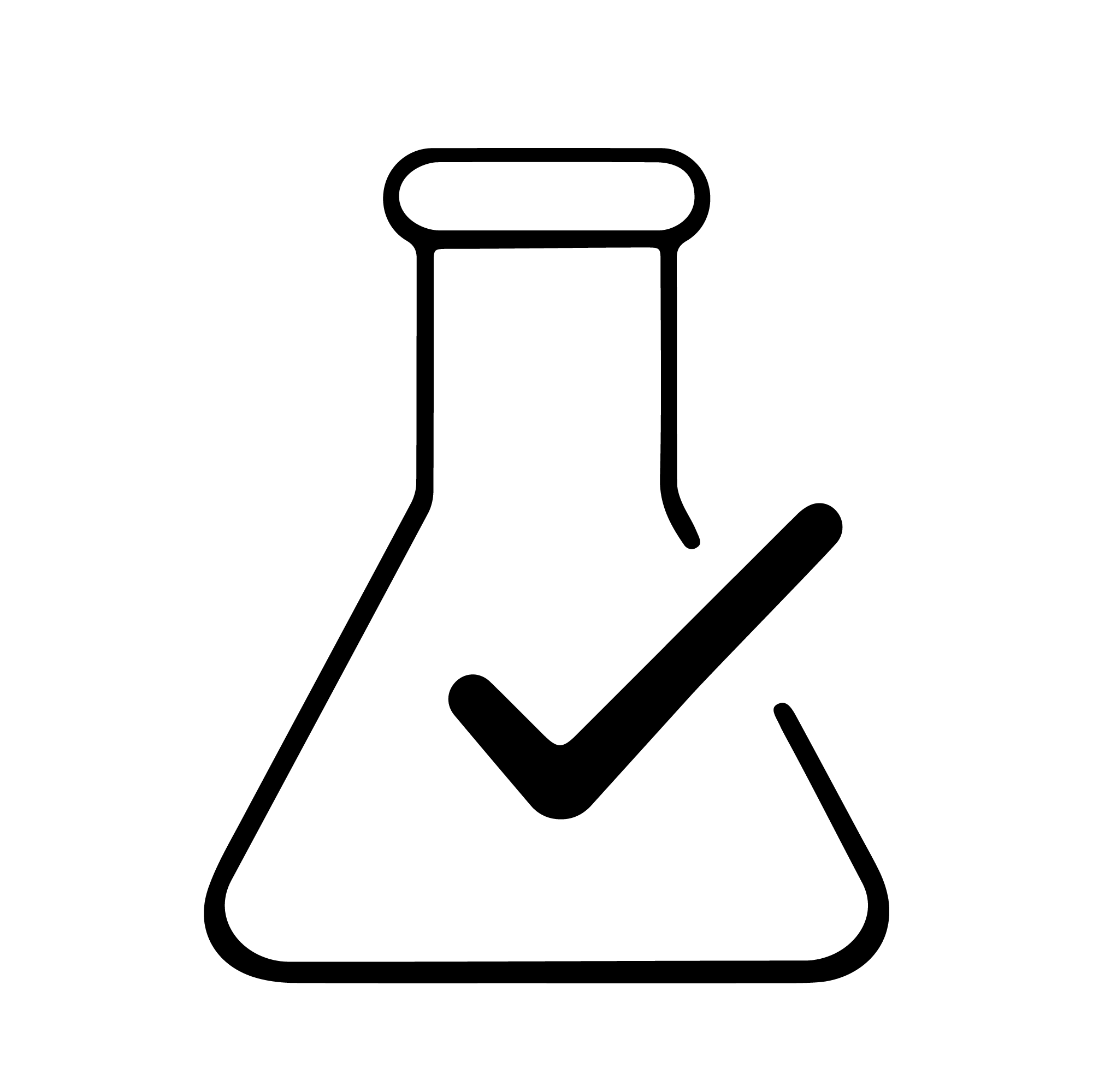 Lab Tested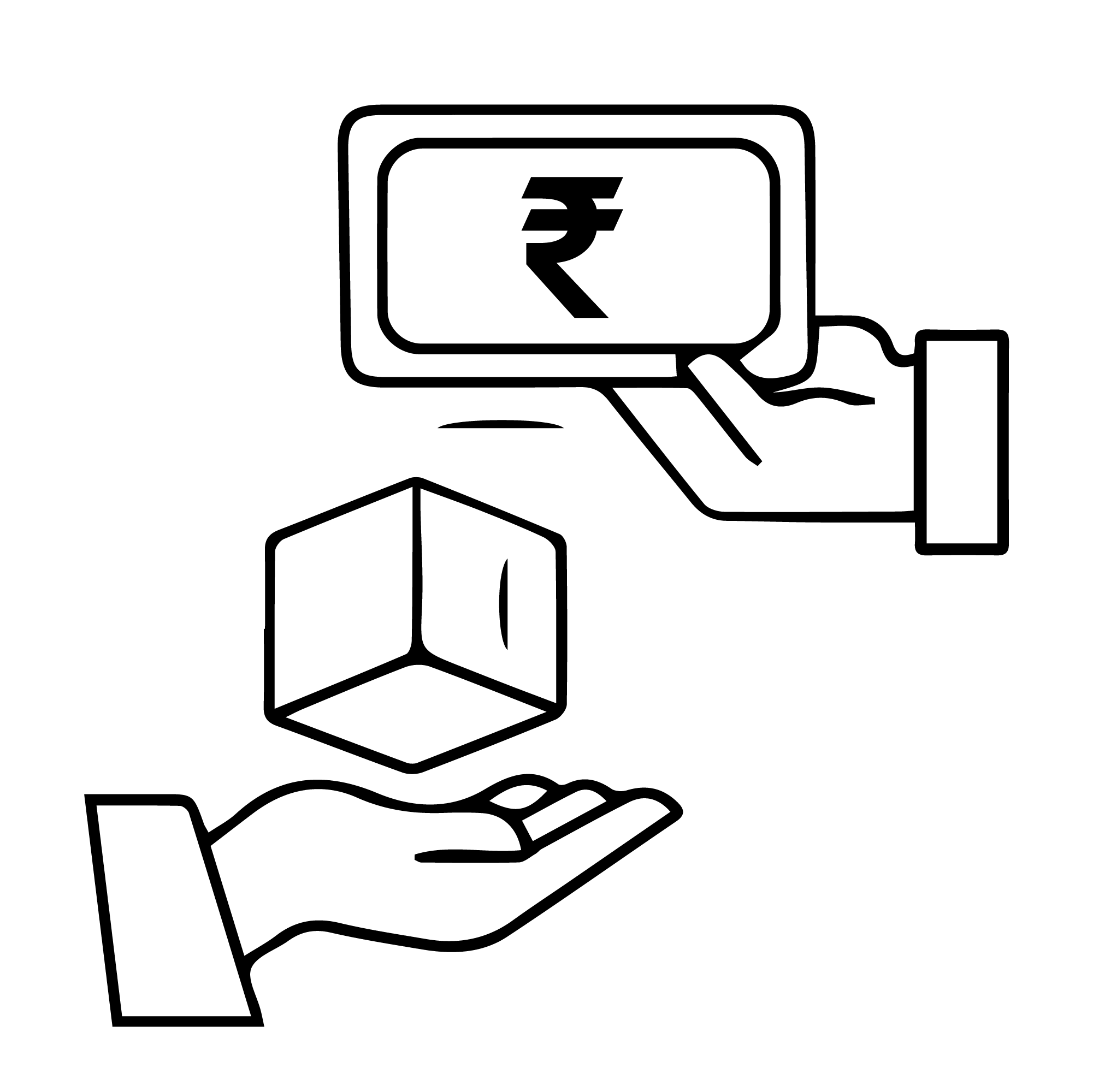 Cash on Delivery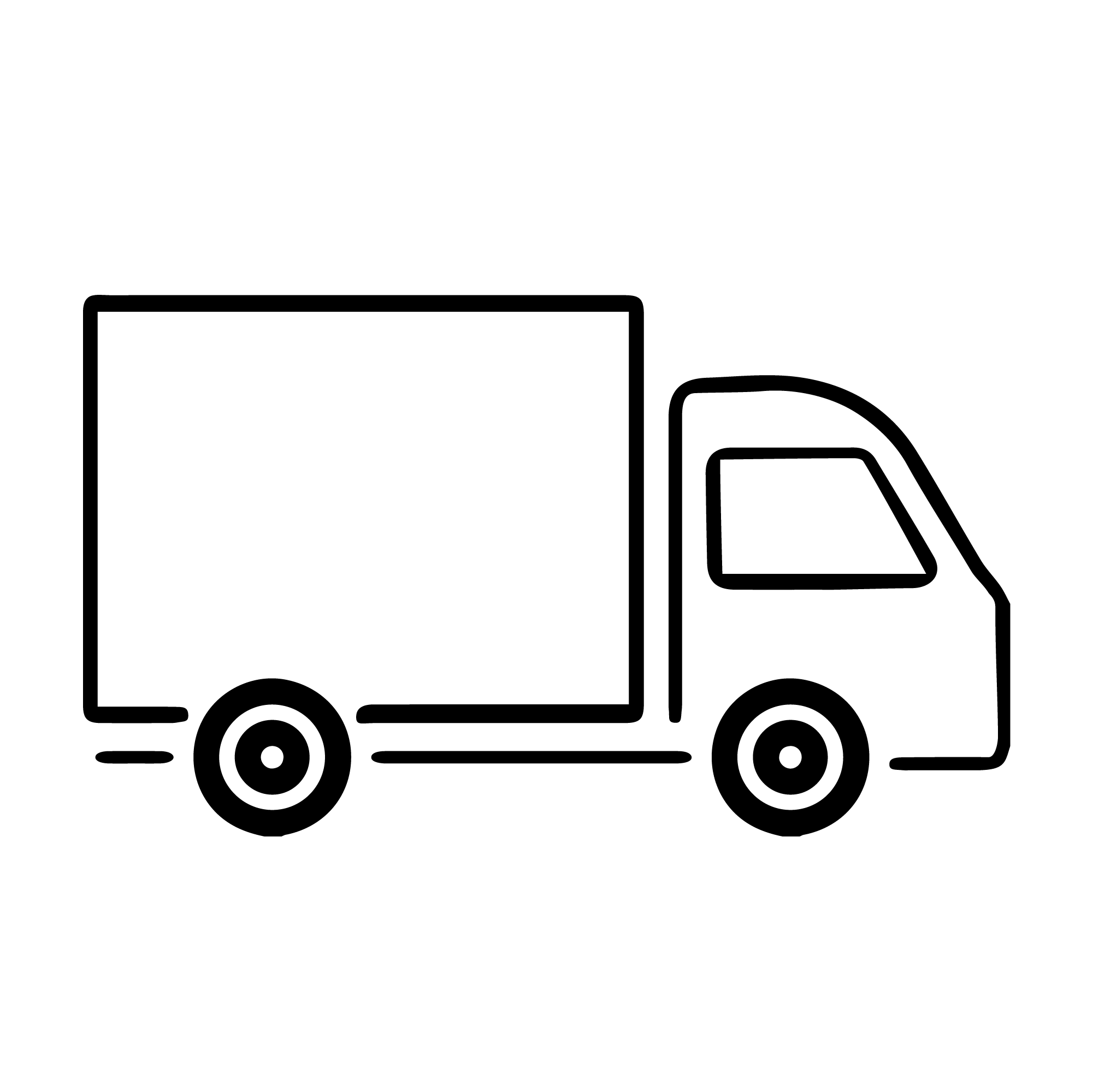 Free Shipping
K-life FTP-102 Fingertip Pulse Oximeter is a reliable and unparalleled health monitoring device designed to monitor your blood oxygen saturation levels and pulse rates. The device allows you to quickly measure your oxygen saturation levels and pulse rate on the go! The user-friendly design makes the FTP-102 easy to use. Simply place your finger into the device, and within seconds, the bright LED display will showcase your oxygen saturation level (SpO2) and pulse rate. The readings are clear and easy to read, making it suitable for people of all ages, including adults, children, and seniors.The K-life FTP-102 Pulse Oximeter is particularly beneficial for individuals with respiratory conditions such as asthma, or COPD, or those recovering from surgery.The device is lightweight, portable, and pocket-sized, allowing you to carry it with you wherever you go. Whether you are hiking, travelling, or simply at home, the K-life FTP-102 ensures you have immediate access to vital health information. It also features an auto-off function to preserve battery life, ensuring longevity and convenience. Invest in your well-being today! Buy the K-life Fingertip Pulse Oximeter from K-life store now!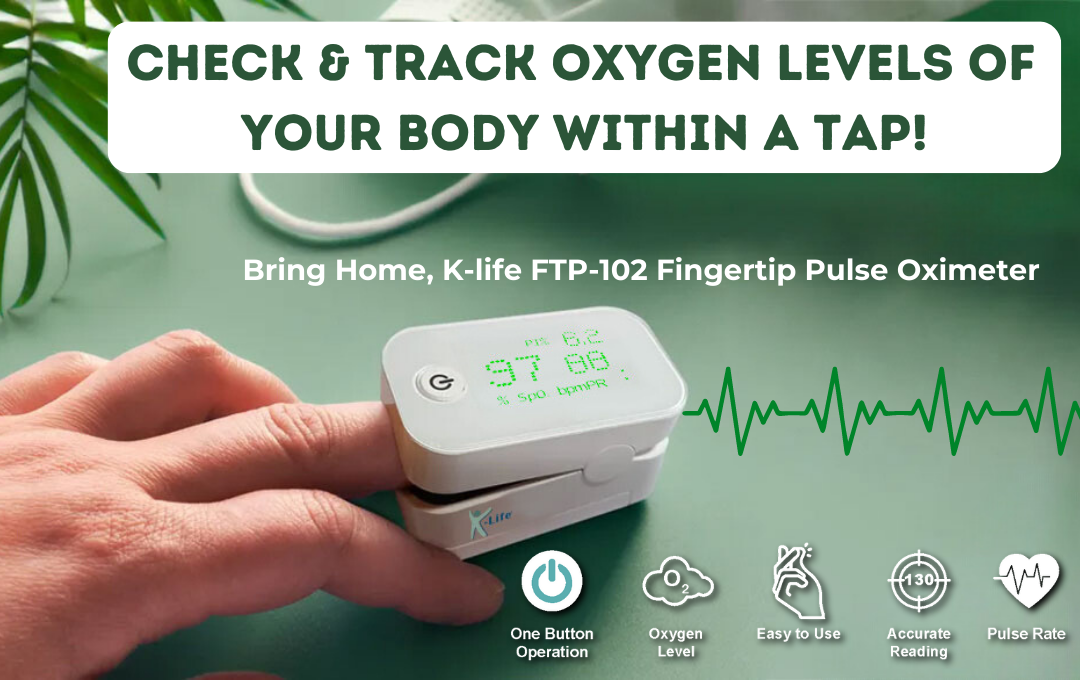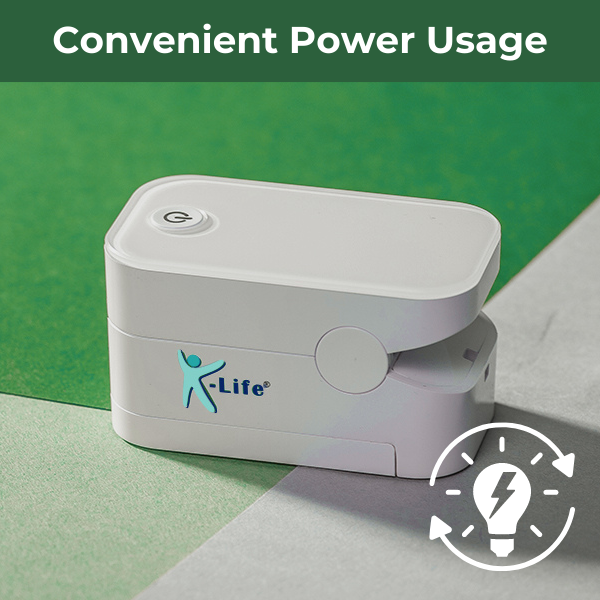 Convenient Power Usage
The K-life FTP-102 is an oximeter designed to ensure low power consumption. Thus, the devices use minimum energy to track your health and provide accurate pulse readings.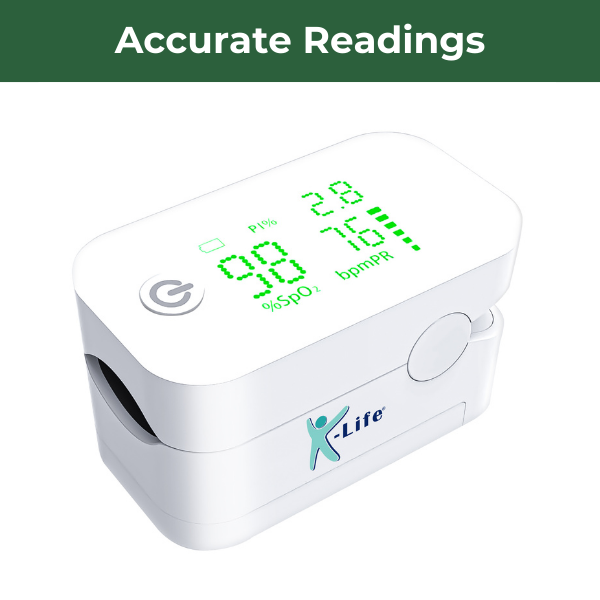 Accurate Readings
The K-life FTP-102 Fingertip Pulse Oximeter is designed keeping accuracy in mind. The readings are recorded accurately with the help of infrared radiation.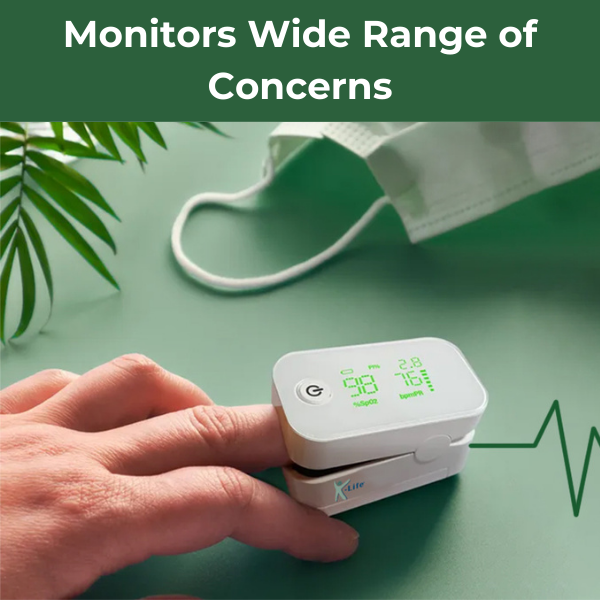 Monitors a Wide Range of Concerns
The K-life FTP-102 Fingertip Pulse Oximeter demonstrates separate readings for various concerns such as pulse rates, oxygen level, and pulse rate bar graph.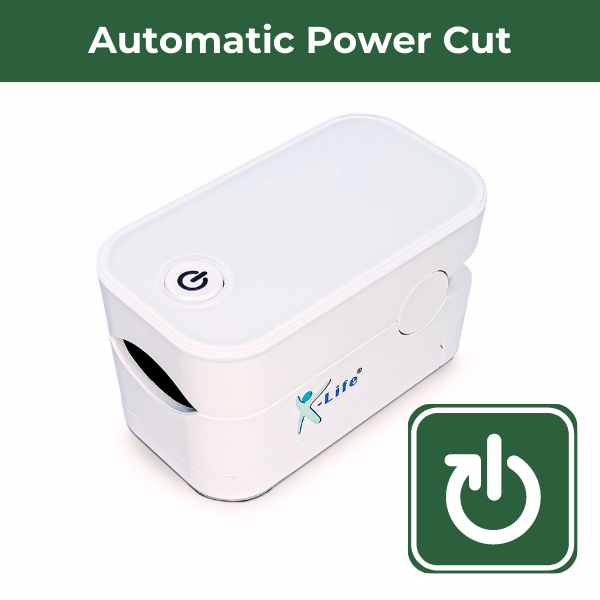 Automatic Power Cut
The K-life FTP-102 Fingertip Pulse Oximeter has an automatic power cut feature which disconnects the device from energy when not in use.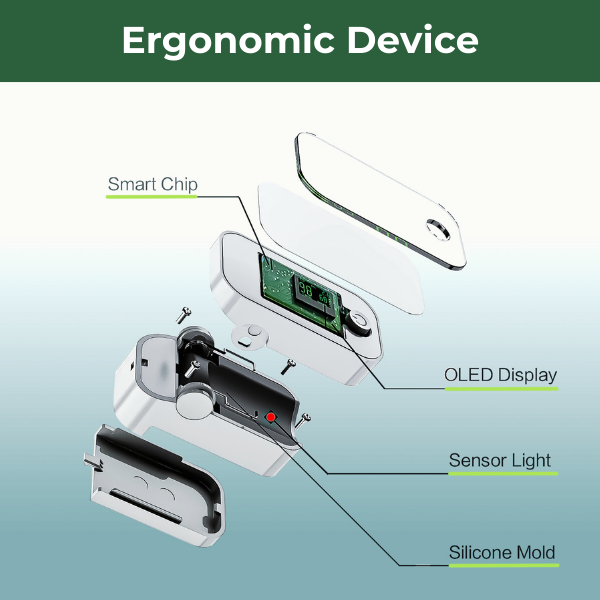 Ergonomic Device
The FTP-102 Fingertip Pulse Oximeter is an ergonomic one-button operation device. You can make all the necessary settings within just a few clicks of the power button.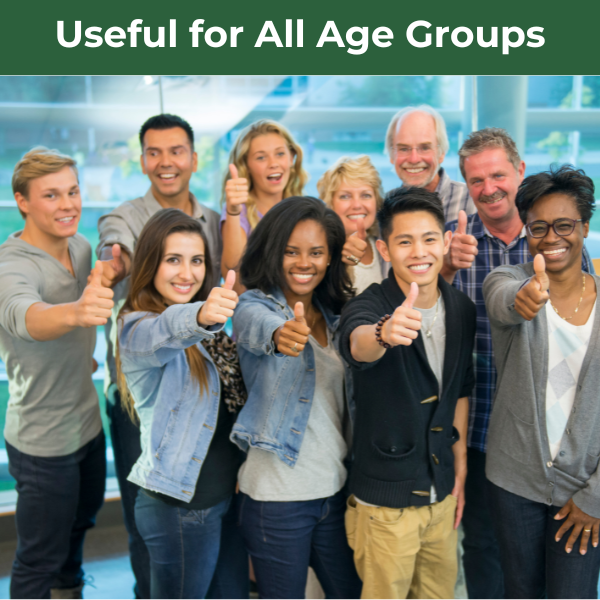 Useful for All Age Groups
The FTP-102 Fingertip pulse oximeter is an accurate device that can be used to track oxygen and pulse rates among all age groups of patients.
How to use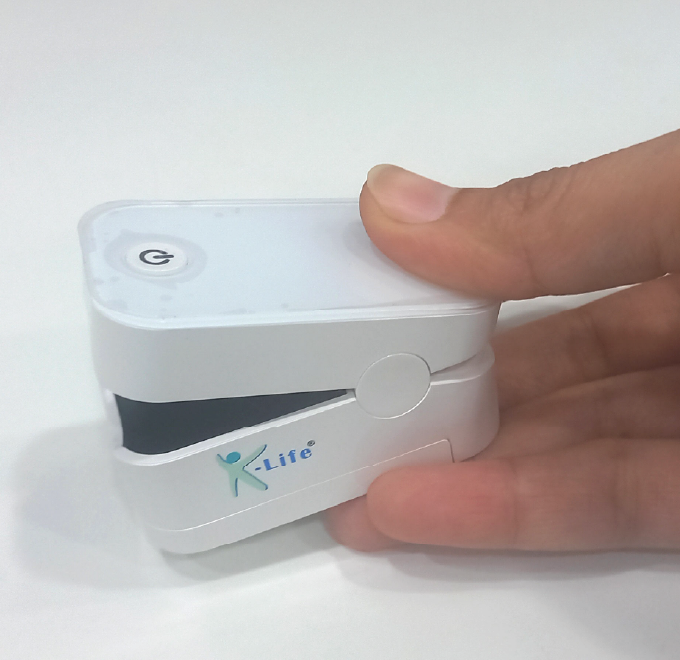 Open the Pulse Oximeter wide.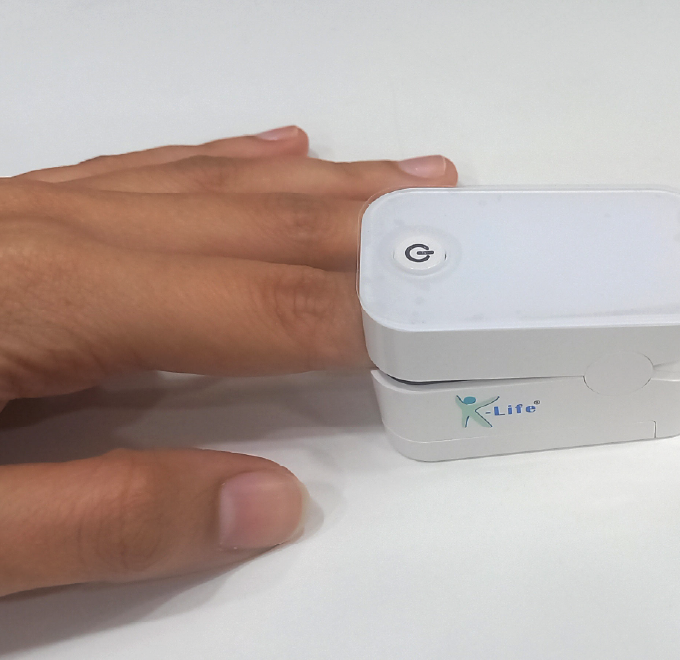 Place your fingertip between the gaps.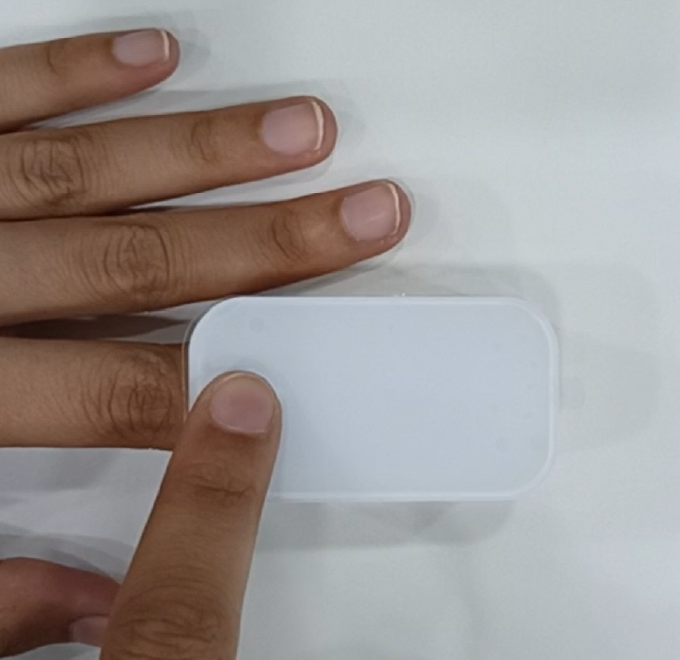 Switch on the power button.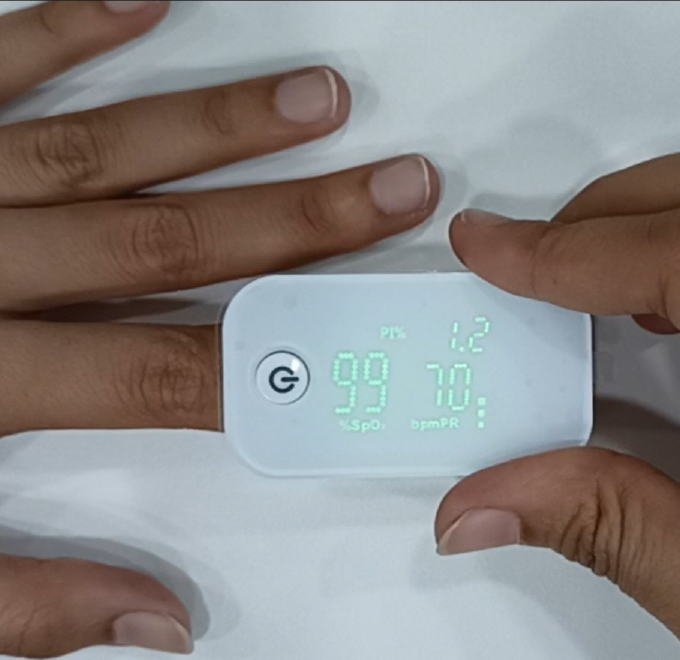 Wait for the beep or alarm, to know the result.
Select from a wide range of products
With our wide range of healthcare devices, choose the best options to track and improve your health.
Shop by Health Needs
From blood glucose levels to blood pressure, we have a monitor for all your health monitoring needs!