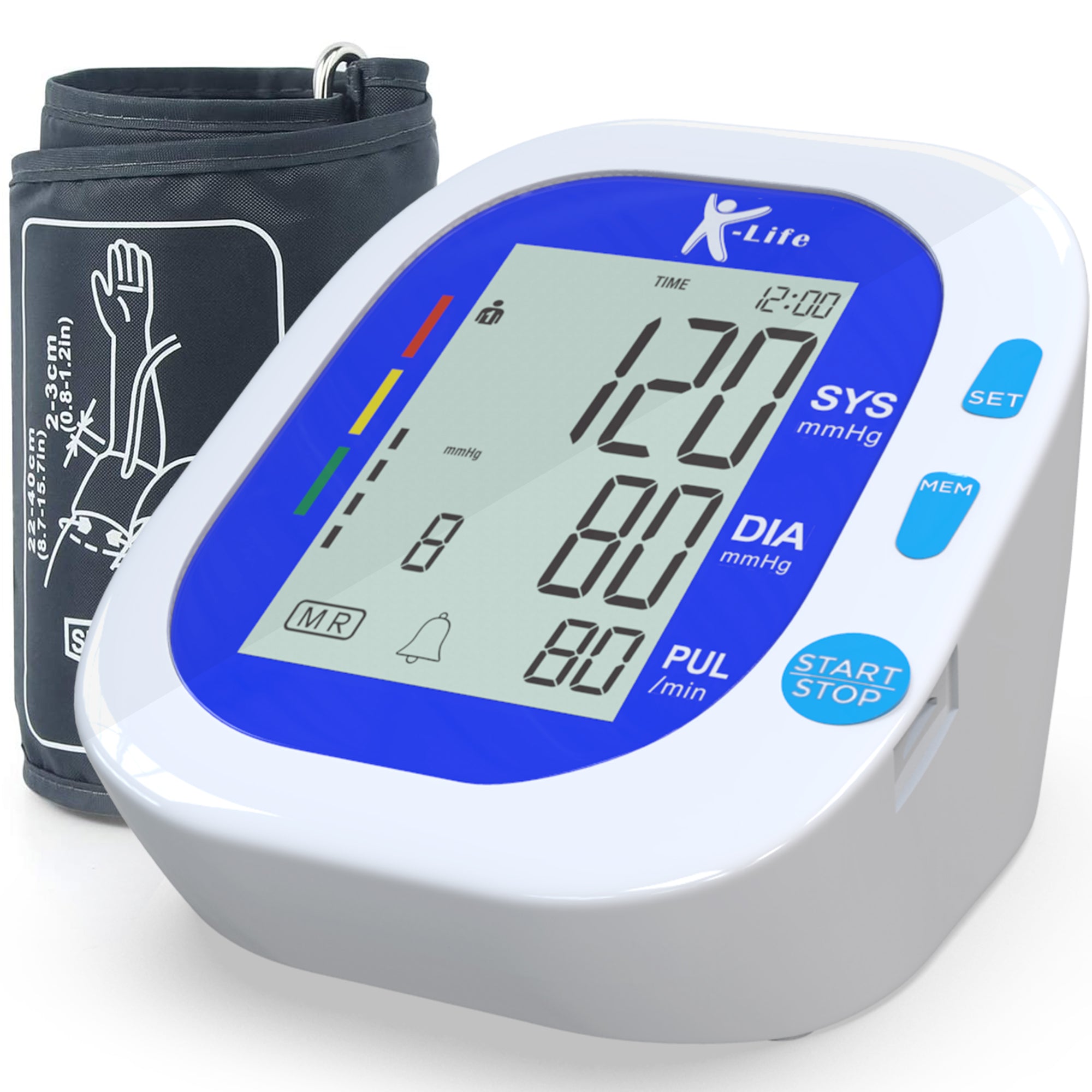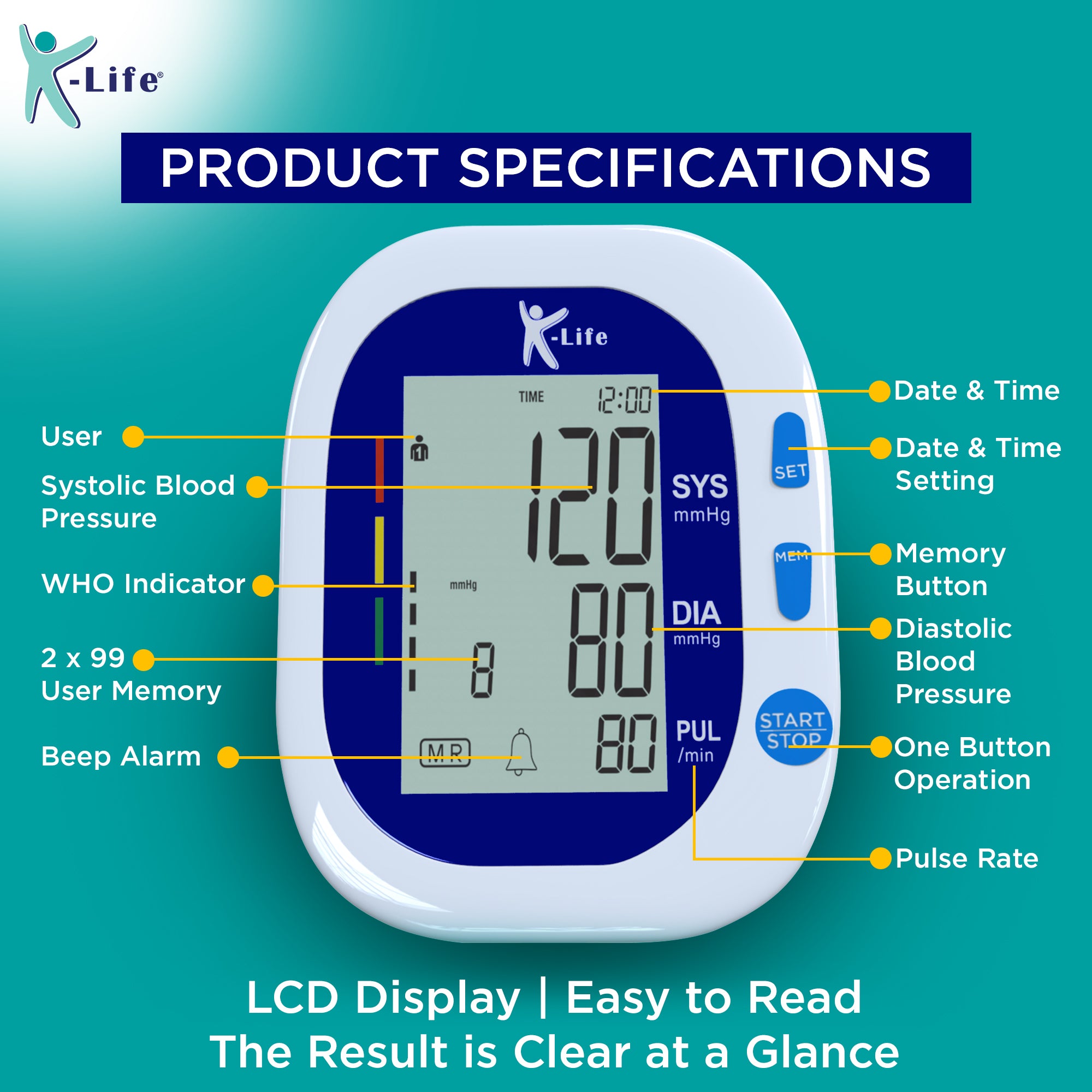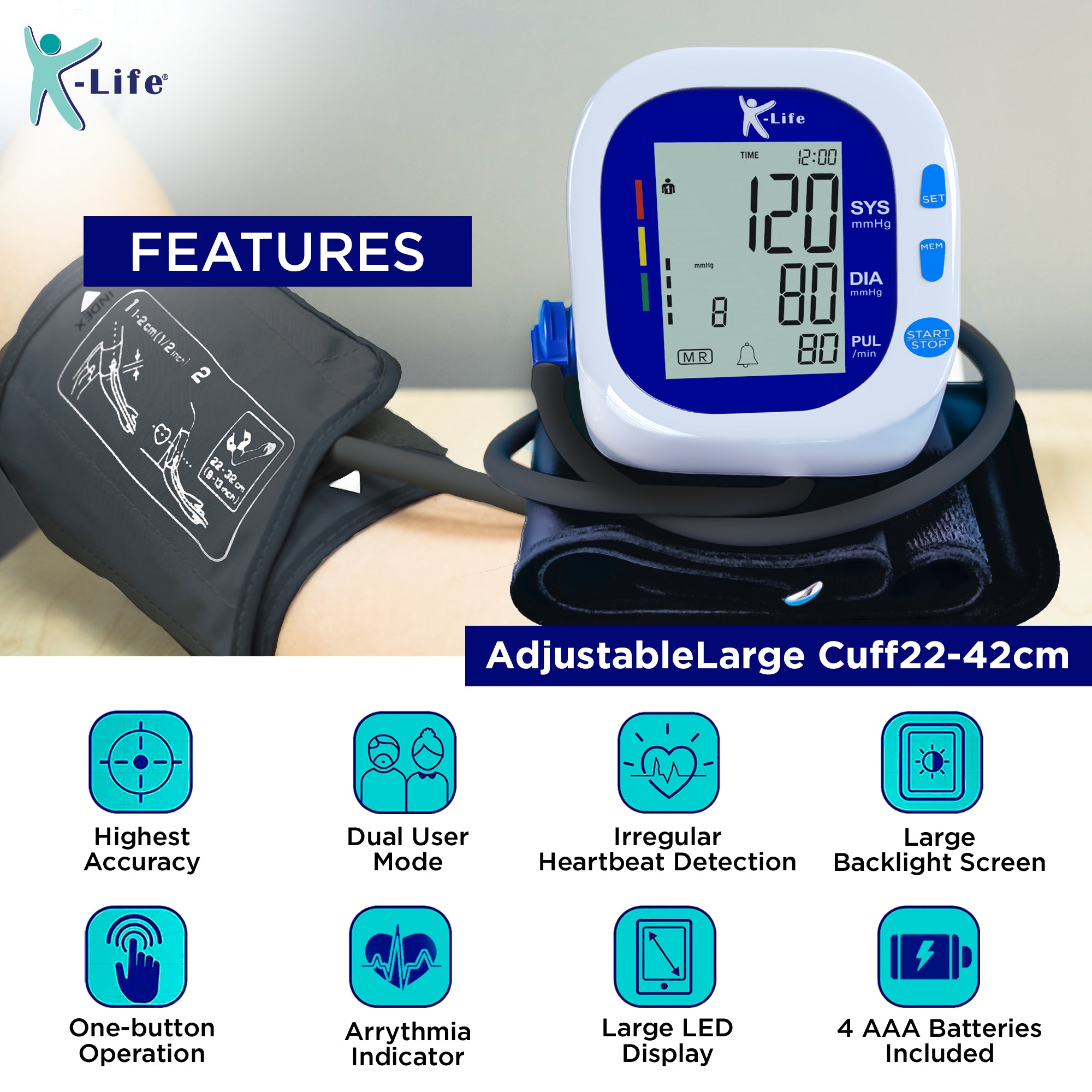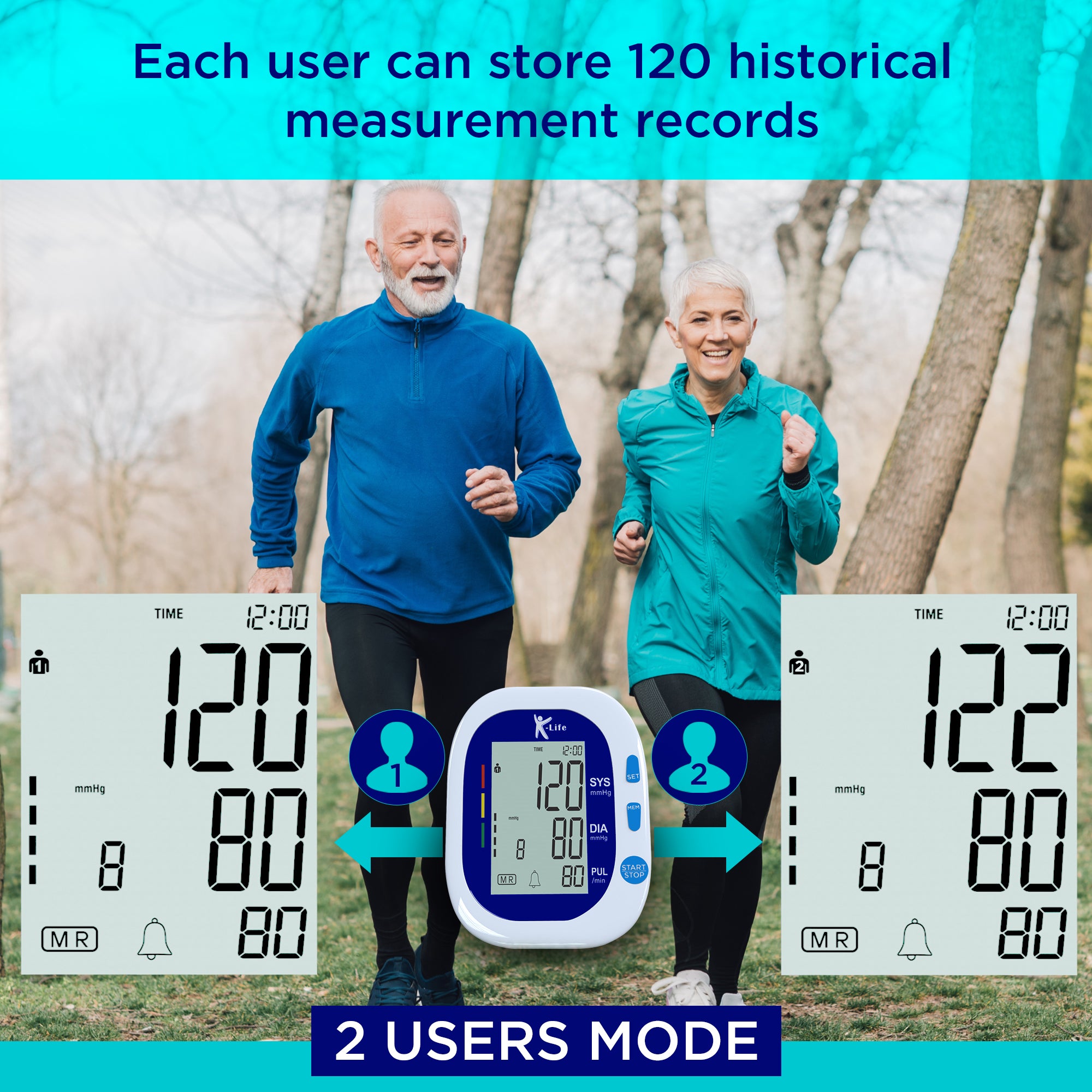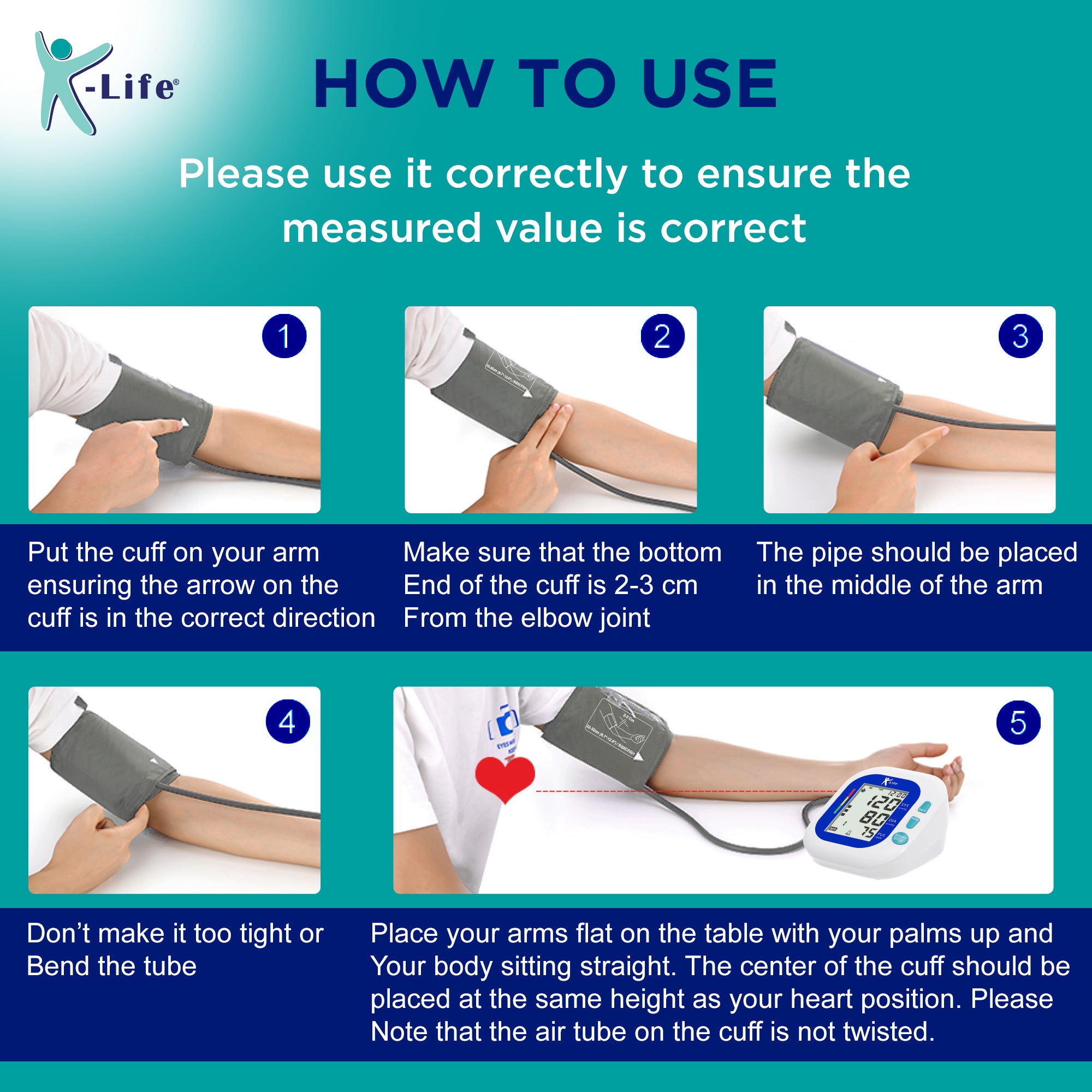 K-Life Model BPM-104 Fully Automatic Digital Electronic Blood Pressure Checking Monitor (white)
All products delivered within 4-6 days.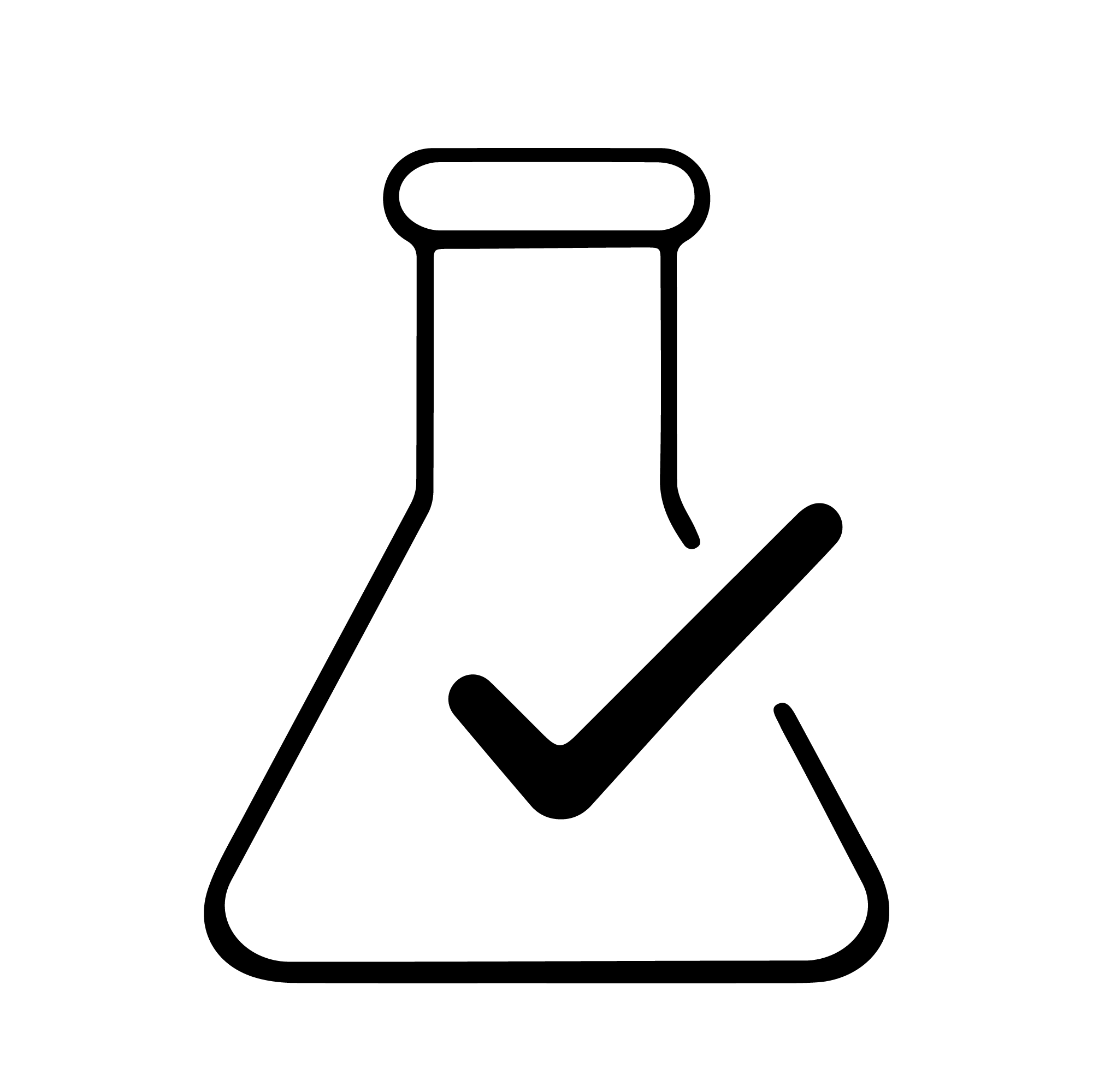 Lab Tested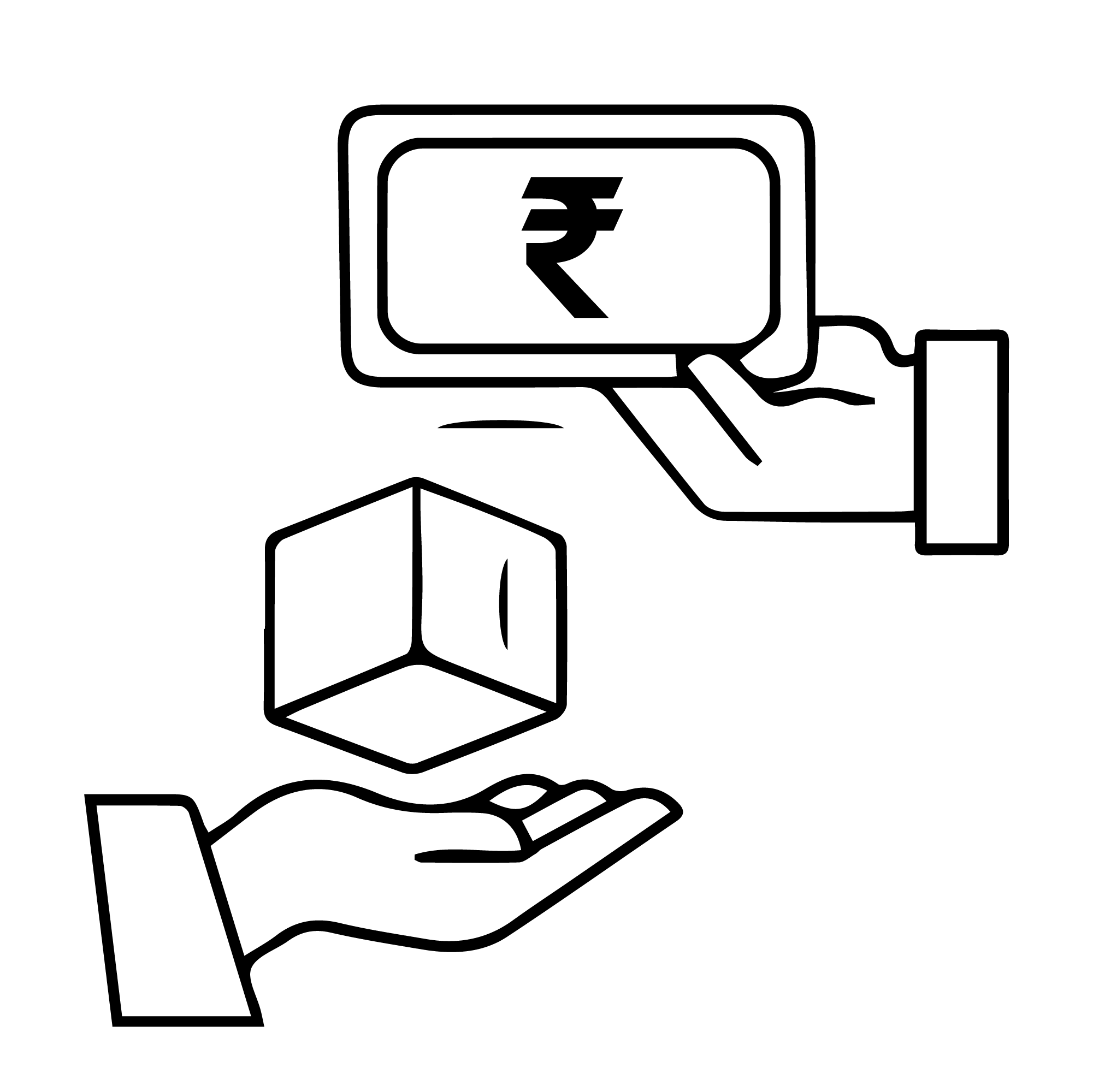 Cash on Delivery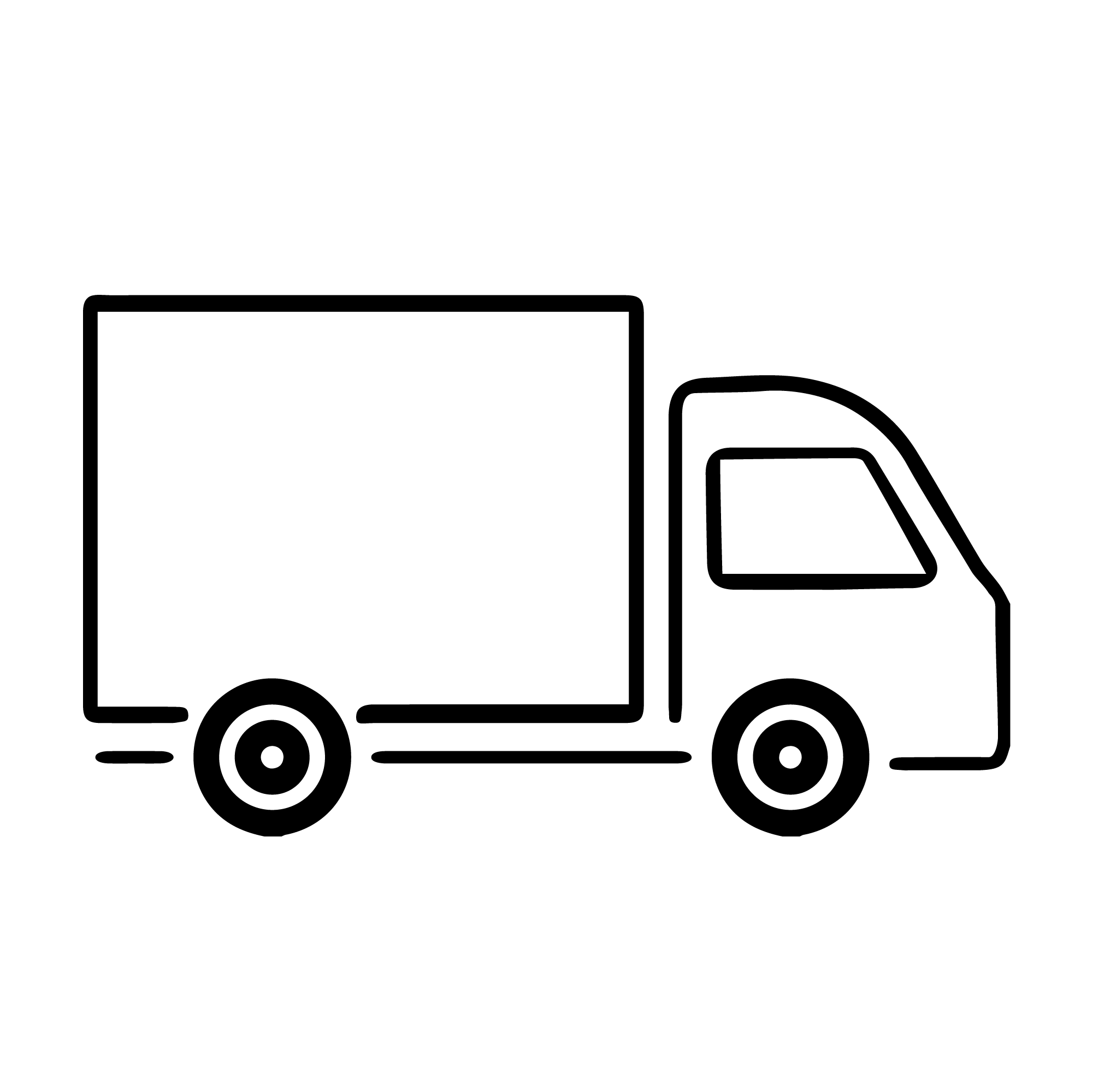 Free Shipping
The K-life Model BPM-104 Fully Automatic Digital Electronic Blood Pressure Monitor is an Blood Pressure monitor that promises accurate blood pressure measurements through advanced technology.The large, easy-to-read digital display provides clear and instant results, making it effortless to track your blood pressure trends over time. The fully automatic functionality of the BPM-104 eliminates the guesswork, as it inflates and deflates the cuff automatically with just the touch of a button. This Blood Pressure Monitor is also the best as it can monitor and store the blood pressure readings of up to two individuals as it comes in a dual user mode.Say goodbye to manual pumping and experience hassle-free blood pressure monitoring at its best. Equipped with a comfortable and adjustable cuff, the BPM-104 accommodates a wide range of arm sizes, ensuring a secure and snug fit for accurate measurements. The K-life Model BPM-104 goes beyond just blood pressure measurements. It also features additional functionalities such as pulse rate detection and irregular heartbeat detection, providing comprehensive insights into your cardiovascular health. For added convenience, the BPM-104 stores and recalls previous readings, allowing you to easily track your progress and share the data with your healthcare professional. Its compact and portable design makes it perfect for use at home or on the go, enabling you to monitor your blood pressure wherever and whenever needed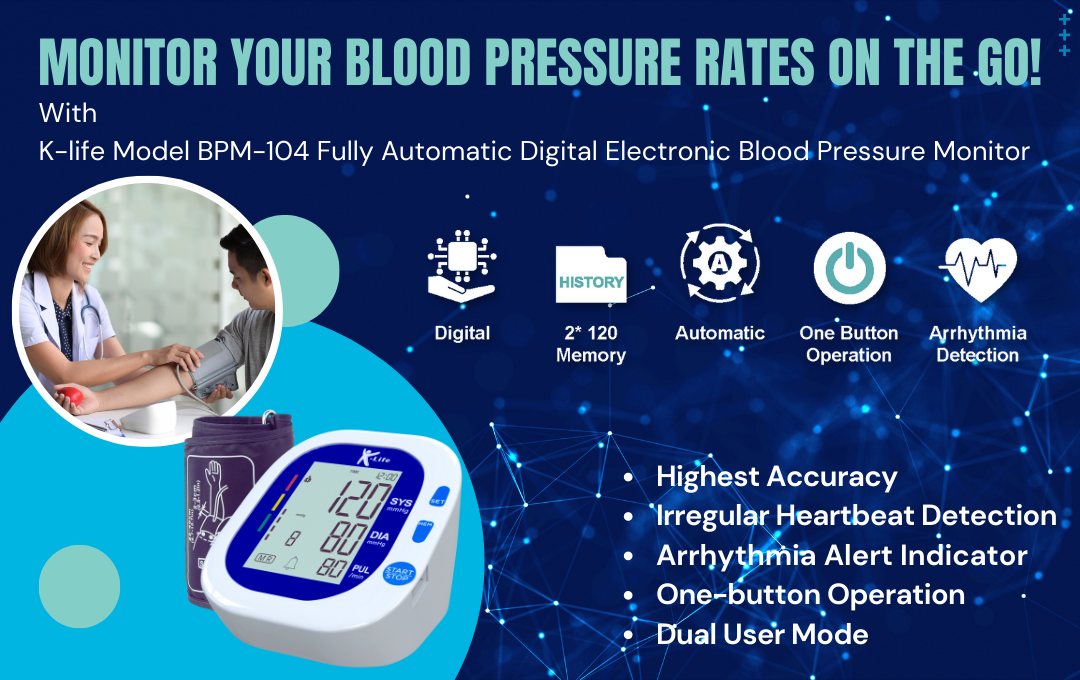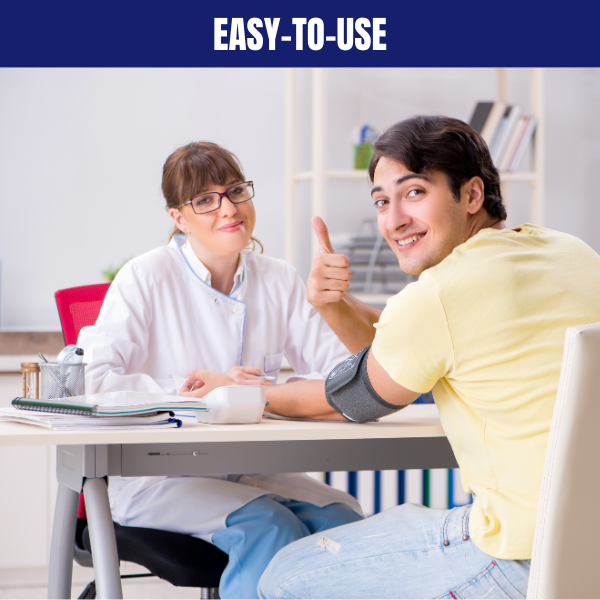 Easy-to-use
The K-lifeModel BPM-104 Digital Blood Pressure Monitor is designed keeping the user in mind. Thus, individuals of all ages can use this device conveniently.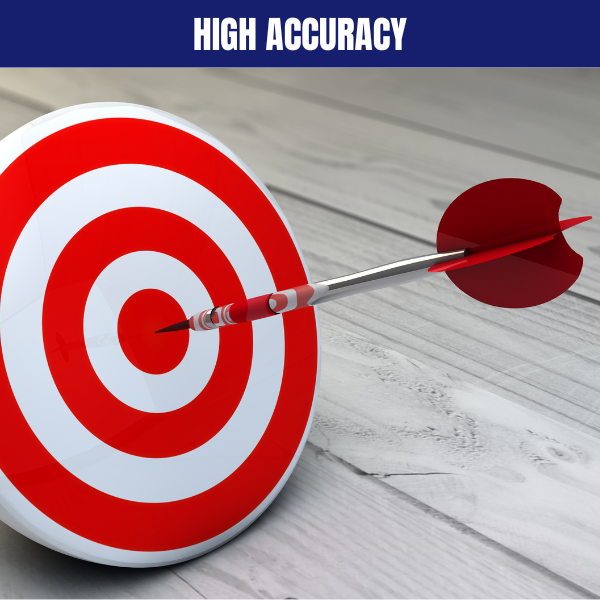 High Accuracy
The digital Blood Pressure Monitoring Machine from K-life is made from advanced technology to ensure accurate readings every time.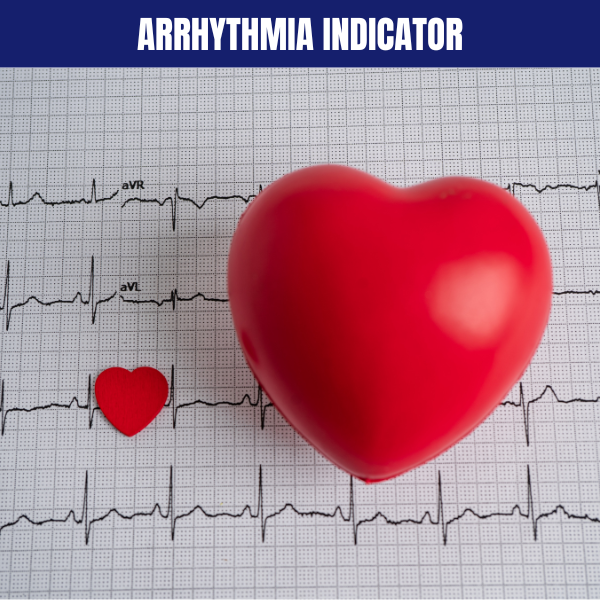 Arrhythmia Indicator
The Blood Pressure monitor also alerts you of abnormal blood pressure readings and conditions occurring from them.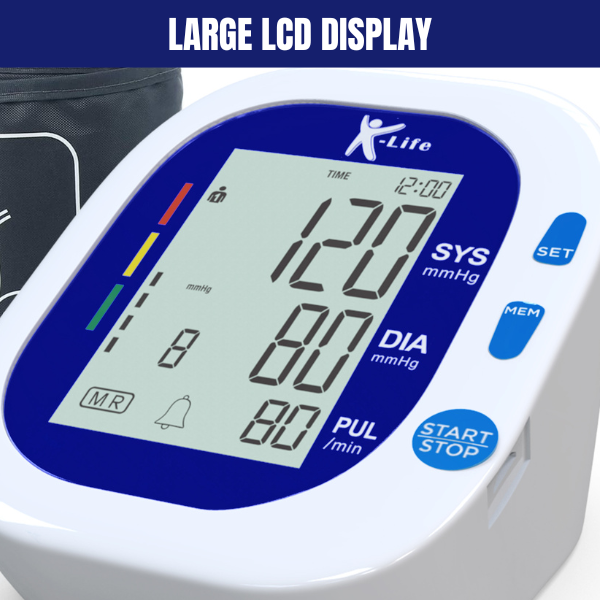 Large LCD Display
The K-life Model BPM-104 comes with a large LCD Display that makes it easy to read the readings in one go.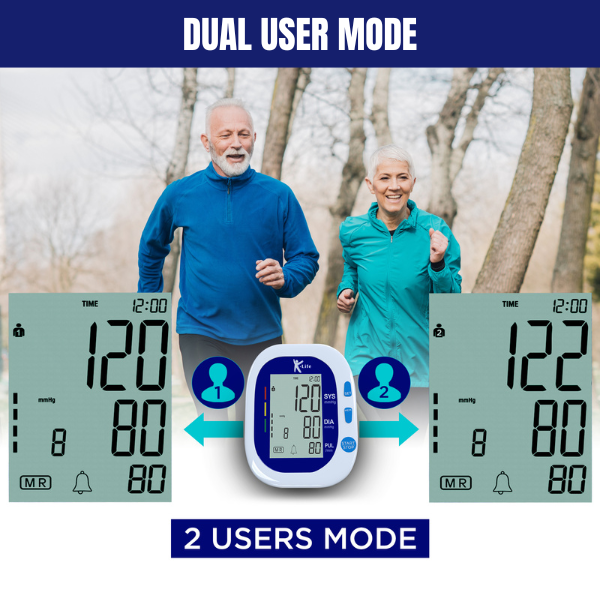 Dual User Mode
This device can be used to track Blood Pressure of up to 2 individuals at a time.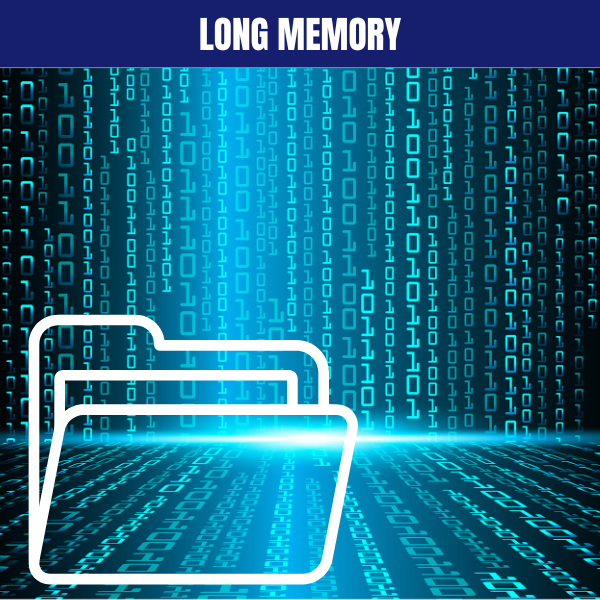 Long Memory
Each individual can save the record of up to 120 blood pressure tests.
How to use
Bind the cuff 2-3 cm above the elbow joint.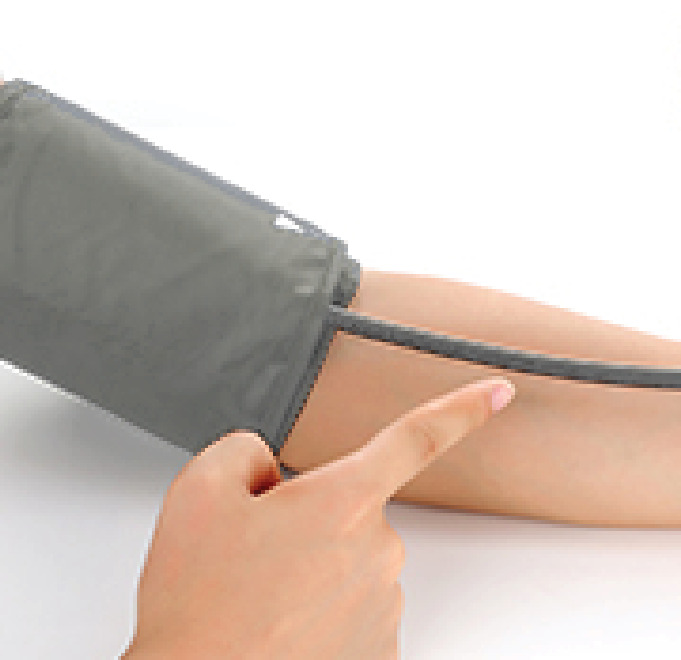 Place the pressure pump on the centre of the arm.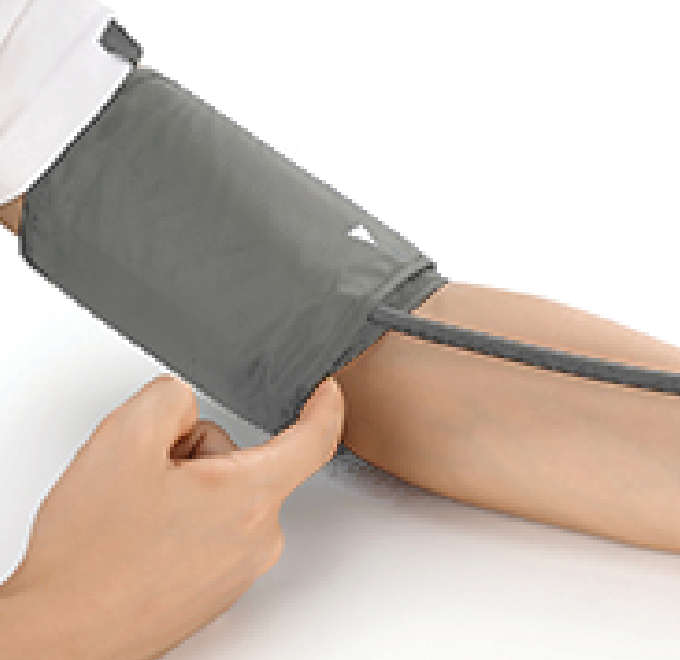 Ensure the cuff is not too tight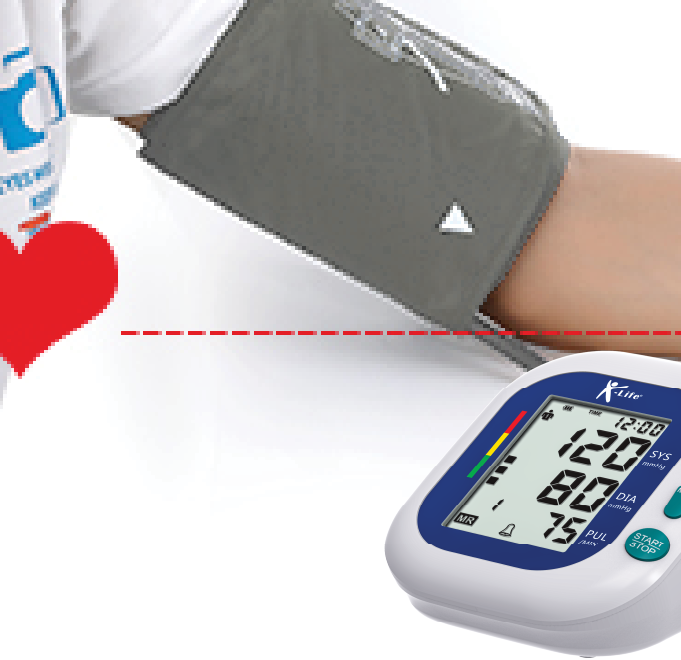 Place your arms flat on the table with your palms facing upward.Switch on the BPM-104 and wait for the readings.
Select from a wide range of products
With our wide range of healthcare devices, choose the best options to track and improve your health.
Shop by Health Needs
From blood glucose levels to blood pressure, we have a monitor for all your health monitoring needs!