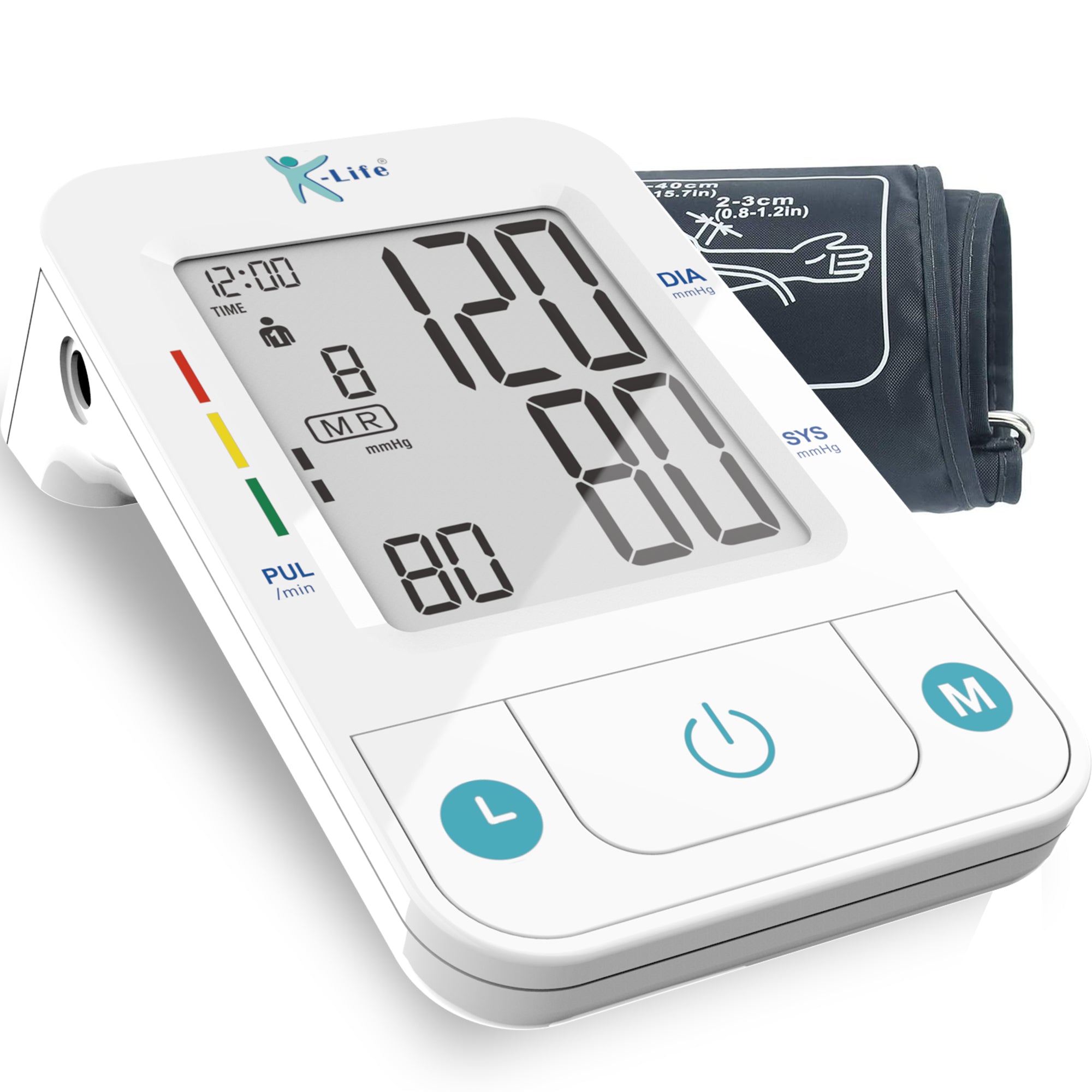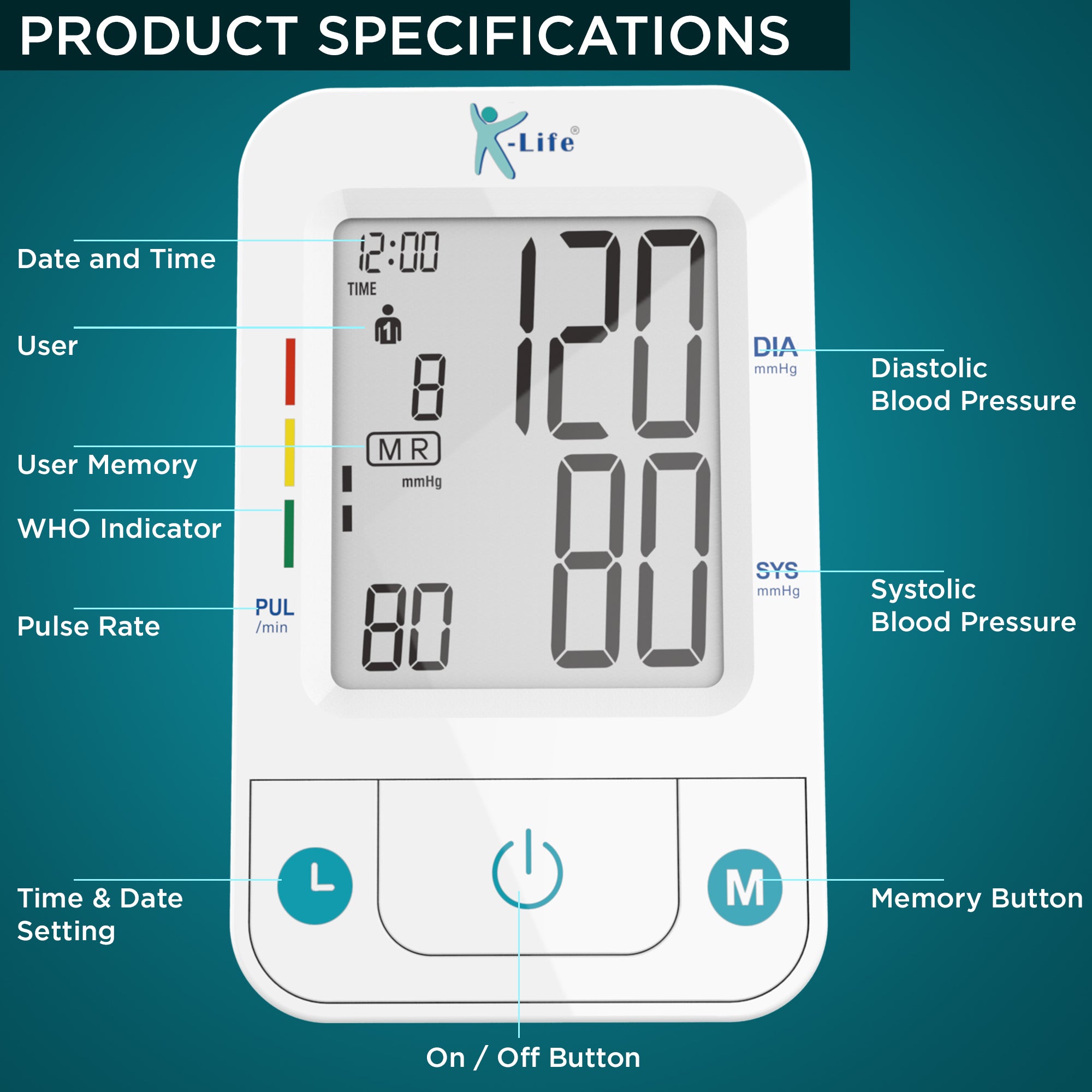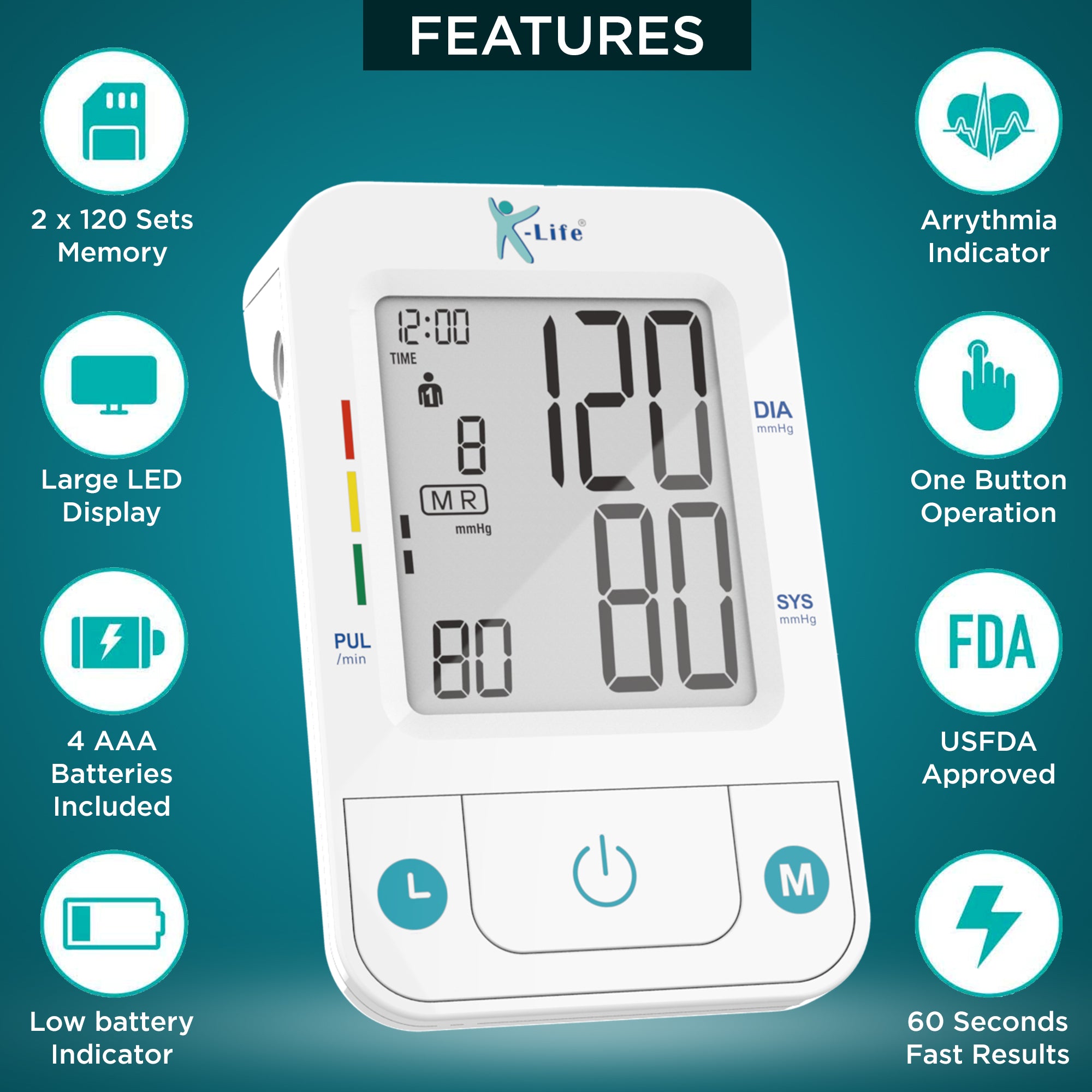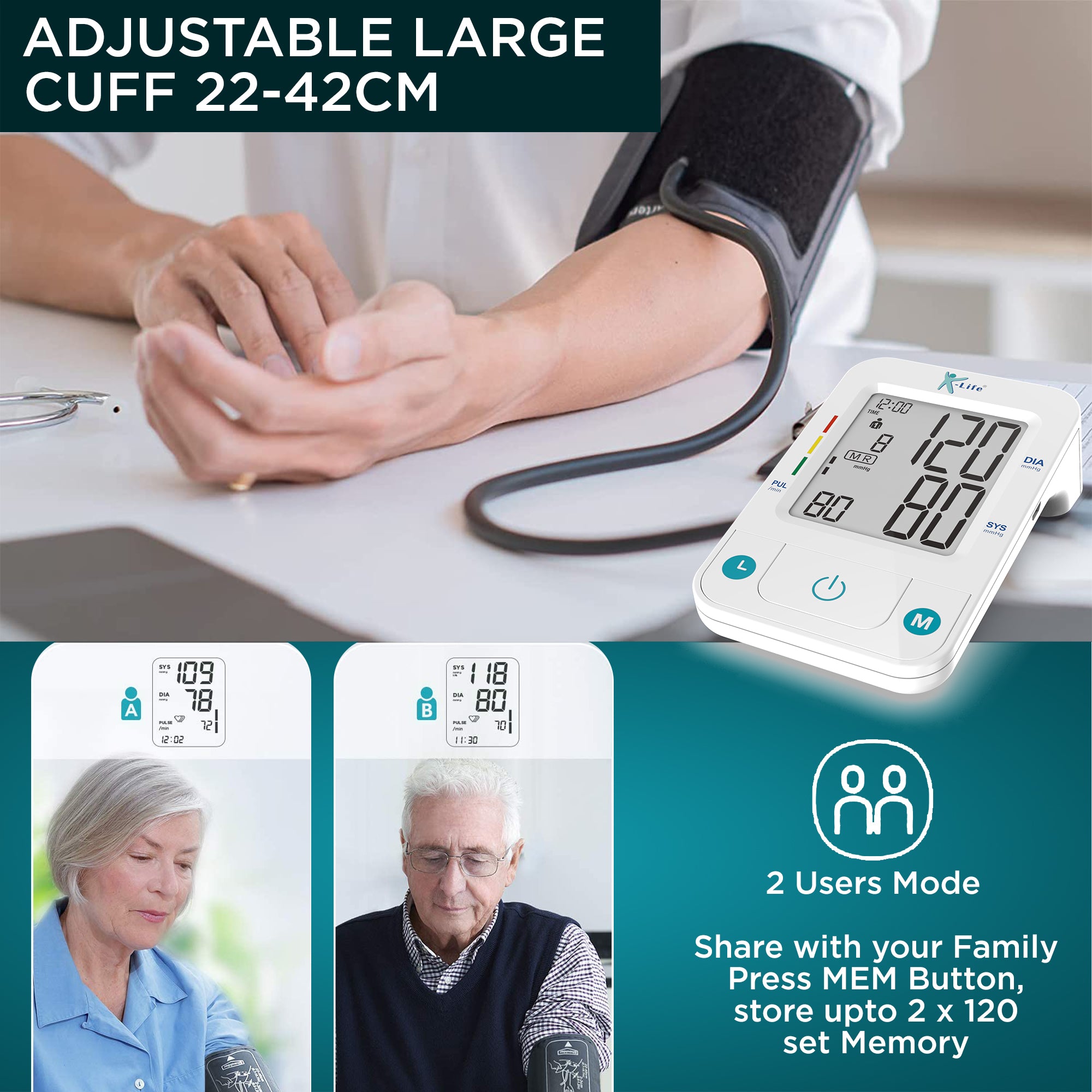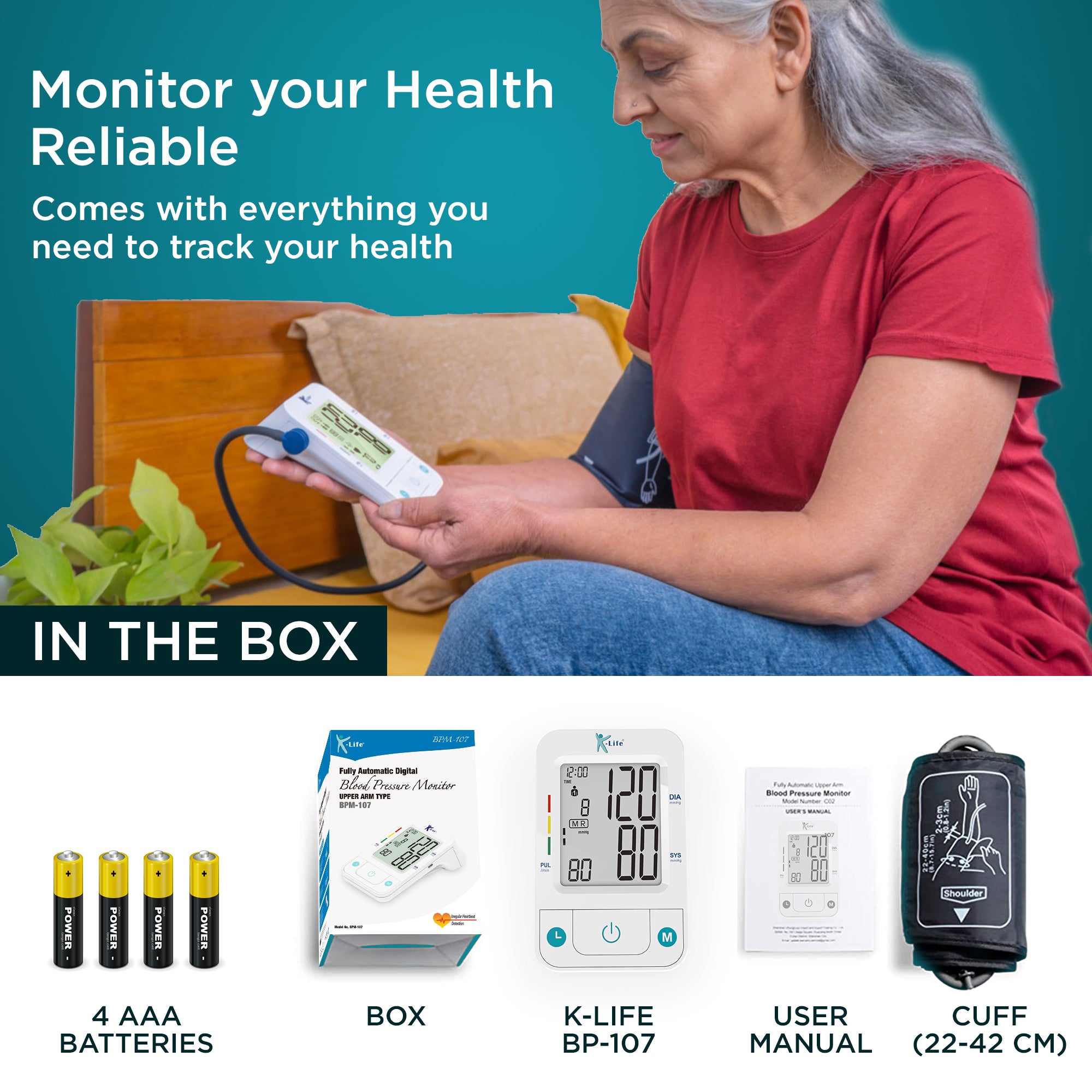 K-Life Model BPM-107 Fully Automatic Digital Electronic Blood Pressure Checking Monitor (white)
All products delivered within 4-6 days.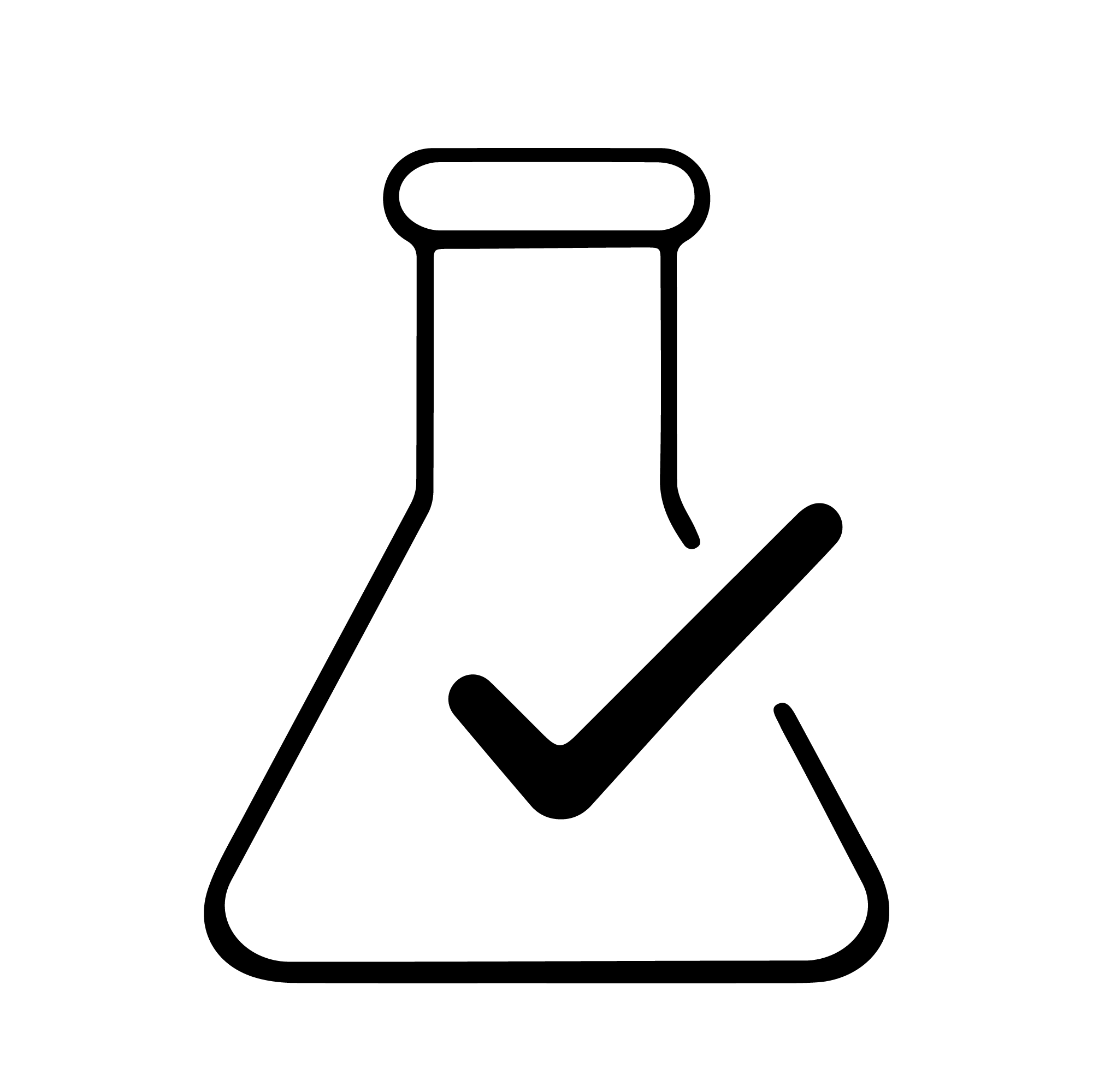 Lab Tested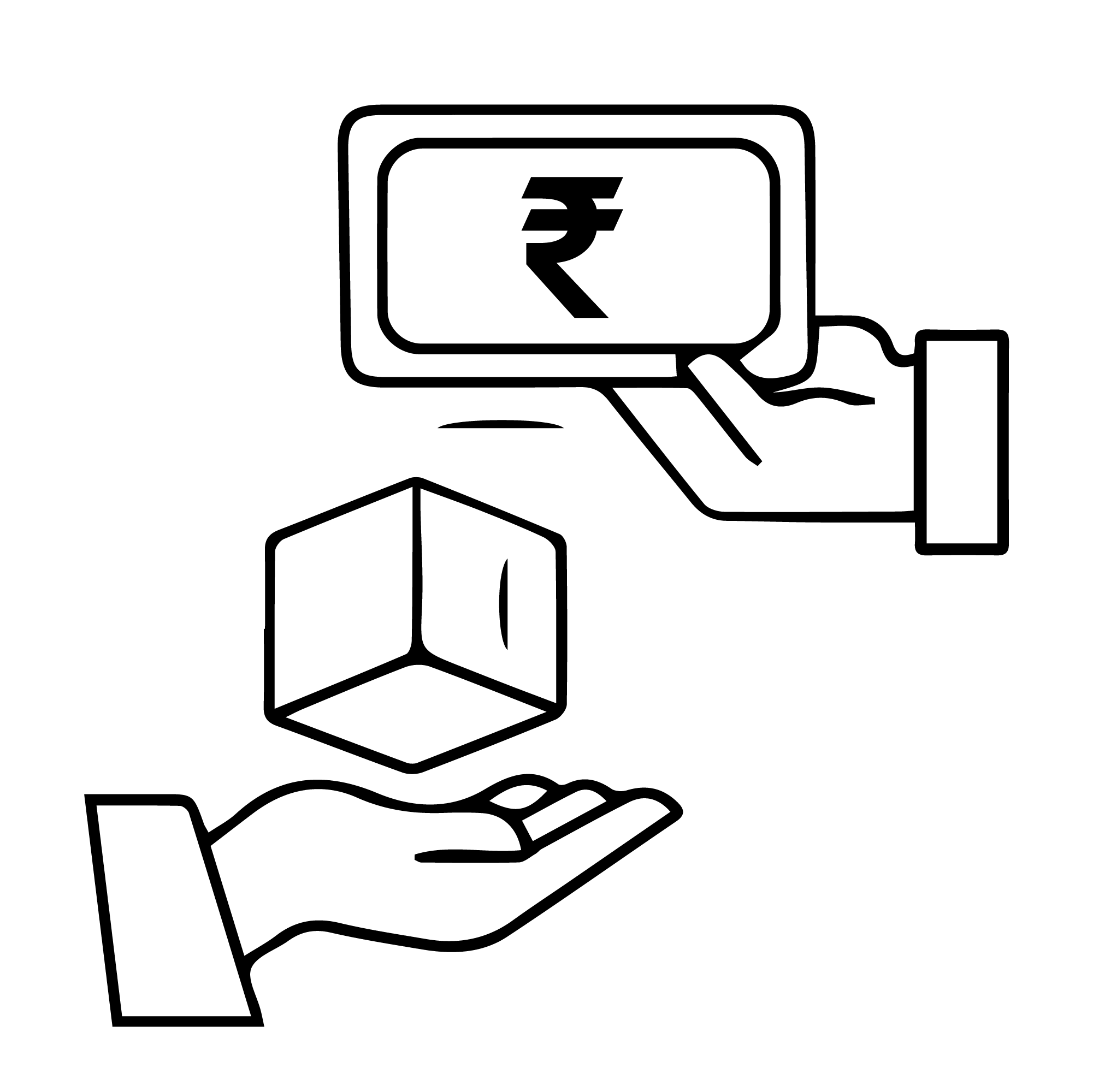 Cash on Delivery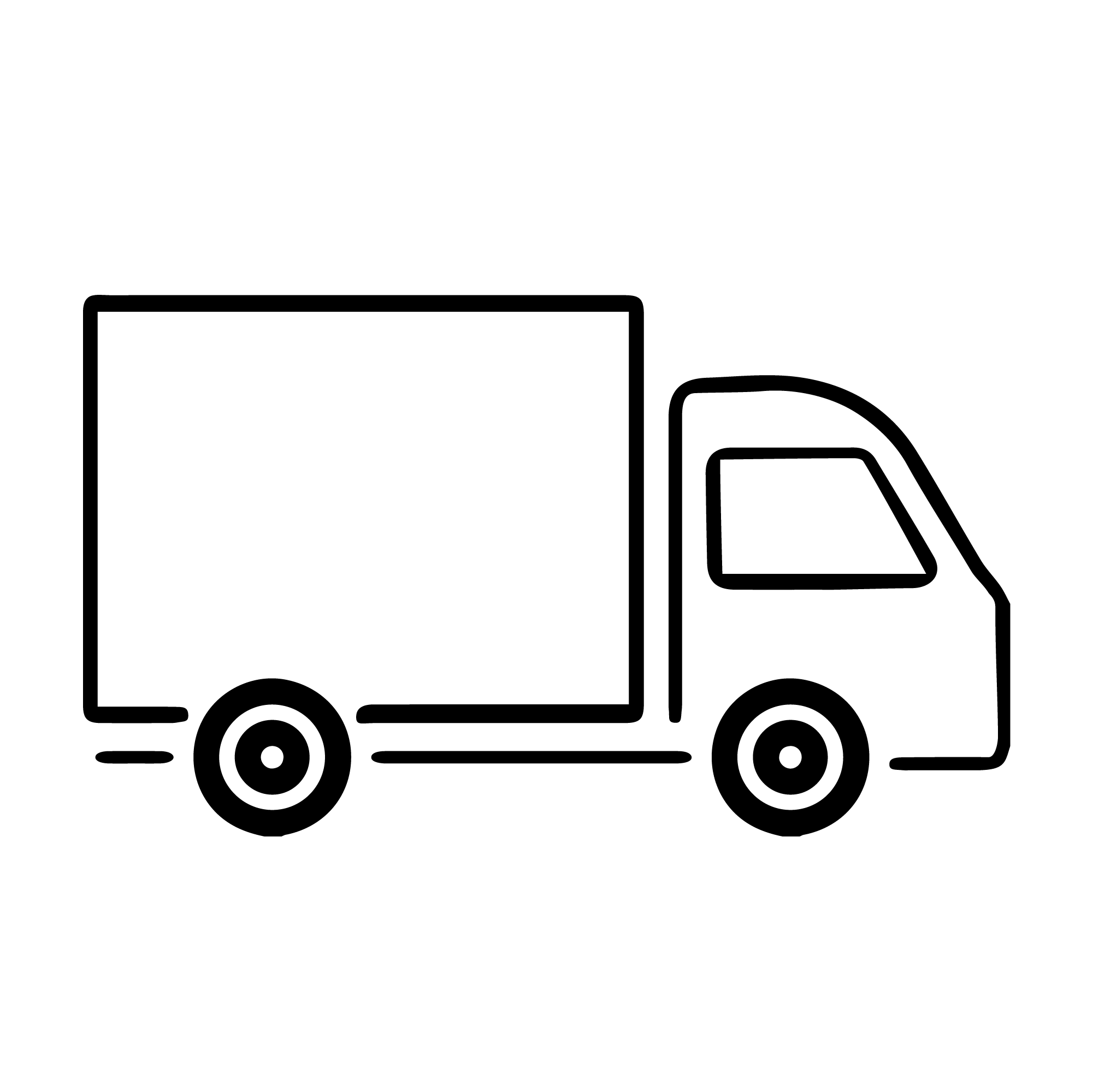 Free Shipping
Are you looking for a Blood Pressure Monitor that can help you track your blood pressure accurately? If yes, your search now comes to an end as we bring for you, the K-life BPM-107 Blood Pressure Monitor.  Designed with precision and user-friendliness in mind,  K-life BPM-107 Blood Pressure Monitor allows you to effortlessly track your blood pressure levels from the comfort of your home or on the go.Featuring a large, easy-to-read LED display, this blood pressure monitor allows for quick and clear visibility of your readings. The intuitive interface guides you through the measurement process, making it suitable for users of all ages. The one-touch operation of the BPM-107 enables you to obtain your blood pressure readings with a simple press of a button. Alternatively, the manual mode allows for more control over the inflation process, allowing you to adjust the cuff's tightness for optimal comfort. For added convenience, this blood pressure monitor stores up to 120 measurements of up to two members in its memory, allowing you to track your progress and share the data with your healthcare provider. The compact and lightweight design of the BPM-107 makes it portable and easy to carry, allowing you to monitor your blood pressure wherever and whenever you need to. Prioritize your health with confidence and precision using the K-life BPM-107 Blood Pressure Monitor. With its reliable performance, ease of use, and comprehensive features, this device empowers you to take control of your cardiovascular well-being. Stay proactive in managing your blood pressure and enjoy the peace of mind that comes with accurate and convenient monitoring.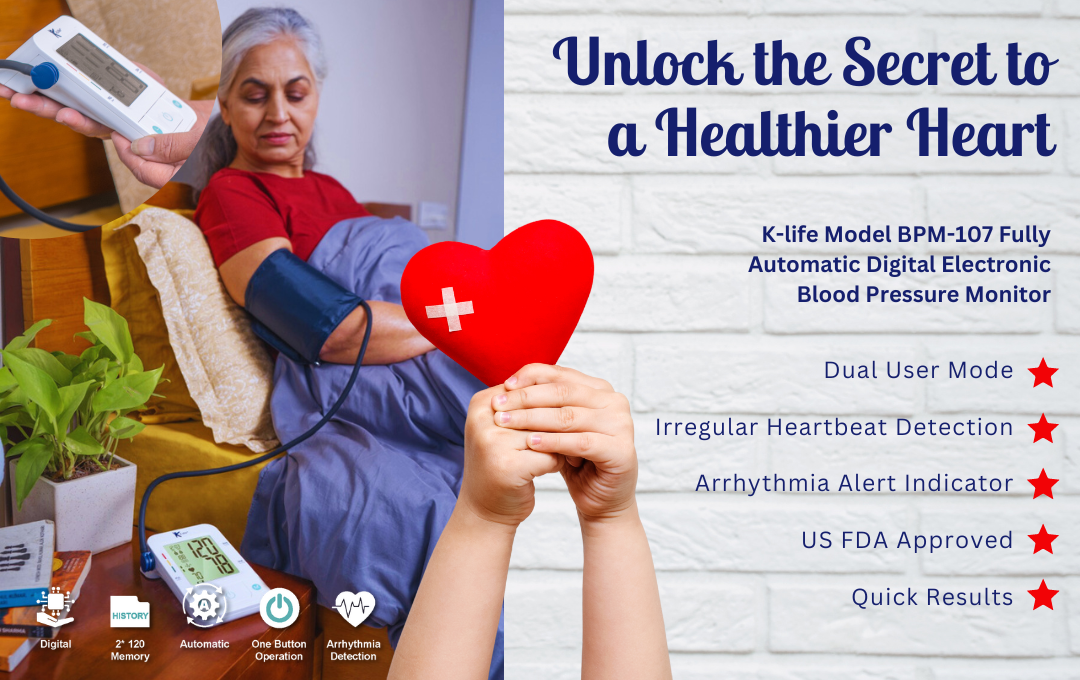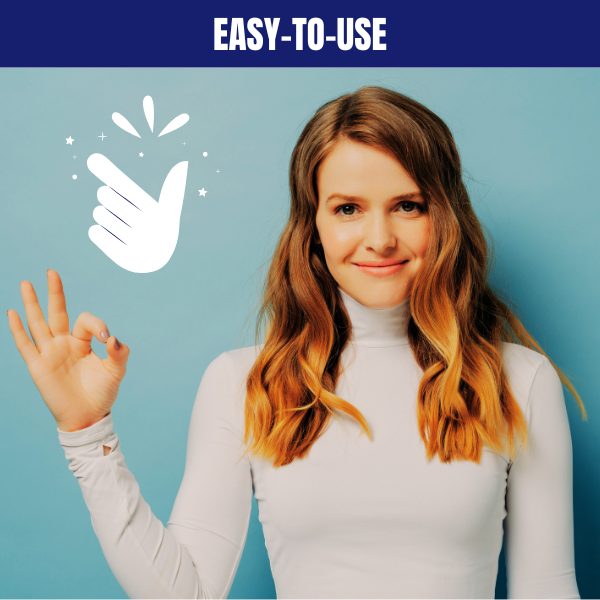 Easy-to-use
The K-lifeModel BPM-107 Digital Blood Pressure Monitor is made easy to use to ensure users from all walks of life can use the device comfortably.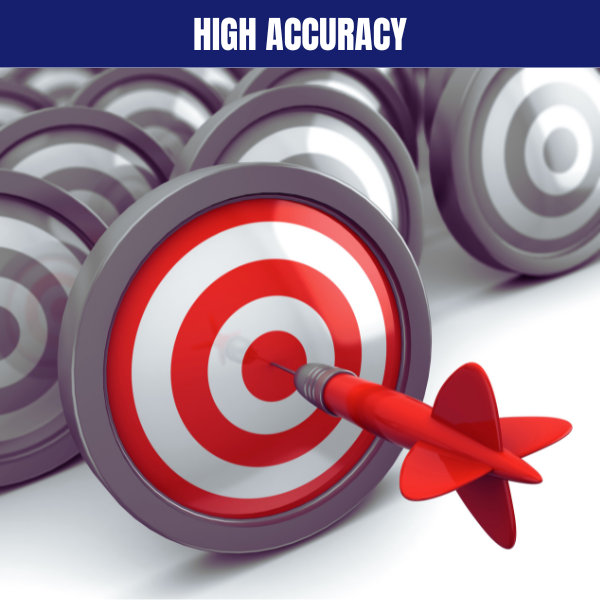 High Accuracy
The BPM-107 digital Blood Pressure Monitoring Machine from K-life is made from advanced technology to ensure accurate readings every time.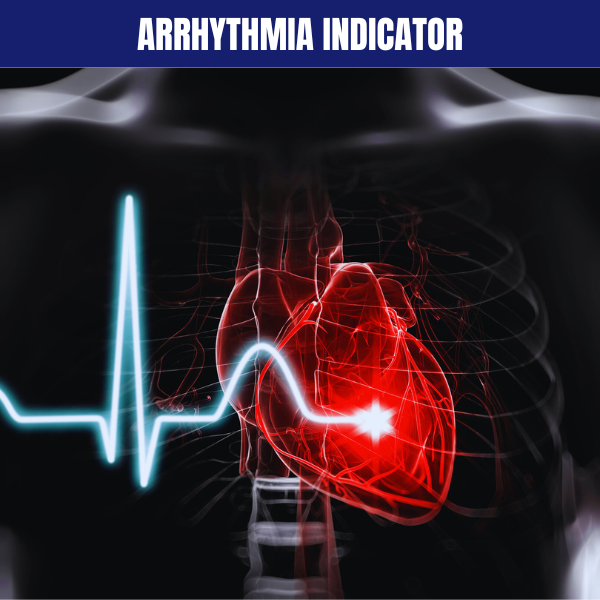 Arrhythmia Indicator
The K-life BPM-107 is also featured to alert you of abnormal blood pressure readings and conditions occurring from them.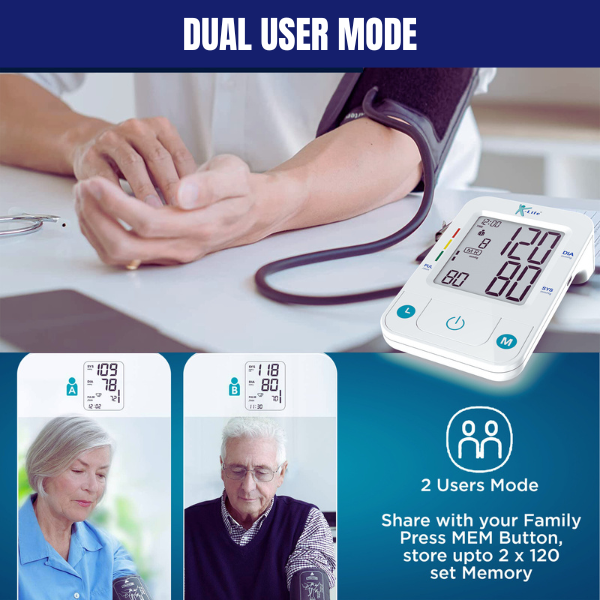 Dual User Mode
This device can be used to keep a track Blood Pressure of up to 2 individuals at a time.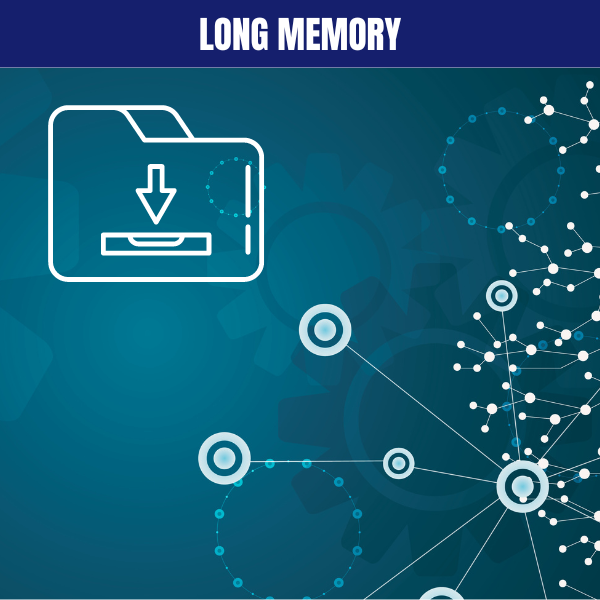 Long Memory
Each individual can save the record of up to 120 blood pressure tests.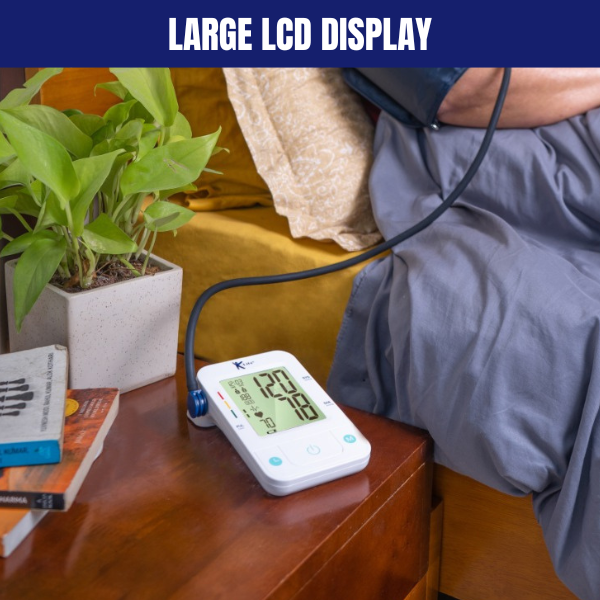 Large LCD Display
The K-life Model BPM-107 comes with a large LCD Display that makes it easy to read the readings in one go.
How to use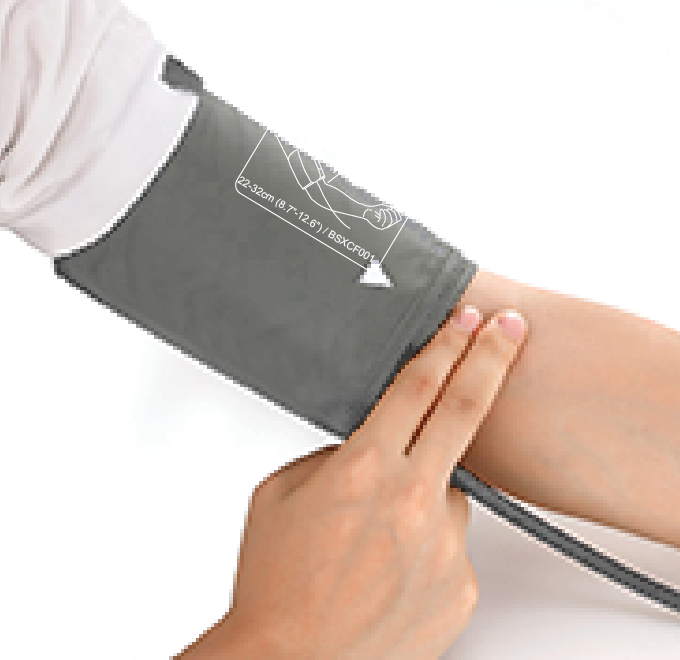 Bind the cuff 2-3 cm above the elbow joint.
Place the pressure pump on the centre of the arm.
Ensure the cuff is not too tight.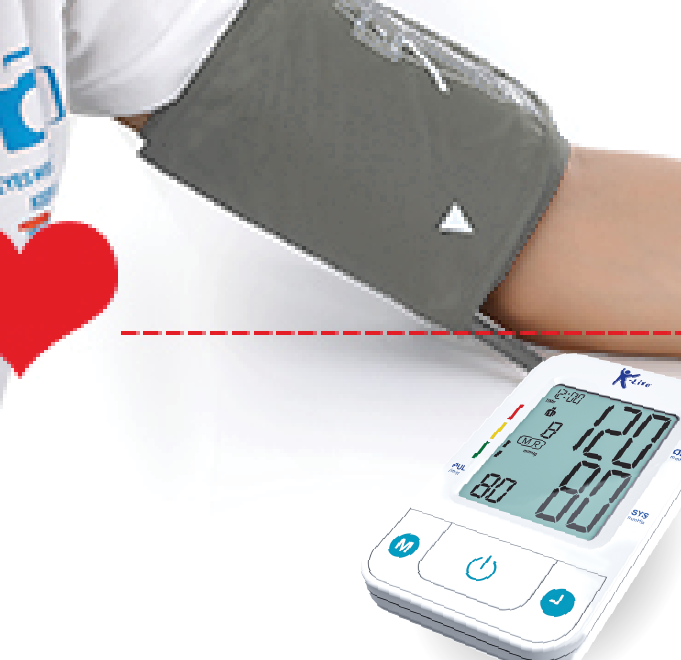 Place your arms flat on the table with your palms facing upward.Switch on the BPM-107 and wait for the readings.
Select from a wide range of products
With our wide range of healthcare devices, choose the best options to track and improve your health.
Shop by Health Needs
From blood glucose levels to blood pressure, we have a monitor for all your health monitoring needs!