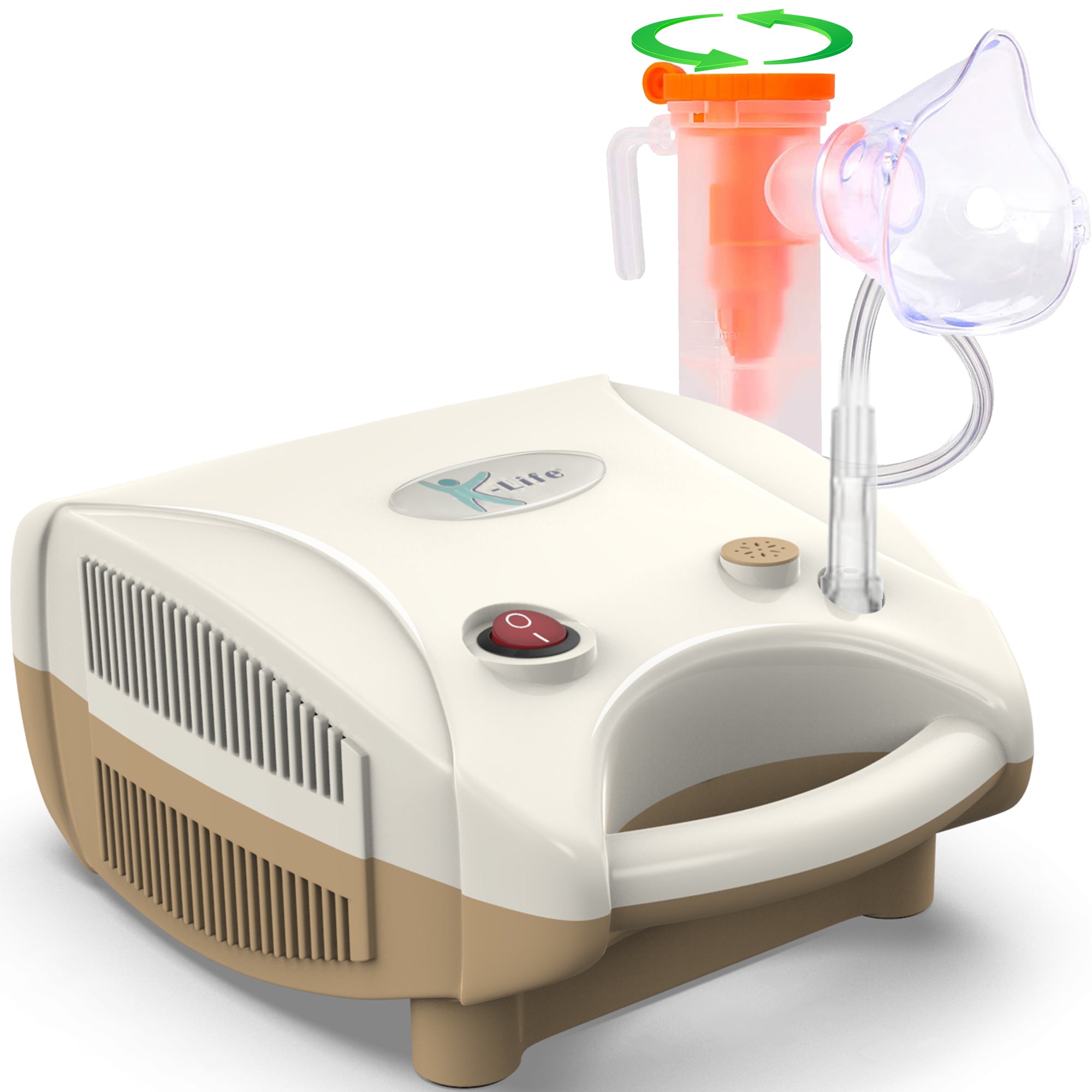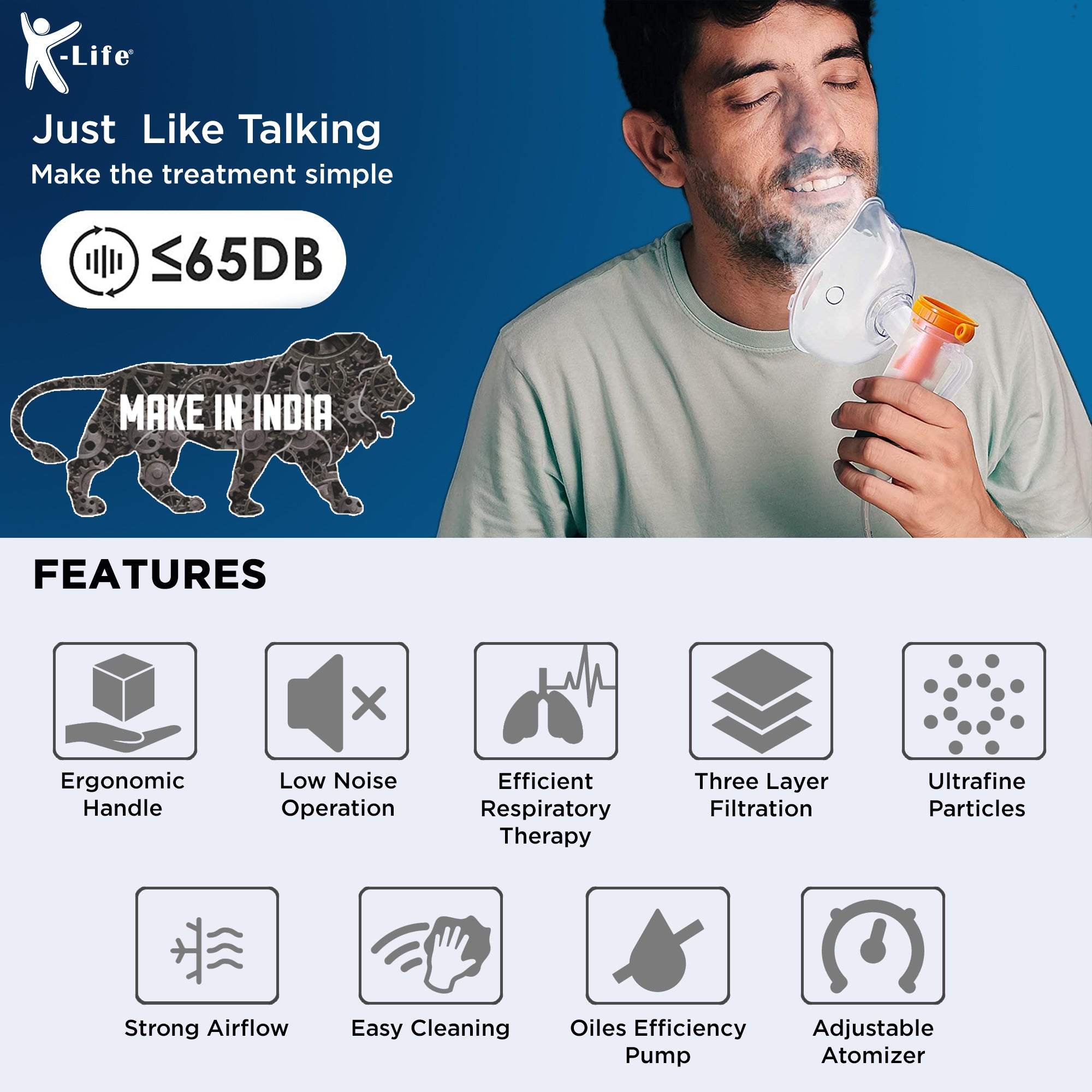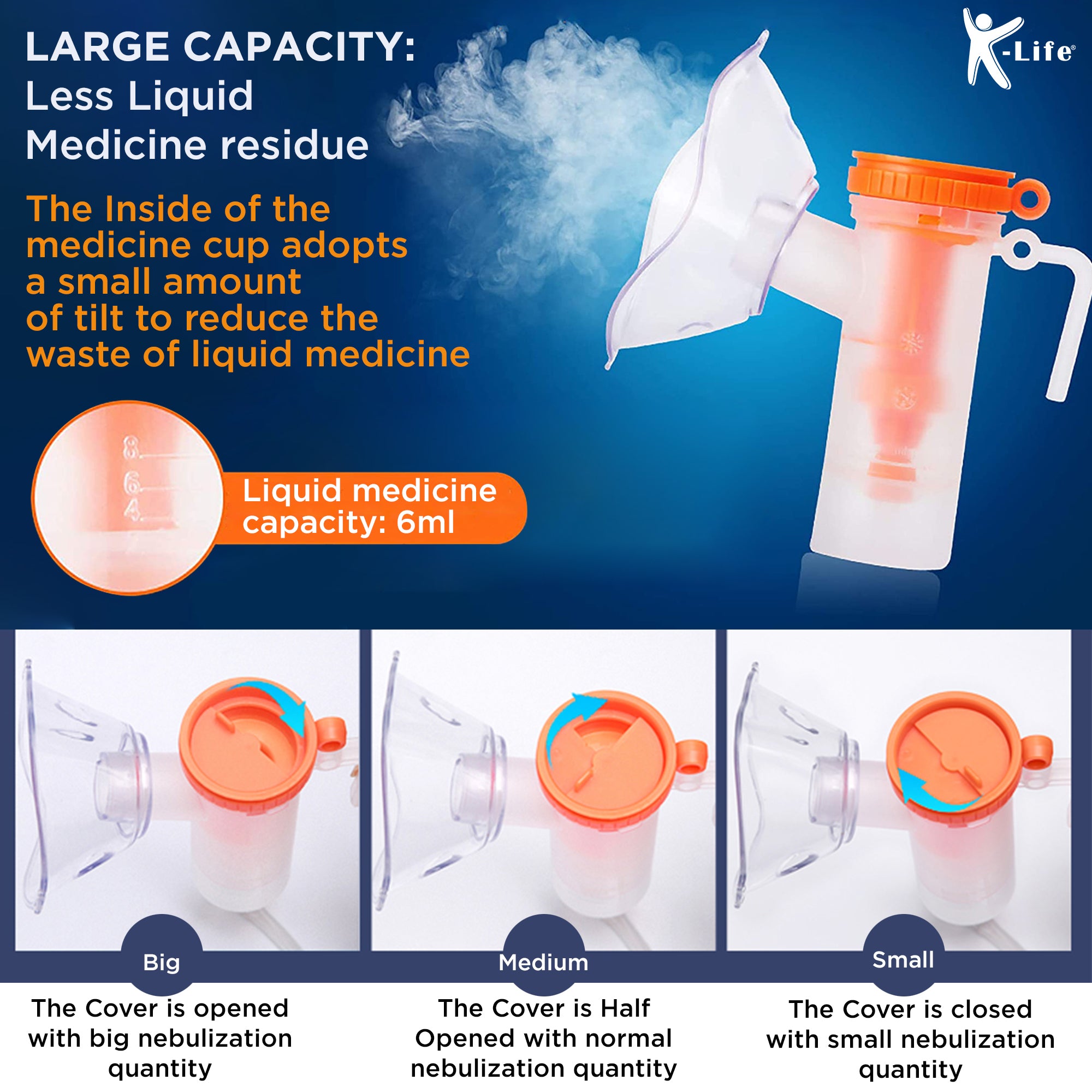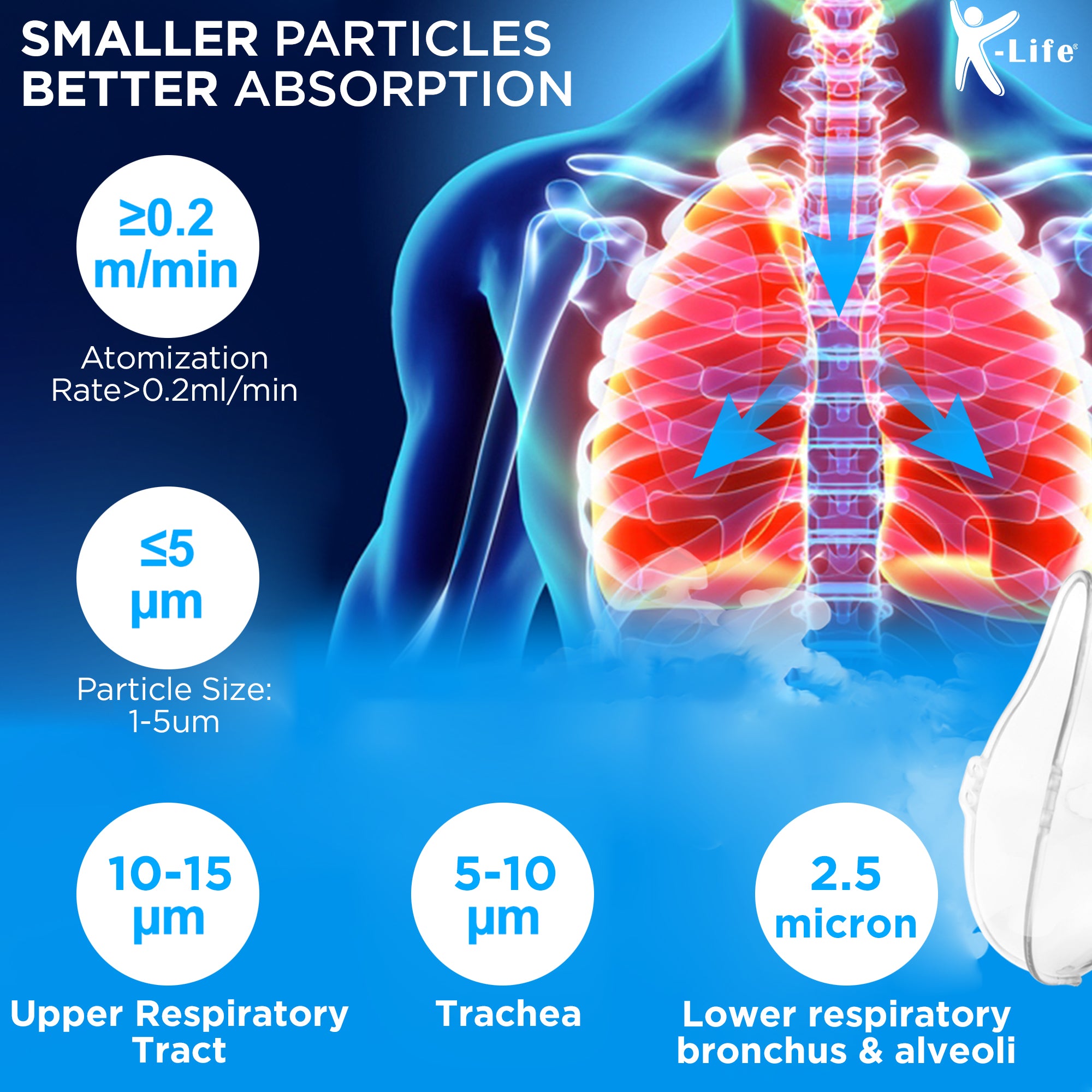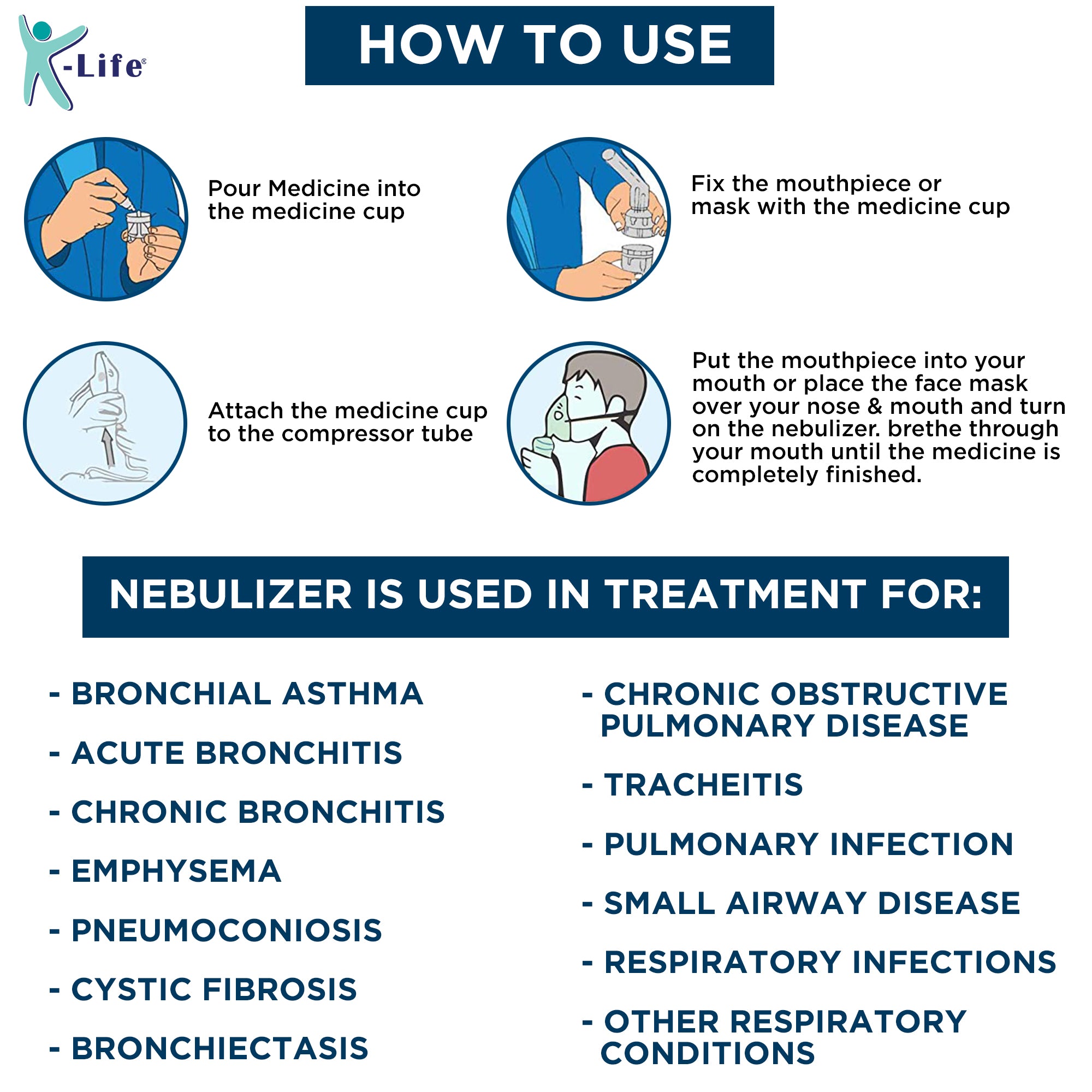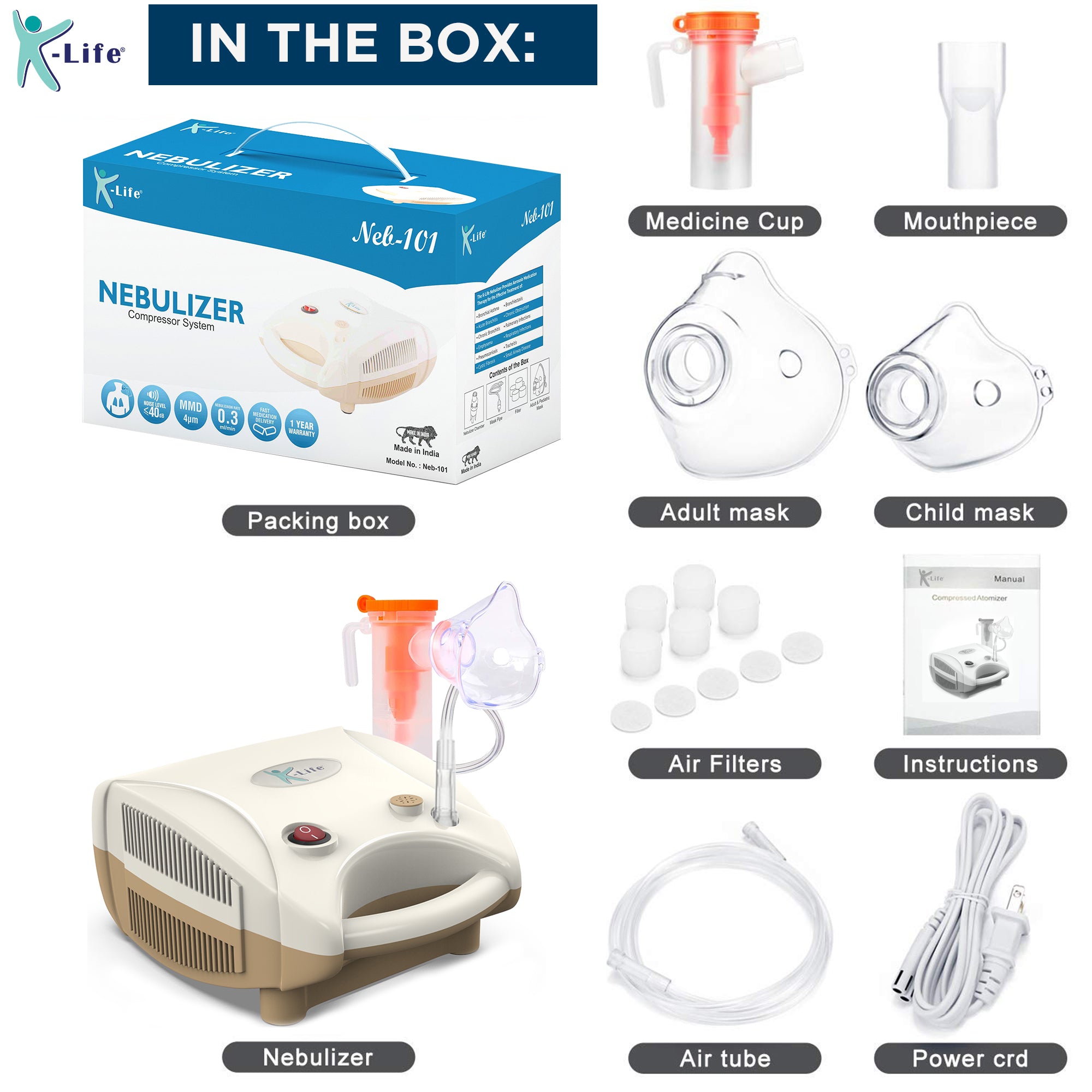 K-Life Neb-101 Compressor Nebulizer Machine Kit with Child and Adult Masks (Brown)
All products delivered within 4-6 days.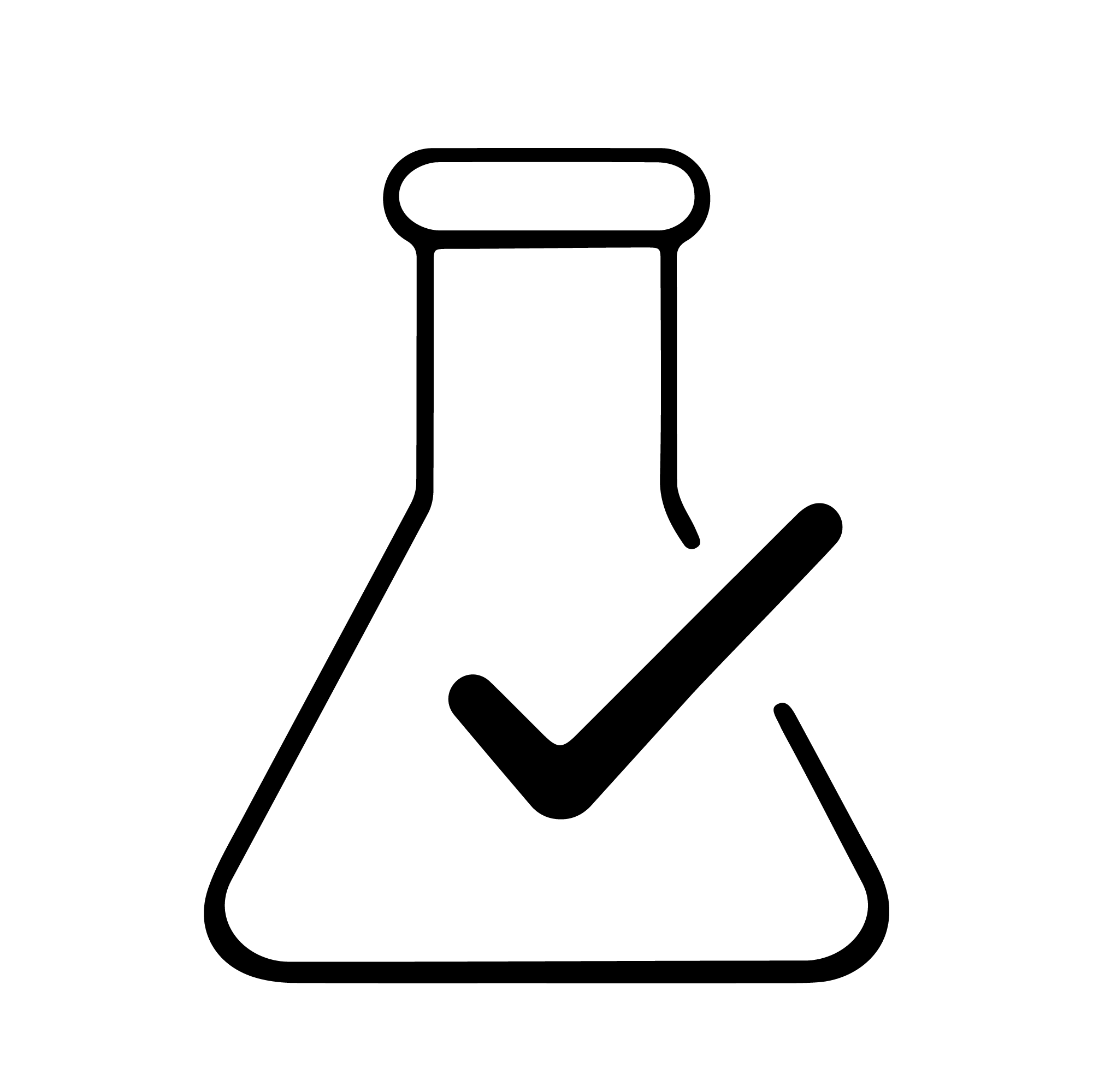 Lab Tested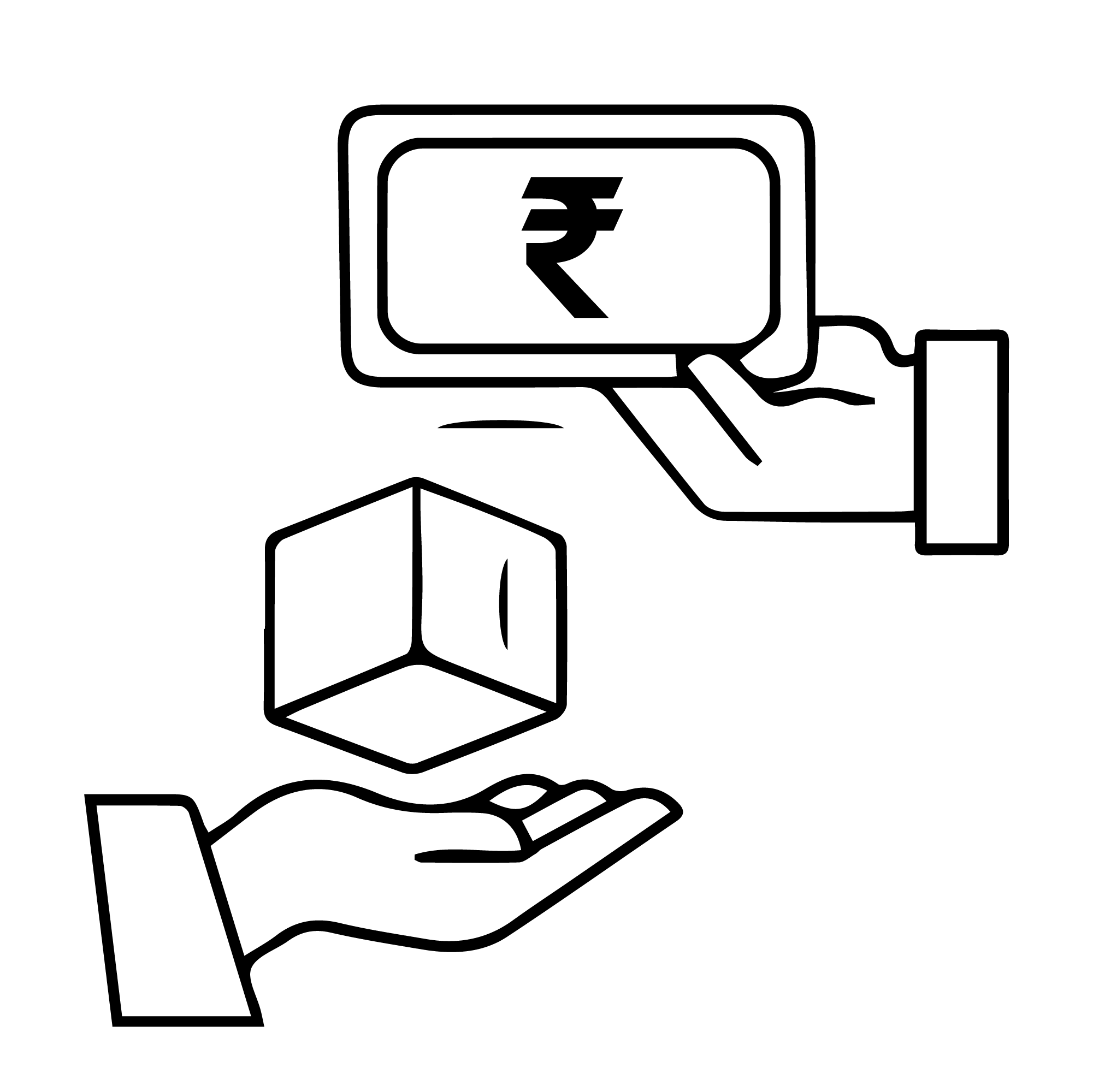 Cash on Delivery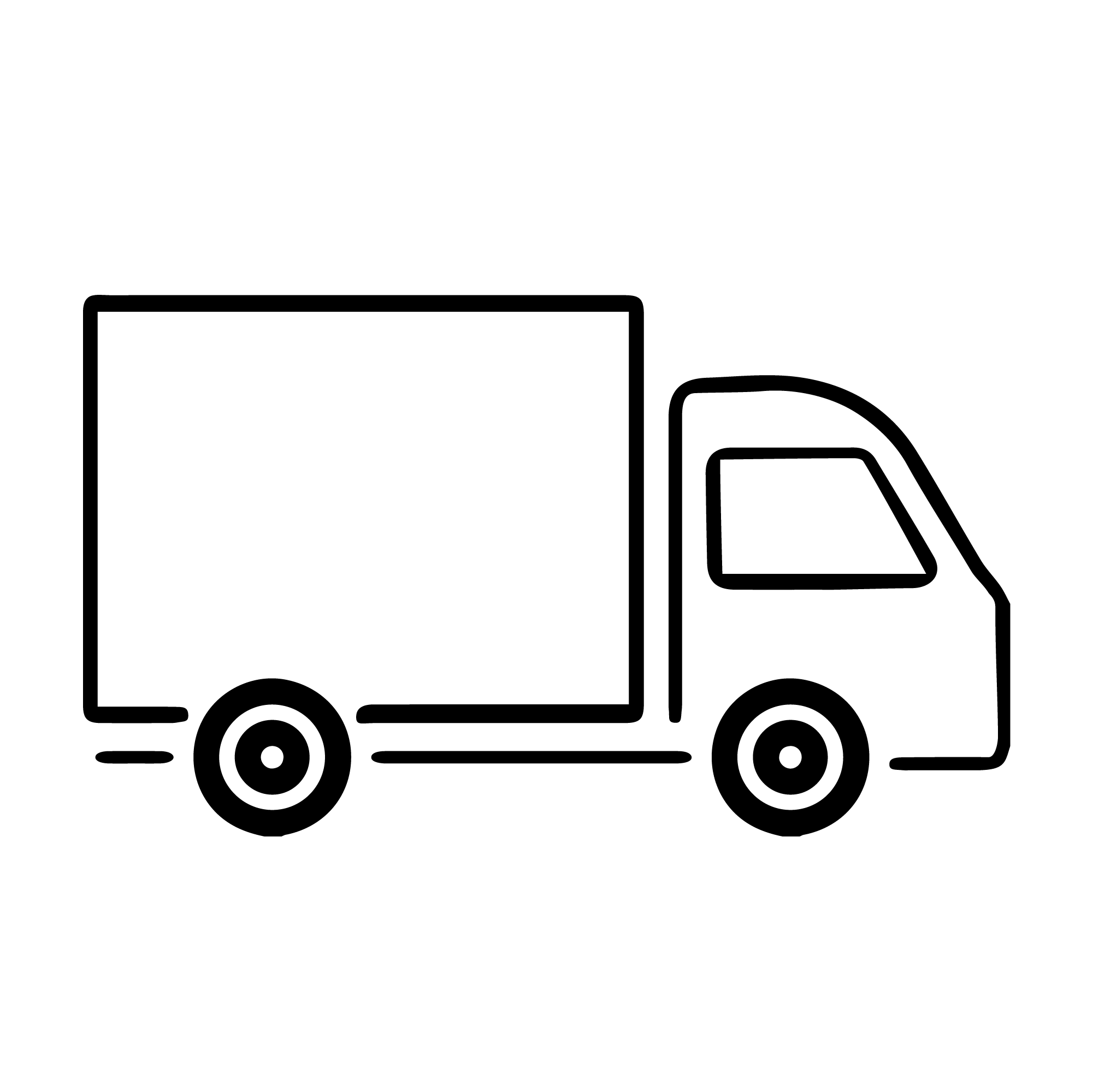 Free Shipping
The K-life NEB-101 Compressor Nebulizer Machine Kit is a revolutionary nebulization device designed when the world was in its most desperate need. The pandemic has made us realize how an ailment as trivial as a common cold can cost lives. Thus, don't wait for the respiratory problems to subside on their own, treat them with our most recently developed NEB-101 Compressor Nebulizer Machine Kit.The K-life NEB-101 Compressor Nebulizer Machine Kit is the best nebulizer designed under the observation of respiratory therapists. The nebulizer ensures all respiratory problems such as chronic bronchitis, asthma, allergies and common colds can be treated well. The tank of the nebulizer holds lesser liquid medicine and steams it into very fine particles to ensure better absorption in the air passage.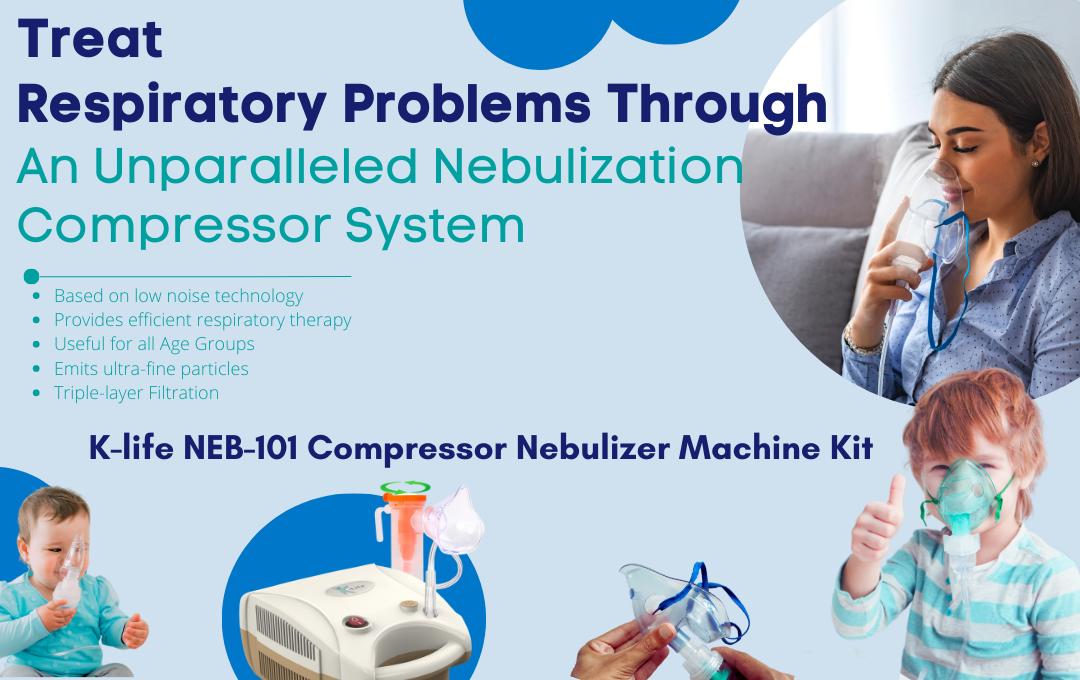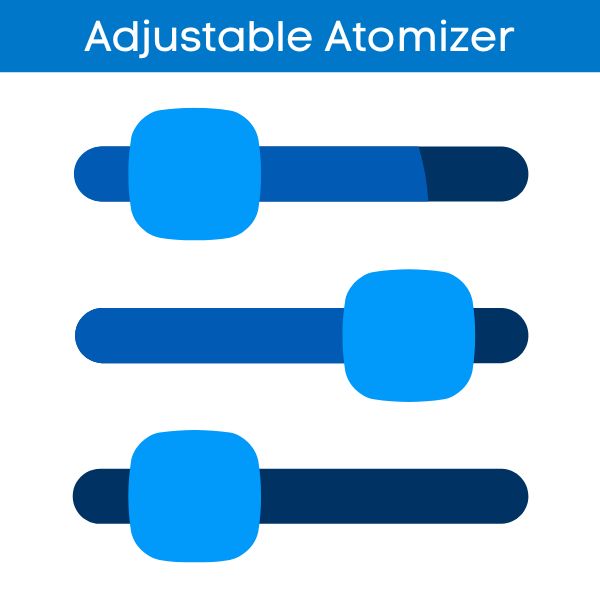 Adjustable Atomizer
The K-life NEB-101 Compressor Nebulizer Machine Kit comes with a flexible atomizer to decide on the frequency of nebulization you require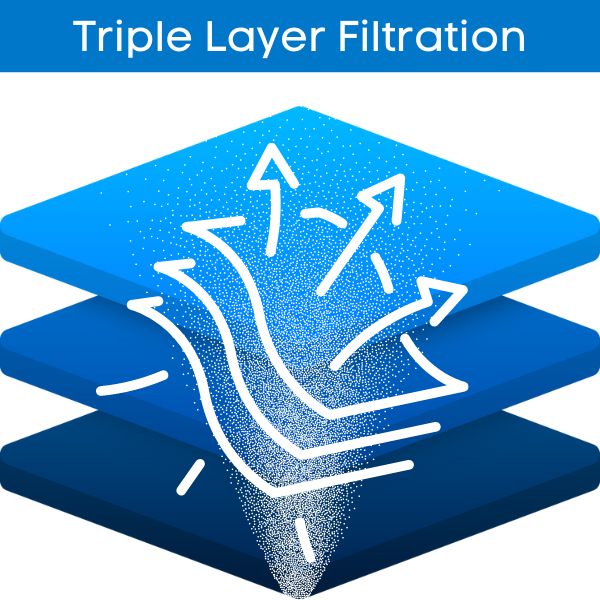 Triple Layer Filtration
The mouthpiece in the K-life NEB-101 has a triple-layer filtration to prevent any unwanted particles from reaching your respiratory tract.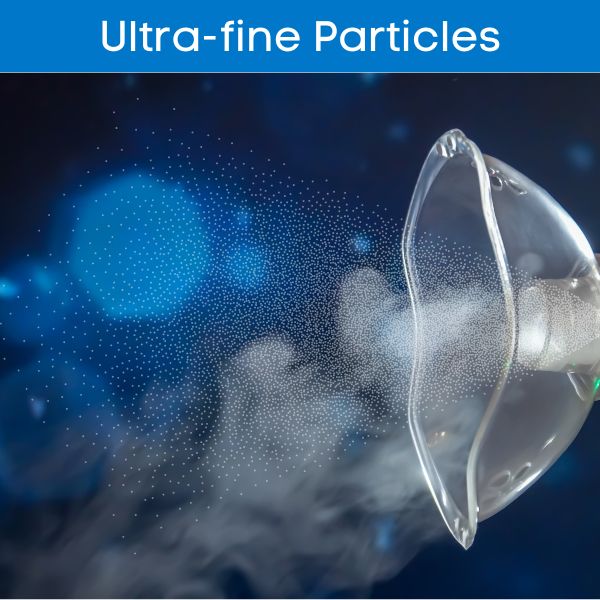 Ultra-fine Particles
The highly efficient compressor reduces the size of liquid medicine to fine particles to ensure that the liquid gets absorbed well in the respiratory tract.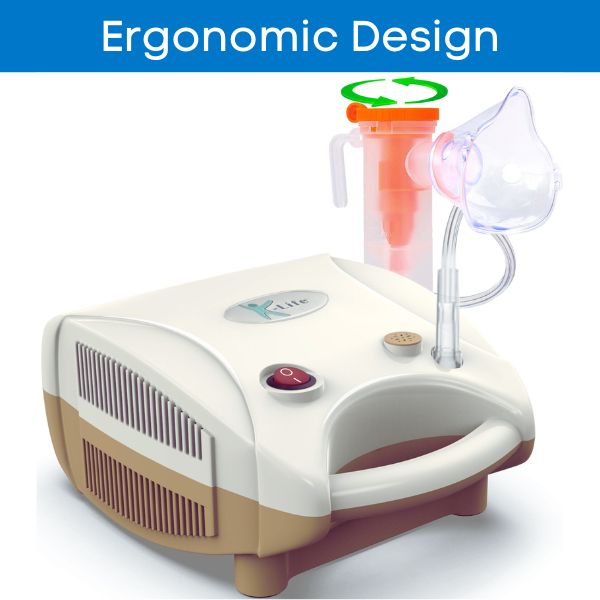 Ergonomic Design
The Nebulizers at K-life are wisely designed to ensure ease-of-use. The compact design also ensures that the equipment can be carried easily.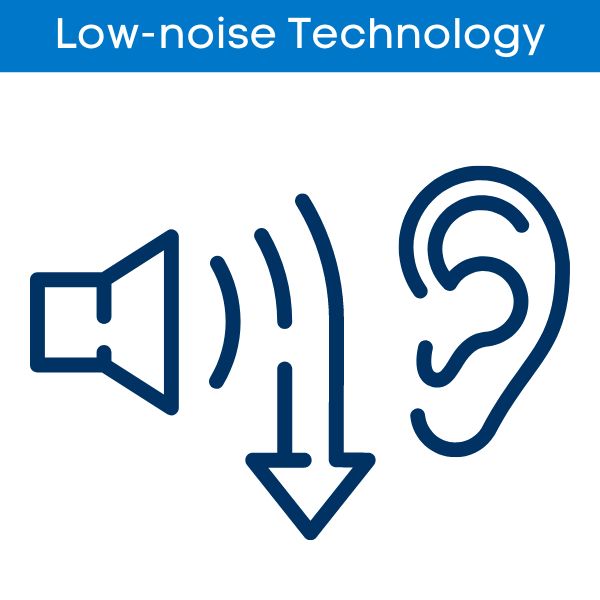 Based on Low-noise Technology
he compressor of the Nebulizer generates noise as low as 40db and is suitable to use in any environment.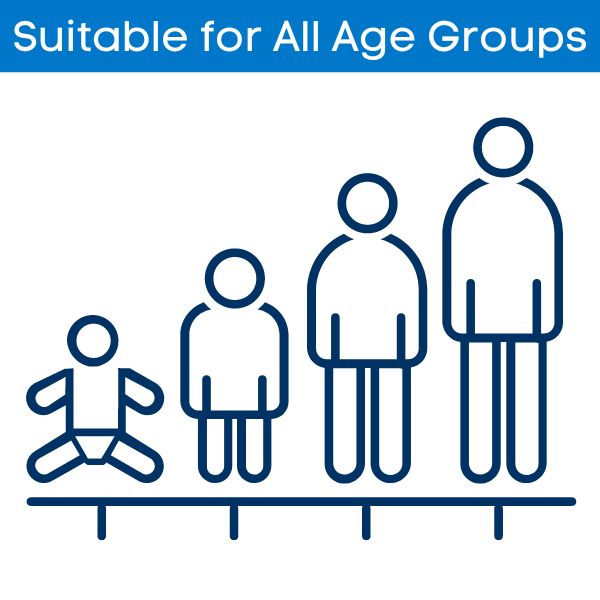 Suitable for All Age Groups
The new and improved K-life NEB-101 Nebulizer is easy to use and comes with separate masks for adults and children thus, making it suitable for all age groups.
How to use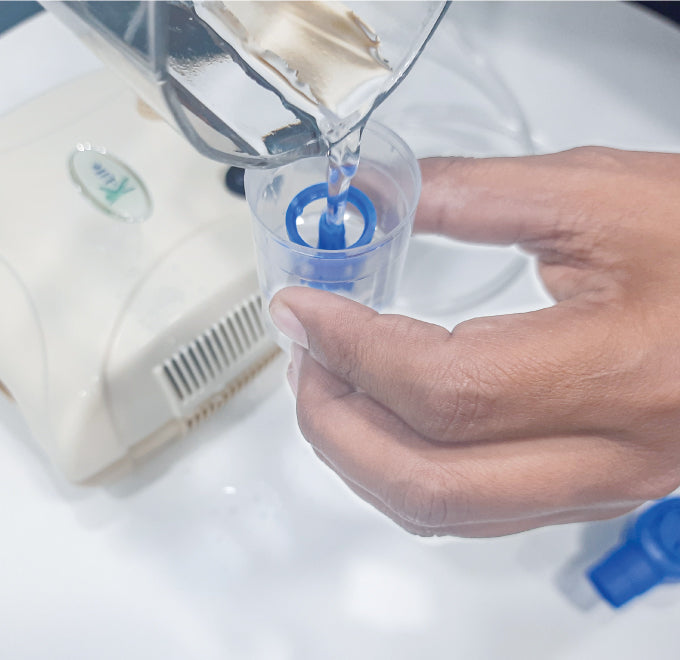 Pour the liquid medicine into the medicine cup.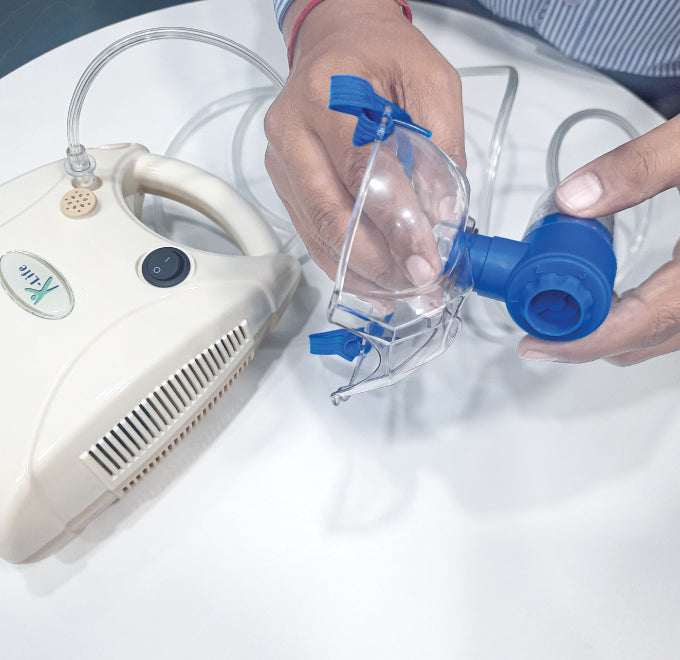 Attach the mouthpiece and mask to the medicine cup.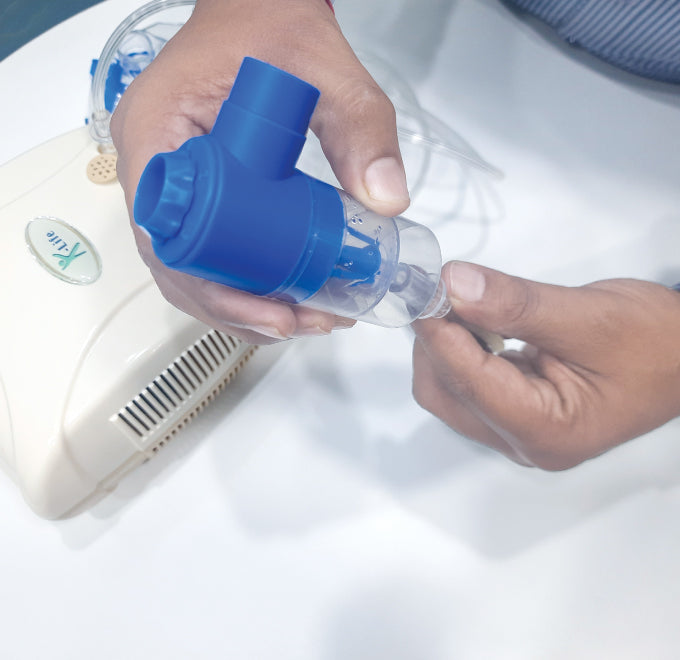 Now, attach the medicine cup to the compressor tube.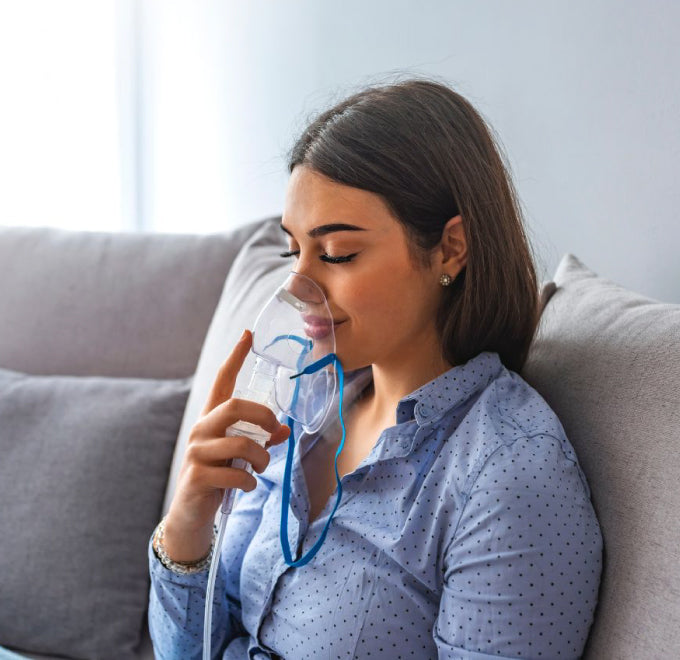 Place the mouthpiece in your mouth or, if you are using a mask, place it on your face covering your nose and mouth. Now, switch on the compressor and breathe through your mouth for as long as the liquid medicine is not finished.
Select from a wide range of products
With our wide range of healthcare devices, choose the best options to track and improve your health.
Shop by Health Needs
From blood glucose levels to blood pressure, we have a monitor for all your health monitoring needs!