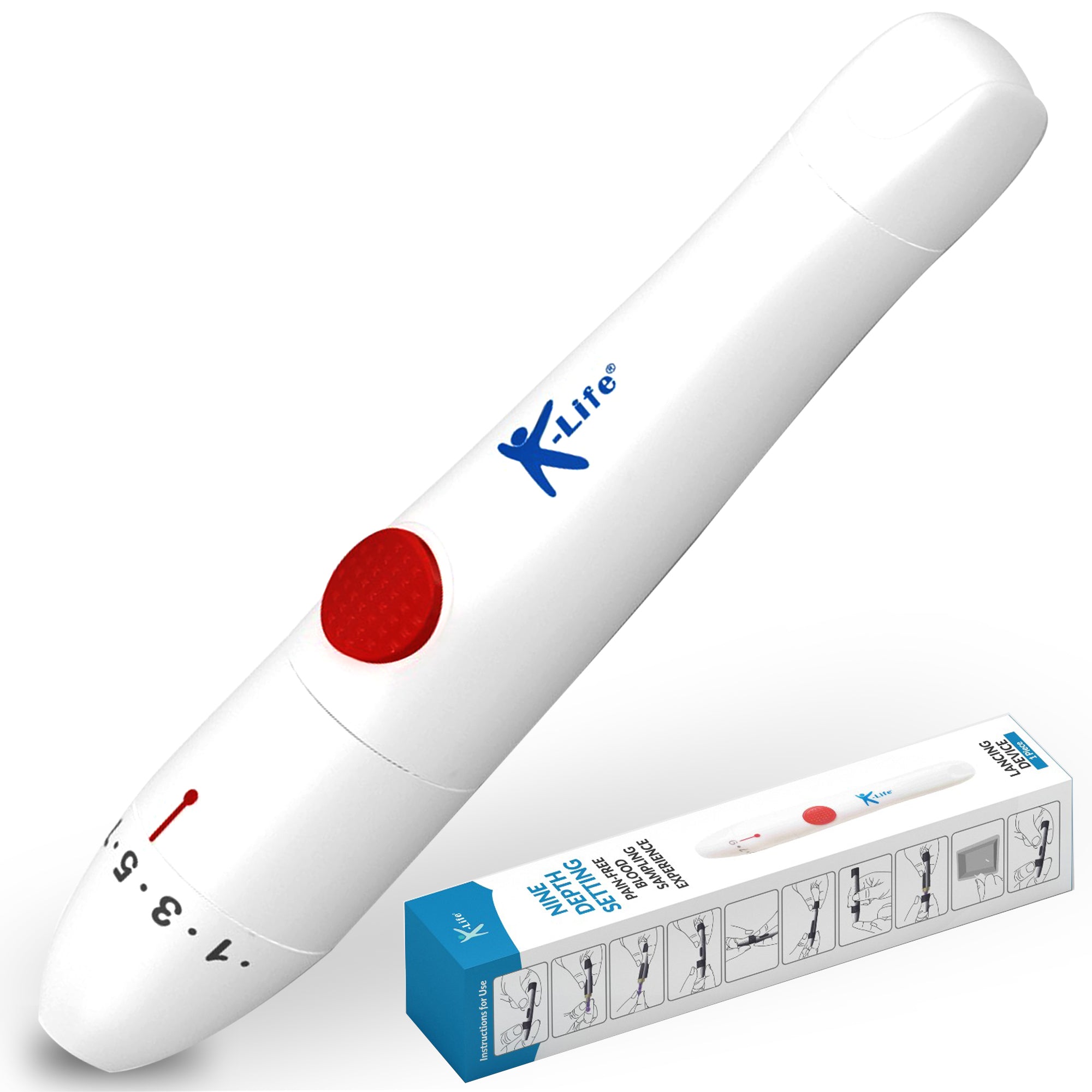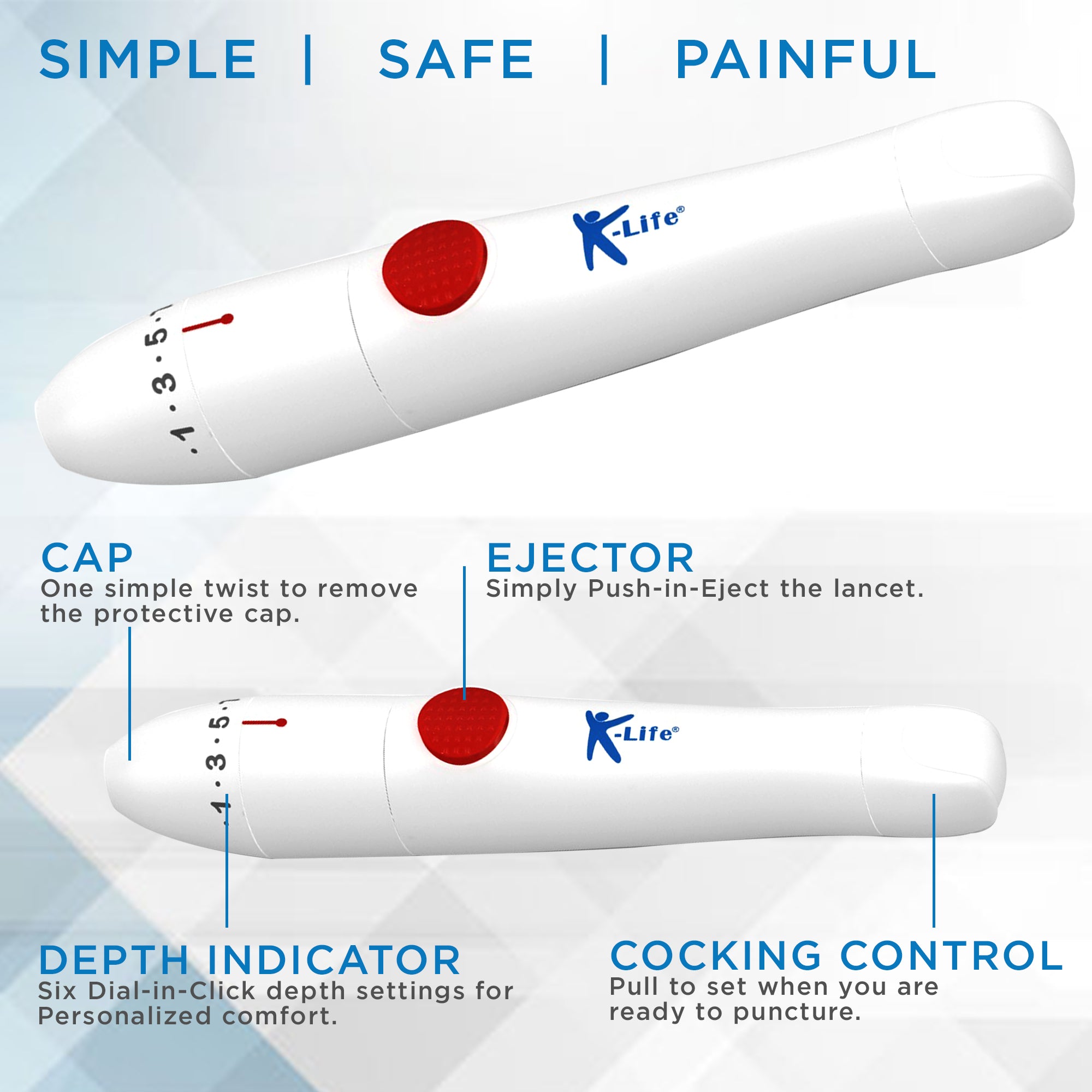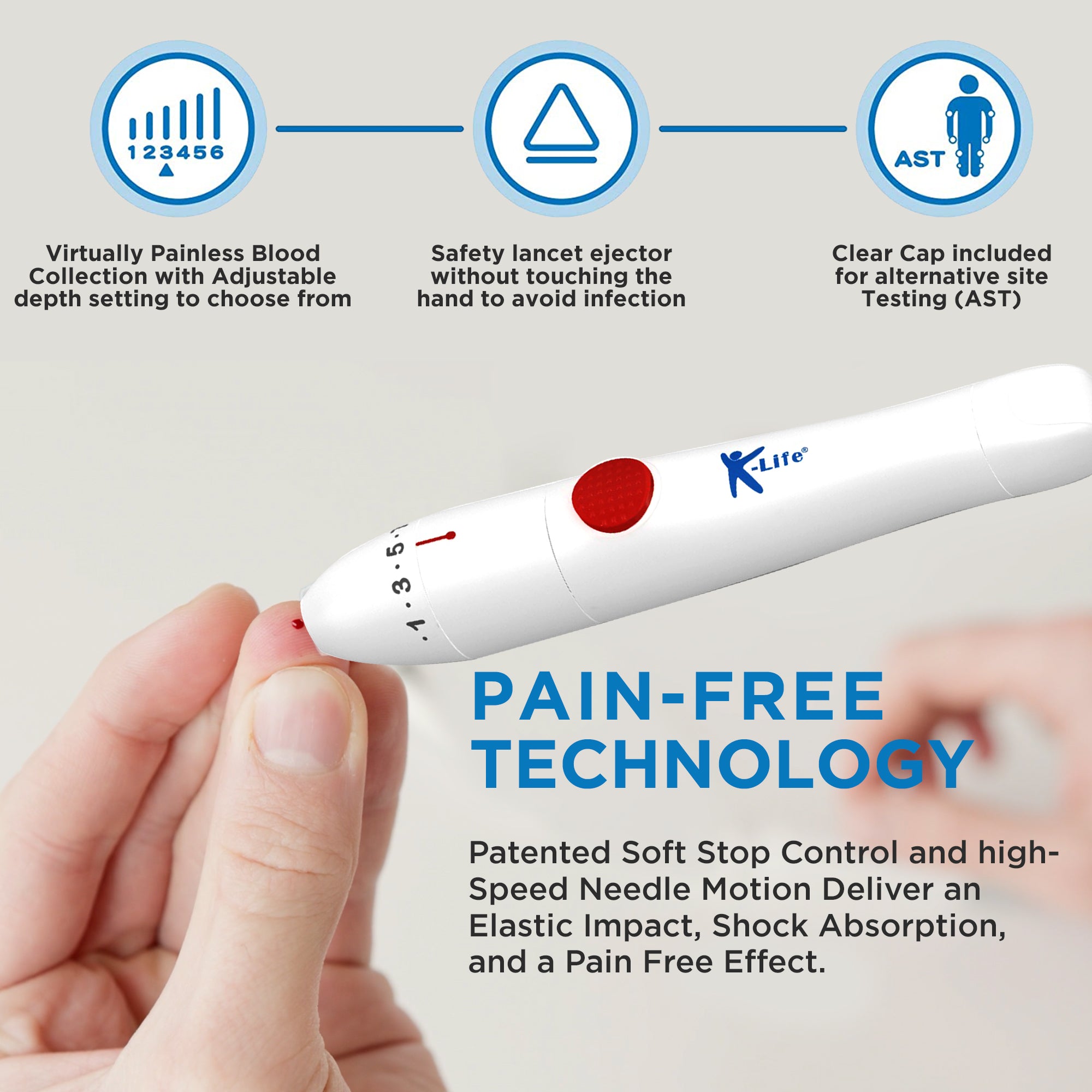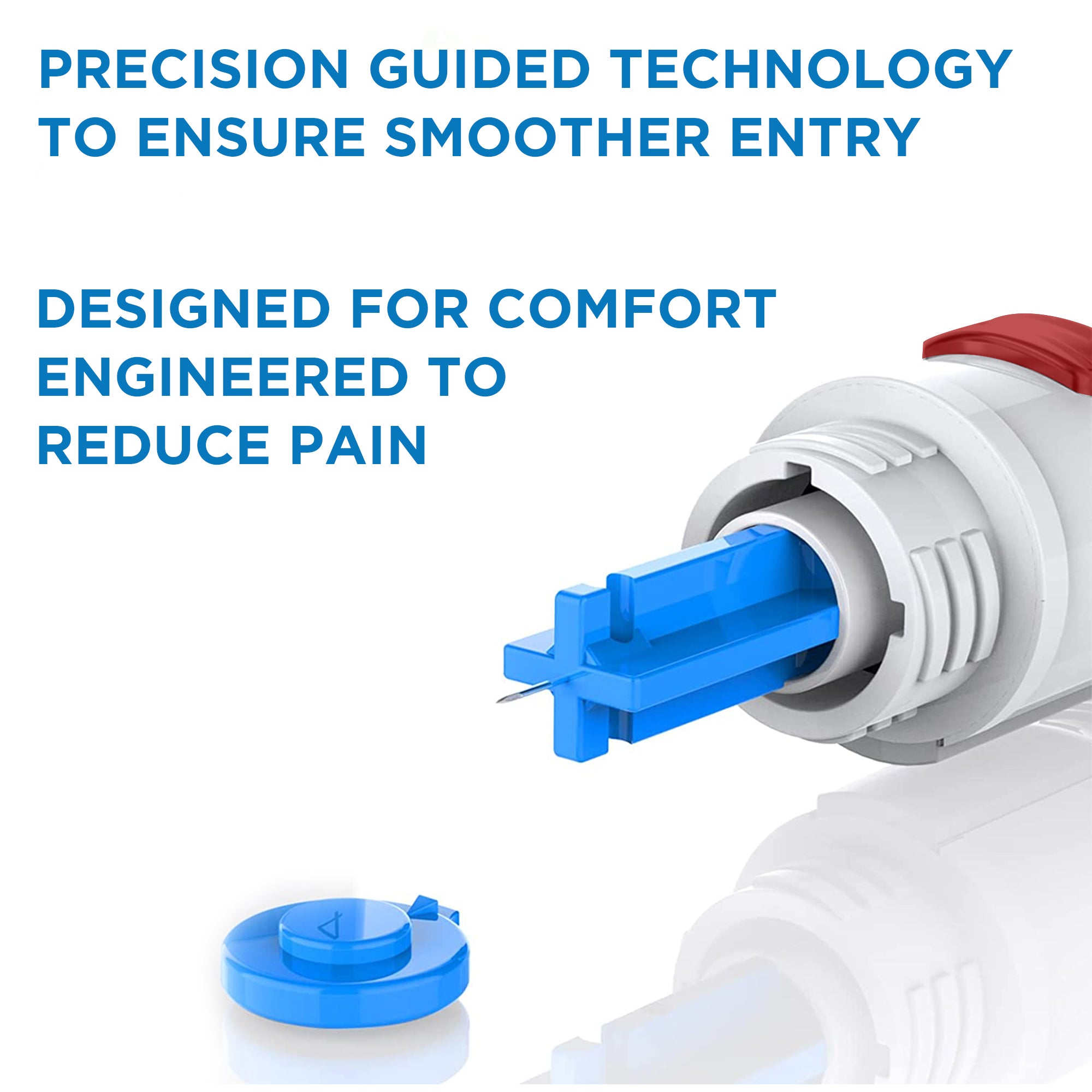 K-Life Pain-free Adjustable Lancing Device (White)
All products delivered within 4-6 days.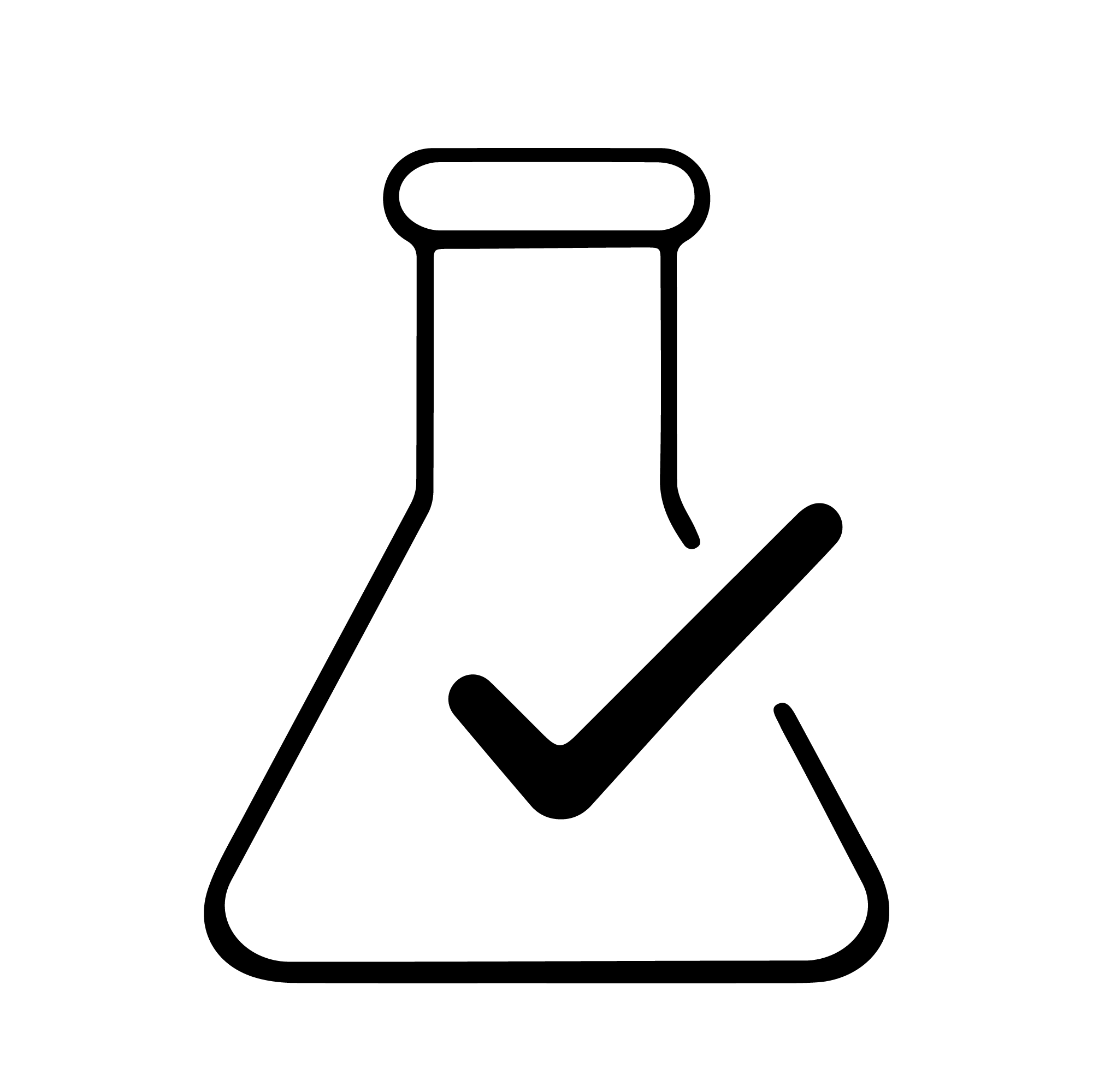 Lab Tested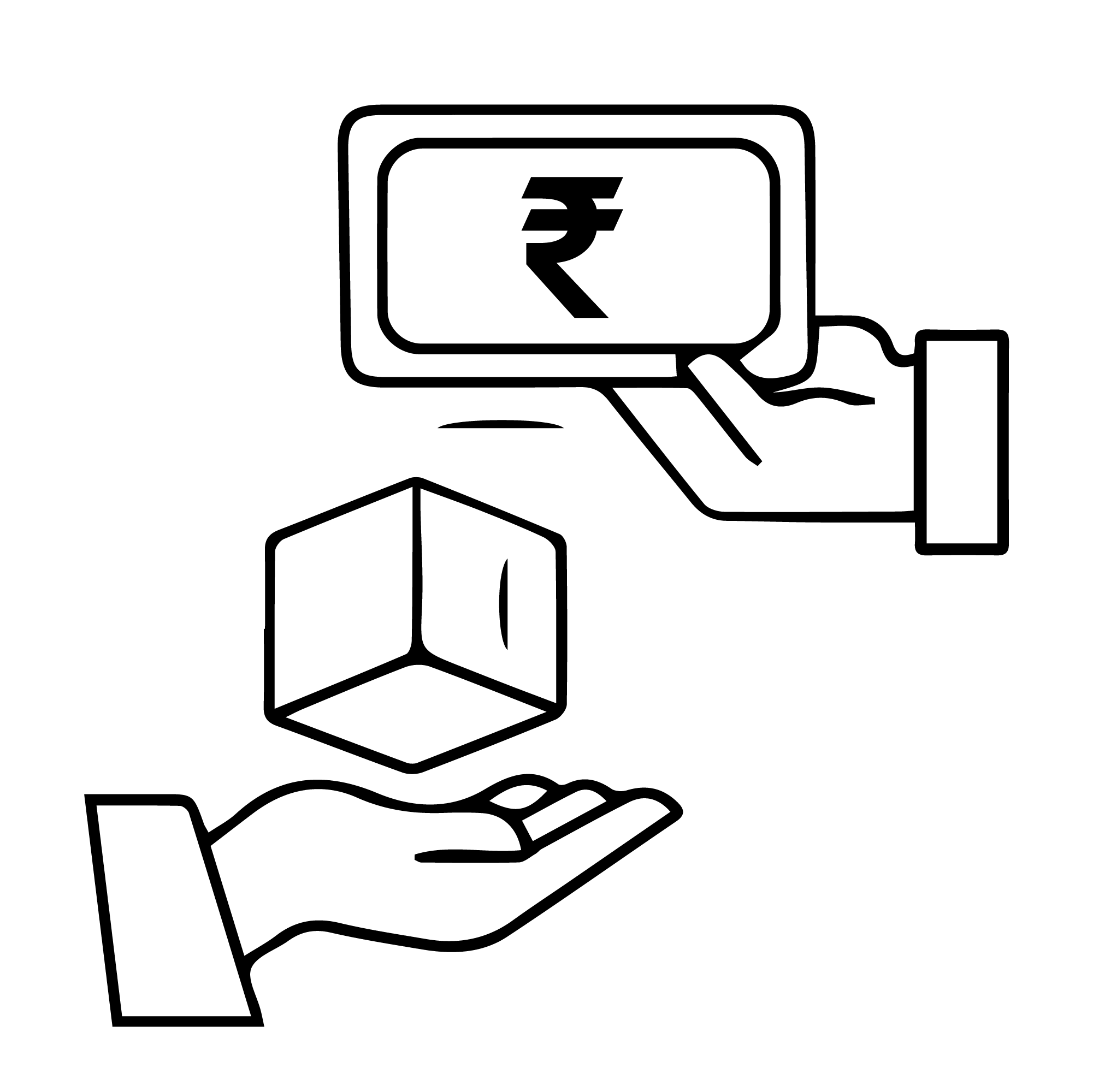 Cash on Delivery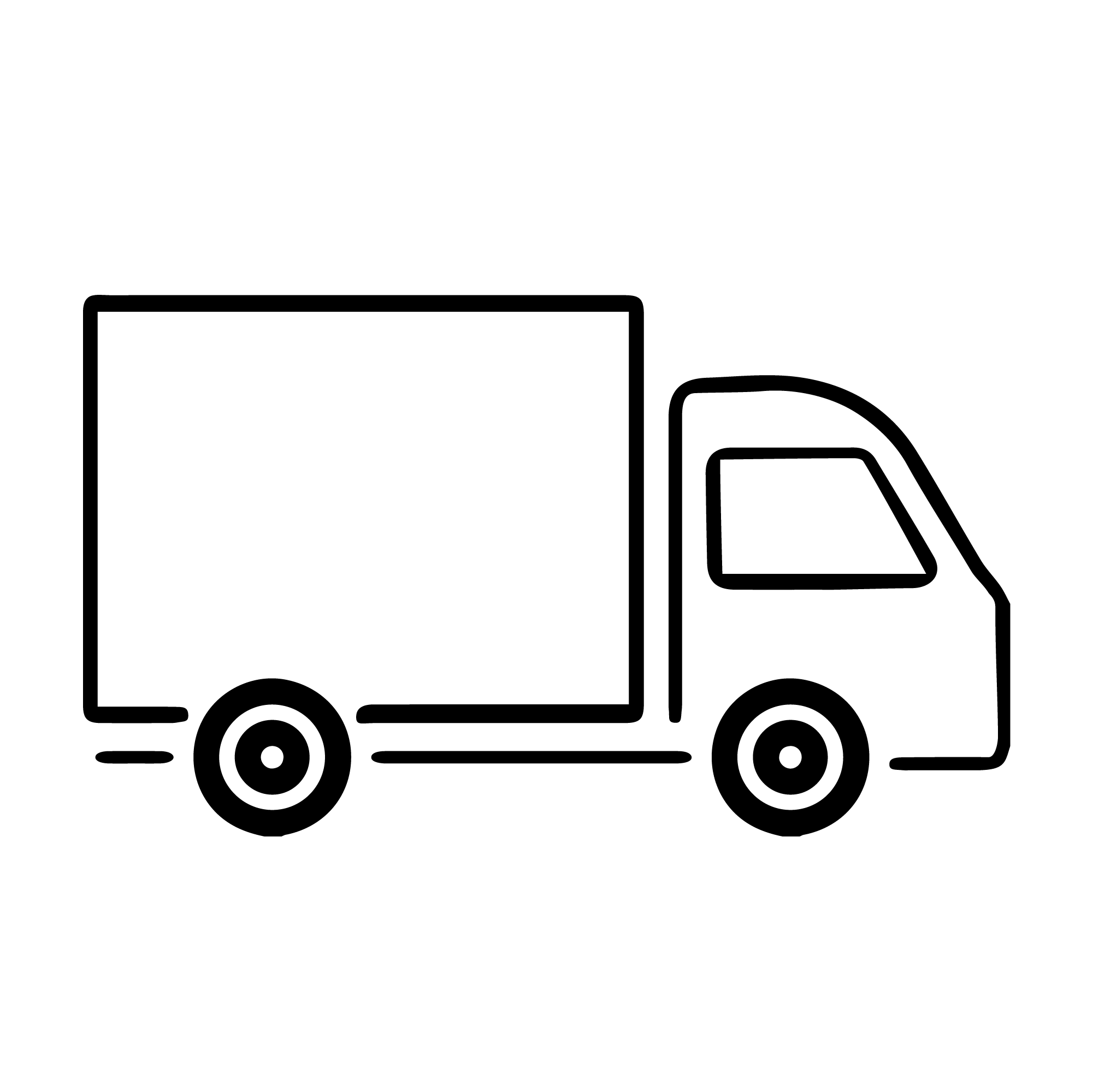 Free Shipping
Introducing the K-Life Pain-free Adjustable Lancing Device, your ultimate solution for convenient and comfortable blood glucose testing. The K-Life Pain-free Adjustable Lancing Device is an innovative device that revolutionises the way you manage your diabetes by offering a pain-free experience like never before!Say goodbye to the discomfort and anxiety associated with traditional lancing devices. The K-Life Pain-free Adjustable Lancing Device is engineered with advanced technology to deliver a virtually painless experience. One of the standout features of the K-Life Lancing Device is its adjustable depth control mechanism.With a simple twist of the dial, you can easily adjust the penetration depth to match your skin type and personal preference. This allows for a customised experience, ensuring minimal pain while still obtaining an adequate blood sample for accurate readings. With K-life pain-free adjustable lancing devices you'll no longer have to endure unnecessary discomfort caused by outdated fixed-depth lancing devices.With the K-Life Pain-free Adjustable Lancing Device, you can effortlessly integrate blood glucose testing into your daily routine. It empowers you to take control of your health with confidence and comfort. Whether you're at home, work, or on the move, this device enables pain-free testing and encourages regular monitoring, helping you stay on top of your diabetes management.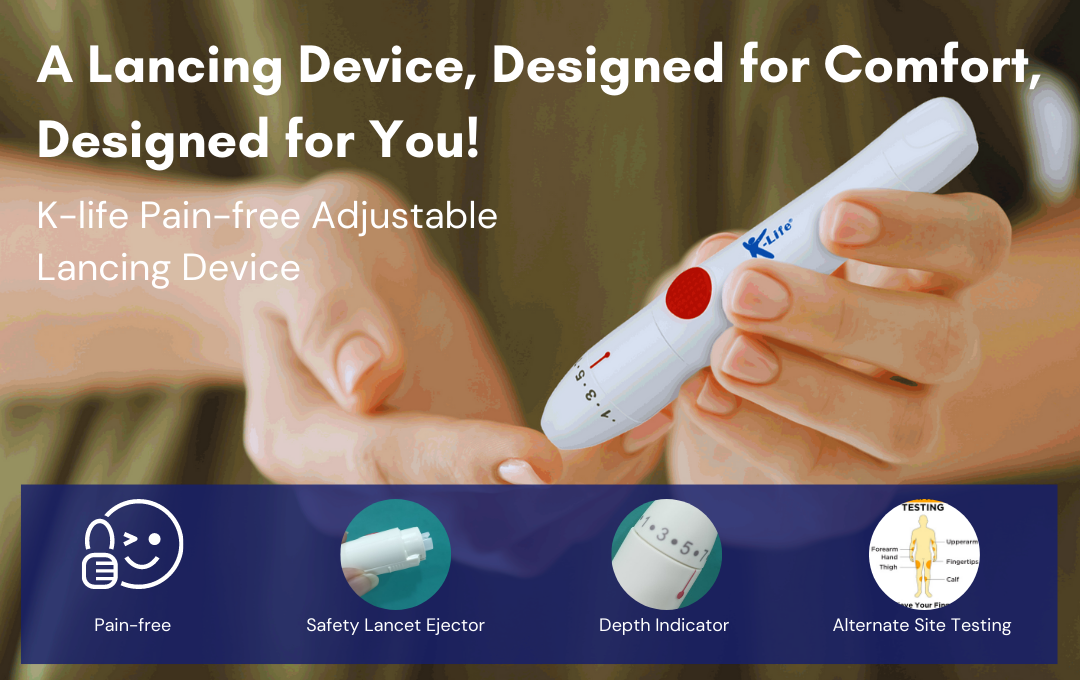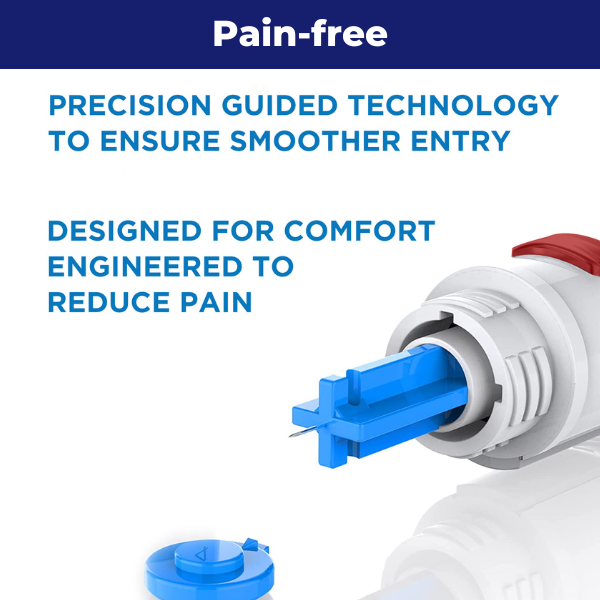 Pain-free
The Pain-free adjustable lancing device from K-life is designed in a way such that it doesn't hurt when collecting blood samples.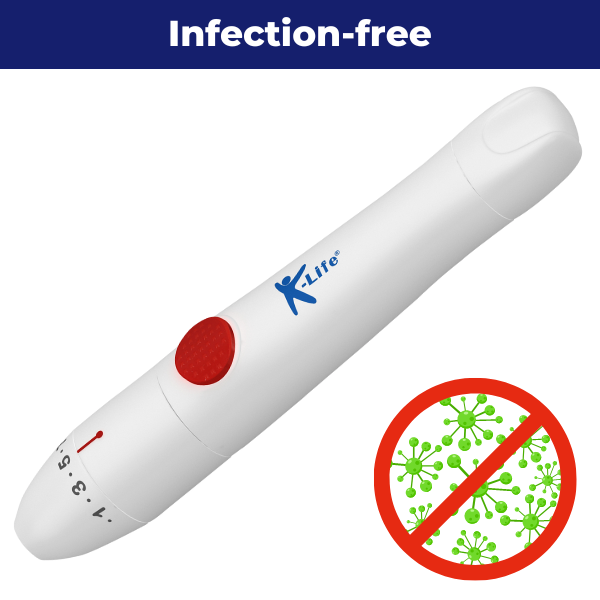 Infection-free
The needle used in the K-life is 100% sterile to ensure no infections can be spread.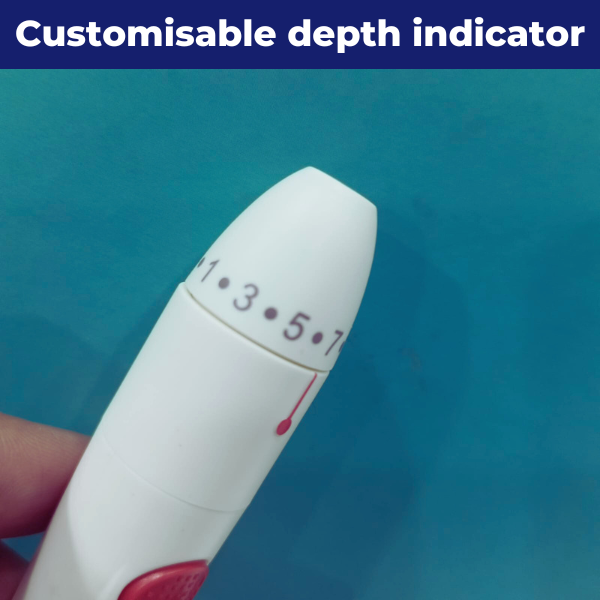 Customisable depth indicator
To ensure convenience, and sample collection within just one prick, the K-life Pain-free Adjustable lancing device comes with a customisable depth indicator.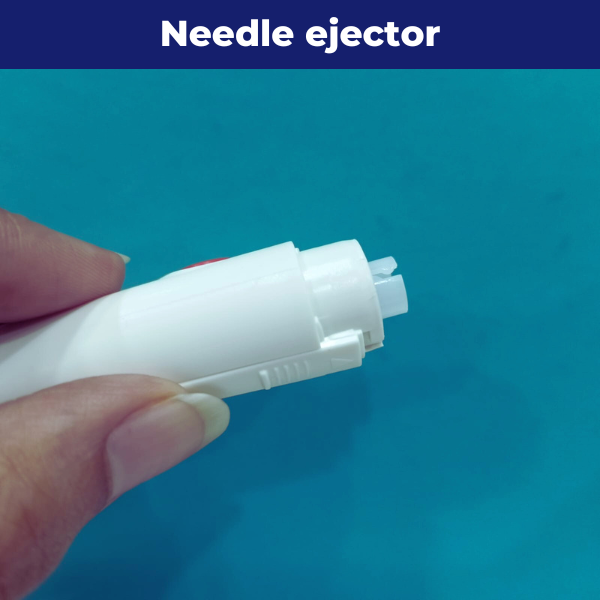 Needle ejector
Within just one click on the needle ejector you can collect blood sample easily.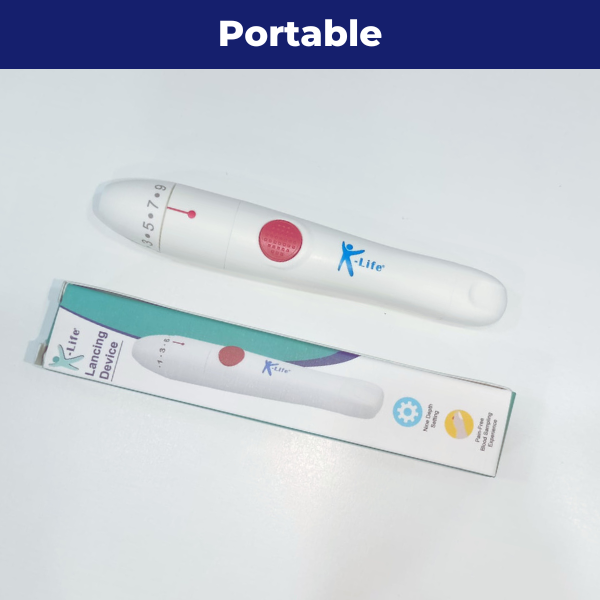 Portable
To ensure that you can diagnose your blood sugar any time, this pen-shaped lancing device is made convenient to carry on the go.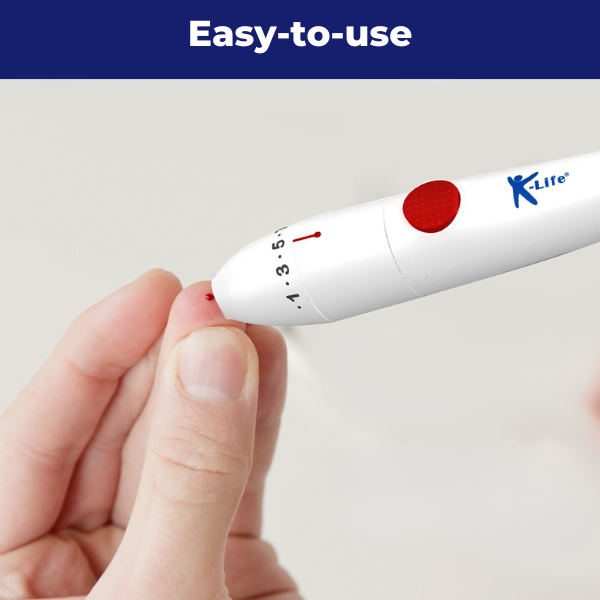 Easy-to-use
This ergonomic lancing device can is a manual device that can be easy to use and does not require a professional's assistance.
How to use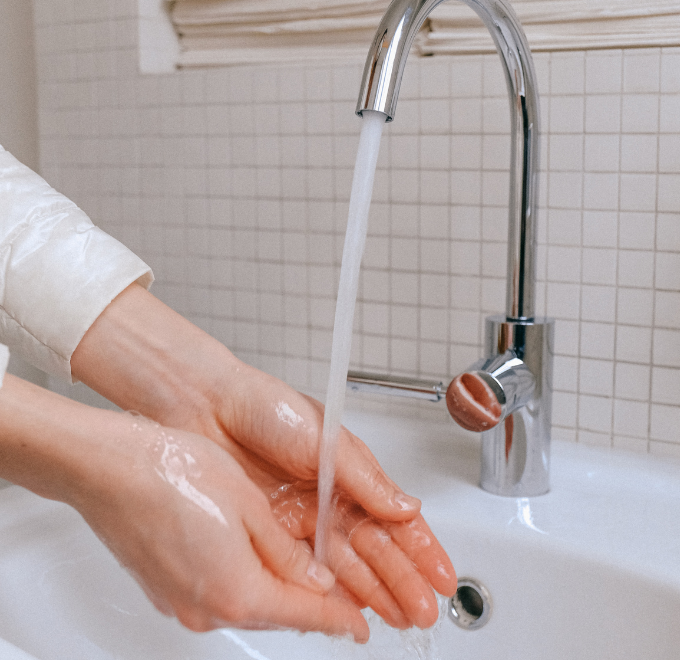 Wash your hands under running tap water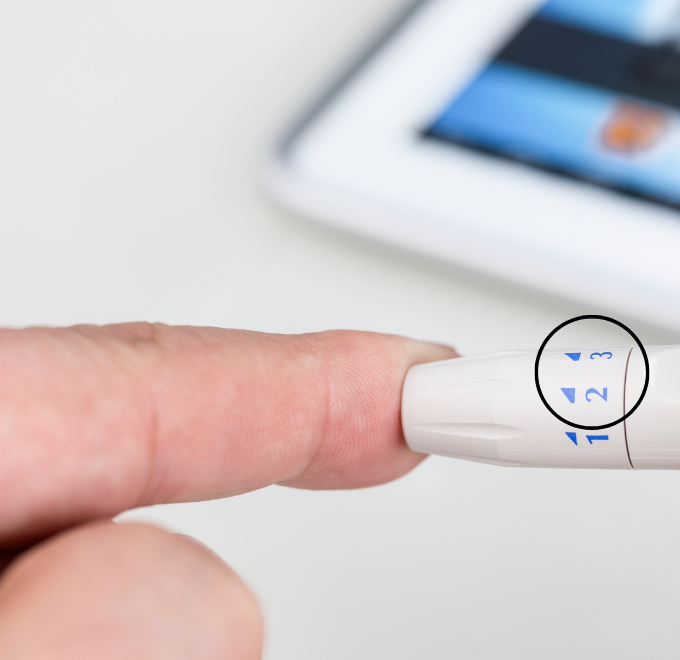 Select the depth of the needle according to your convenience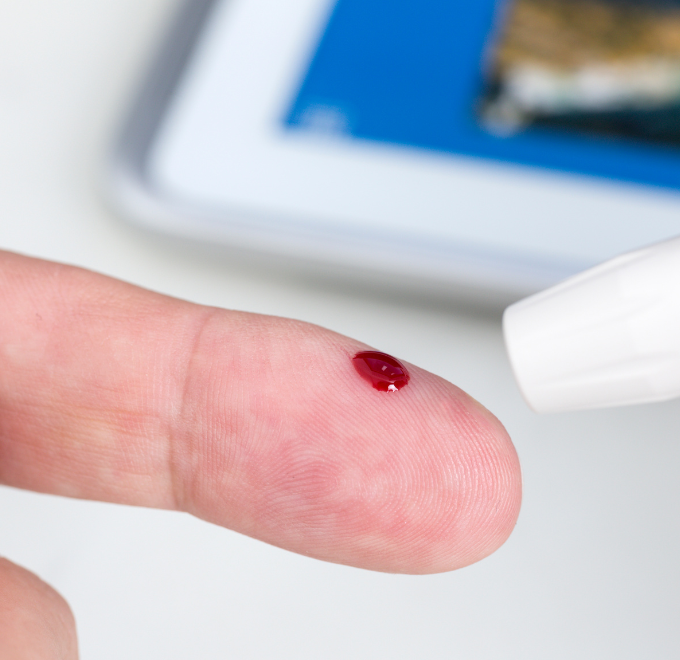 Position the lancing device on the desired part of the body and press the eject button.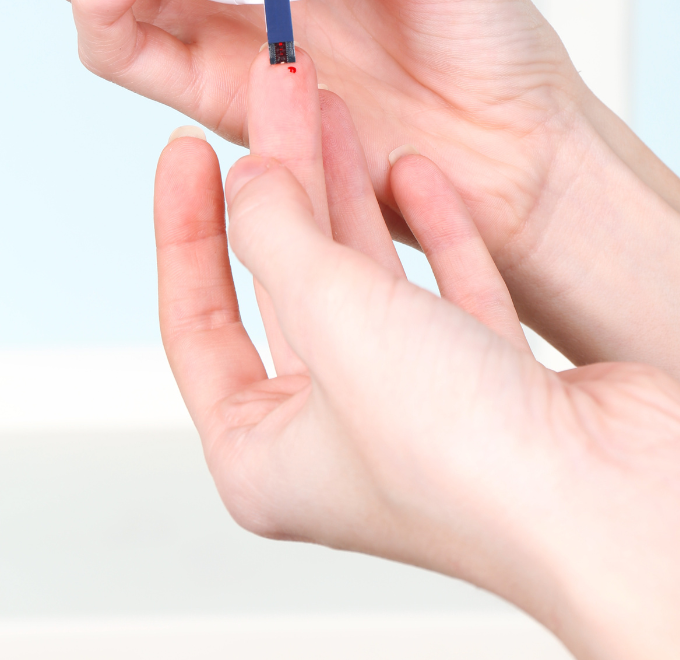 Once pricked, collect the oozing blood on a sample strip.
Select from a wide range of products
With our wide range of healthcare devices, choose the best options to track and improve your health.
Shop by Health Needs
From blood glucose levels to blood pressure, we have a monitor for all your health monitoring needs!