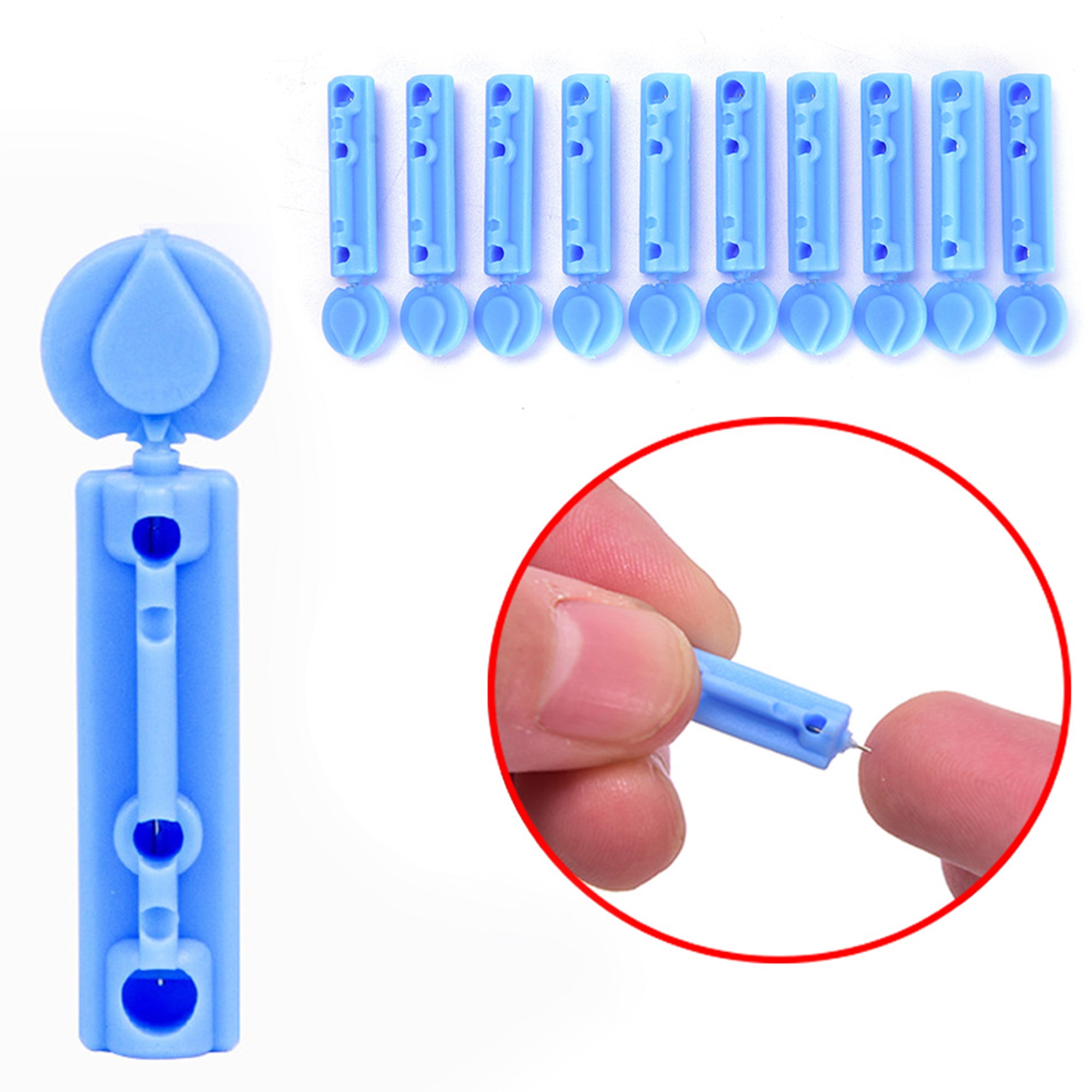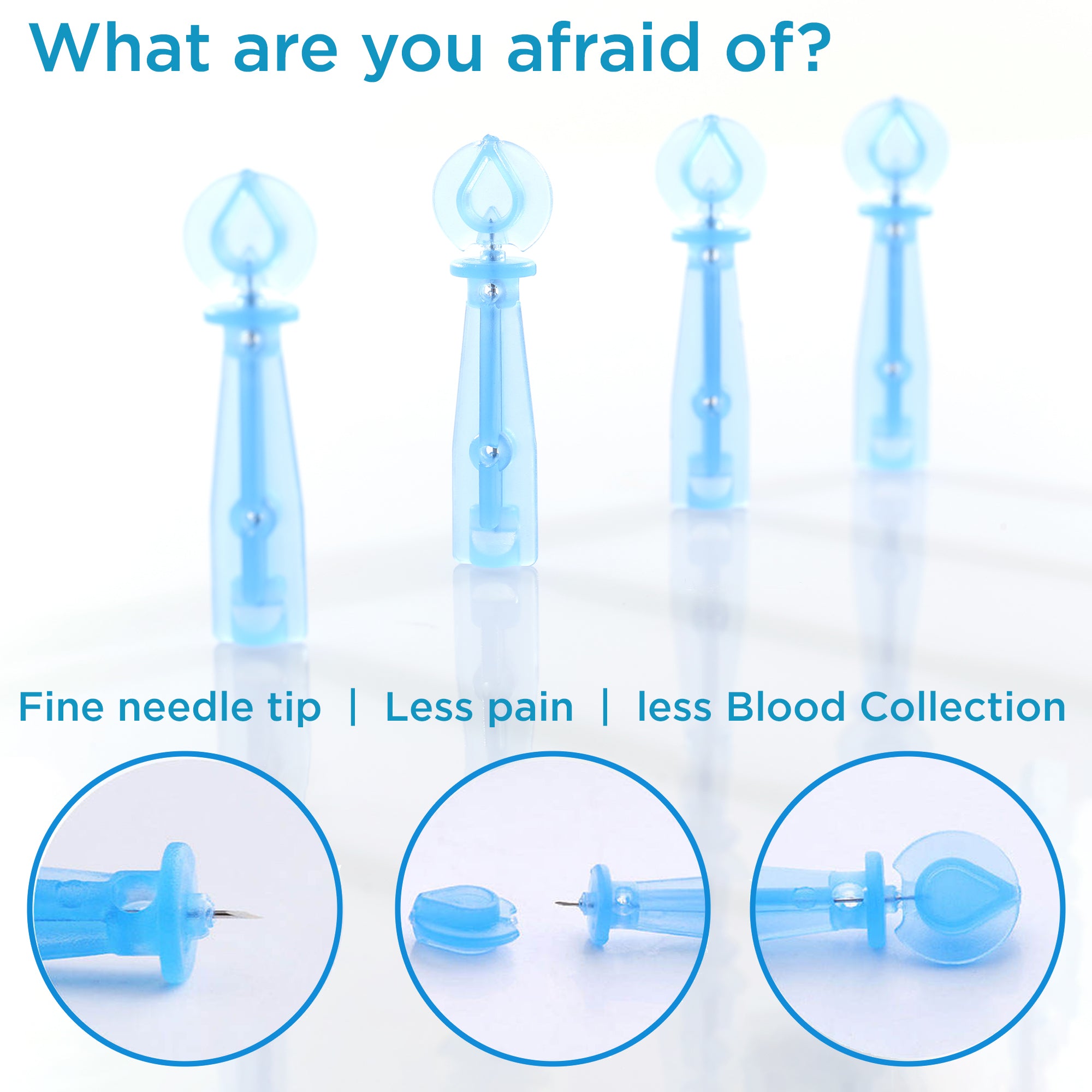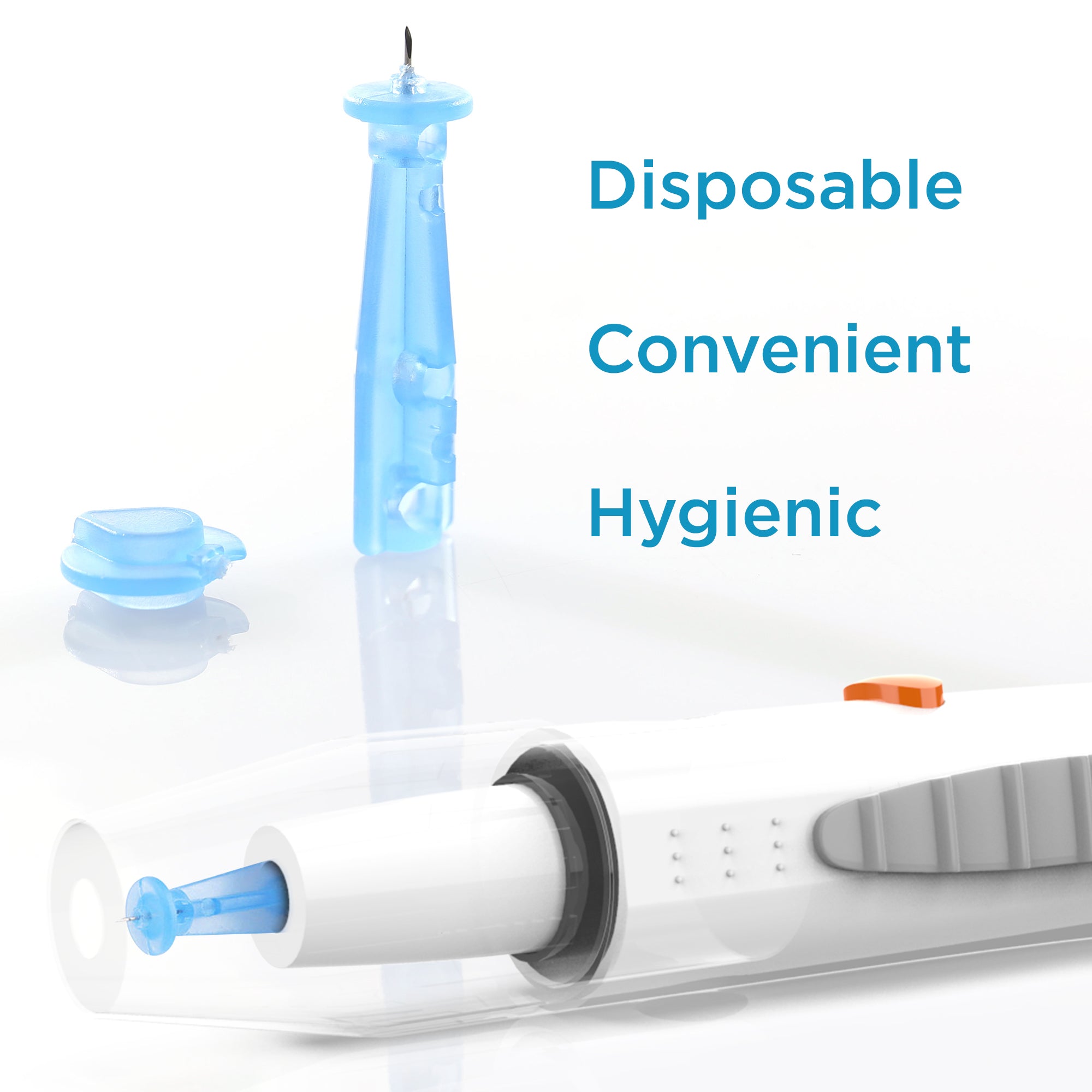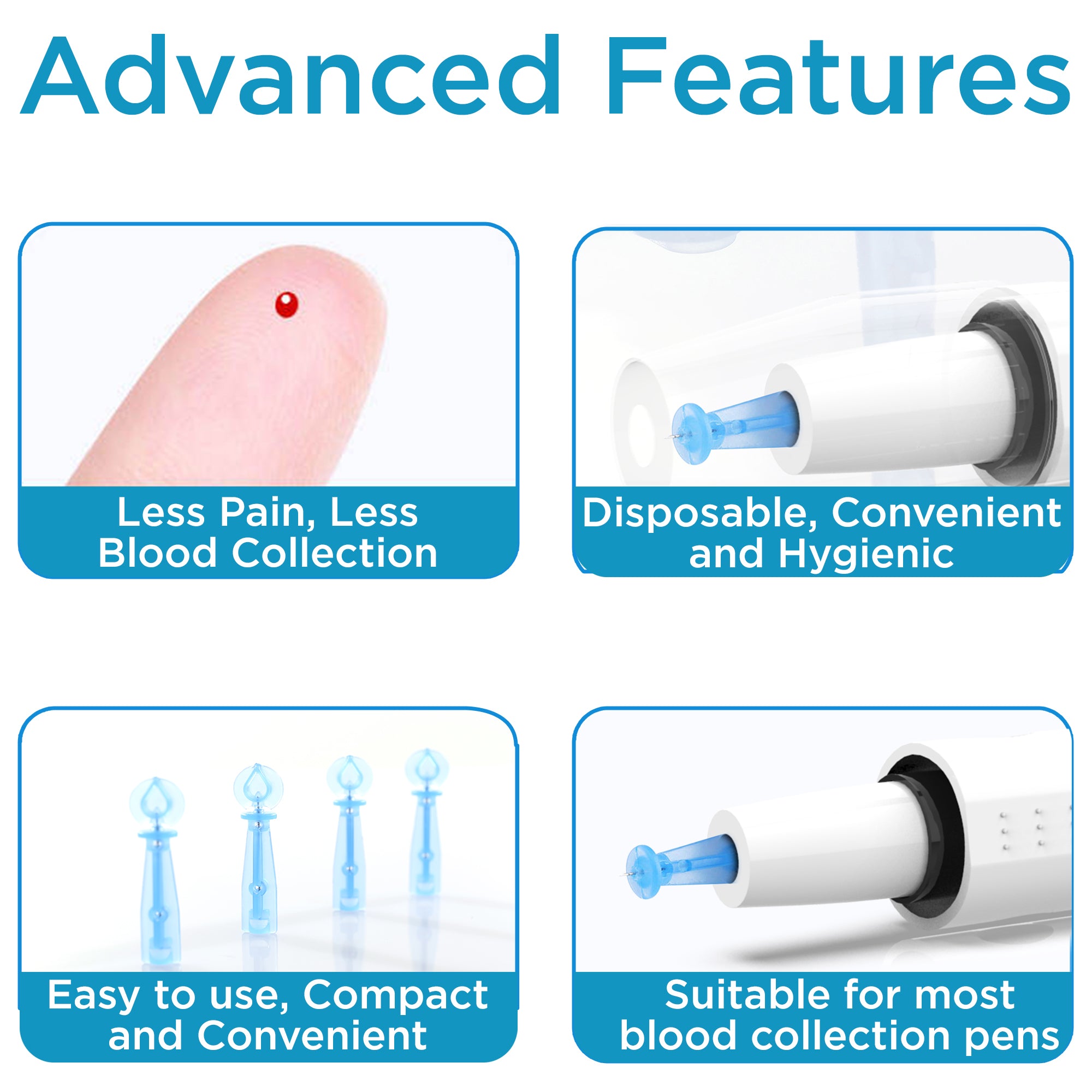 K-Life Sterile Round Glucometer lancets (100 PCS), Blue
All products delivered within 4-6 days.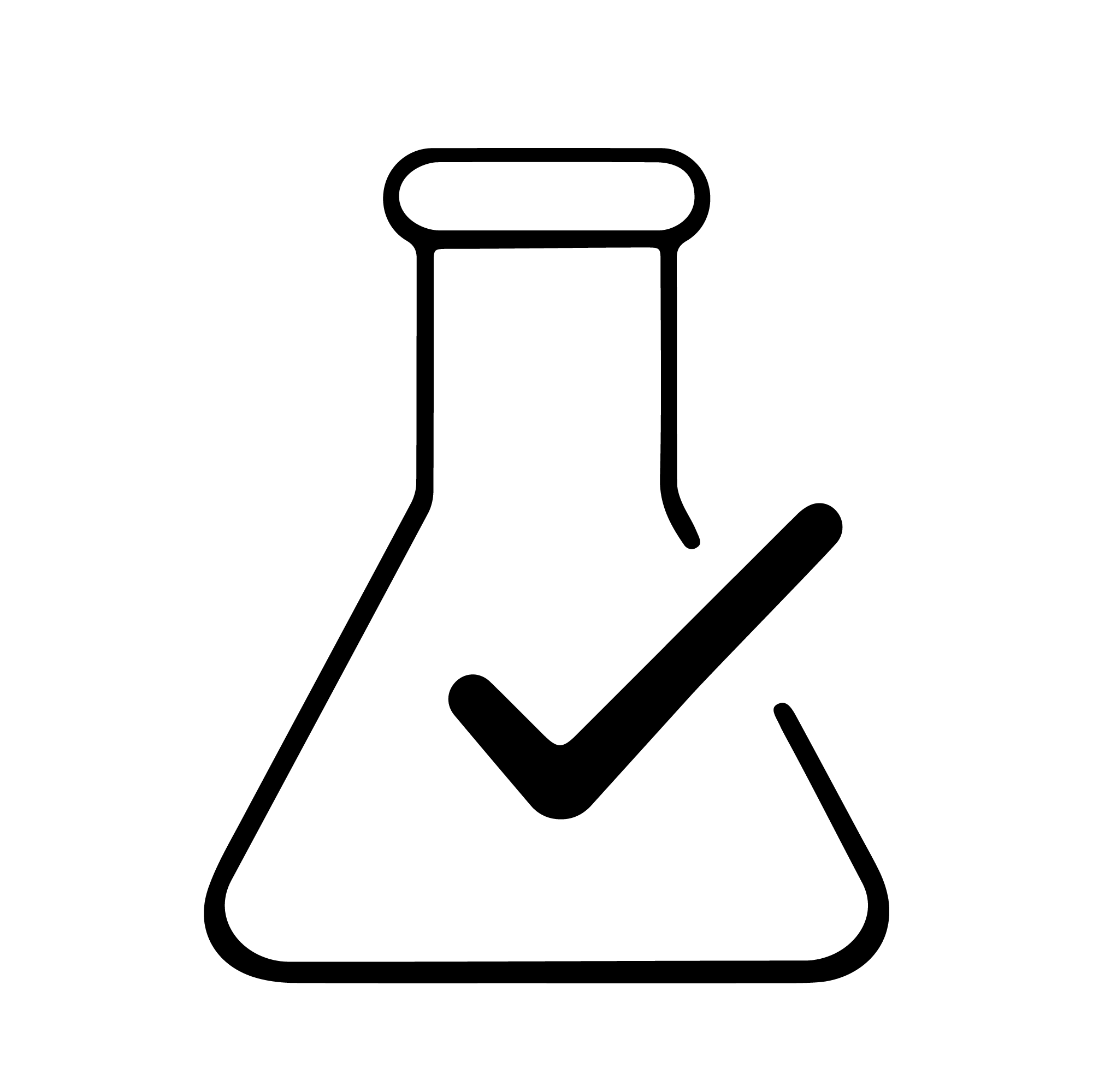 Lab Tested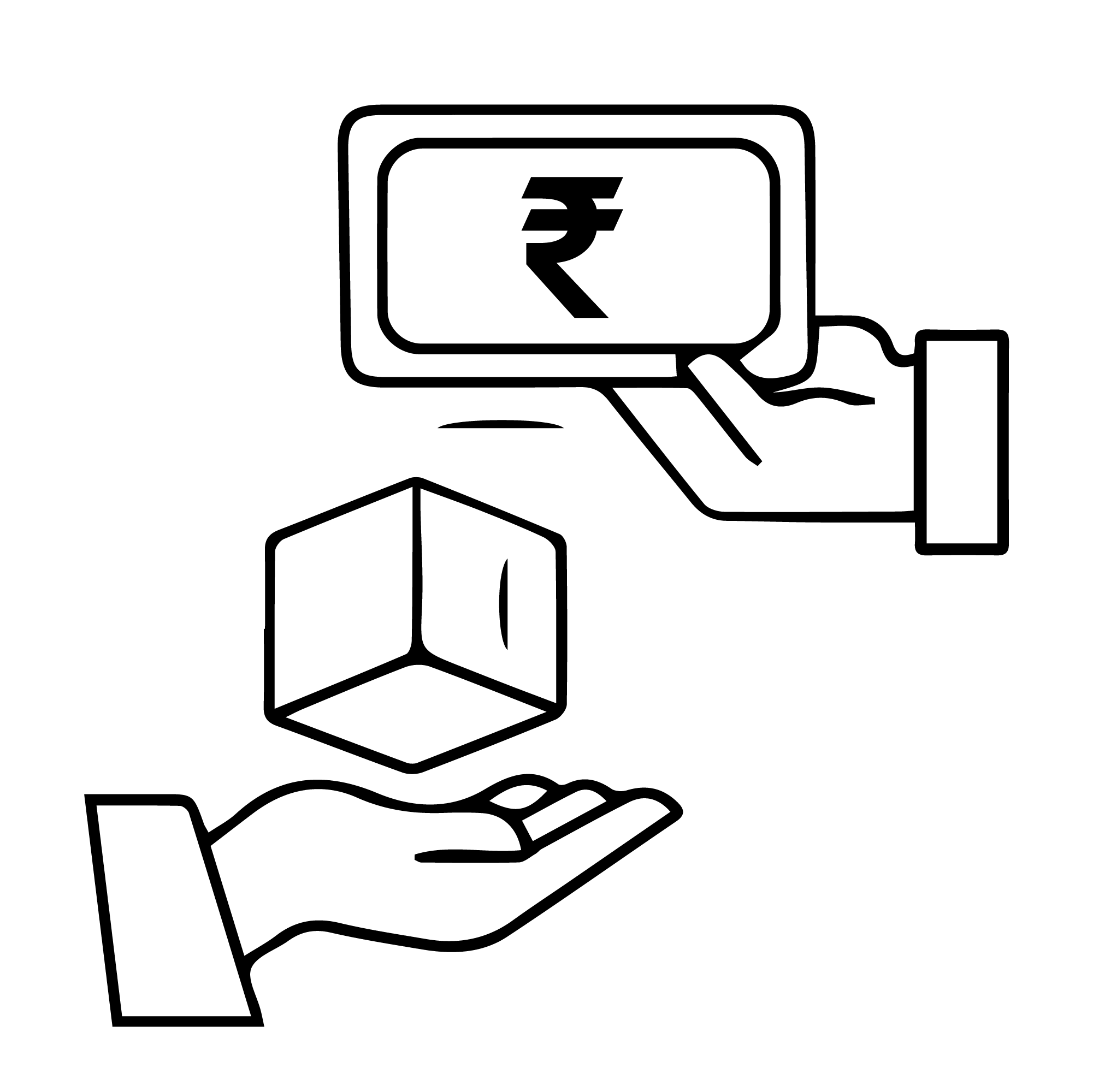 Cash on Delivery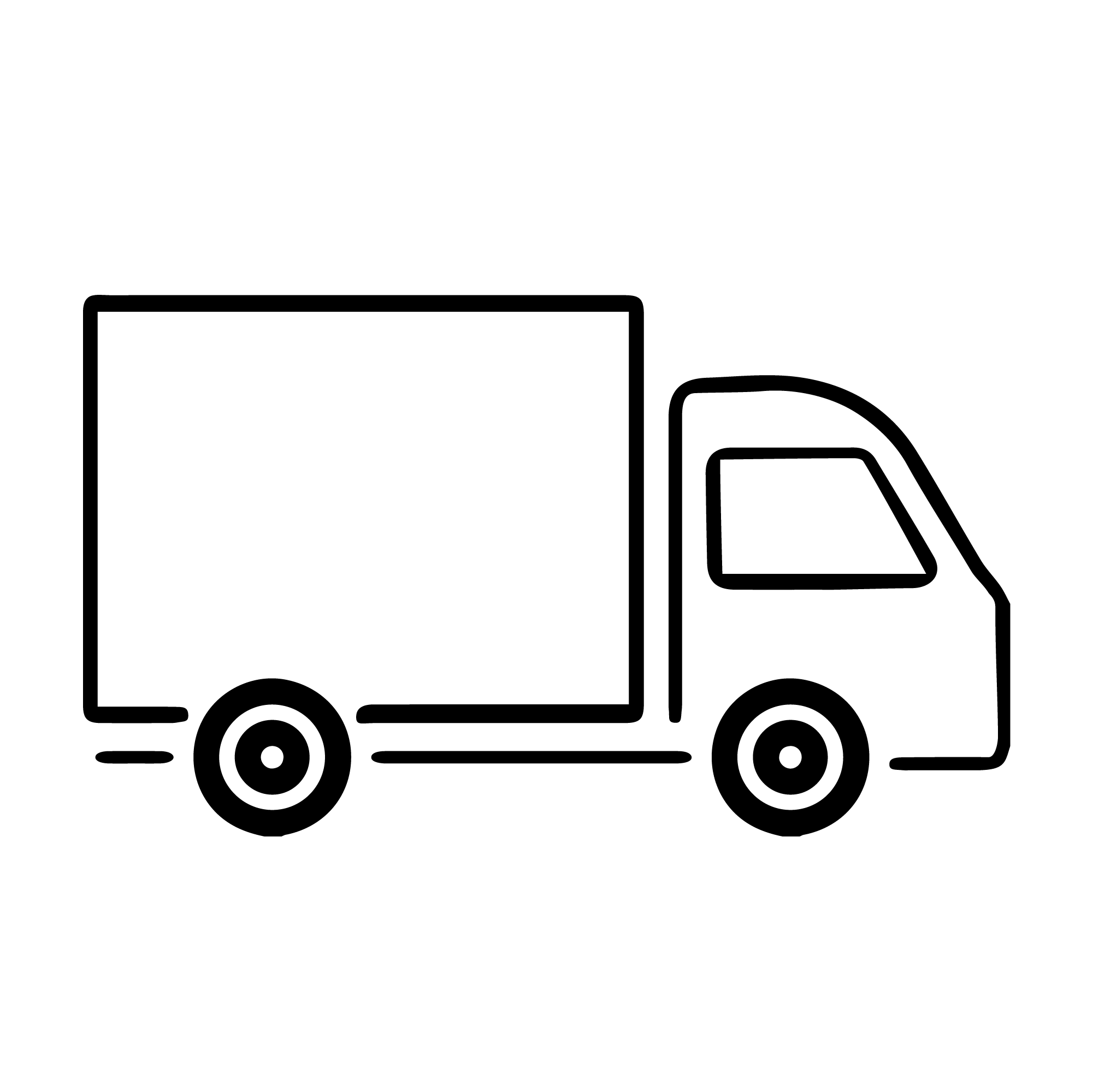 Free Shipping
Did you know? Using the same lancet needles everytime to prick blood can be infectious. Thus, K-life introduces K-Life Sterile Round Glucometer lancets for your blood glucose monitoring needs.The round lancets are made and packed keeping hygiene and health in mind.This pack of 100 round lancets are ideal to be used with various types of blood collection pens. The round lancets are minimally invasive and are easily disposable. To use these round lancets comfortably, you simply have to hold round lancets with clean hnds and insert it into a blood collecting pen. Further, decide the pricking depth and prick on body sites.One of the best parts about the K-life Sterile Round Glucometer Lancets is that they prick a very small area of skin to help you extract the required amount of blood.Don't go for unsafe and painful methods of continuous pricking! Switch to Safe, and Sterile Lancets with K-life.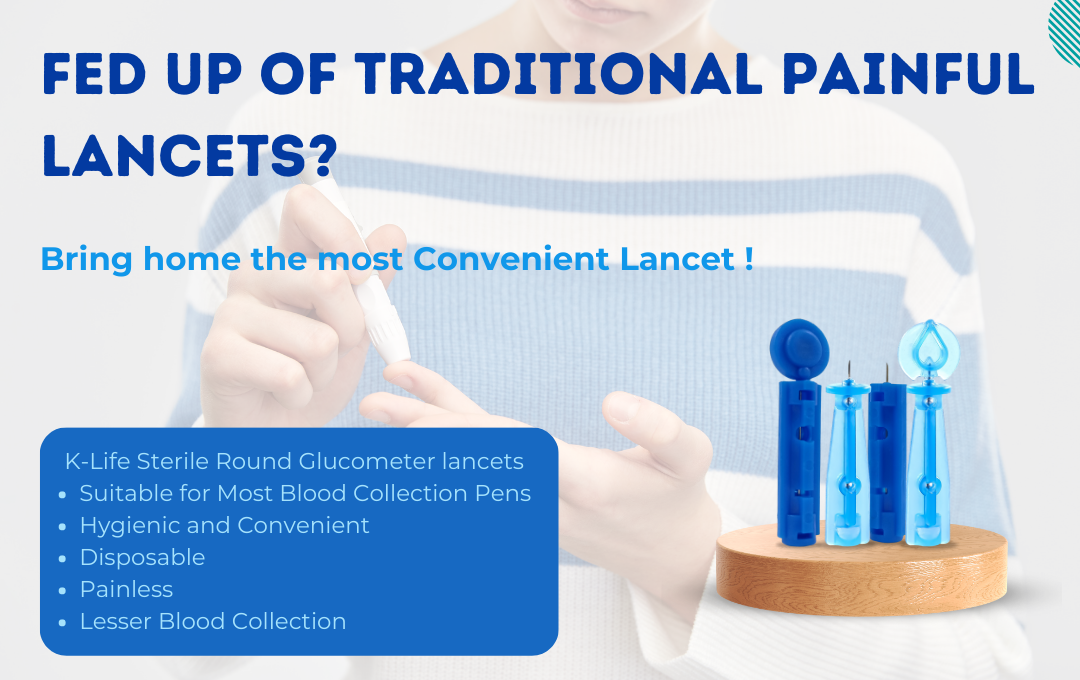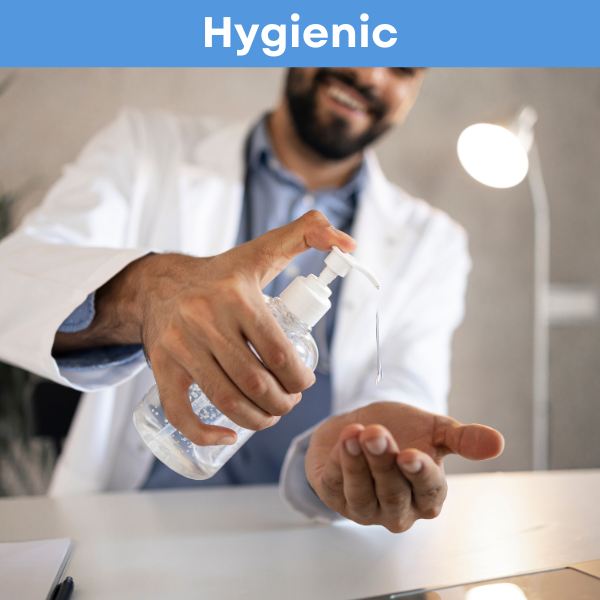 Hygienic
We at K-life follow all the hygienic measures while developing these round lancets.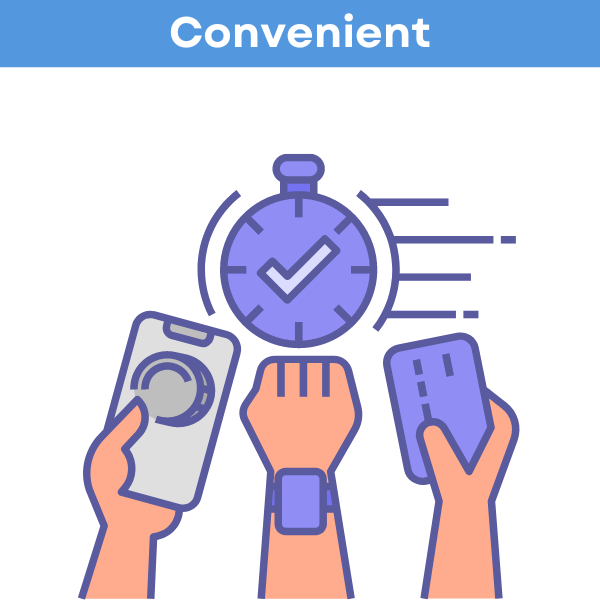 Convenient
The K-life round lancets are convenient to use and can be used by people with less technical knowledge.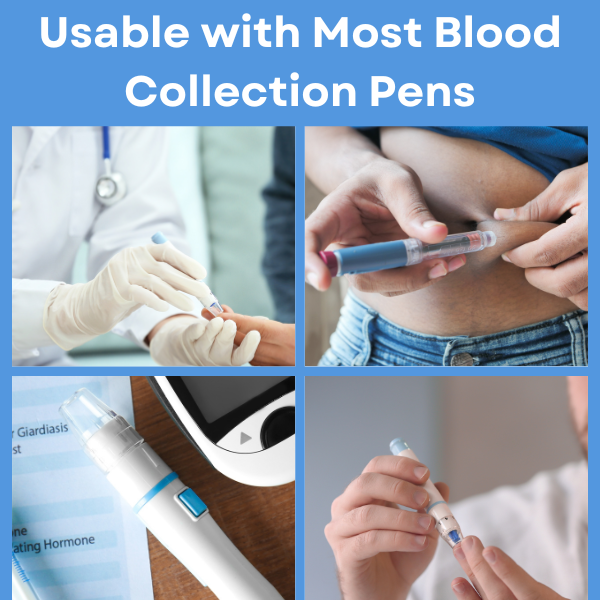 Usable with Most Blood Collection Pens
The ergonomic design of the round lancet makes it easy to be used with most of the blood collection pens.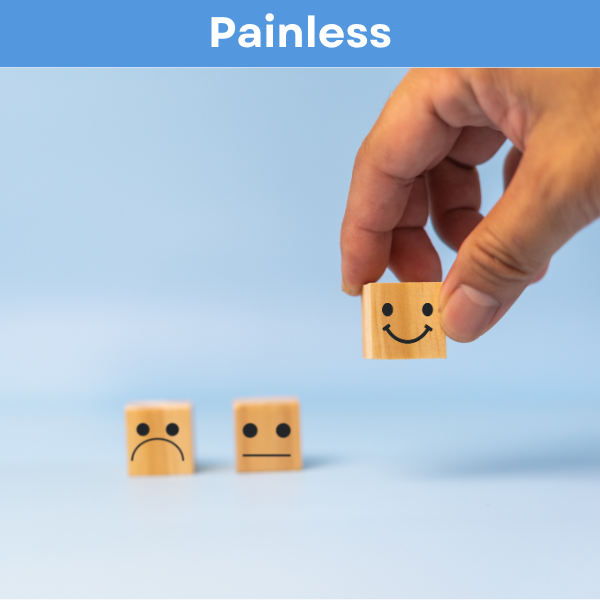 Painless
With these small needle-like round lancets, you can ensure comfortable blood pricking as they are quick and painless.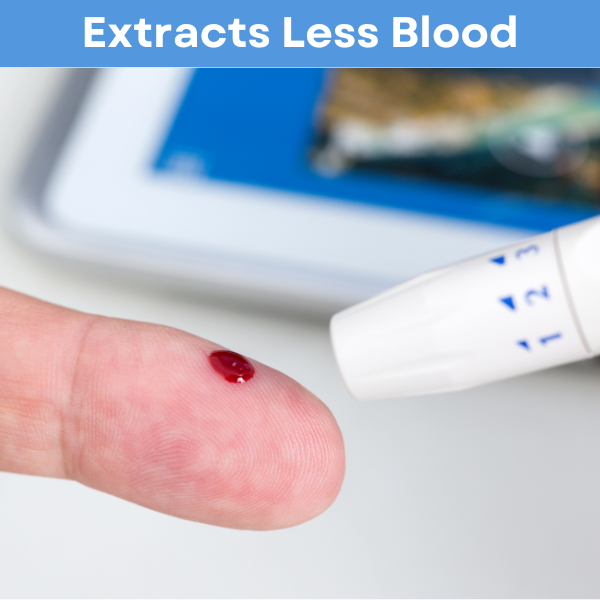 Extracts Less Blood
The K-life round lancets can be used to extract blood samples in small amounts. These needles are thus best to prick blood for glucose tests.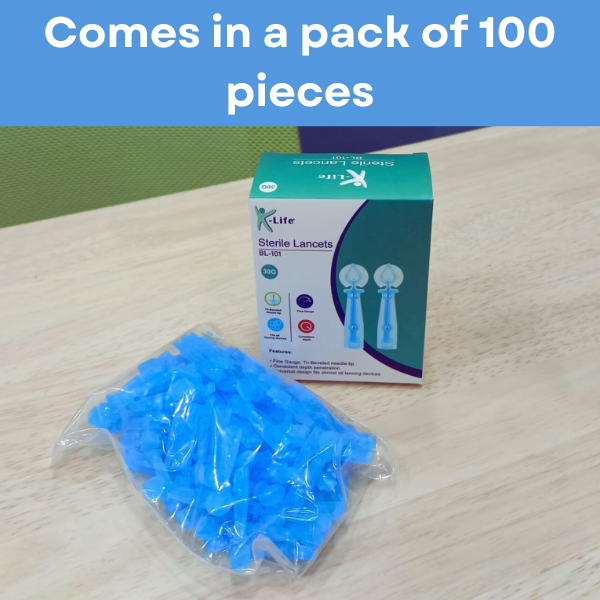 Comes in a pack of 100 pieces.
The round lancets from K-life are hygienic devices that come in a pack of 100 needles.
How to use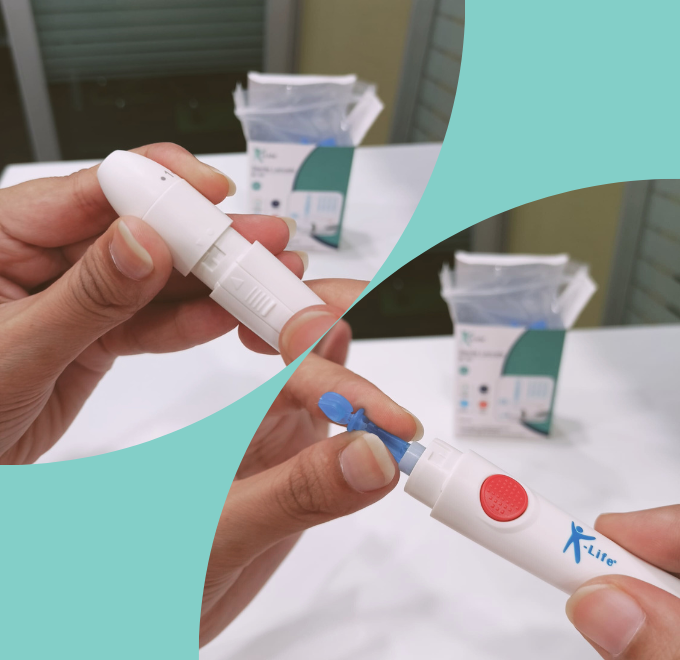 Remove the Lancet Device Cap and insert the new round lancet into the device.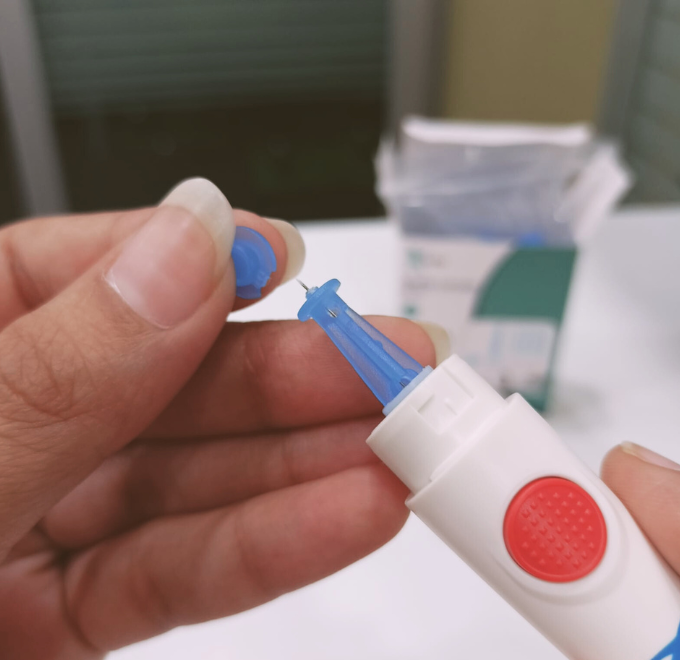 Twist off to remove the safety cap.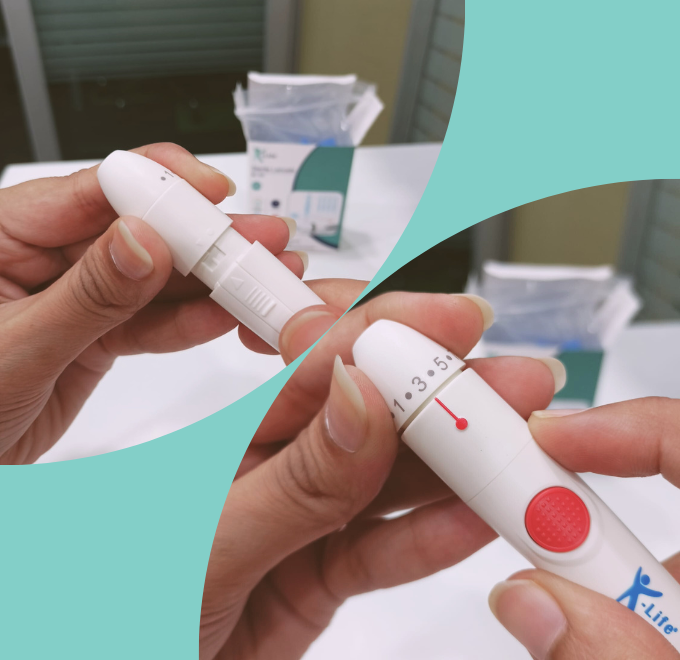 Put the cap of the Lancet device back and adjust the lancing depth.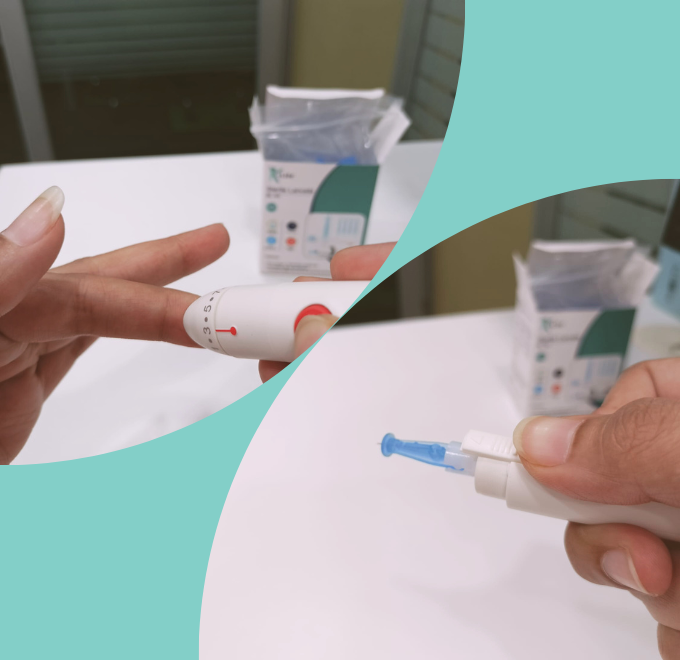 On the bare skin, activate the device to obtain sample and then eject the round lancet safely from the device.
Select from a wide range of products
With our wide range of healthcare devices, choose the best options to track and improve your health.
Shop by Health Needs
From blood glucose levels to blood pressure, we have a monitor for all your health monitoring needs!