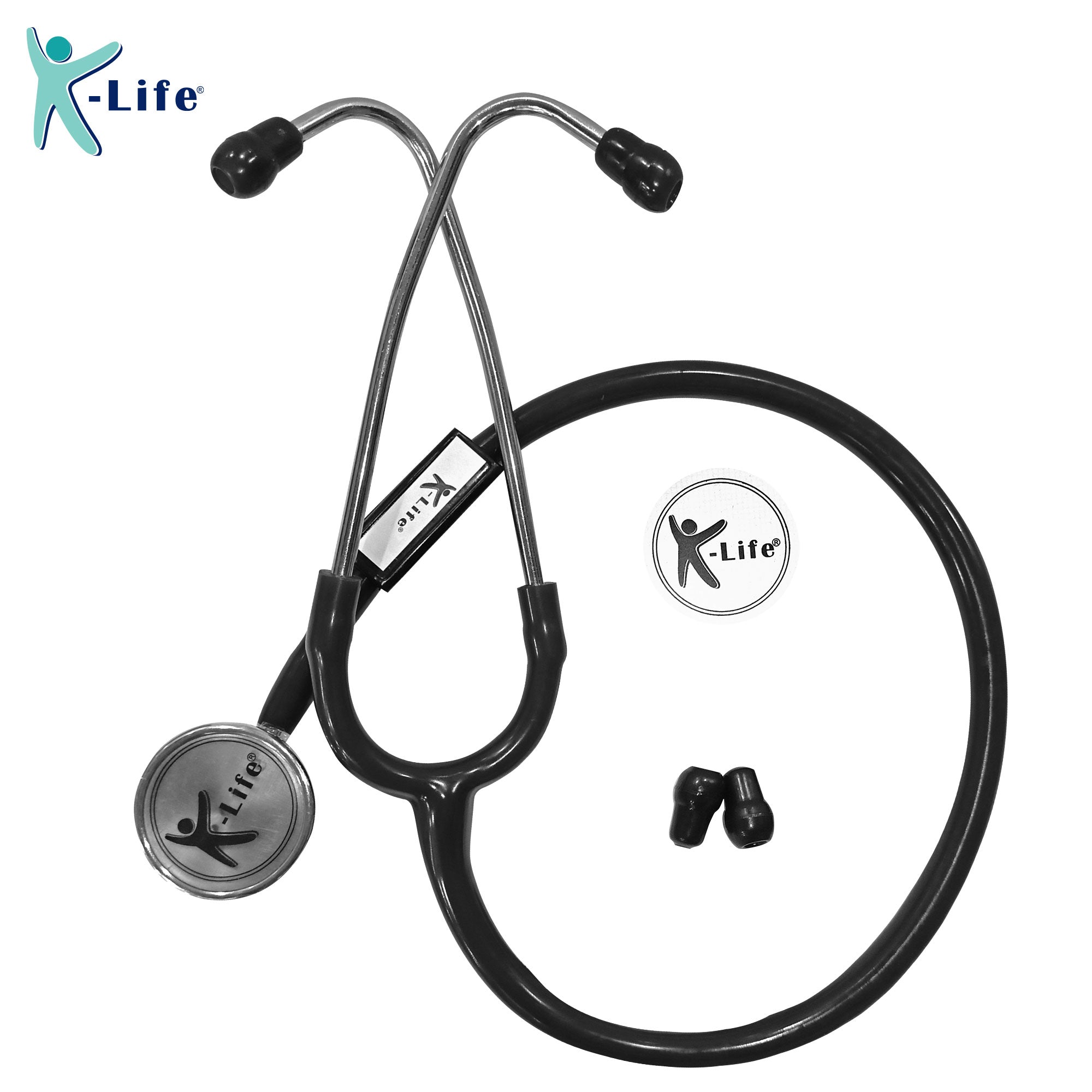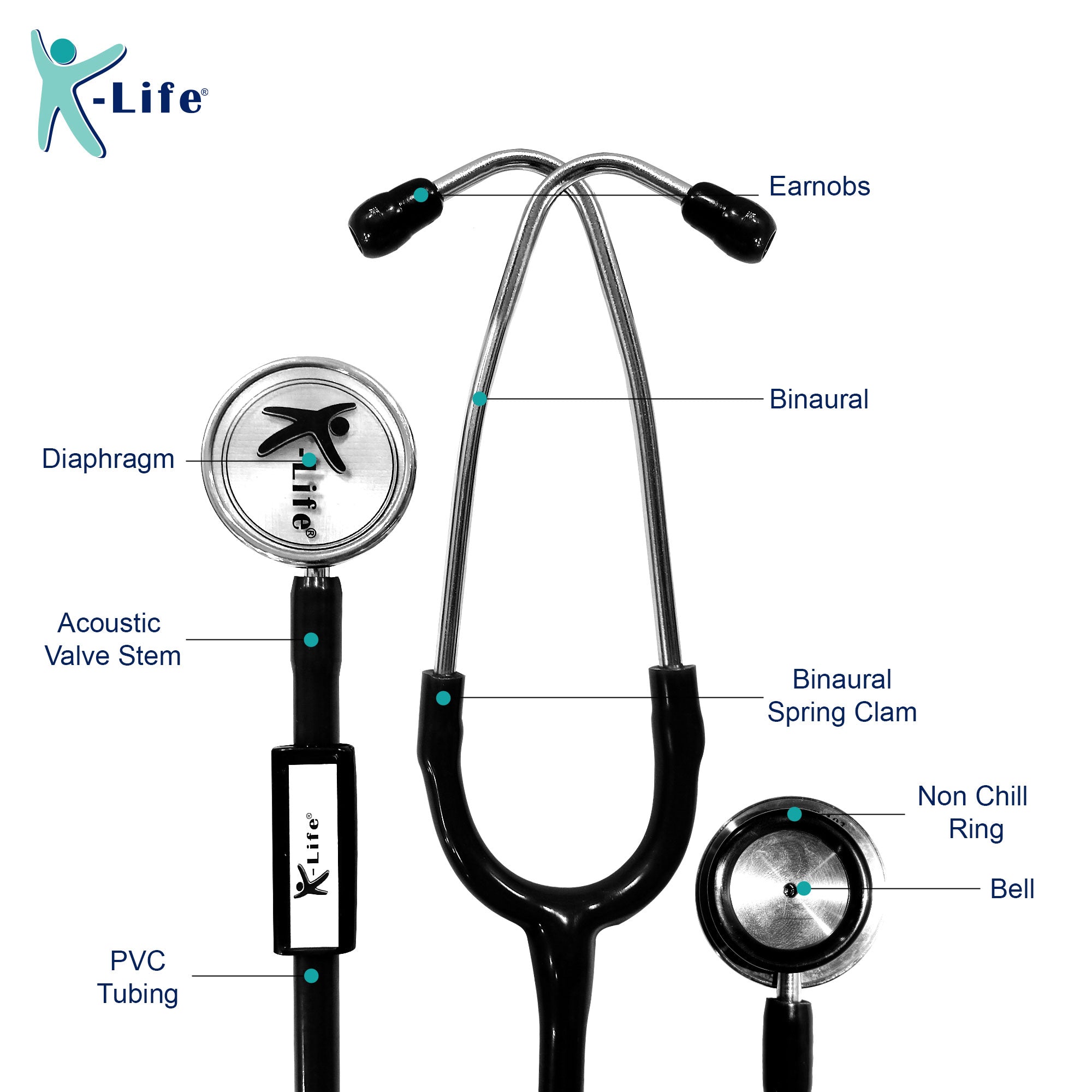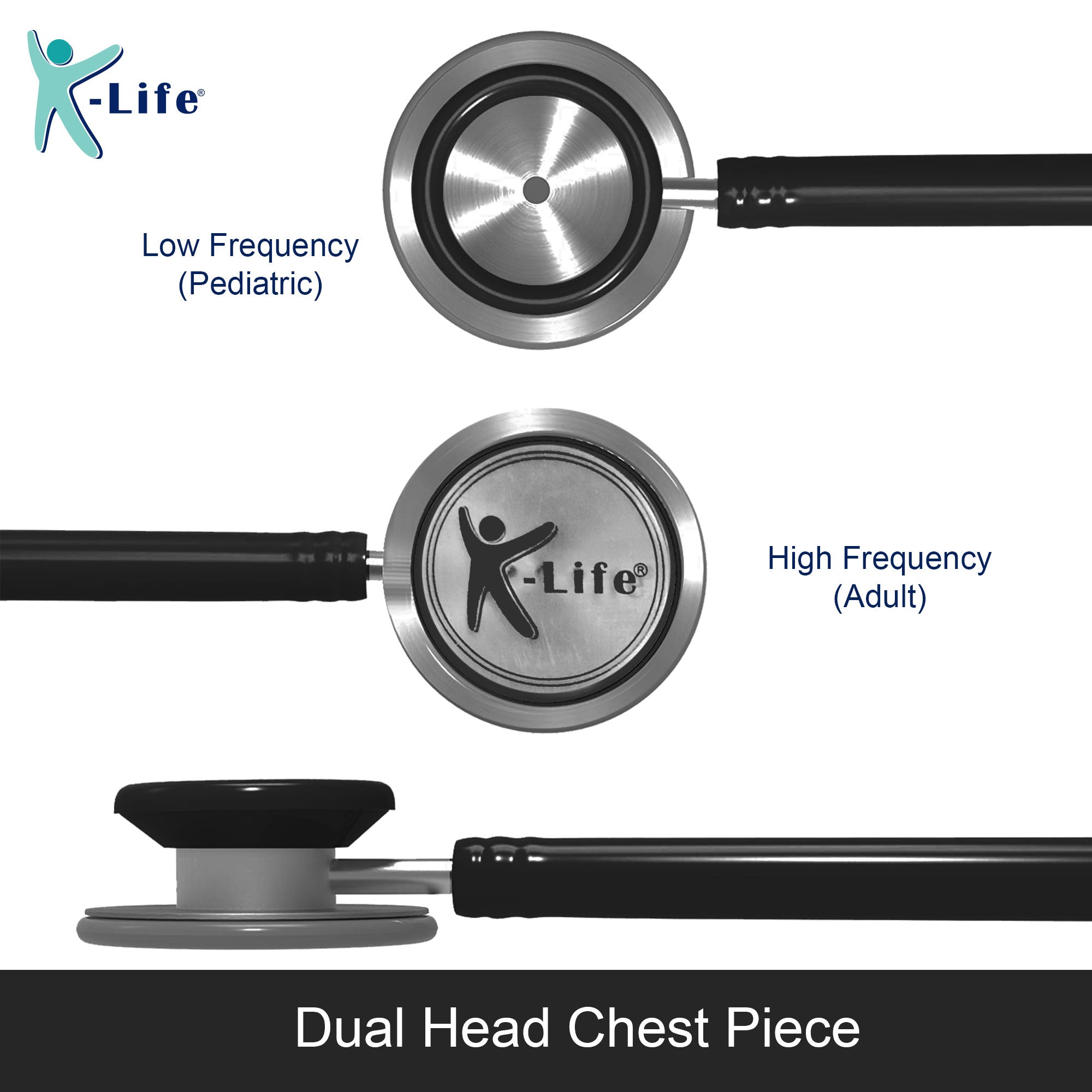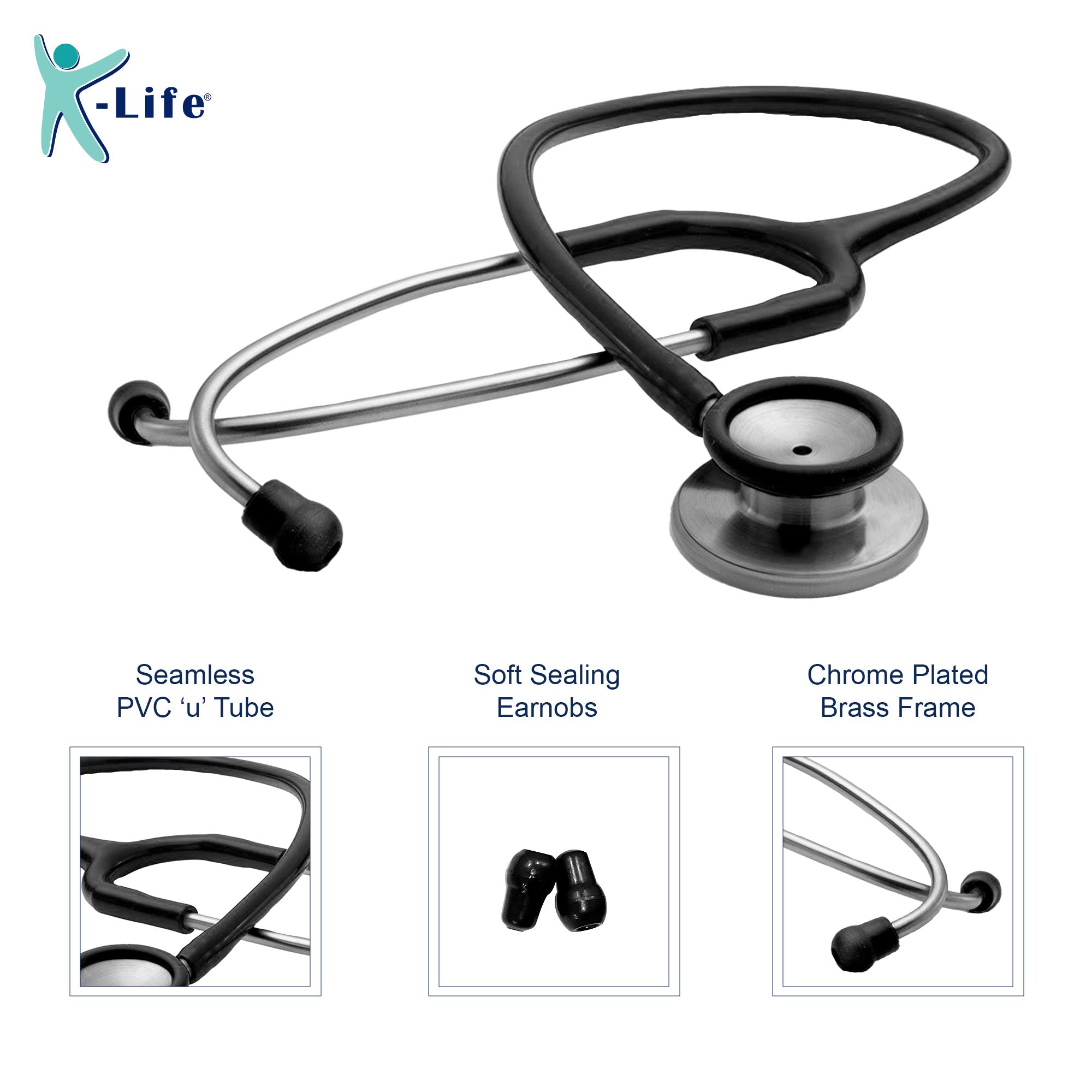 K-life ST-102 Professional Single head Chest Piece for medical students nurses doctors Acoustic Stethoscope
All products delivered within 4-6 days.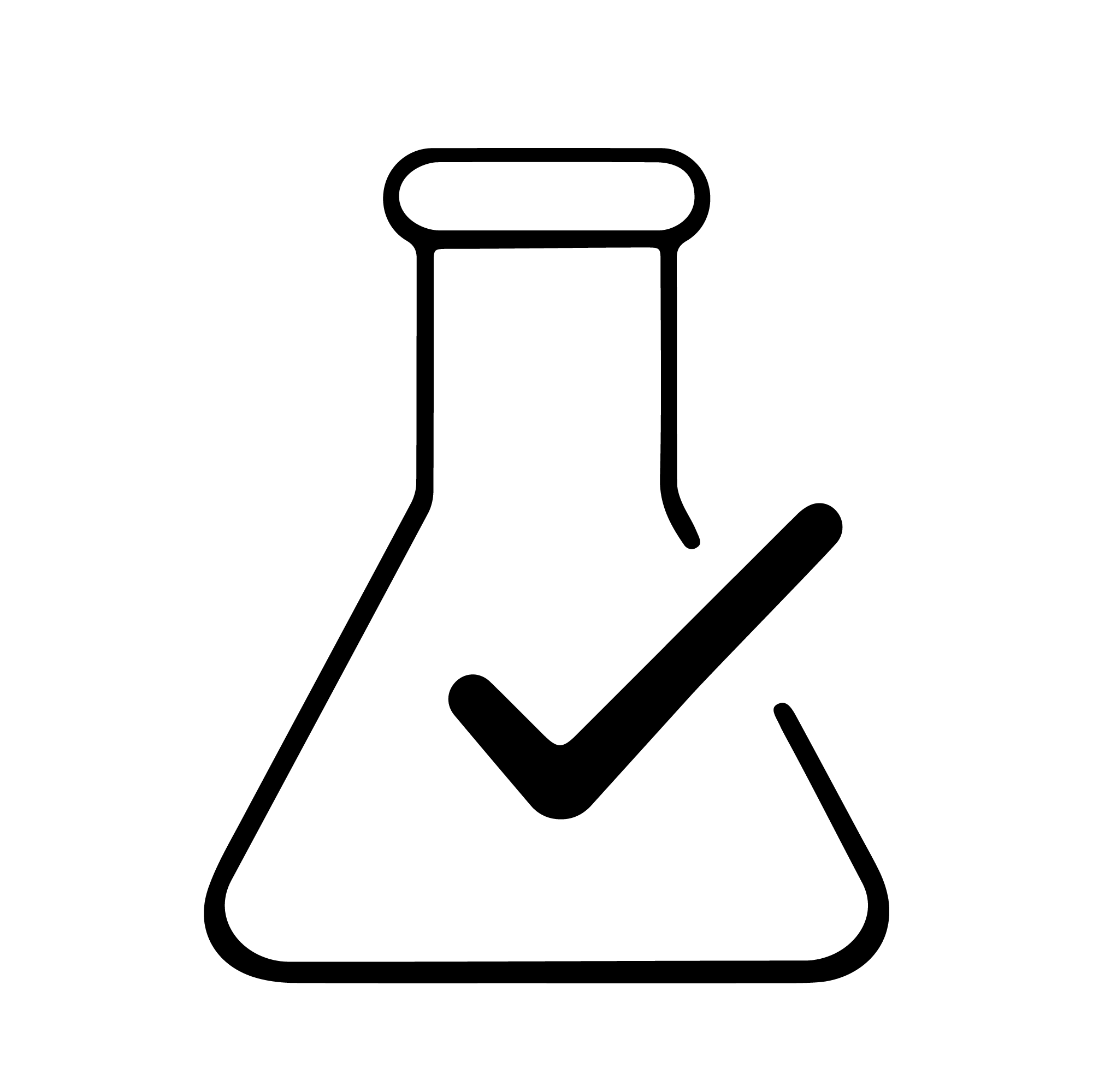 Lab Tested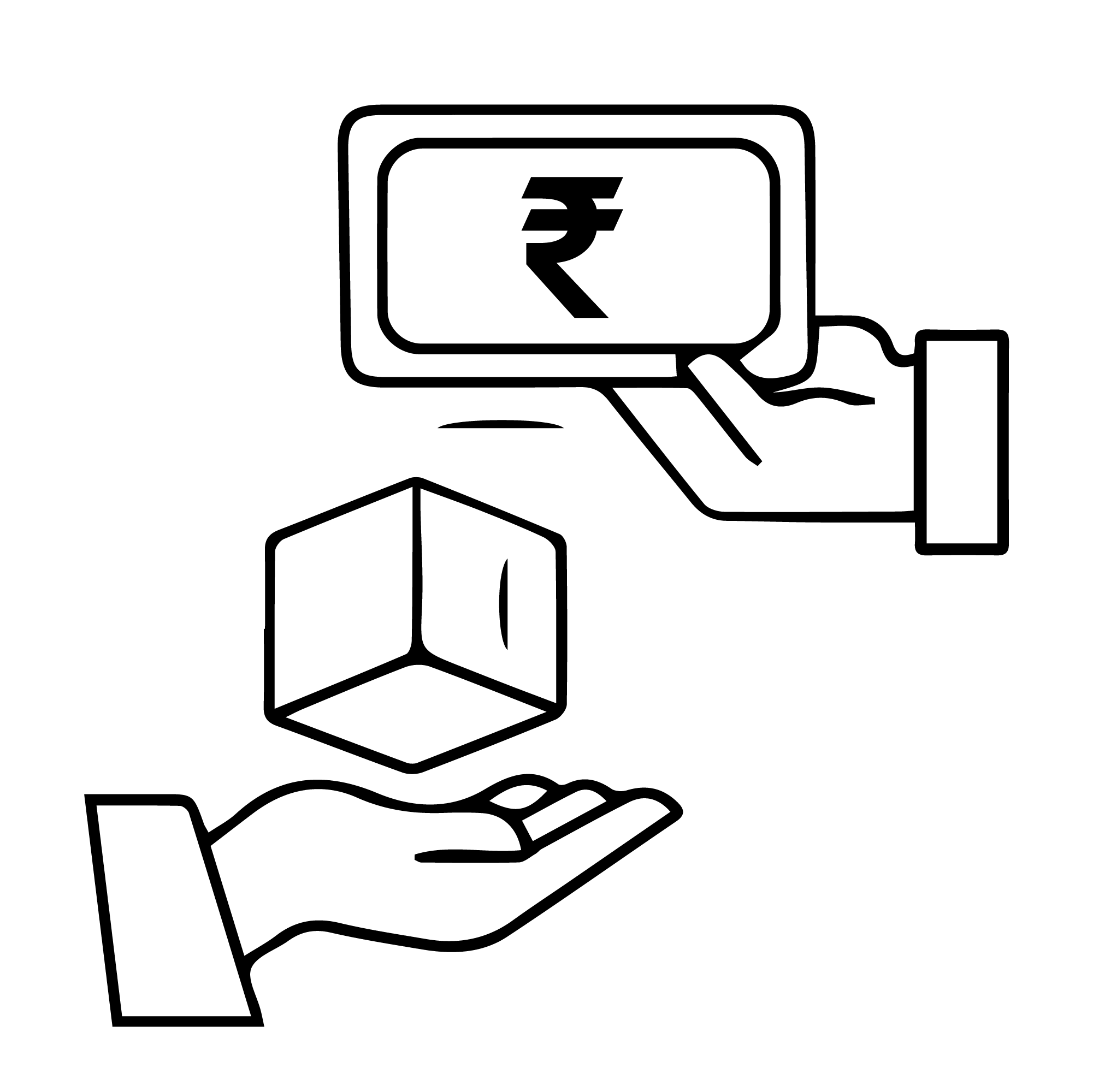 Cash on Delivery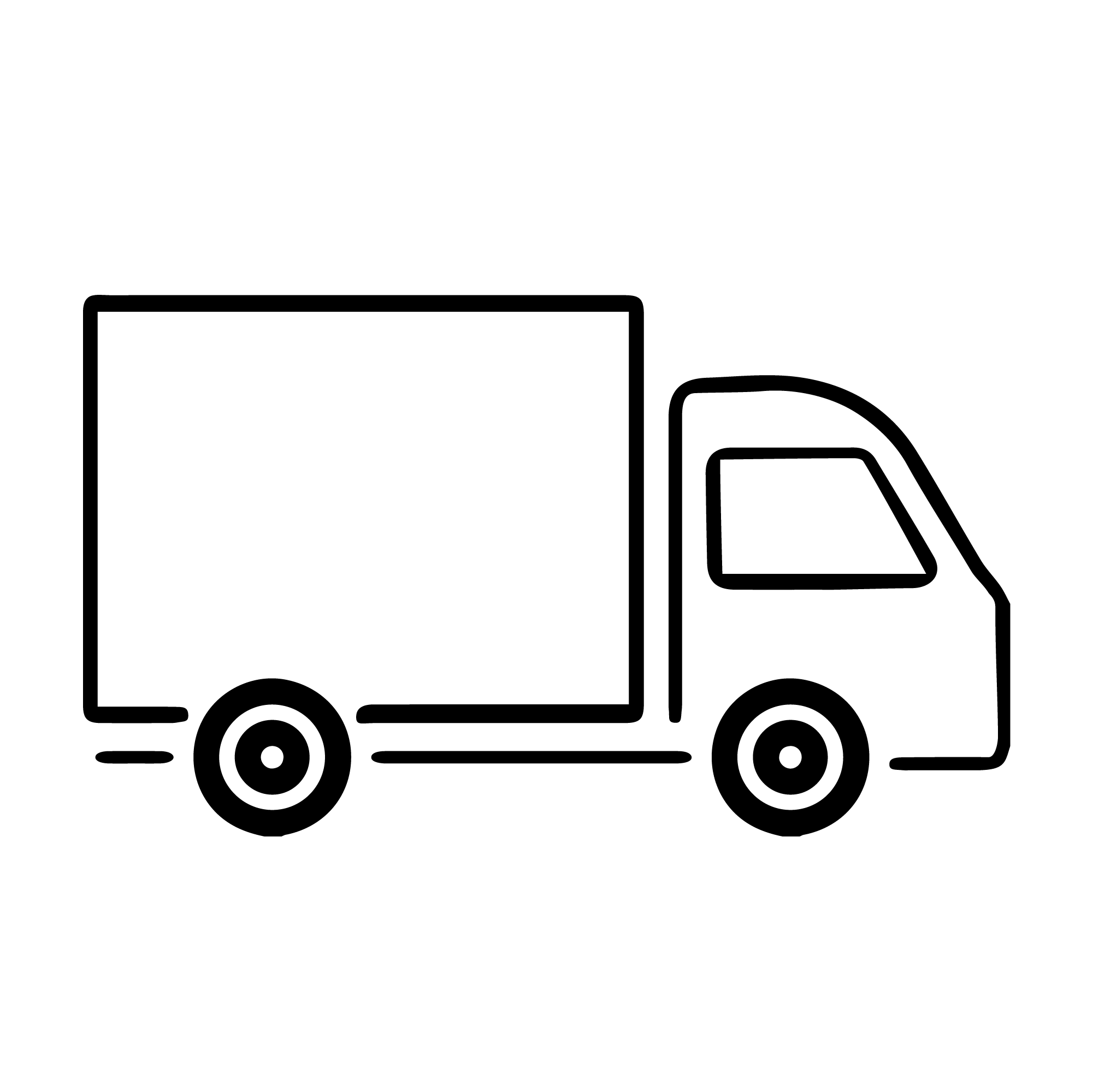 Free Shipping
The K-life ST-102 Professional Single Head Stethoscope is one of the most unparalleled auscultation devices designed for medical students, nurses and doctors. The ST-102 from K-life is the best stethoscope as it ensures excellent sound transmission, allowing you to capture a range of voices from subtle heartbeats, murmurs to lung sounds.The high-quality acoustic properties of the ST-102 stethoscope enables you to make confident diagnoses and critical decisions with confidence. The ST-102 Clinical Stethoscope features a robust construction that withstands the demands of daily clinical use. The lightweight design offers superior comfort during prolonged wear, minimising fatigue and ensuring an optimal listening experience. The non-chill rim ensures patient comfort, eliminating any discomfort during contact with the skin. Additionally this unparalleled auscultation device comes with a warranty of up to 3 years.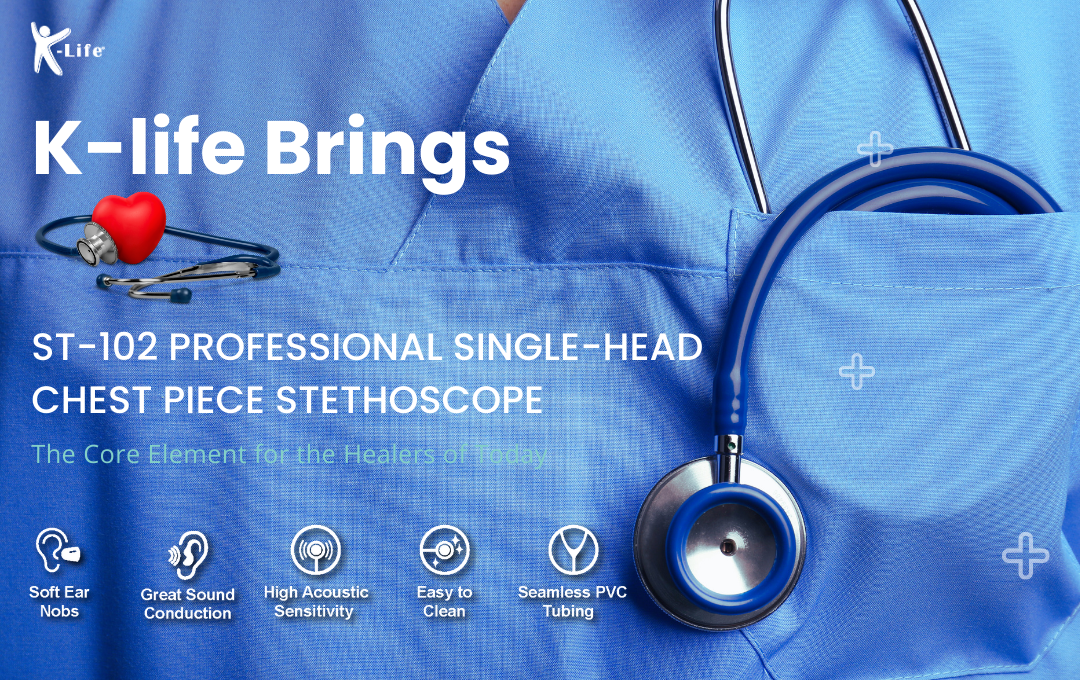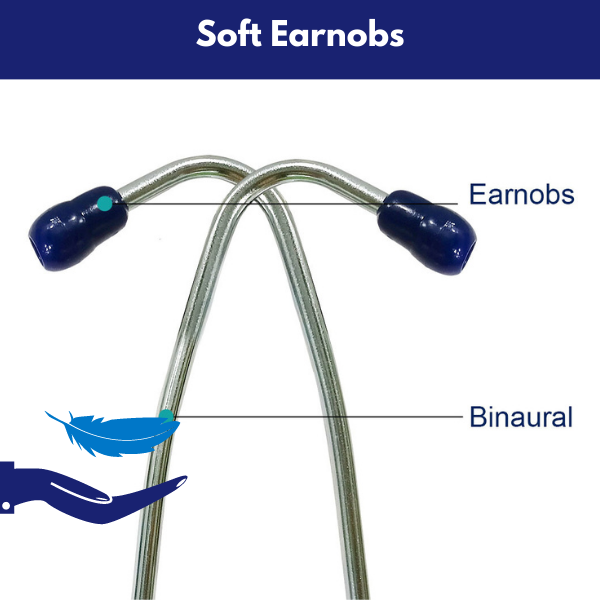 Soft Earnobs
The earnobs on the Stethoscope are made soft to make it easy for the doctors to use the stethoscope comfortably and accurately.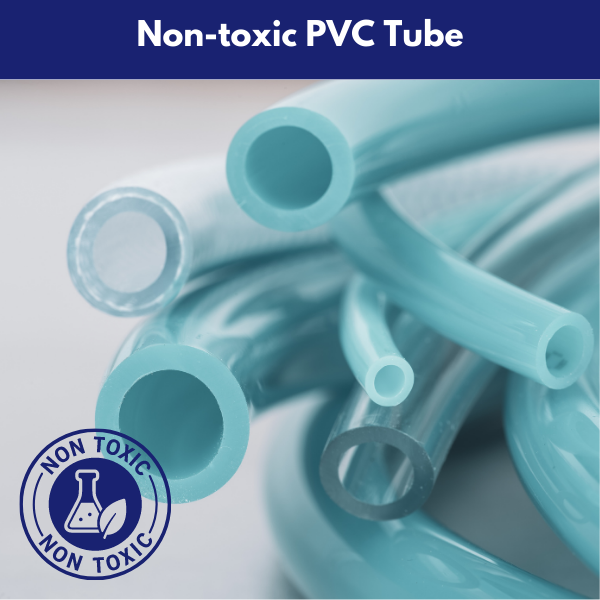 Non-toxic PVC Tube
ST-102 from K-life is wrapped with a non-toxic PVC tube, which makes it safe to be used for all ages of patients.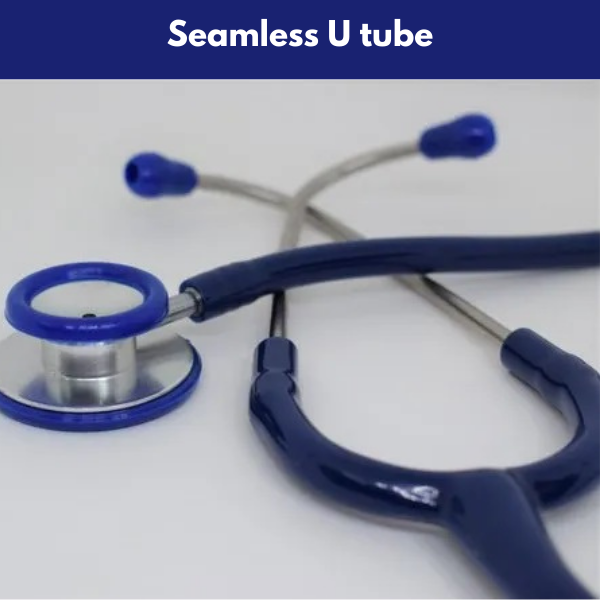 Seamless U tube
The Seamless u tube is made up of non-toxic and comfortable PVC material to ensure comfort on the collar.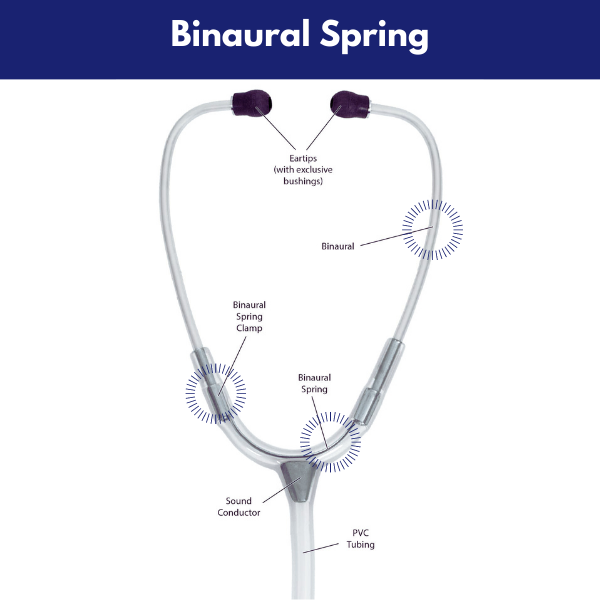 Binaural Spring
The binaural spring in the ST-102 maintains a secure and adjustable connection between the stethoscope's chest piece and the doctor's ears, facilitating effective auscultation.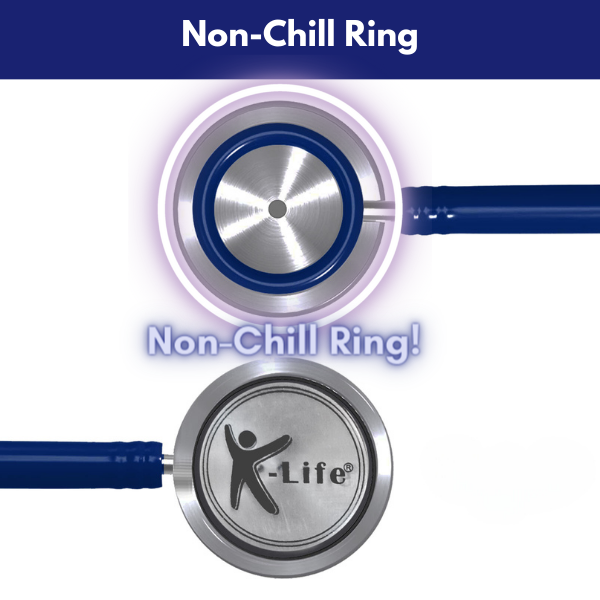 No Chill Ring
The No chill ring on the stainless steel diaphragm ensures that the chest piece does not discomfort the patient when brought in contact with the skin.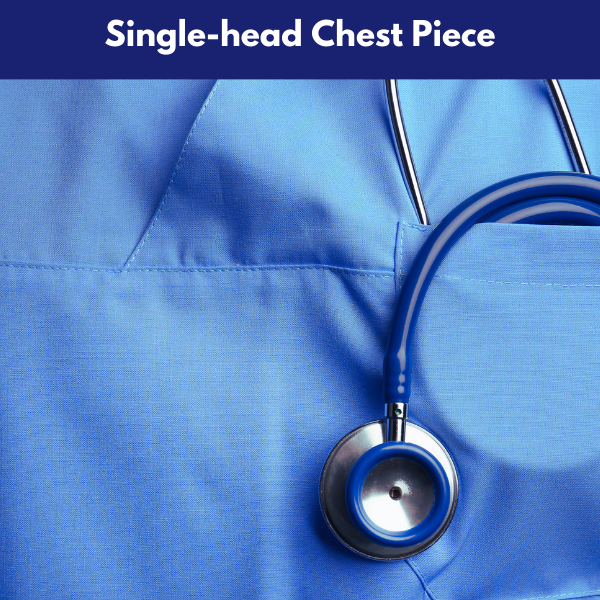 Single-head Chest Piece
The K-life ST-102 Professional Single-head Chest Piece Stethoscope has a pressure-sensitive tunable head that functions as a diaphragm and bell depending on the pressure applied.
Select from a wide range of products
With our wide range of healthcare devices, choose the best options to track and improve your health.
Shop by Health Needs
From blood glucose levels to blood pressure, we have a monitor for all your health monitoring needs!