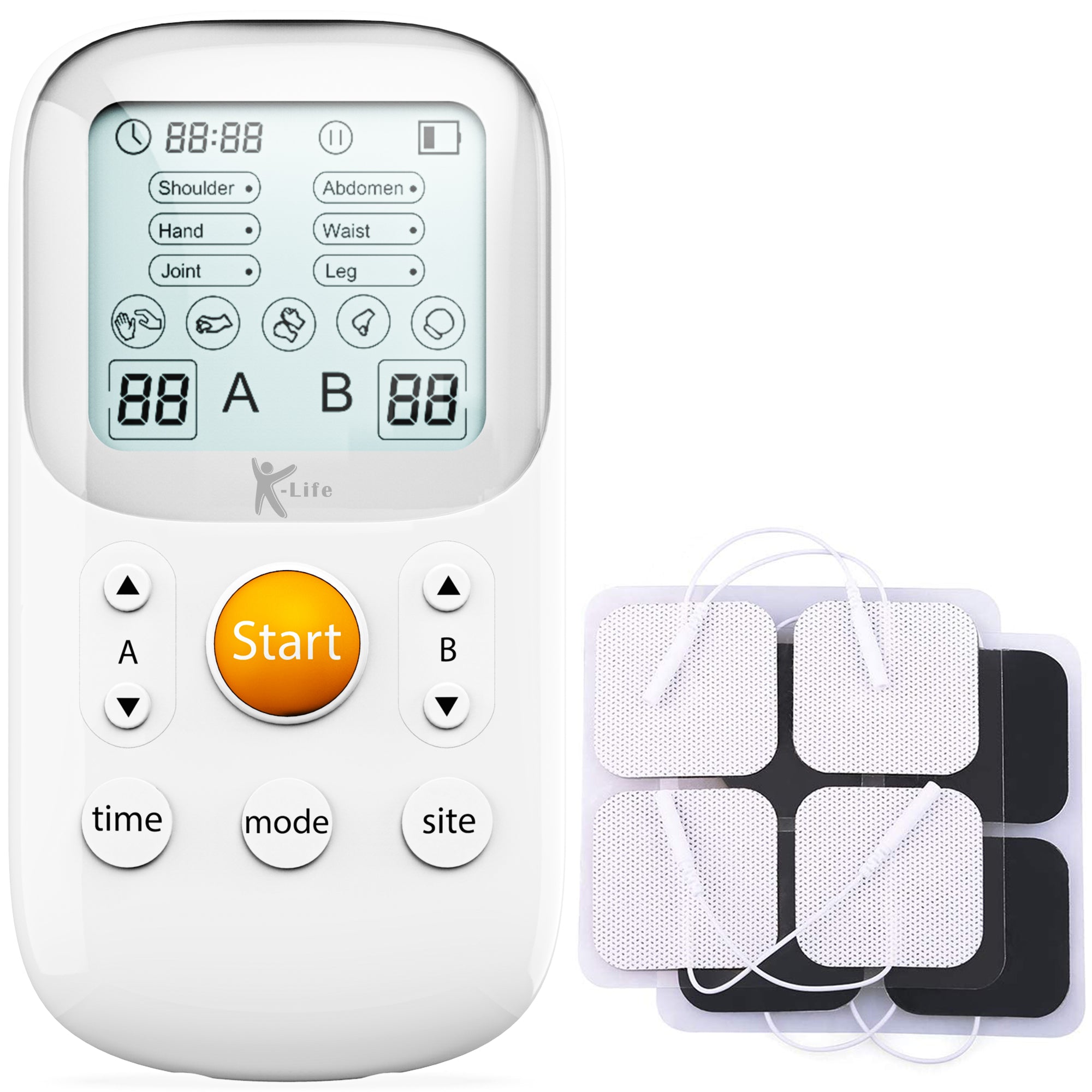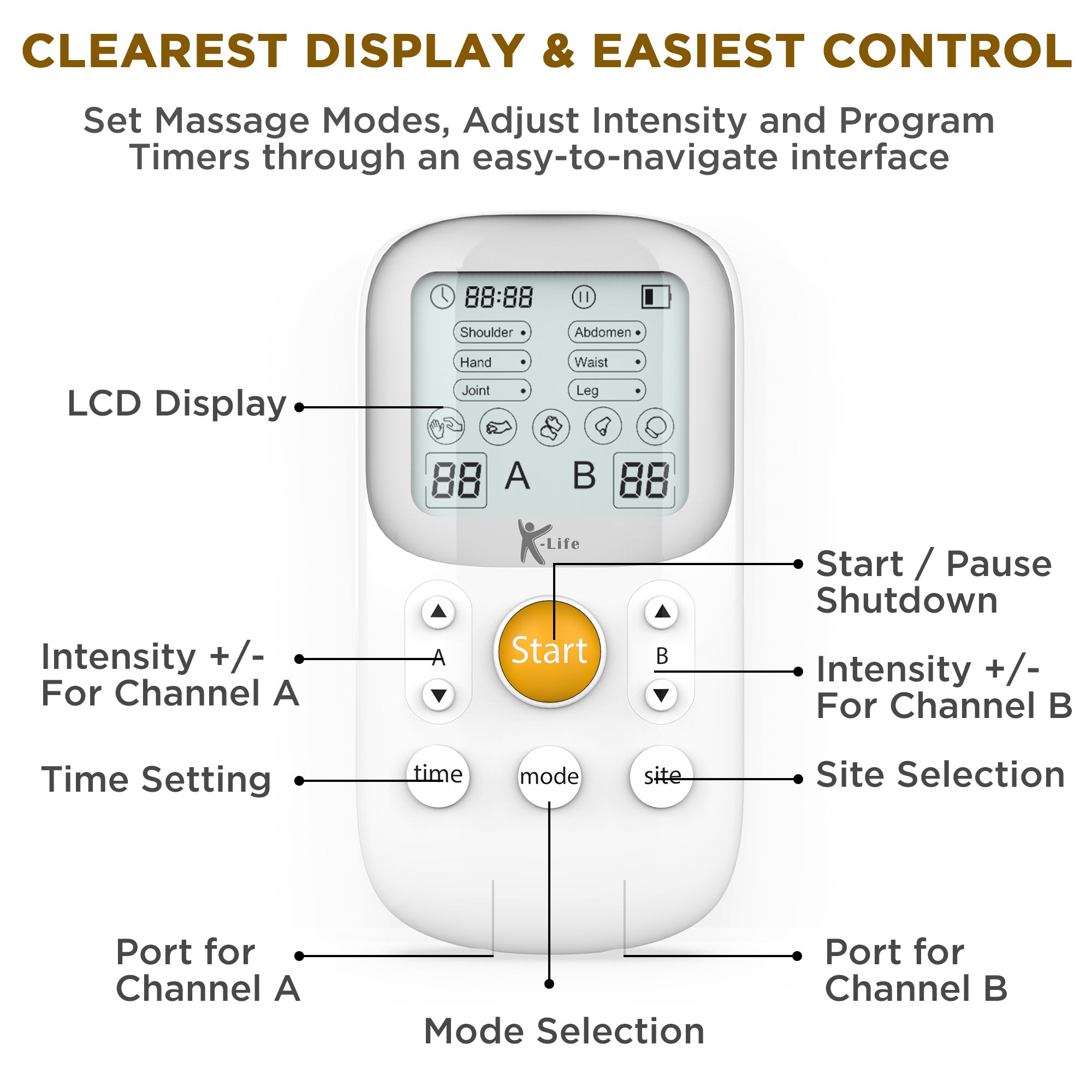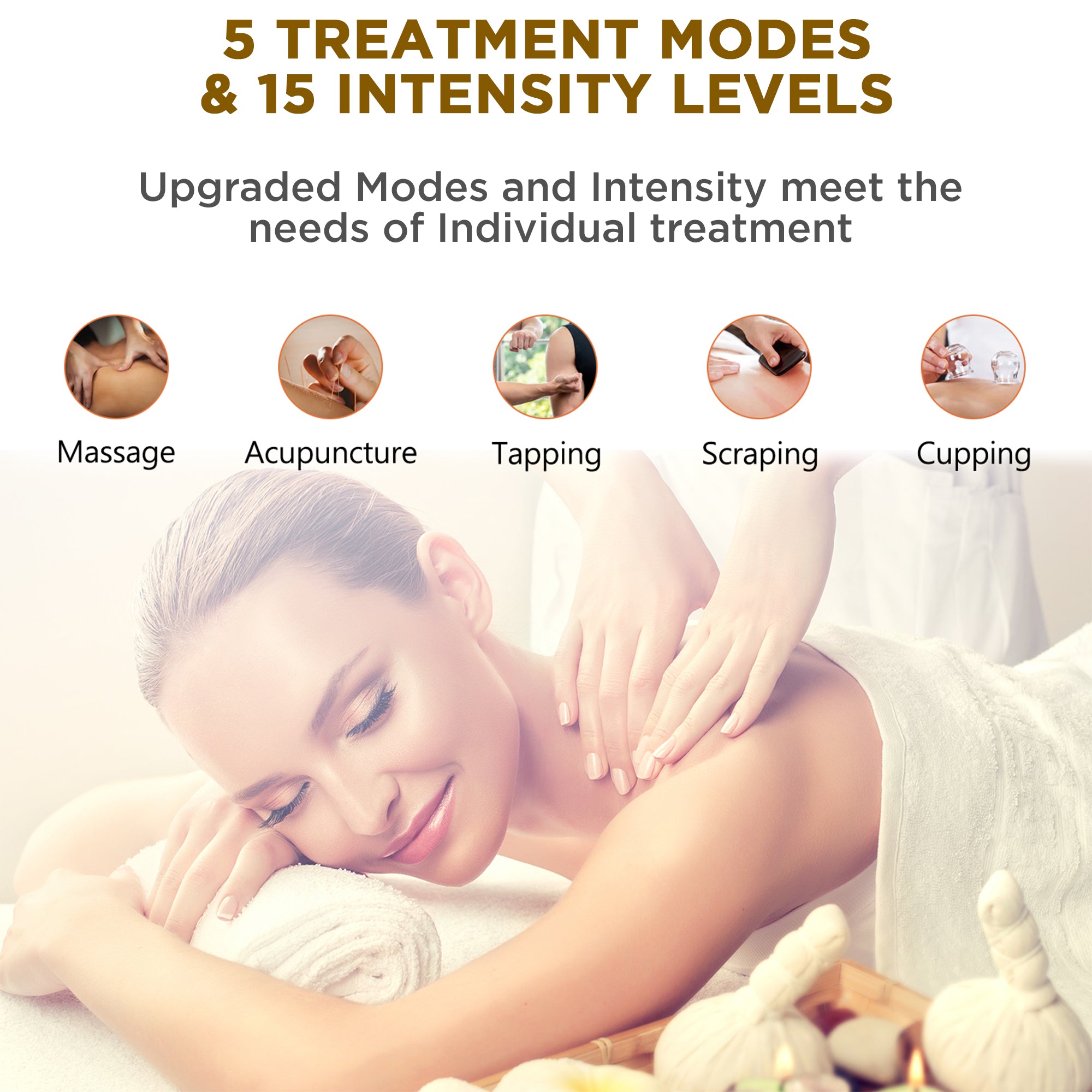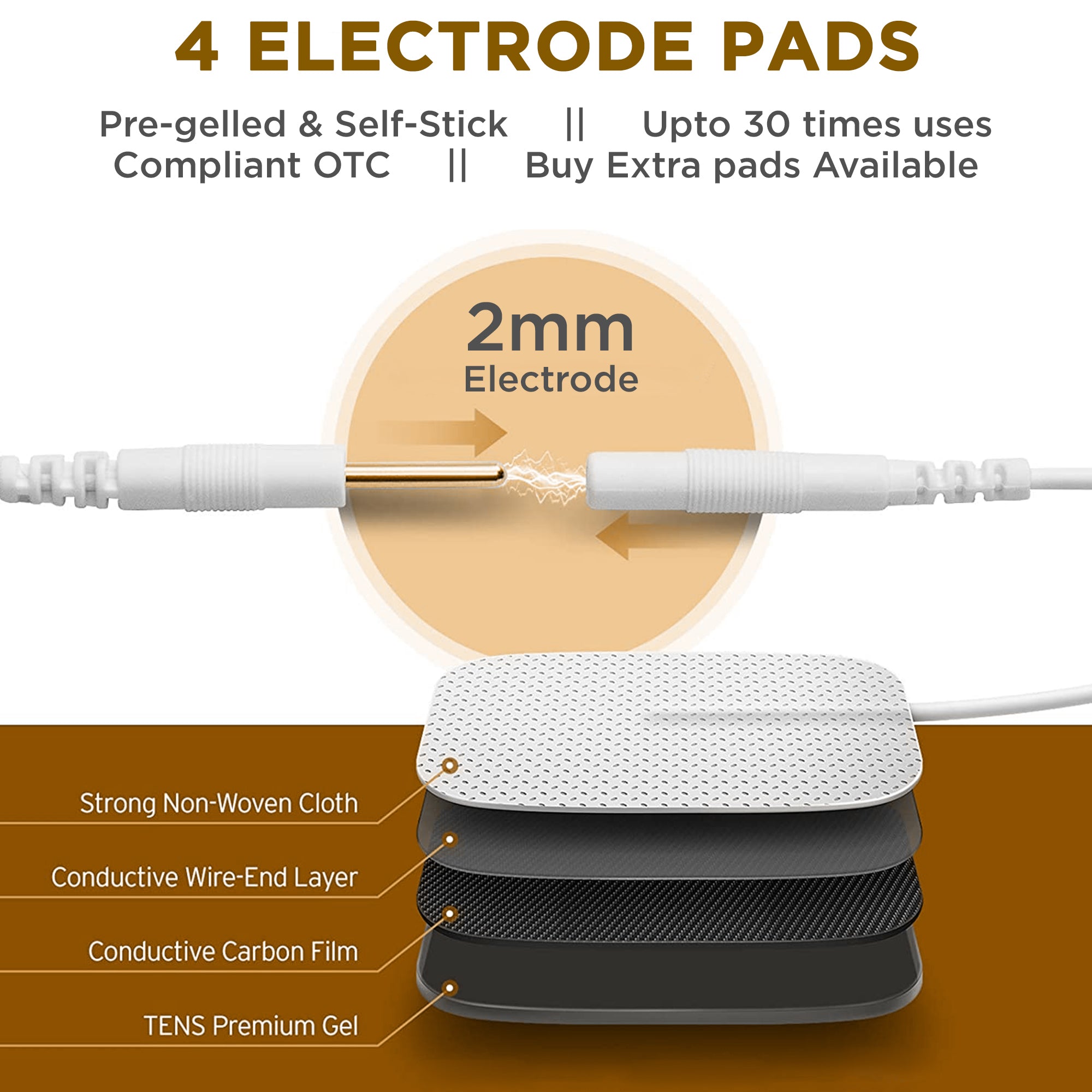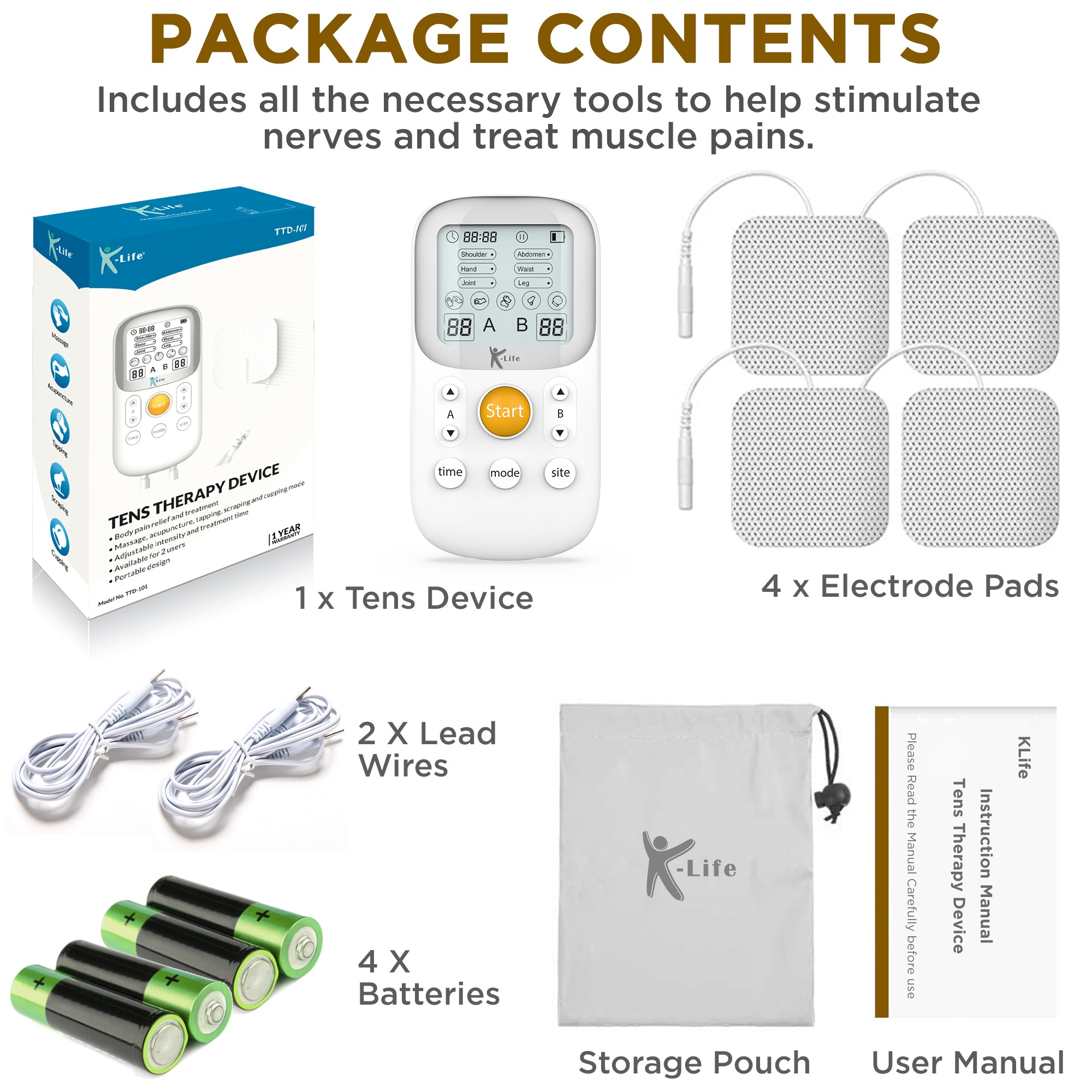 K-Life Ttd-101 Tens Therapy Device Battery Powered Electronic Nerve Simulator And Massager for Blood Circulation (White)
All products delivered within 4-6 days.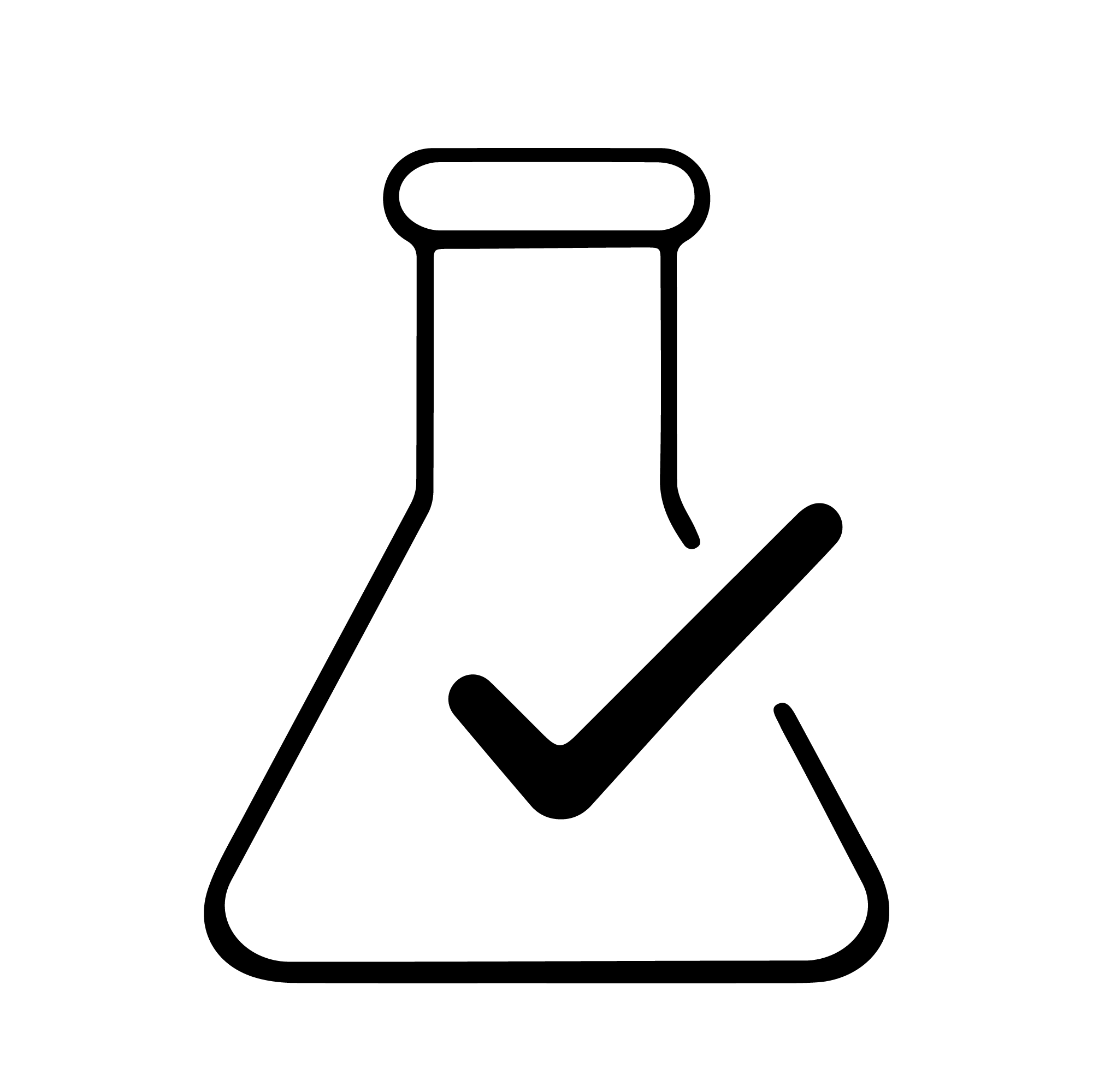 Lab Tested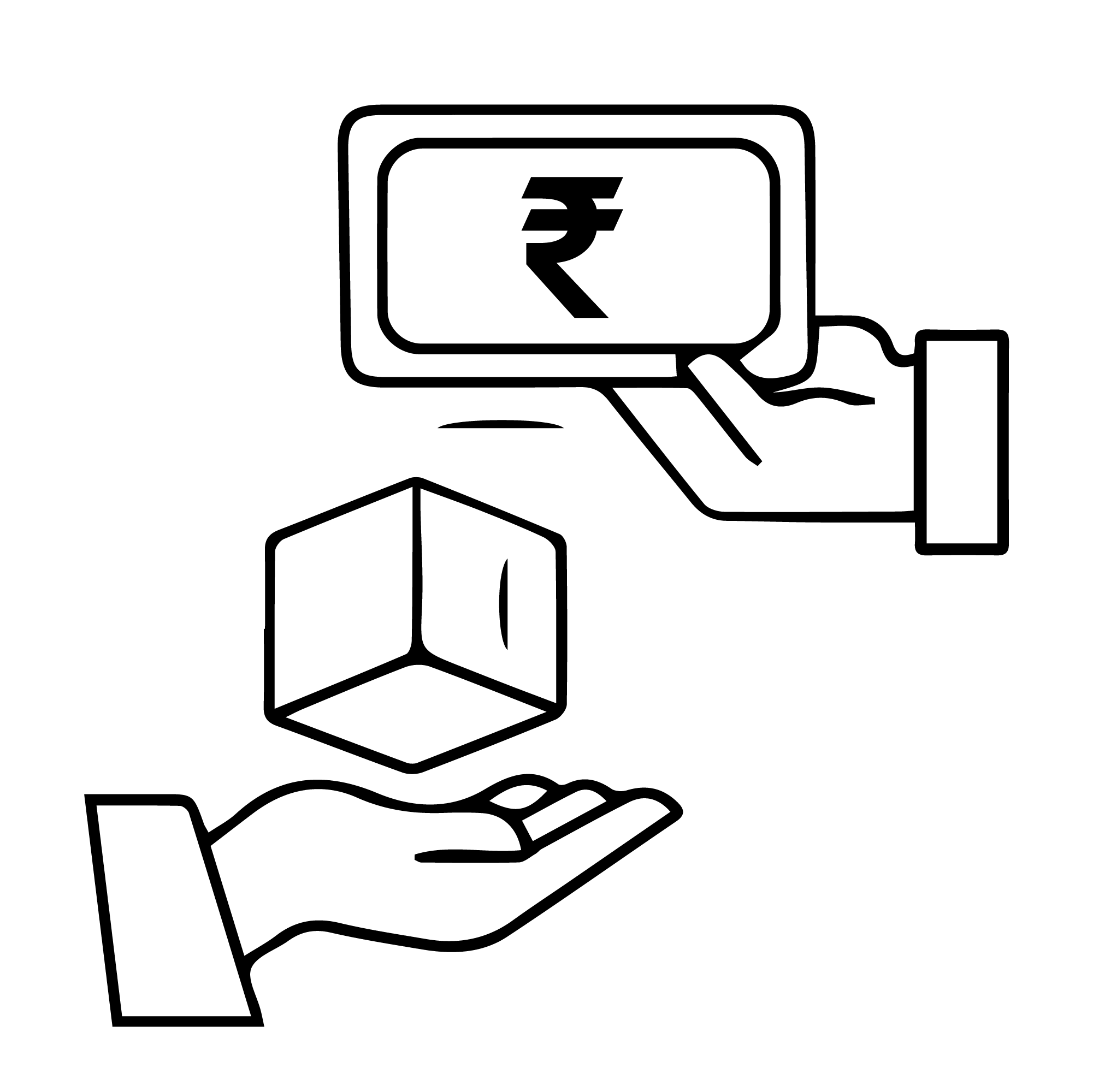 Cash on Delivery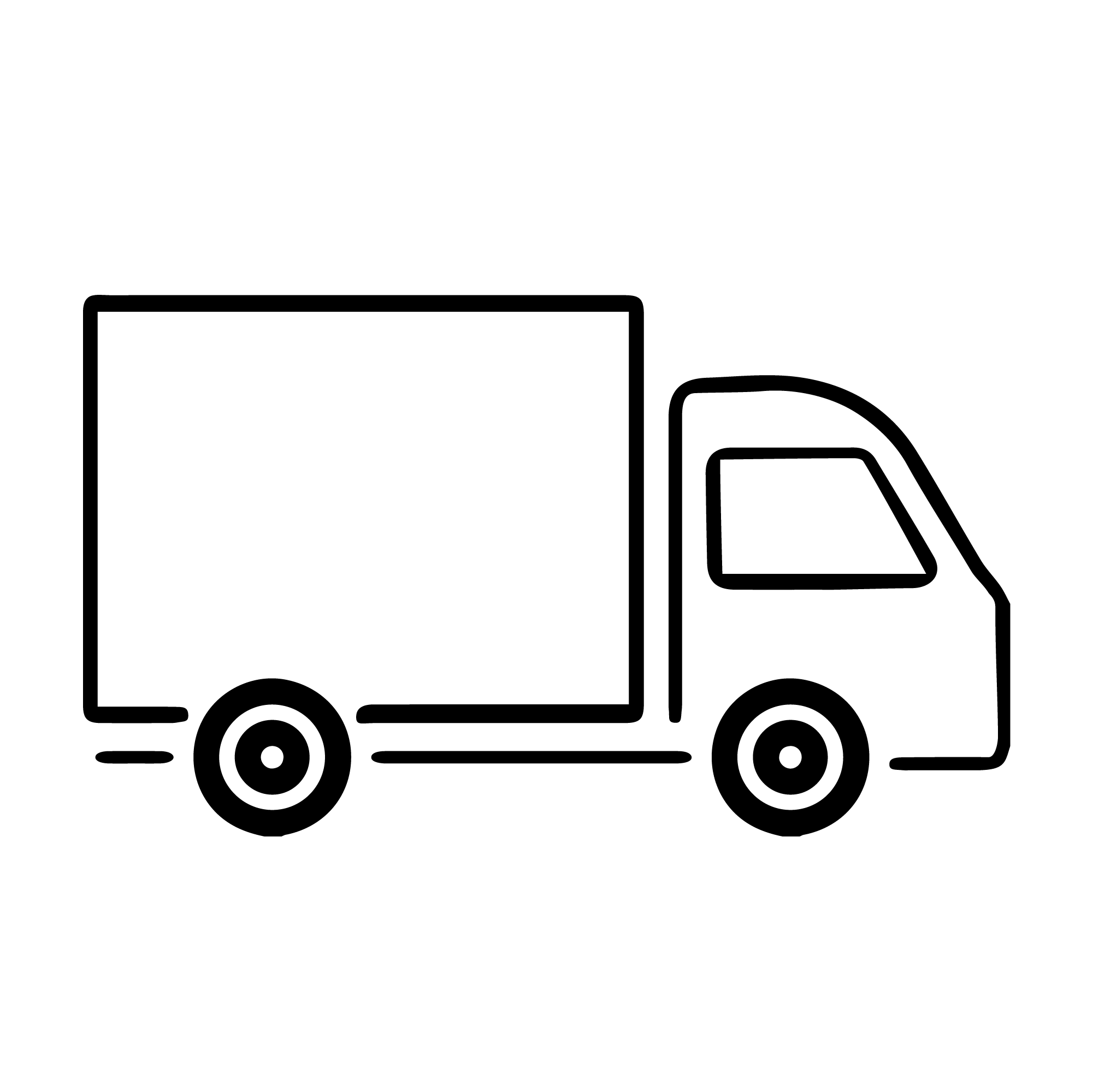 Free Shipping
K-life TTD-101 TENS therapy is an electronic massaging device that ensures an unparalleled massaging experience while you are on the go. Designed with keeping user-experience in mind, K-life TTD-101 massaging device can be operated within just a few clicks of the buttons. The packaging of the TTD-101 TENS therapy comprises of a mobile-like sleek controlling device, four pre-gelled self-stick electrode pads, two lead wire cables, and four batteries. To use the K-life TTD-101 TENS therapy device you can simply insert the four batteries in the TENS device, connect the cables to the device and electrode pads with the cables. Further, you have to stick the electrode pads to te painful areas on bare skin and operate the device.The K-life TTD-101 TENS therapy device is the best massager as it provides five various types of therapies namely, massage, acupuncture, tapping, scraping, and cupping. You can increase the intensity of the therapies for up to 15 levels to ease body stiffness and pains of all types whether it is acute muscle stiffnes, or long-term joint pain. What's more? The K-life TTD-101 massager is a dual user massaging device which means, up to two users can experience the relaxing massages at the same time. Now don't wait to get home or to the spa to get a muscle relaxing massage, get the TTD-101 therapy device and let your muscles relax on the go!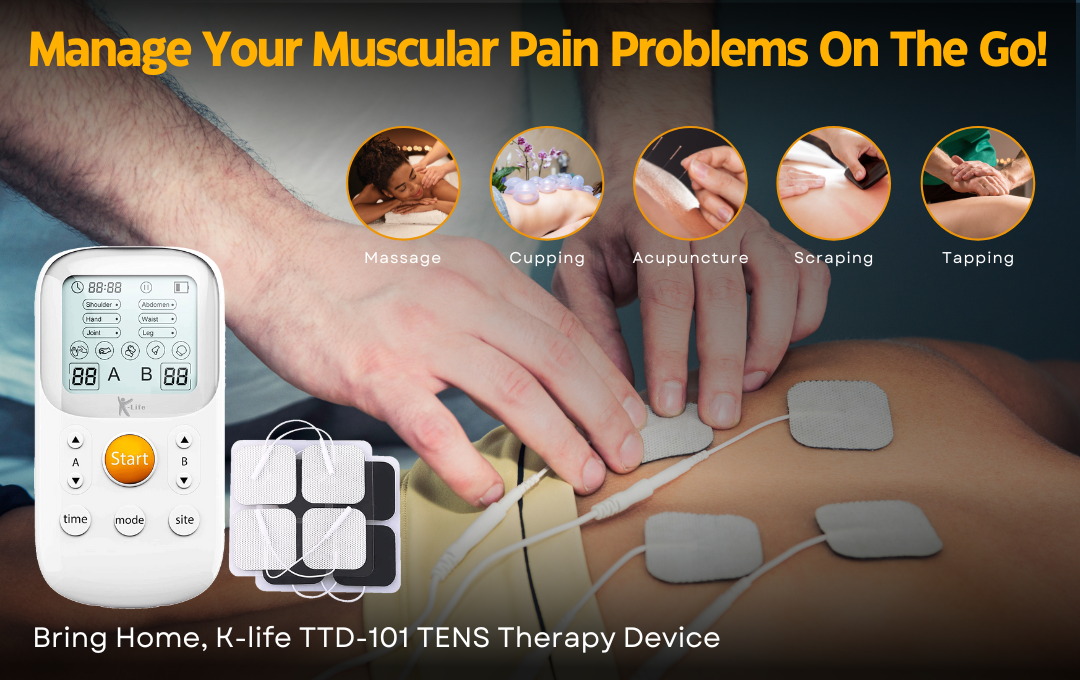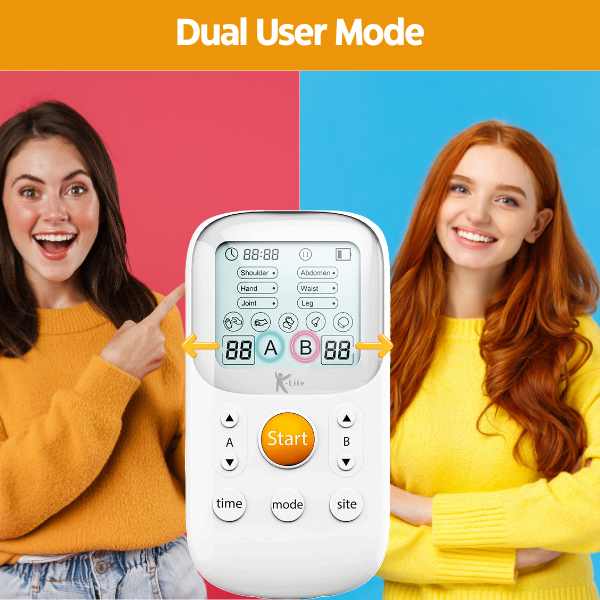 Dual User Mode
This TENS therapy device from K-life is designed with a dual user mode so that up to two people can use this device at a time!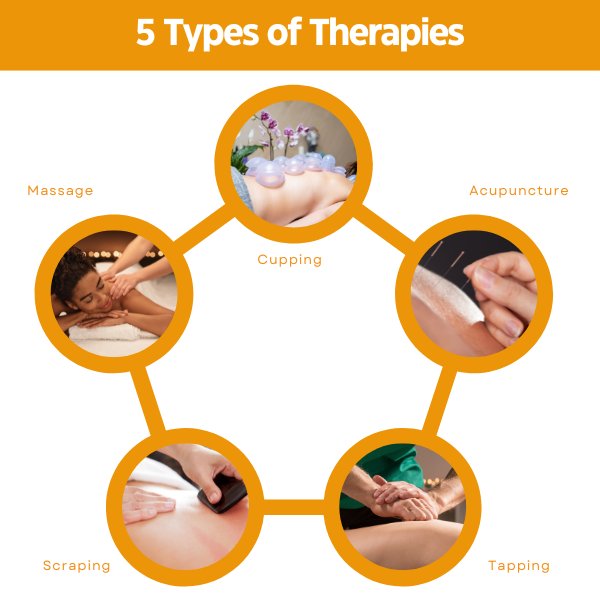 5 Types of Therapies
K-life TTD-101 TENS therapy device is designed to provide five types of therapies (massaging, acupuncture, tapping, cupping, and scraping) within just a few clicks of a button.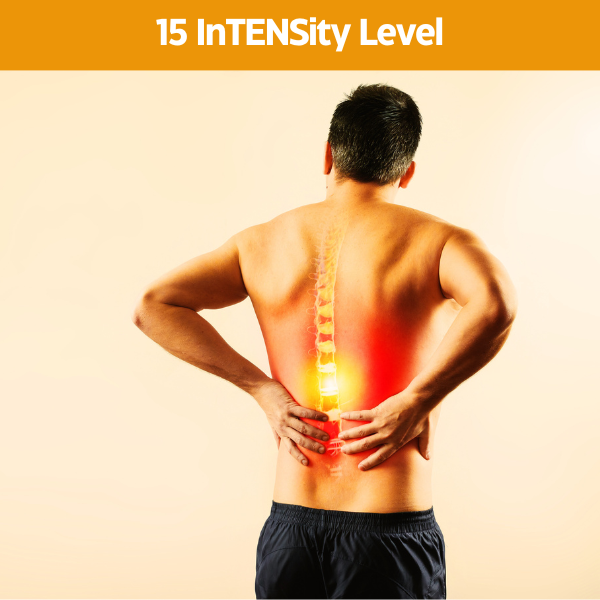 15 Intensity Level
This device is designed to ease very high inTENSity pain.Thus, the massager comes with a high inTENSity massaging therapy feature.
Comfortable Electrode Pad
The K-life TTD-101 TENS therapy device comes with 4 self-stick, pre-gelled electrode pads that can be used for up to 30 times!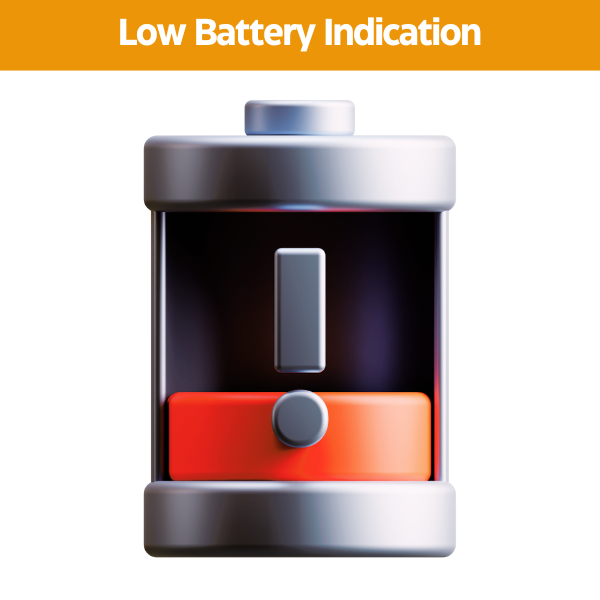 Low Battery Indication
To ensure you never run out of comfort, the K-life TENS Therapy Device comes with a low battery indicator.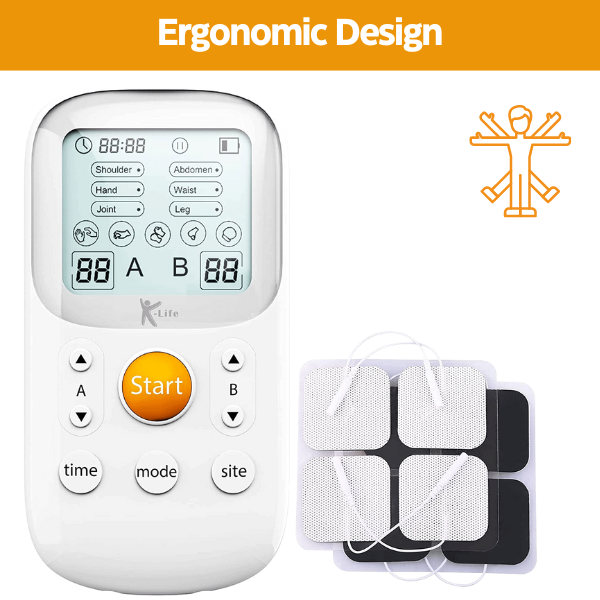 Ergonomic Design
This remote sized TENS Therapy Device is designed such that it is easy to carry on the go!
How to use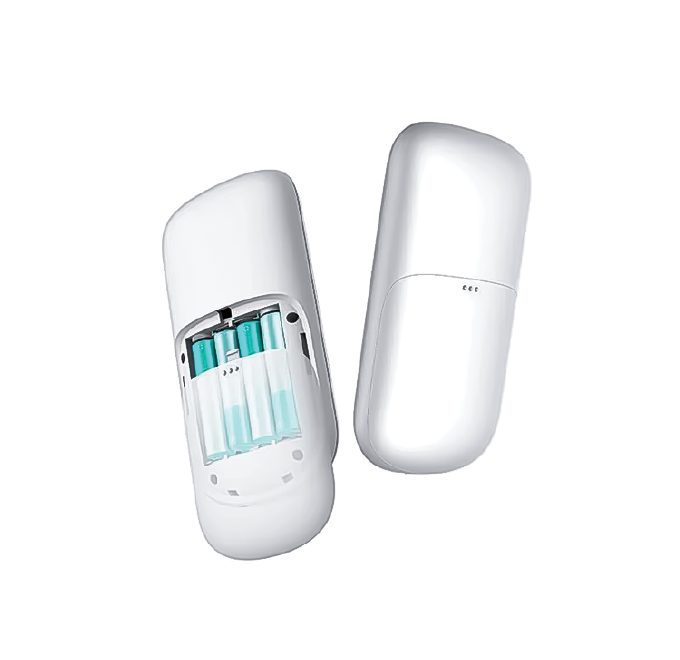 Insert the 4 batteries in the device.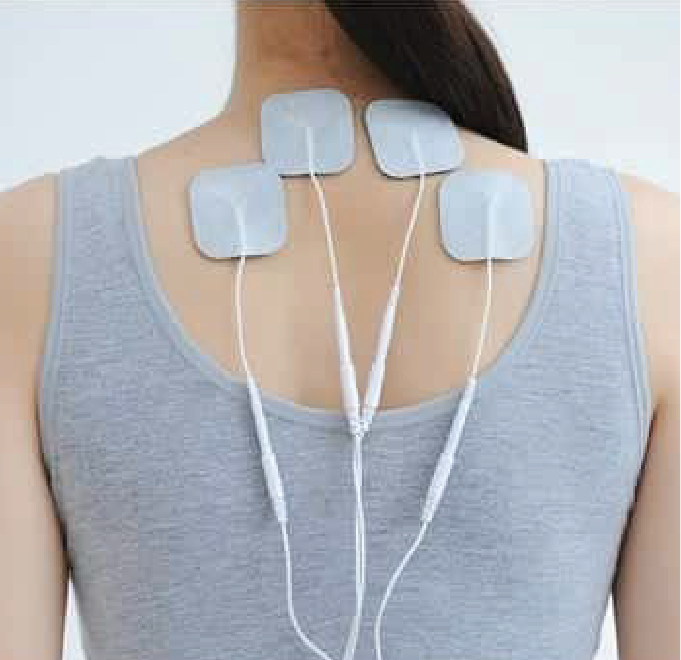 Connect the electrode pads and stick them on bare skin.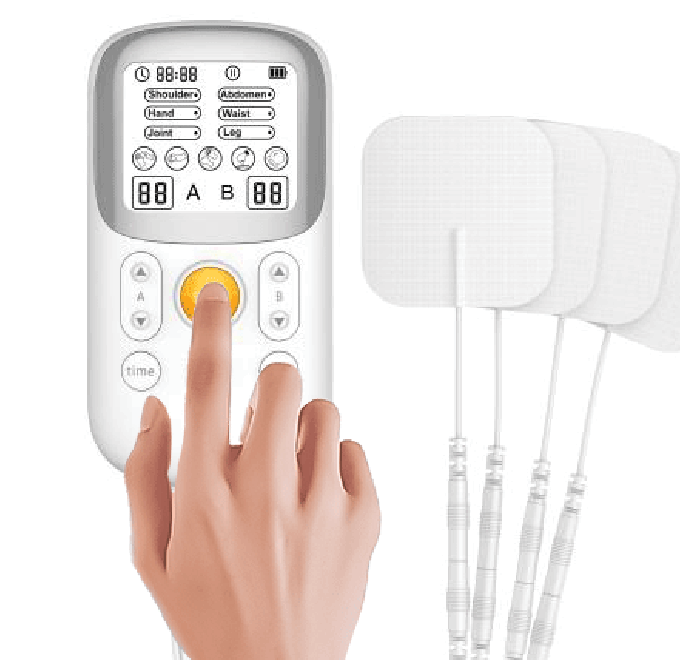 Press the Start button.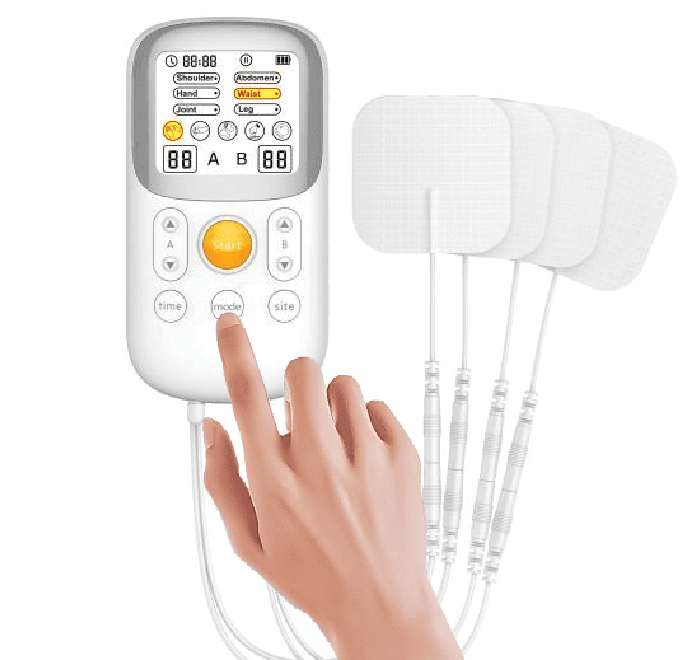 Select the user, mode, time, and site through the buttons on the device.
Select from a wide range of products
With our wide range of healthcare devices, choose the best options to track and improve your health.
Shop by Health Needs
From blood glucose levels to blood pressure, we have a monitor for all your health monitoring needs!