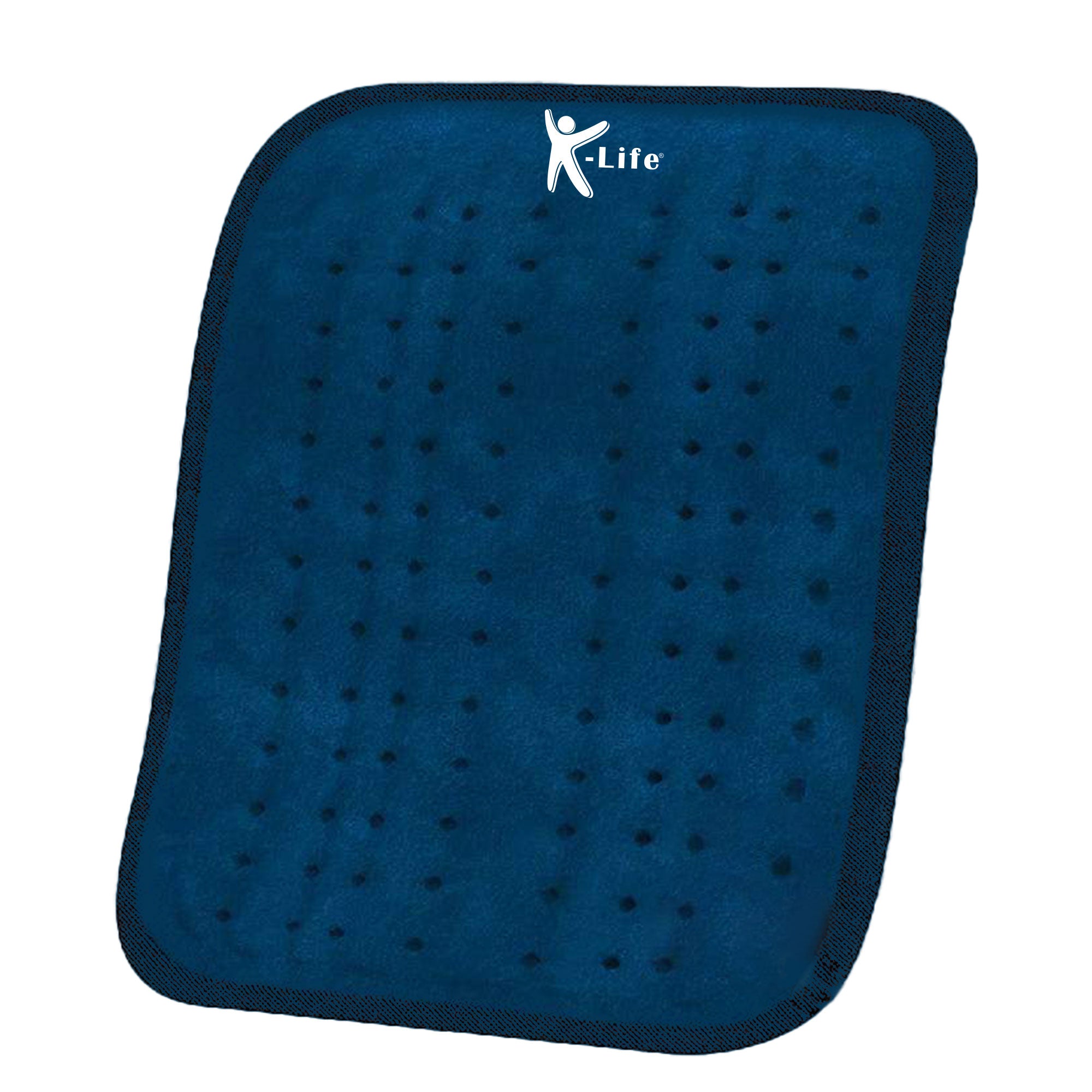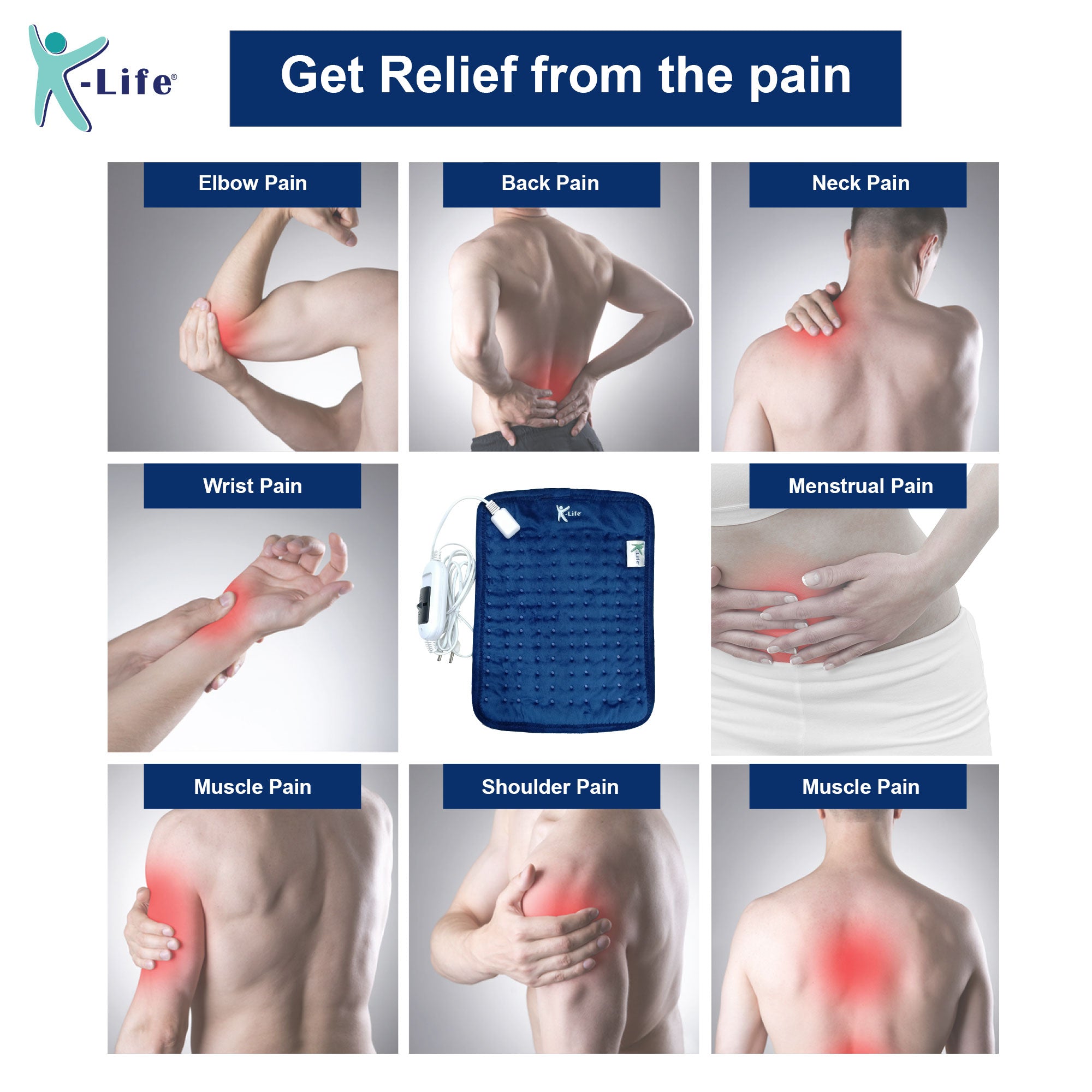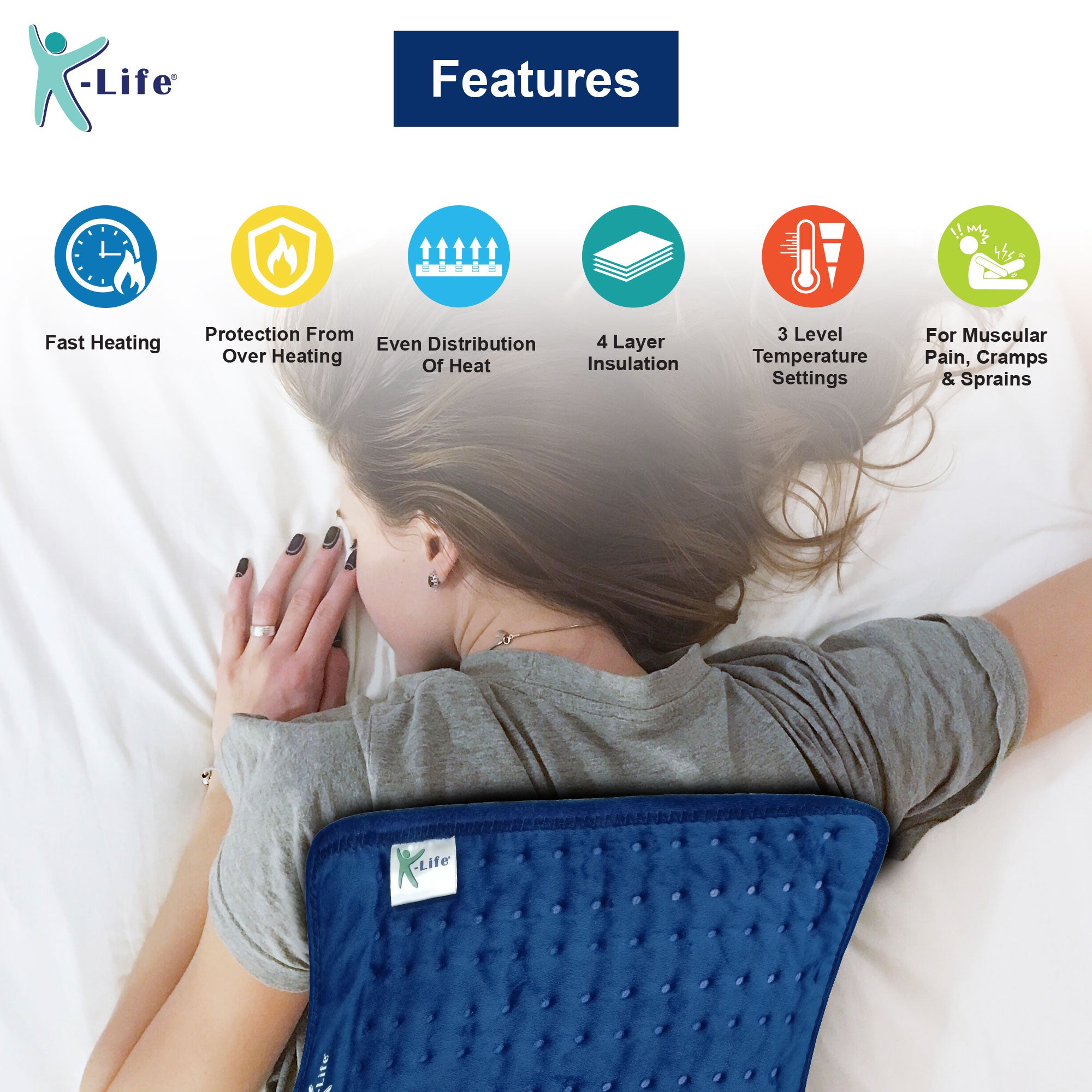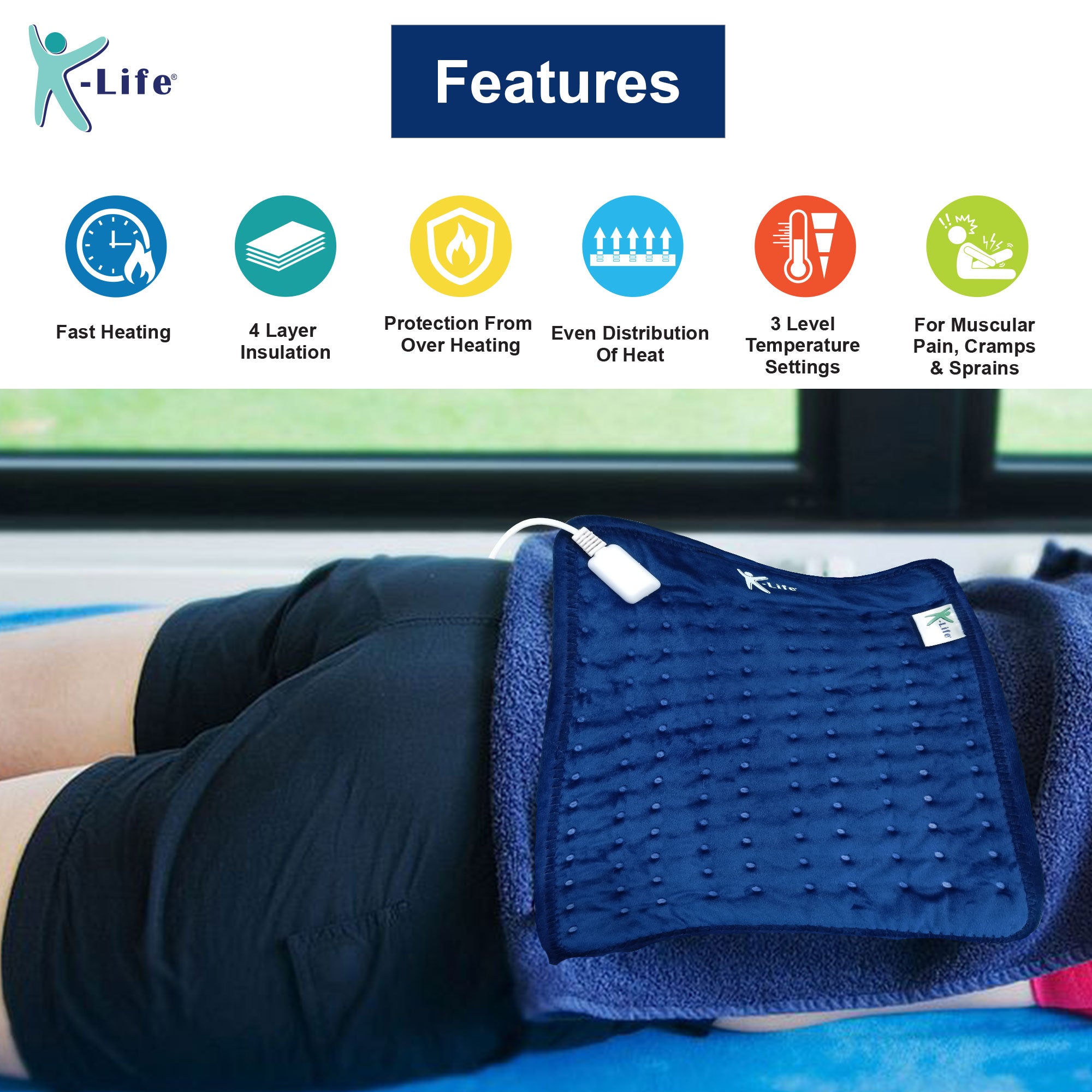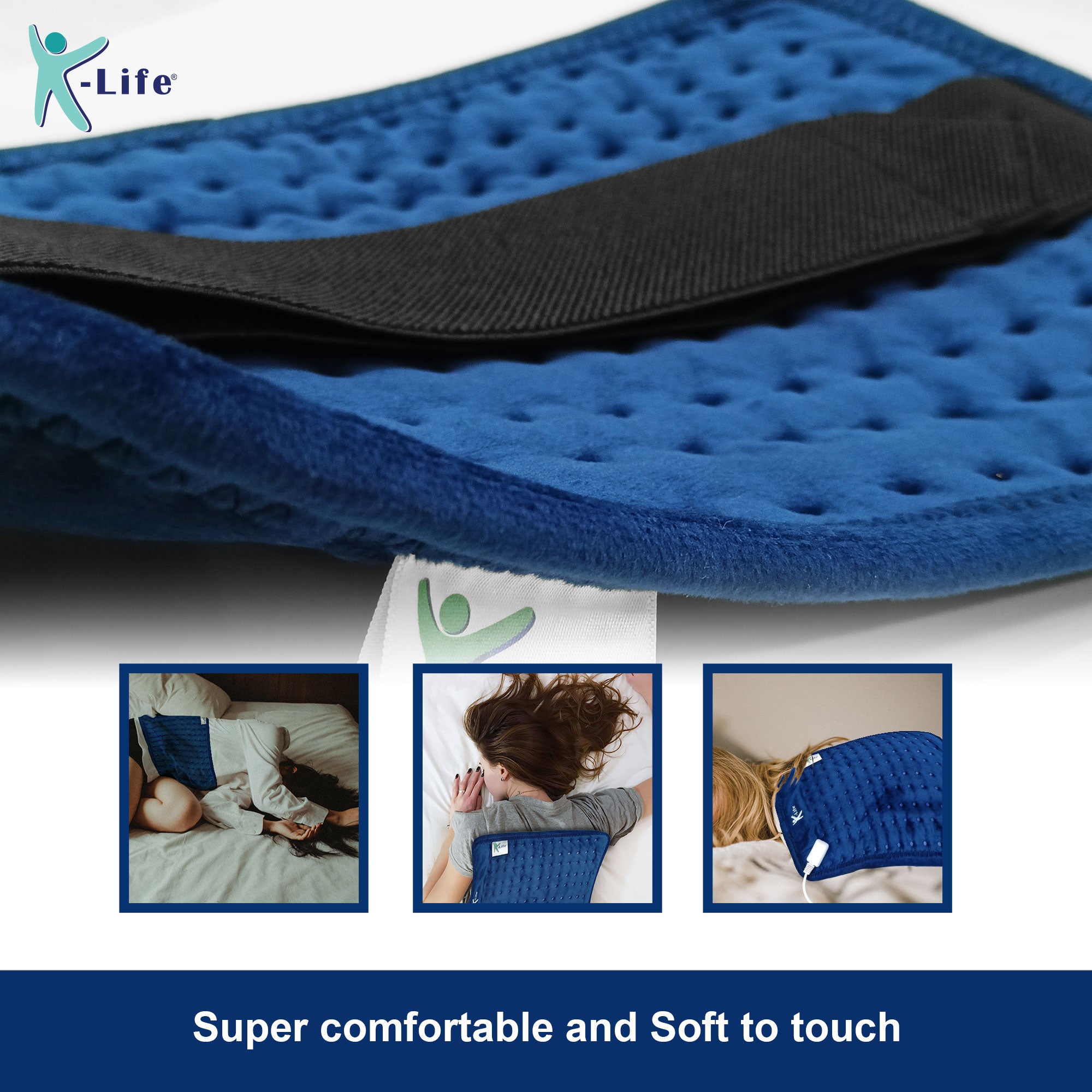 K-life Velvet Heat Therapy Orthopedic Pain Relief Electric Heating Pad with Temperature Controller for Joints, Muscle, Back, Leg, Shoulder, Knee, Neck & Period Cramps
All products delivered within 4-6 days.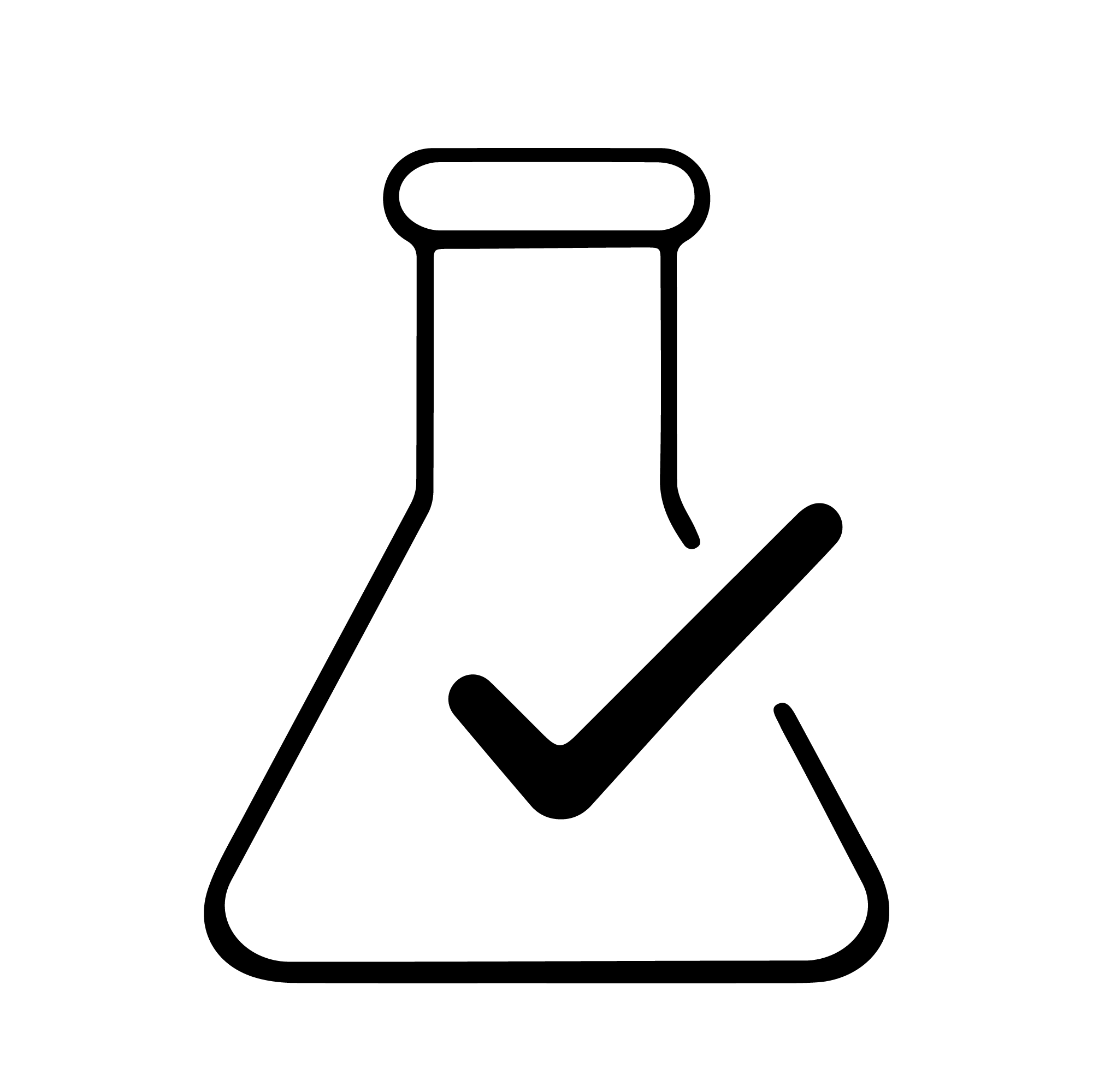 Lab Tested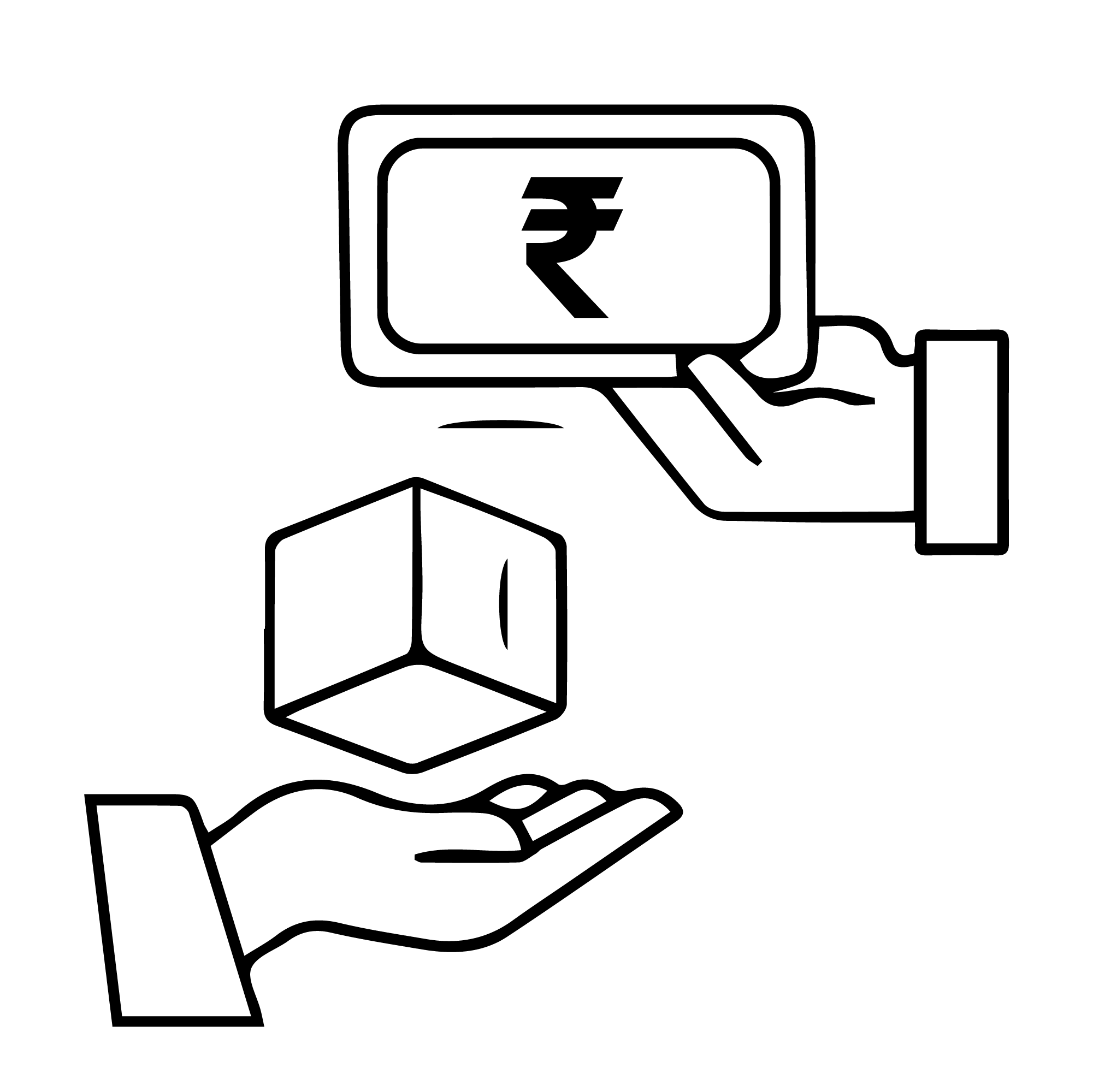 Cash on Delivery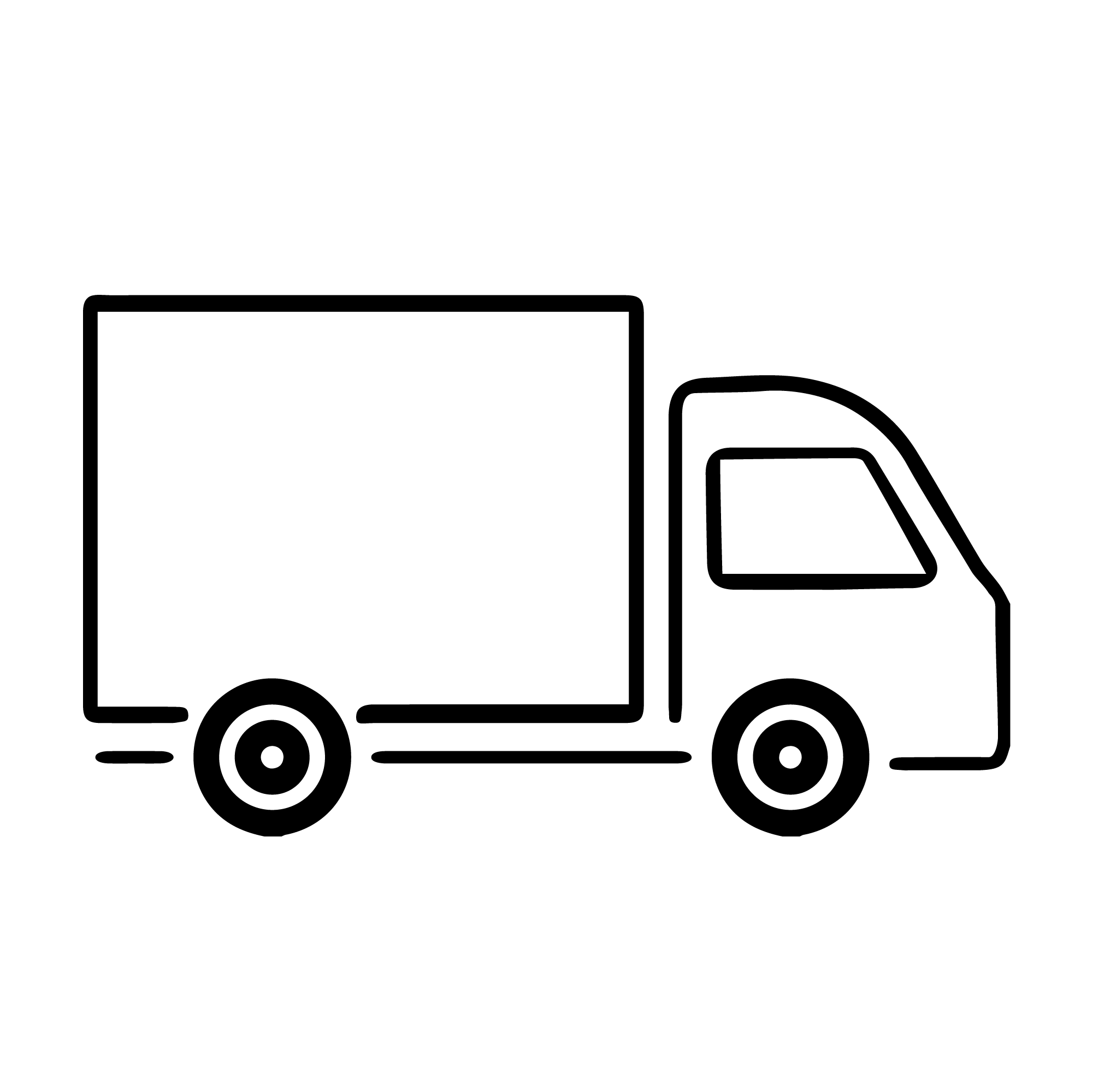 Free Shipping
K-life Orthopaedic Heating belt is an electric home healthcare device used to relieve muscle and joint pain. The heating belt is a multi-layered belt that can be heated for up to three levels. The levels on the belt are based on varied temperatures which go up to 85 degrees Celsius. The heating belt is designed with a 4-layer insulation technique that allows the belt to remain heated for long hours while still ensuring that the heat does not harm the patient directly. The belt is useful if you are suffering from muscular discomfort such as Muscular cramps, sprains etc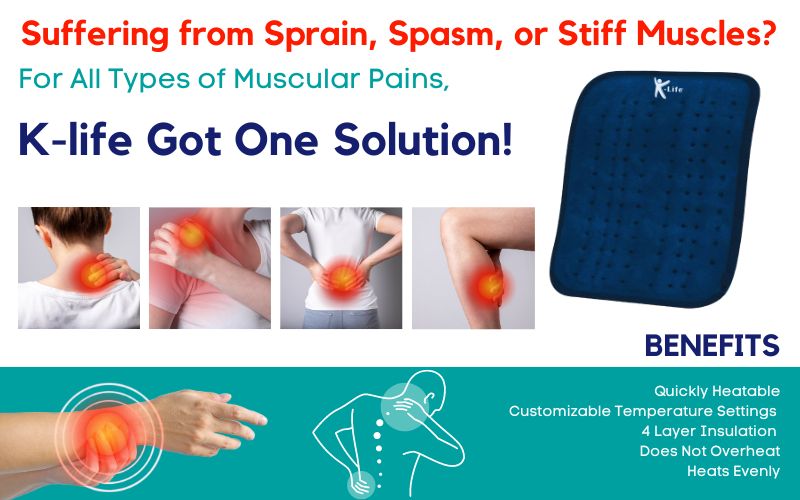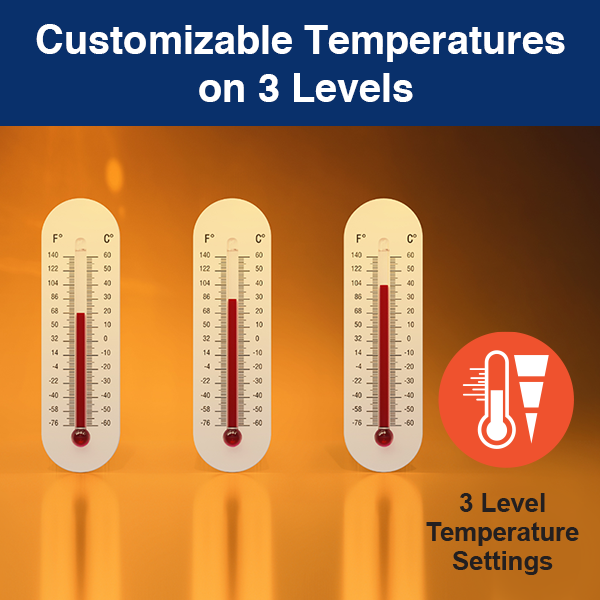 Customizable Temperatures for Up to 3 Levels
The K-life heating belt comes with a temperature adjuster that helps you adjust the temperature on three levels for up to 85 degrees Celcius.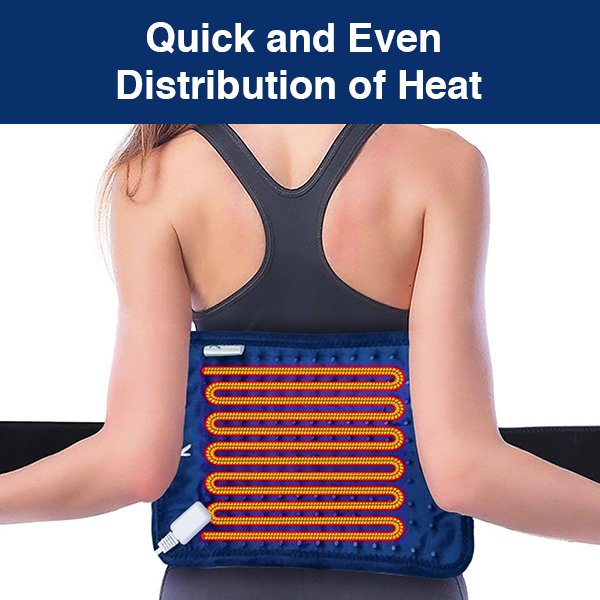 Quick and Even Distribution of Heat
The heating belt heats up quickly and the design of the heating belt also ensures that the distribution of heat within the belt remains even on all sides.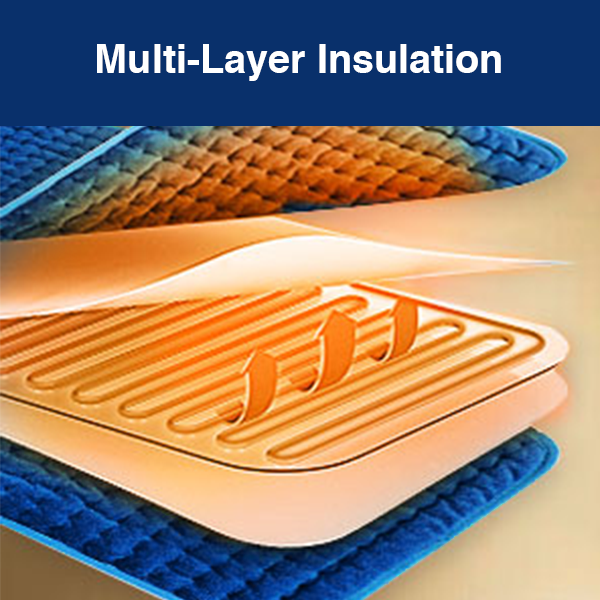 Multi-Layer Insulation
The multi-layer insulation ensures that the belt remains heated for long durations and provides relaxation to the wearer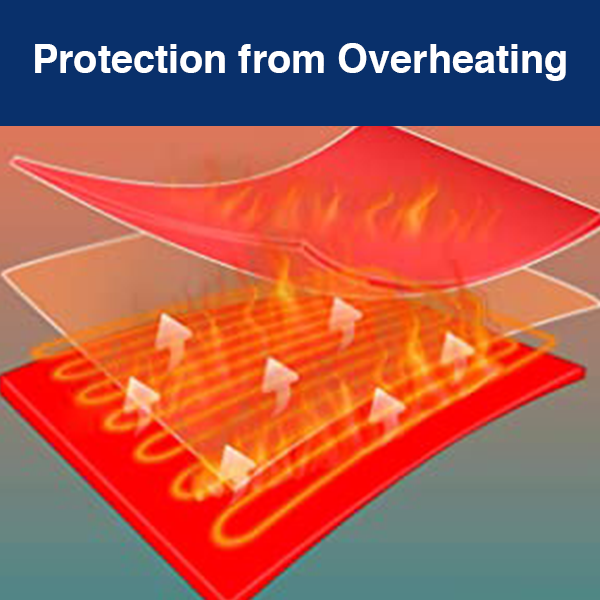 Protection from Overheating
The auto-cut feature protects the heating belt from overheating. Hence, the belt gets auto-cut once it gets heated up to a set temperature.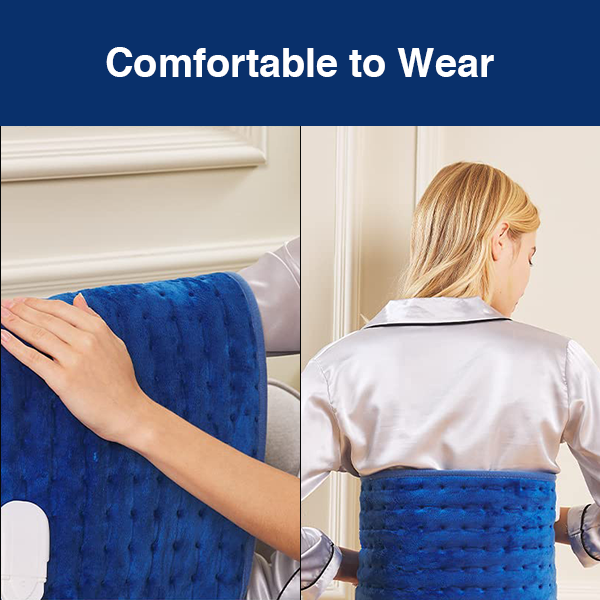 Comfortable to Wear
The velvet cloth and the wearable belt of the heating belt make it easy to wear. Thus, making it easier to wear and get relaxation from pain, wherever you go!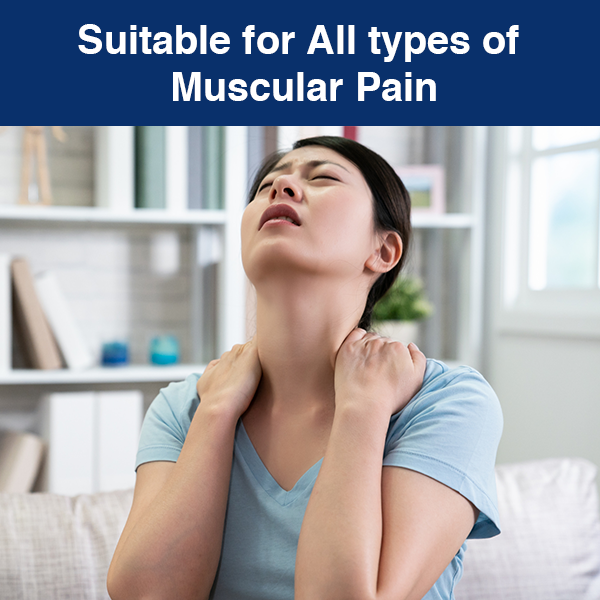 Suitable for All types of Muscular Pain
Spasms, Sprain or Stiff muscles. No matter what discomforts you, the Orthopaedic heating belt from K-life increases blood circulation and helps to decrease the pain efficiently.
How to use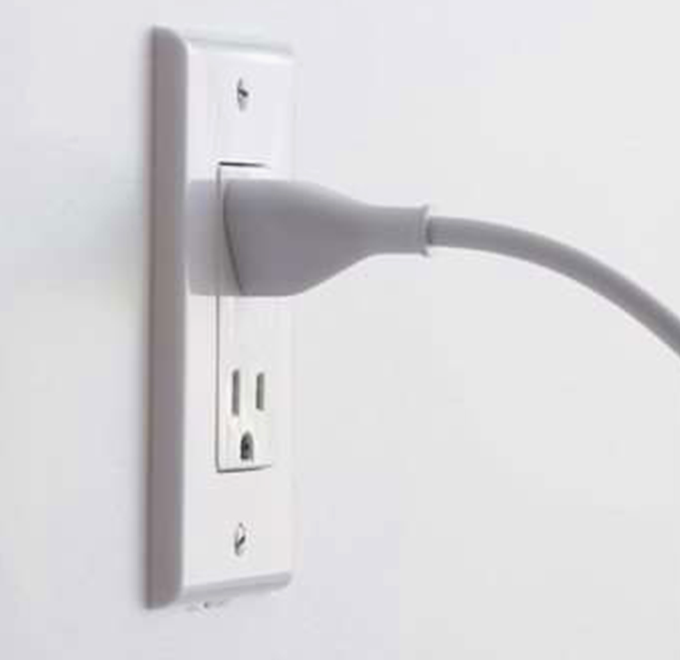 Connect the plug, and keep the belt on a balanced surface for heating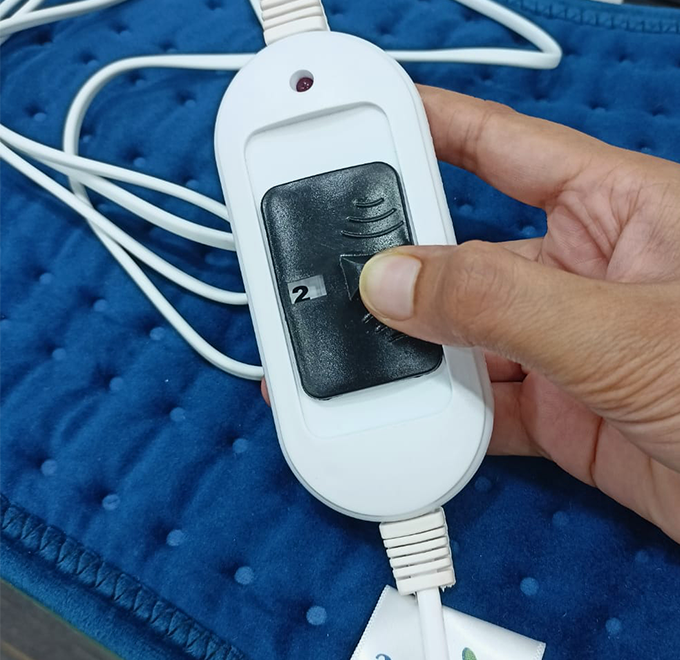 Set the temperature as per your pain and needs.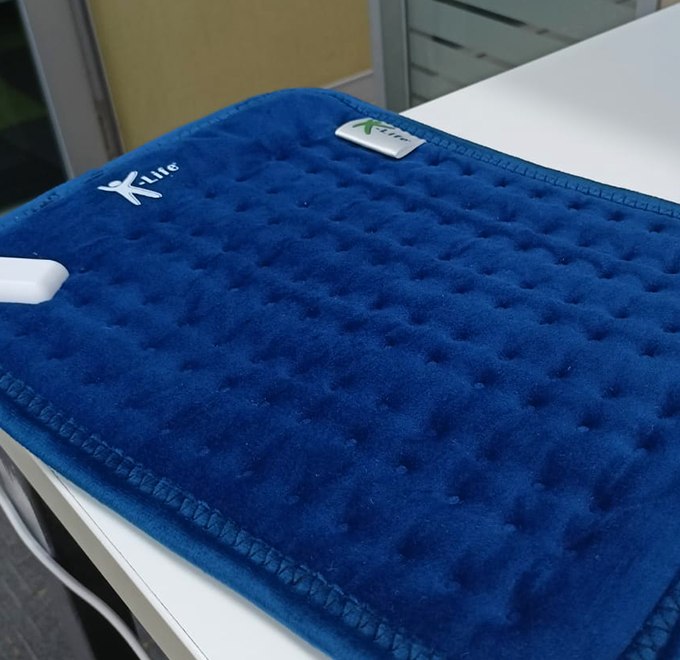 Let the Orthopaedic heating belt heat for a while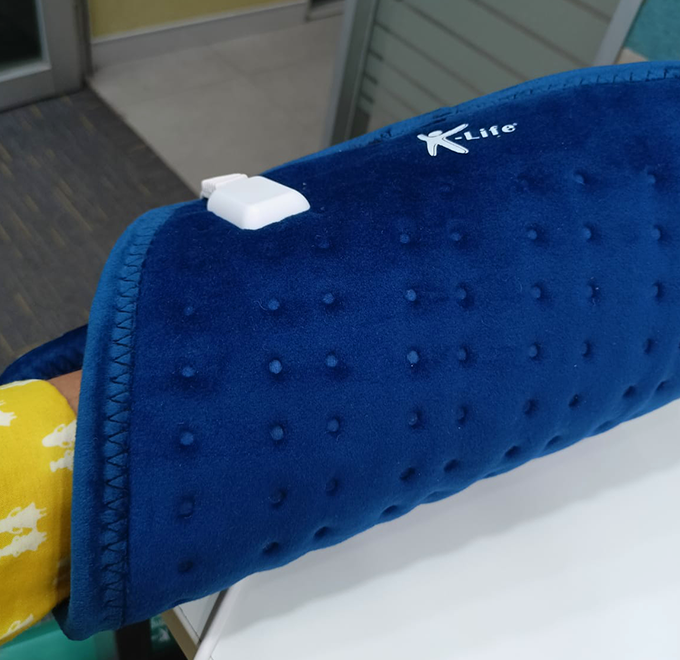 Once the belt is done heating, remove the plug. With the help of the flexible belt, wrap around the affected area and relax.
Select from a wide range of products
With our wide range of healthcare devices, choose the best options to track and improve your health.
Shop by Health Needs
From blood glucose levels to blood pressure, we have a monitor for all your health monitoring needs!